Ever been curious about what makes a teen boy happy? And what do teenage guys like to do for fun? Take a look!
We've used our own experiences and asked around to see some of the most common pass time activities for teen boys.
After doing a bit of research, it was clear that every teenage guy was different, but there were a few universal activities that almost every guy did.
Check out the most popular things they do for fun!
Things Teenage Guys Like To Do For Fun
These 7 activities are pretty common amongst all teen guys. They like to…
1) Hang With Friends
Hanging out with friends is the most popular thing for teenage guys to do when they have free time.
It's a great way to expand their social circle, gain some experience, and have a good laugh.
When teen guys are hanging out, they're usually talking about girls, sports, video games, or life in general.
Related Post: What Do Teenage Guys Talk About?
2) Play Video Games
Playing video games is a way for teenage guys to escape the real world for a few hours and ease some tension.
Every guy is different, but these are the most popular video games they play:
Call of Duty
CS:GO
Rocket League
Apex Legends
GTA
Occasionally, they will dive into other games such as Minecraft, Fortnite, or other indie games.
These games don't mean any harm to their real life decision making. However, a teenage guy wouldn't be the same without raging at a game or two.
3) Listen to Music
Listening to music is another way teenage guys like to disconnect from the world.
This is usually done while doing some sort of other task like:
Completing homework
Studying
Drawing
Gaming
Doing chores
Teenage guys are usually into hip hop, rap, and other big artists, but there are definitely guys out there with music taste in a bit of everything.
They are usually listening to songs on Spotify, Apple Music, or Soundcloud and like to create playlists for different vibes.
Related Post: 25 Best Hobbies for Teenage Guys
4) Go on Social Media
So, what do teenage guys like to do for fun? Two words… social media.
While many people use social media, it's the most common amongst teenagers.
They are usually scrolling through social media platforms like:
Instagram
Snapchat
Tik Tok
YouTube
While Facebook and Twitter can be used occasionally, they're much less popular and considered more boring than the other platforms.
Teen boys are mostly watching funny videos, liking their friends' pics, and finding other entertaining content related to their interests/hobbies.
5) Play Sports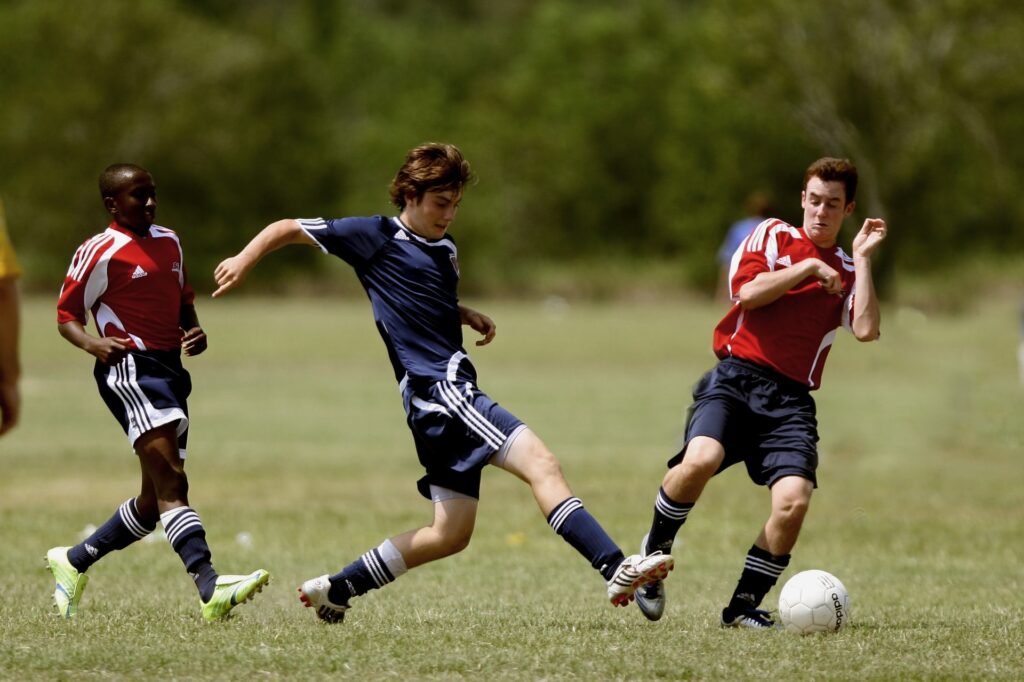 Sports is a competitive hobby for many teens around the world. Besides, they're at an age where they feel fast, strong, and unstoppable.
Whether they're on a sports team at school or not, they will usually find a way to get some sort of activity in with friends.
Some of the most popular sports they enjoy are:
Basketball
Soccer
Volleyball
Football
Baseball
They also enjoy mini games like Spikeball, table tennis, or mini golf.
Again, not every teen is the same. A teenage guy that you know might not have any interest in sports at all.
6) Workout
At an age where getting stronger is important, teenage guys love picking up the hobby of exercising.
Finding a quick ab workout at home or hitting the gym is actually a fun way to work on themselves and feel good.
Some guys workout to look better and impress girls while others are just focused on themselves.
Either way, their motivation for exercise is at its absolute highest around the teen years.
Related Post: Full Body Workout for Teenagers at Home
7) Watch Movies
Watching movies is what teenage guys do when they have no energy to do anything except lay down and chill.
They'll usually find a movie on a streaming service like Netflix and sit back for a couple hours.
Some of their favorite genres include:
Action
Adventure
Comedy
Teen-related Movies
Of course, tv shows are also popular with teenage guys. However, it's hard to commit to a full series when they're usually busy most of the week.
Other Things Teenage Guys Do in Their Spare Time
Some specific activities are common for teen boys when they're outdoors or at home.
Check out these 5 popular ideas…
8) Go Bowling
When teens are out for a fun night with the boys, you'll often find them at a bowling alley.
Knocking down a few pins, grabbing a bite to eat, and having a laugh with friends is a ton of fun for guys.
Not to mention that a lot of bowling alleys also have an attached arcade room or even a pool table to keep the fun going.
Related Post: What Do Teenage Guys Find Attractive in a Girl?
9) Party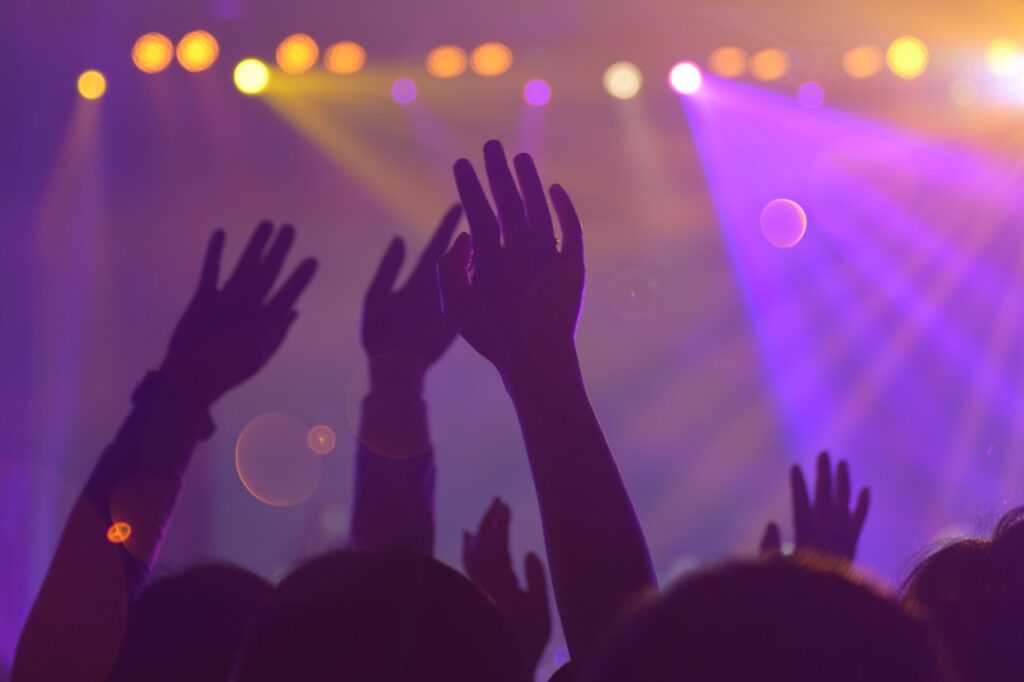 You're not going to find every teenage guy at a party on a Saturday night, but you will find a good amount of them.
Partying is the ultimate "let loose and have fun" time for any teenager.
Yes, there might be alcohol. Yes, there might be weed. It doesn't always mean that every single guy is drinking or smoking.
Guys are usually there to talk with friends, dance, and maybe make a move on a girl they like.
10) Skateboard Outside
If you've seen a teenage guy in the last few years, chances are he was holding a skateboard at some point.
Skateboarding is a fun hobby and way to kill time outdoors.
Some skateboarders like to hit dangerous stunts and do crazy tricks while others are just looking for a fun time riding around.
11) Masturbate
This list of what do teenage guys like to do for fun wouldn't be complete without masturbation.
Of course, teen boys go through a phase where pretty much anything can get them excited down there.
As long as it's not done in excess, it can be a quick way to let off steam, feel good, and relax before going to bed.
Related Post: How to Flirt with a Guy in High School
12) FaceTime Friends
When teenage guys are stuck at home and just want a friend to talk to, don't be surprised when they're on FaceTime.
It's an easy way to feel like a friend is in the room with them and keep each other company while they do other stuff.
If they're on FaceTime with a girl, mind your business 😁.
If they're on FaceTime with one of their guy friends, they're probably just chatting about homework or some urgent event that just happened.
Conclusion
Hopefully you understand what teenage guys like to do for fun after reading through this detailed list.
Keep in mind that every guy is different. One teen might do all of these things while another does none of them.
Either way, you're likely to find something in this post that adds up with a teenage guy you're thinking about.
If you have any comments, questions, or suggestions leave them down below. Thanks for reading!