Are you looking for a simple hairstyle to maintain and need some inspiration? Here are the 35 best low maintenance teenage guy haircuts!
From the classic buzzcut, to a short side brush and the trending messy fringe, you'll be sure to find one that is to your liking.
Plus, we've included some retro haircuts to inspire your next haircut, and will surely make you interested in giving it a try!
Want more haircut ideas? Check out these posts:
Let's dive in!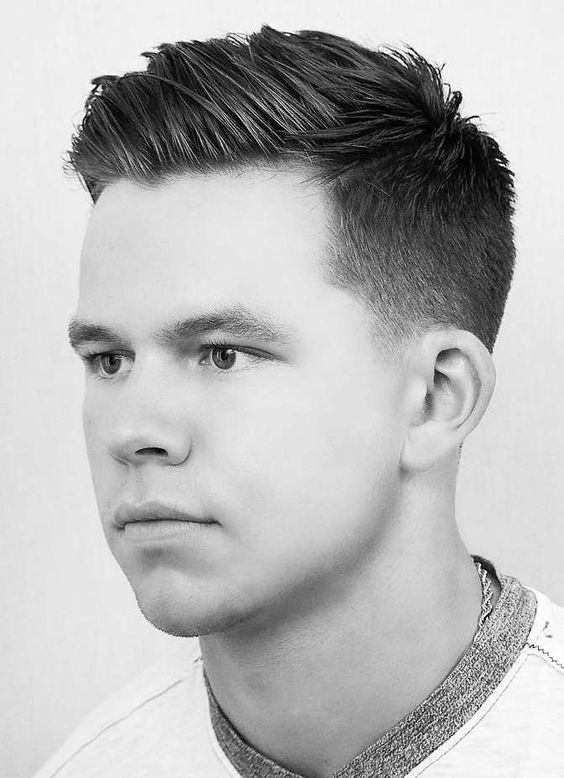 You don't need a buzzcut to have low maintenance hair.
This easy brushed up teenage guy haircut is simple and quick to style.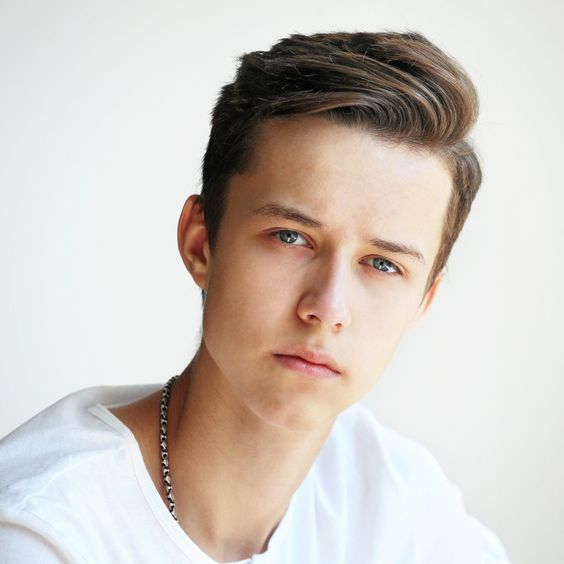 Low maintenance teenage guy haircuts, such as brushing your hair to the side, are another great option for rocking medium length hair.
All you need is a brush and a tiny bit of hair gel.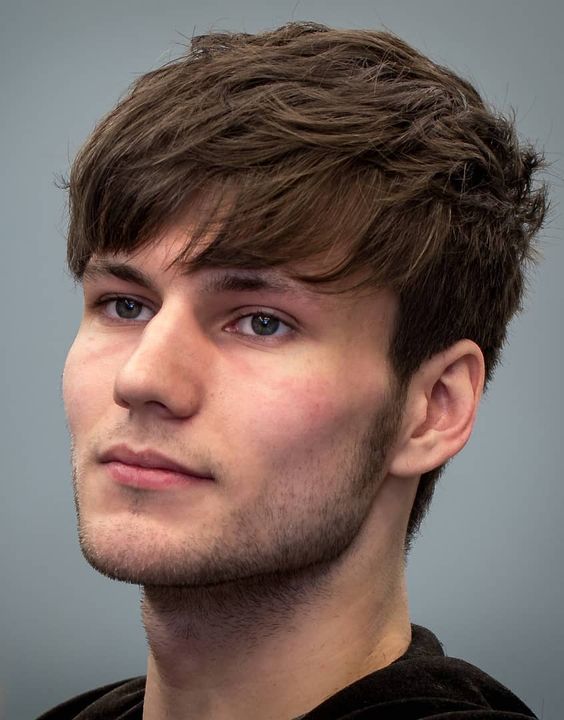 You can rock longer hair for a low maintenance haircut, all you need is for it to be slightly messy and look kind of like Justin Bieber.
This teenage haircut can be done without gel, or even a comb.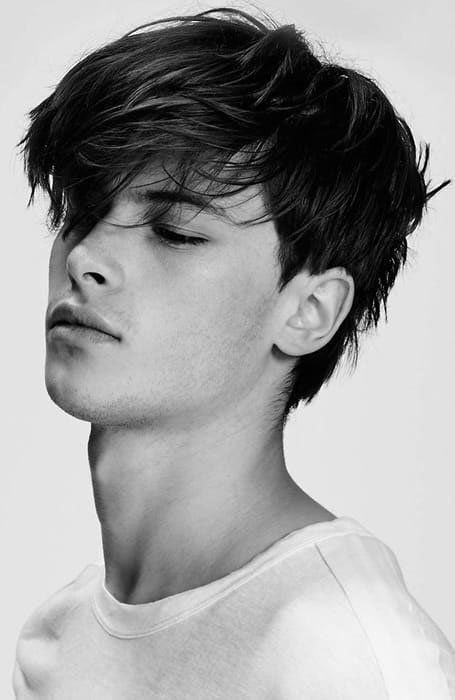 Messy haircuts for teenage guys are in, especially a long messy fringe.
This low maintenance haircut doesn't even need to be styled in the morning. Just wake up and go!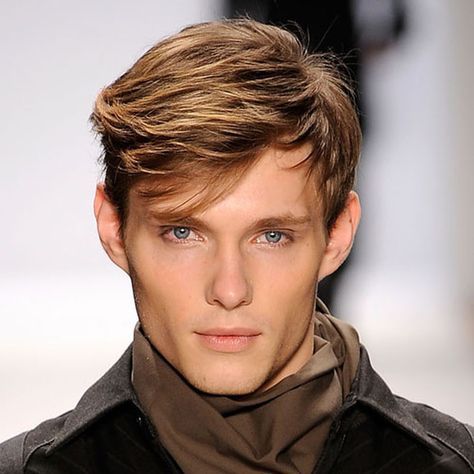 If you have straight hair, the side sweep is the perfect low maintenance haircut for you.
Just brush your hair to the side and add a touch of gel or product.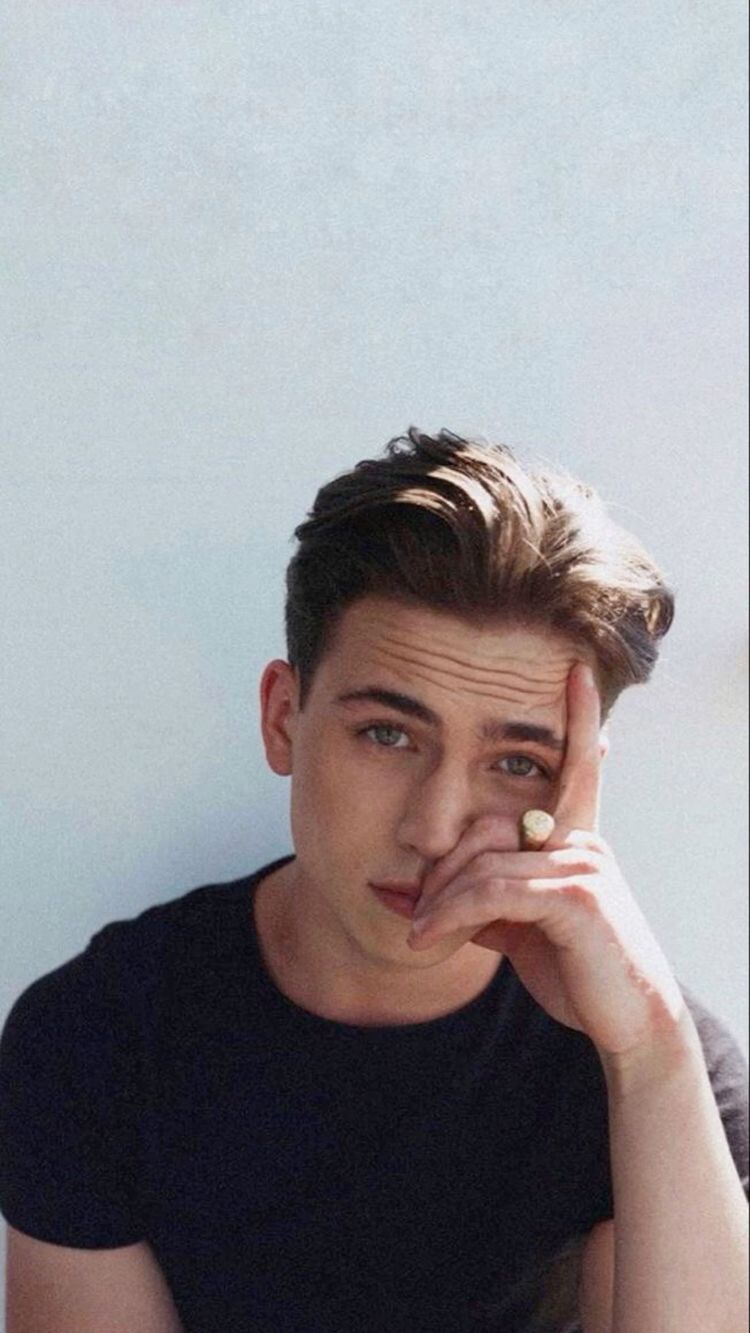 One of our favorite teen boy short hairstyles, that's surprisingly low maintenance, is the long brushed back look.
This is so easy to do, you don't even need a comb, just brush it all back with your fingers.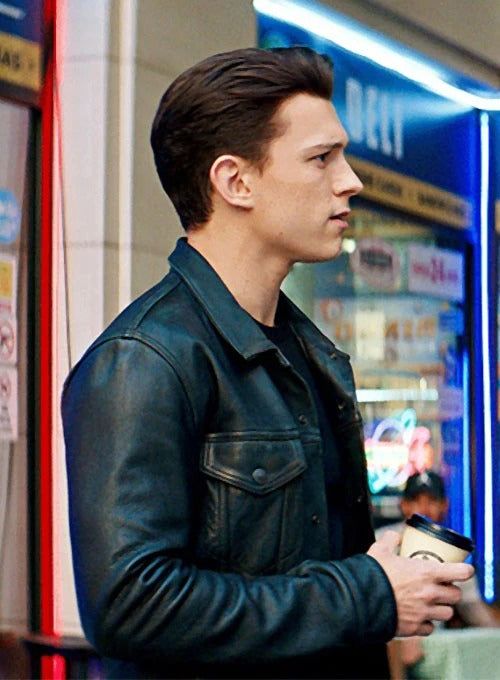 Tom Holland has the ultimate low maintenance hair that just needs to be cut at the right length.
No styling needed here.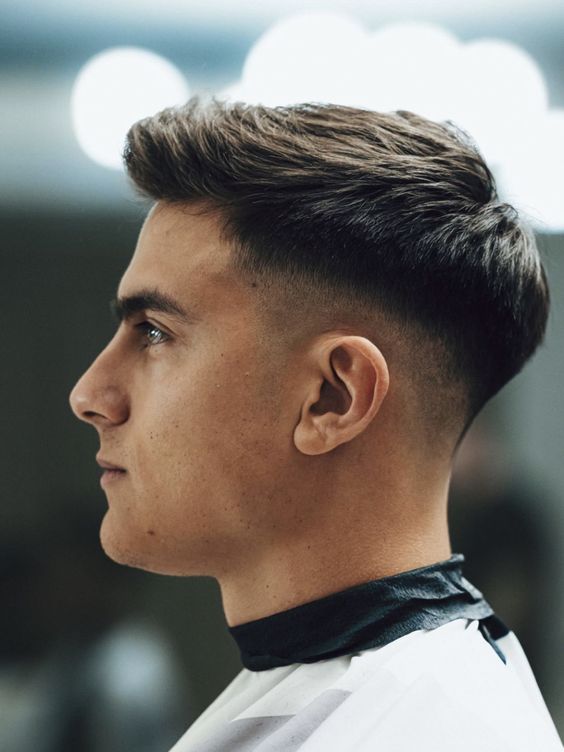 Side fades are an easy and simple way to get a clean look with your hair, without having to do anything to it.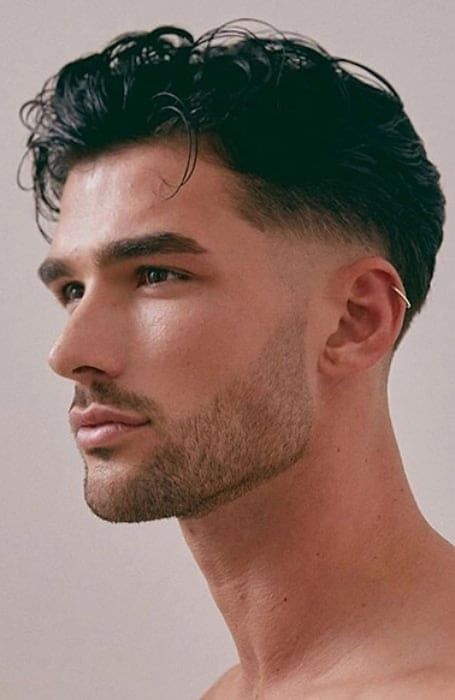 Let's combine our two favorite hairstyles for teenage guys: fringe with a clean fade.
Now that's a low maintenance haircut you'll want to try.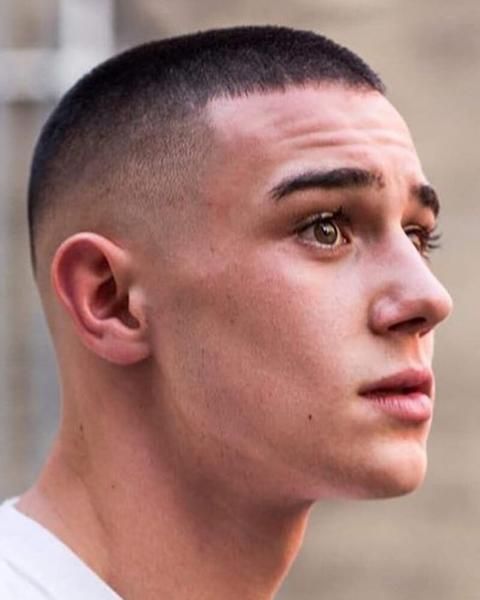 Nothing gets more low maintenance than a buzz cut.
At least this one takes it up a notch with a clean side fade.
A buzz with a fade is one of the most stylish low maintenance teenage guy haircuts.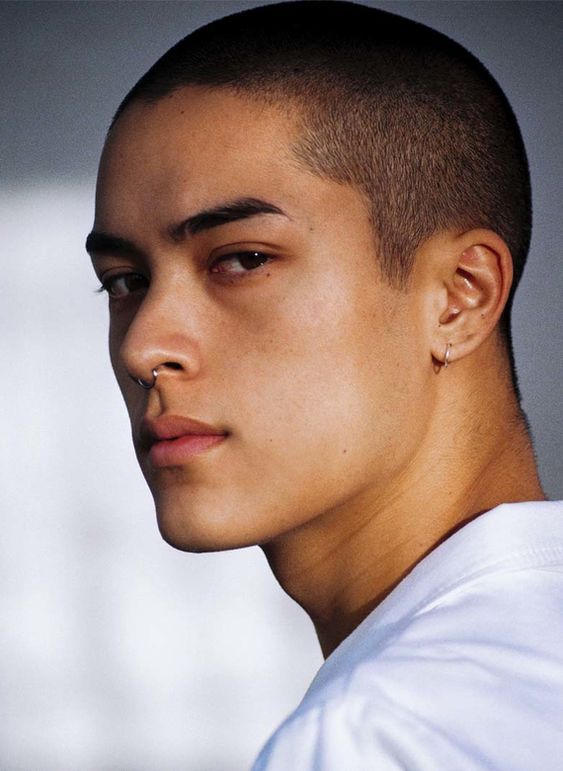 Go for the lowest maintenance teen boy haircut you can possibly get, the tried and true buzzcut.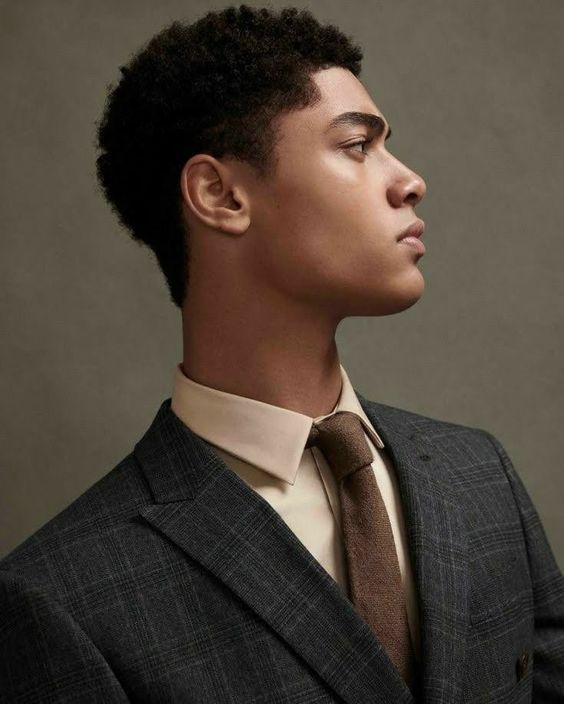 Any guy can tell you that textured hair is not low maintenance, but keeping it in a short afro style definitely helps.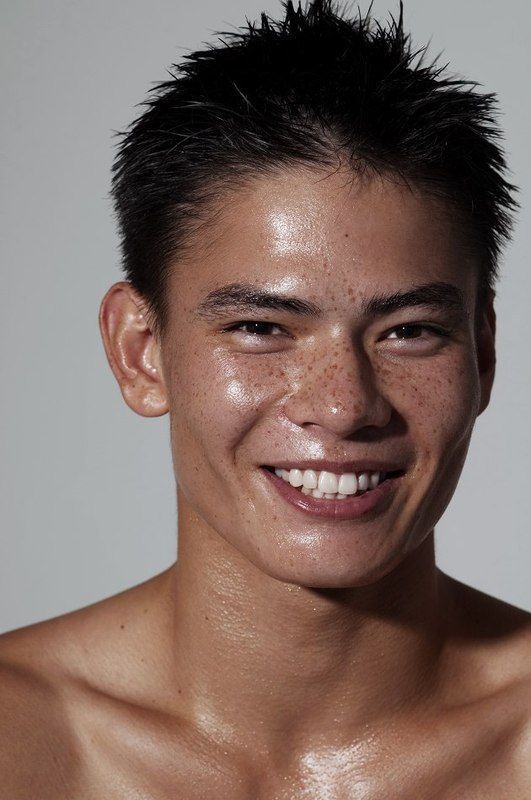 The 2000's called, they want their skater boy hairstyle back.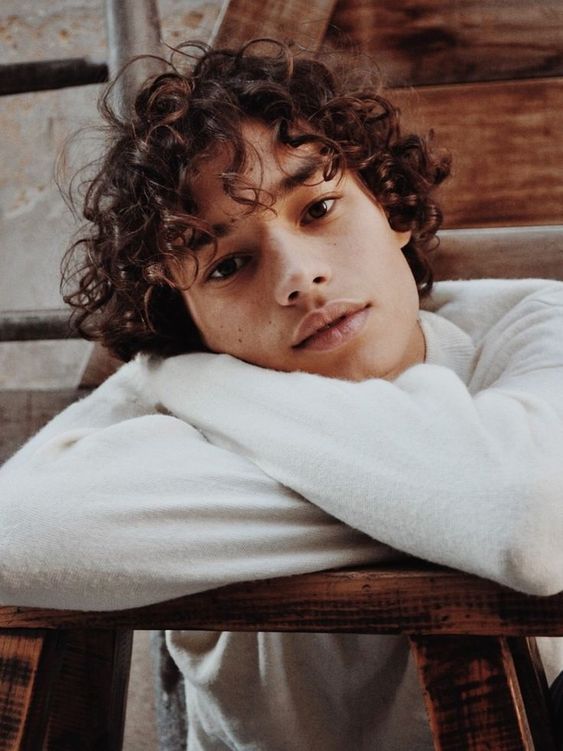 If you're lucky enough to have nice natural curls, keep it low maintenance and let them shine on their own.
Don't weigh them down or mess them up with overstyling or too much product.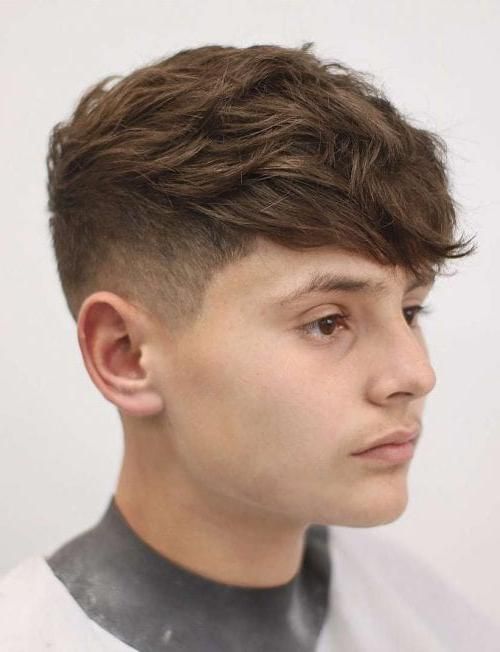 A fade just makes every haircut cooler, even this side brush low maintenance hairstyle.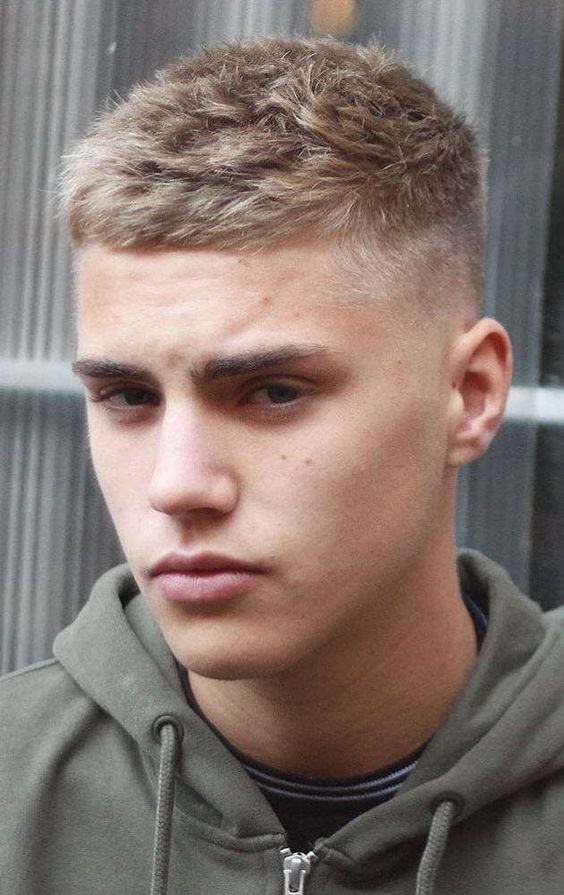 Super short hair always looks better with a little bit of self tousled texture, either with a brush or your fingers.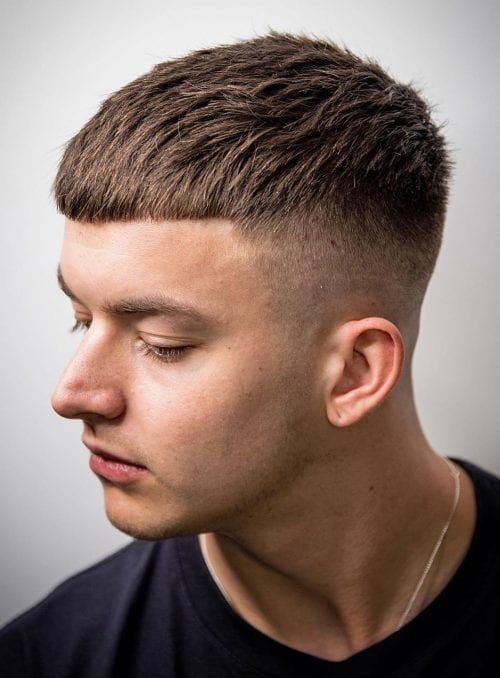 If you're wanting an edgier/hipster hairstyle, you might want to try this razor straight front haircut.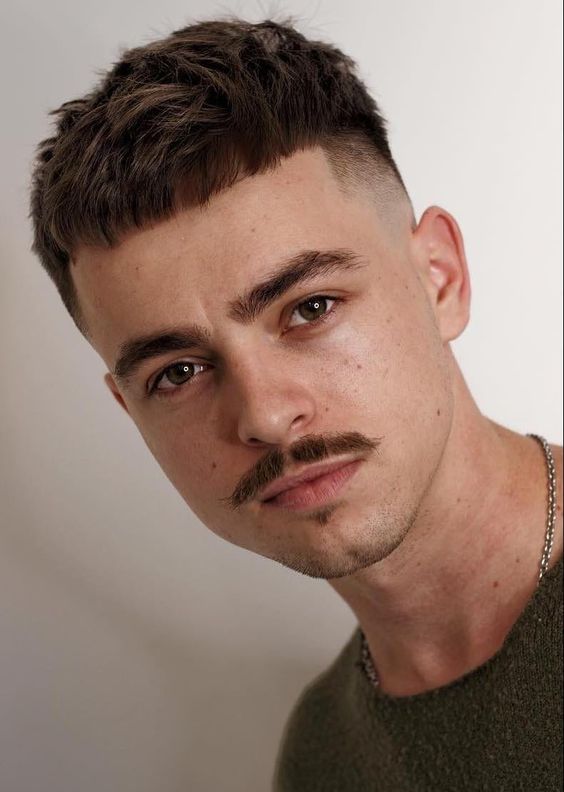 Adding in some texture to the straight front hairstyle can help elevate your already easy and simple haircut.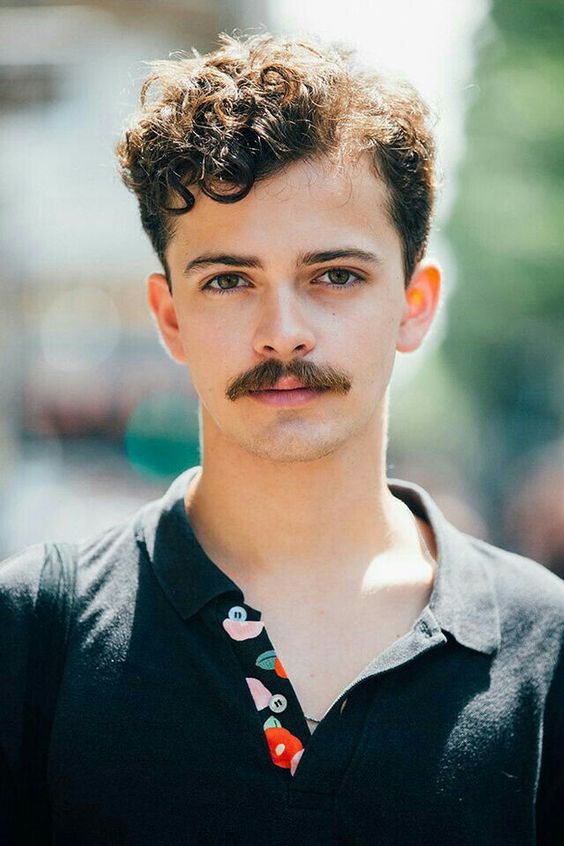 Embrace your natural curls but keep it low maintenance by cleaning up the sides and making them shorter.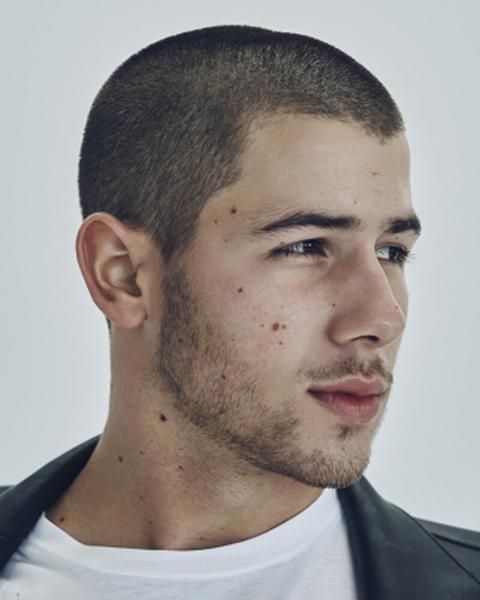 One of the easiest hairstyles to maintain for teenage guys is obviously the buzzcut, but make it look cooler with an added, or natural, widow's peak.
A crew cut is a great low maintenance haircut, but we especially love it with a little bit of texture.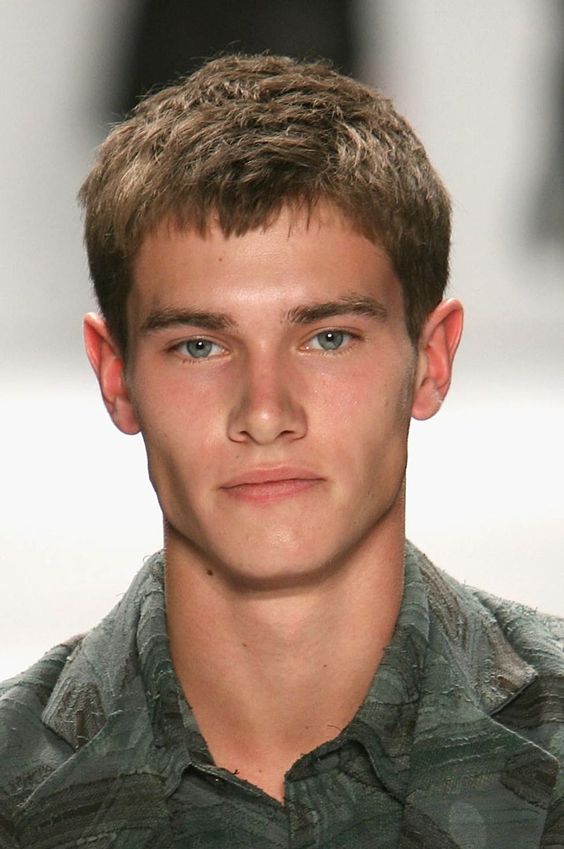 The Caesar Cut is a simple, low maintenance, short hairstyle that has the same length all over.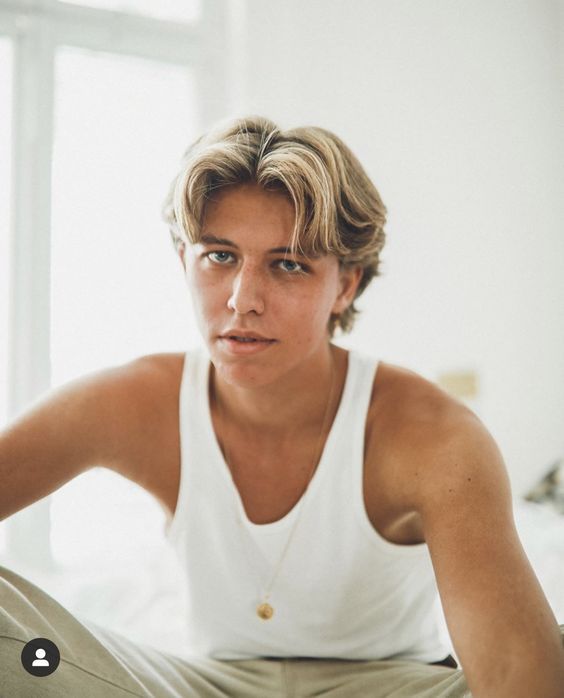 The retro middle part is the perfect California inspired haircut for the teenage guy that just wants to surf.
If you have naturally wavy hair, the wavy fade is a great low maintenance option that will look killer every day.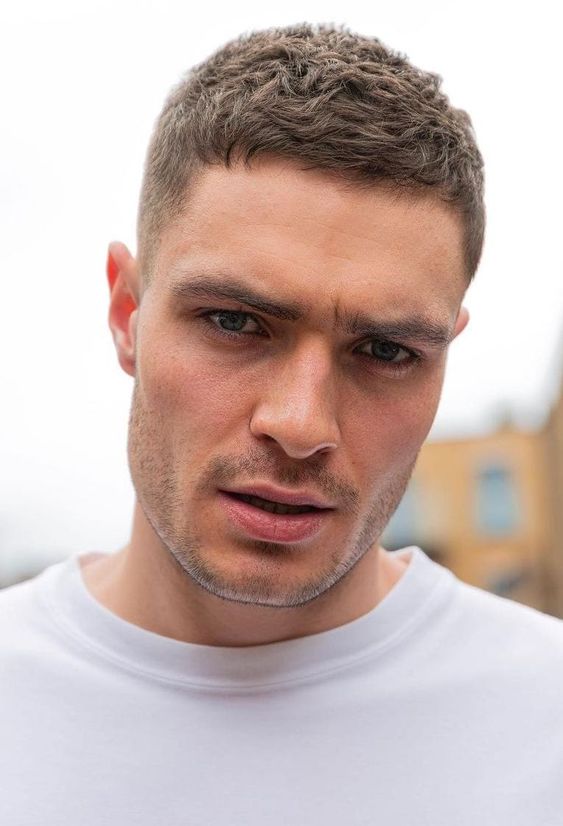 The butch cut is another great option for low maintenance, super short hair if you don't want a true buzz cut.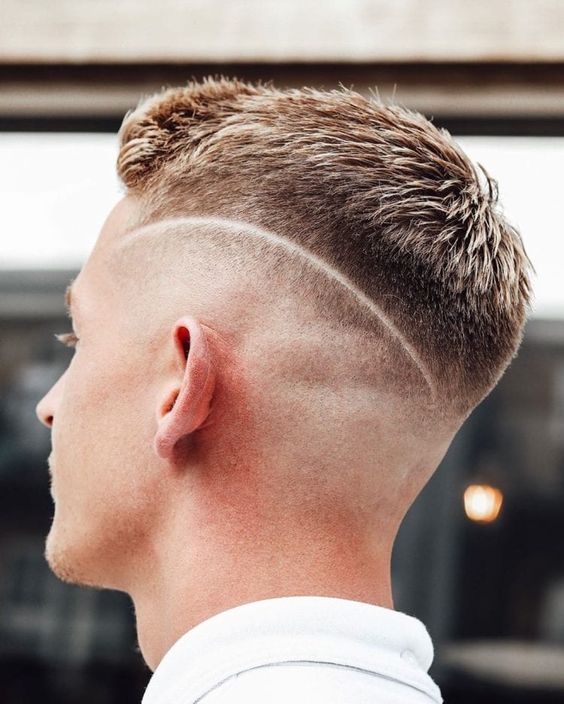 Keep it short, but make it cool with a stand-out shaved taper hairline.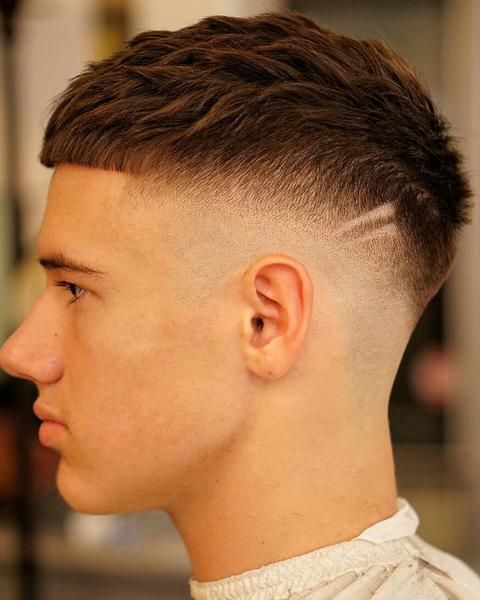 Rock a short fringe haircut with two small tapered lines for an edgier and cooler style.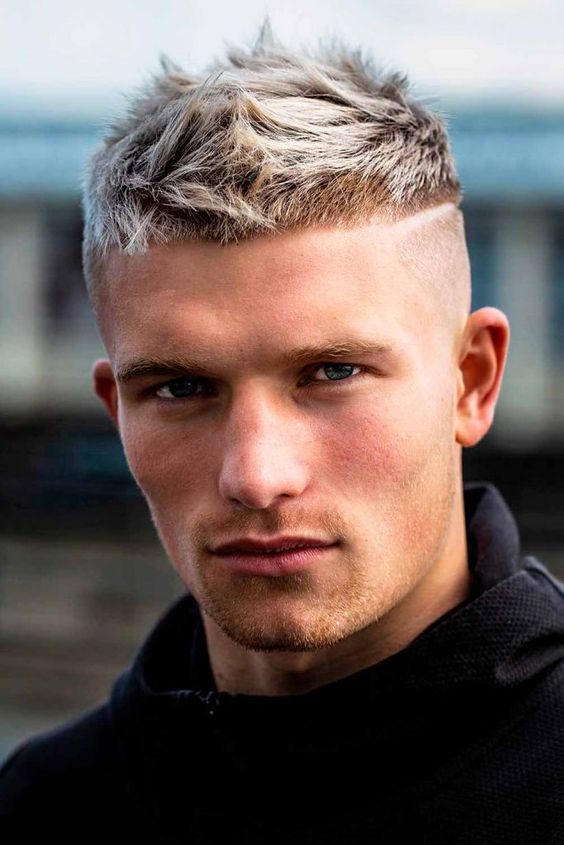 Keep your sides super short and simple with this barely there side haircut.
Best paired with a textured, medium-length top.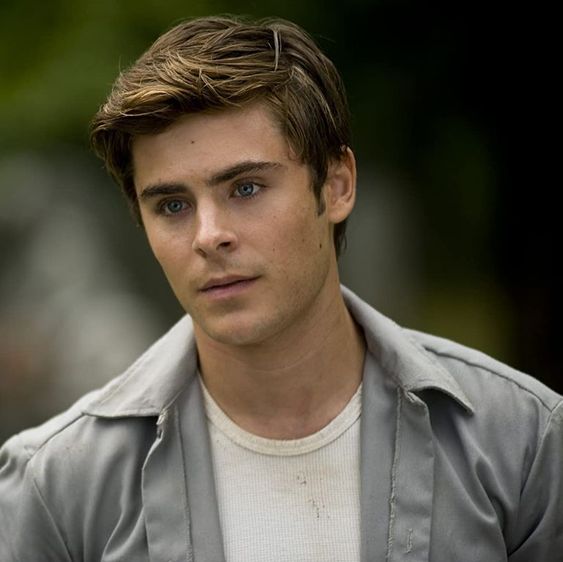 If you want the easy to maintain preppy boy haircut, save this as your inspo pic.
Nothing gets preppier than 2010 Zac Efron.
This is a definite hairstyle to try if you're looking for low maintenance teenage guy haircuts.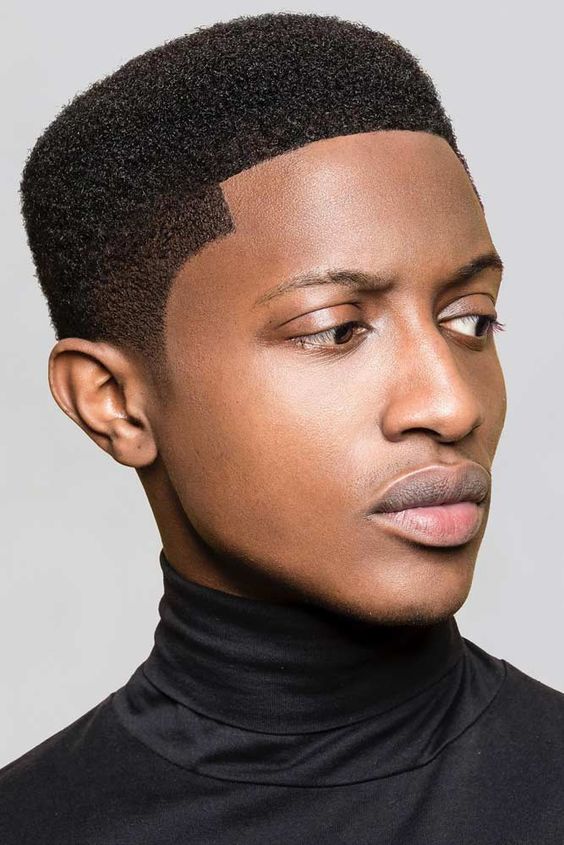 Not a single hair or molecule is out of place in this afro. Now this is the definition of fresh.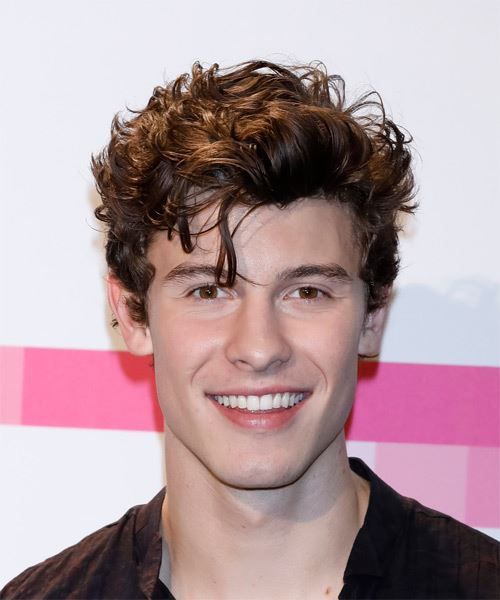 We're still not over the Shawn Mendes look.
And even with all that naturally wavy hair, it's still super easy to maintain.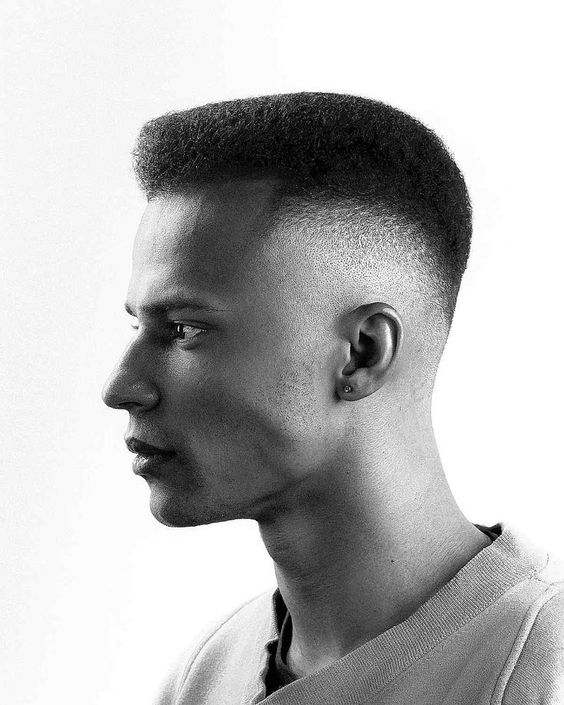 Having textured hair can be harder to style every morning, so we always recommend the flat top look to keep things simple.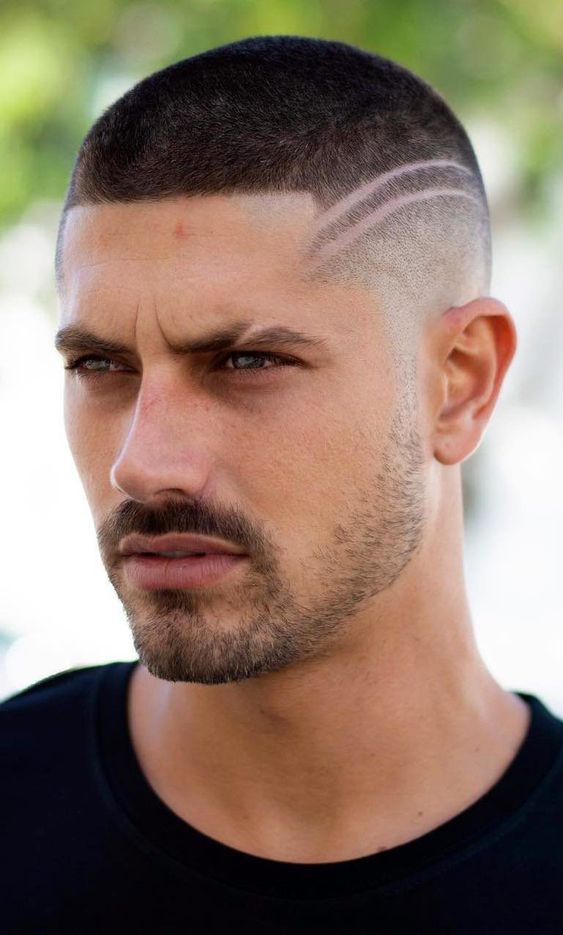 Take your buzz cut up a notch with two razor straight, and super cool, hairline tapers.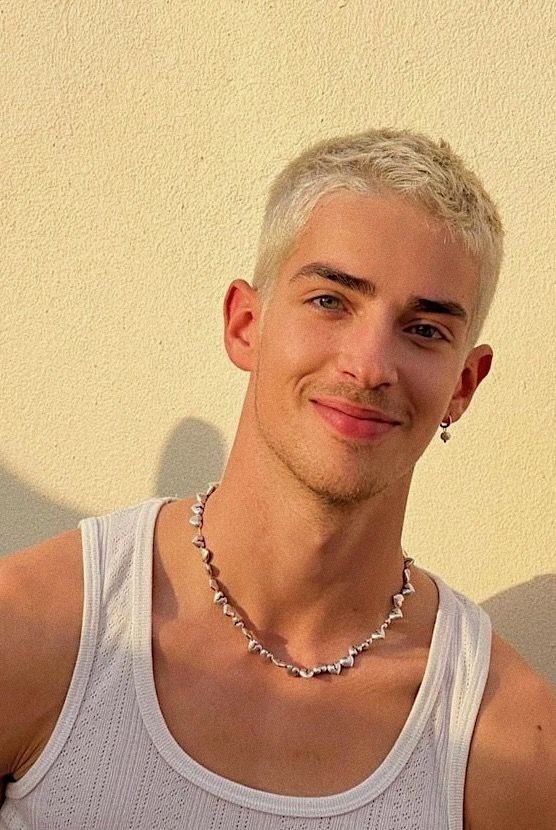 If you want low maintenance hair but with a little bit of spice, try bleaching it.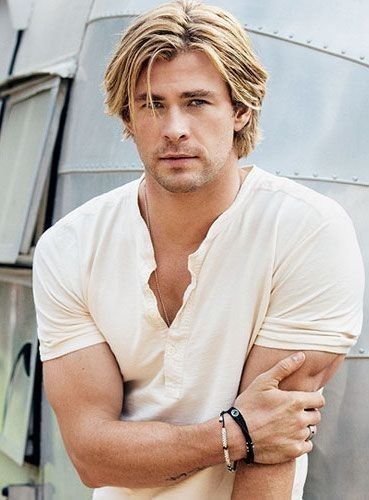 Despite how it looks, having a haircut with long, straight strands is surprisingly easy to maintain.
Hopefully you've found your next low maintenance hairstyle idea in this list!
If you have any comments, questions, or suggestions leave them down below. Thanks for reading!