Looking for your next acrylic nail design and need some inspiration? Here are the 25 best acrylic nails for teens for 2023!
From cute a trendy nail designs, to unique flower designs, and simple rainbow nails, you'll be sure to find an acrylic nail design that matches your taste.
Plus, we've included some simple and subtle nail designs for a touch of understated elegance.
Want more nail ideas? Check out these posts:
Let's dive in!
It's all smiles for summer with this aquamarine acrylic nail idea for teens.
This cute and short manicure is the perfect set for 15 year olds and teen girls. This is a simple and trendy idea for acrylic nails for teens.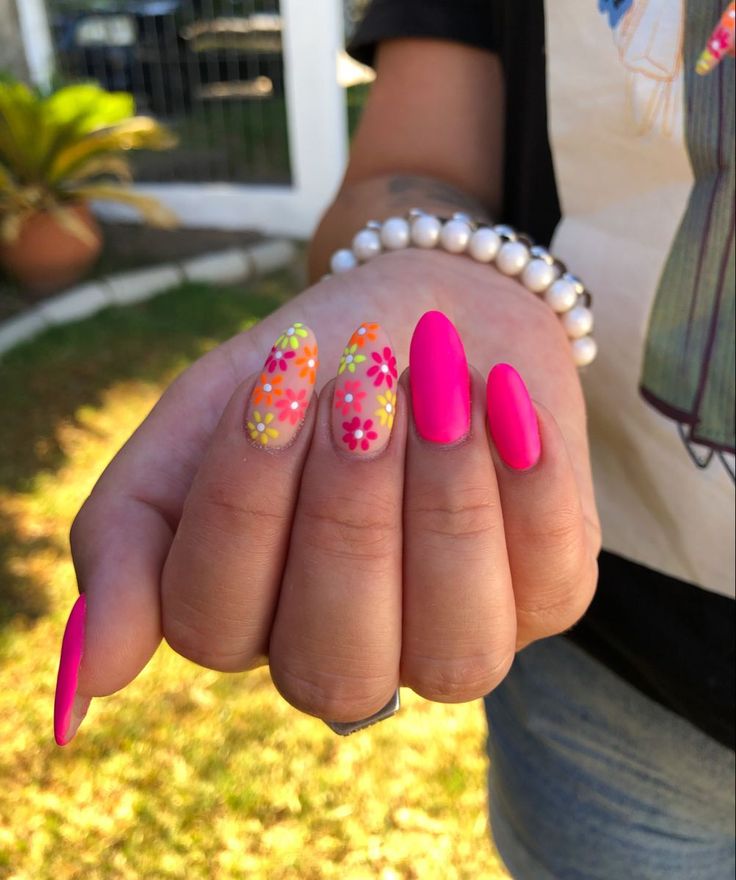 Get in the flower power mood this summer with this 70's inspired acrylic nail set.
We're loving the hot pink and vibrant flowers in this acrylic nail design.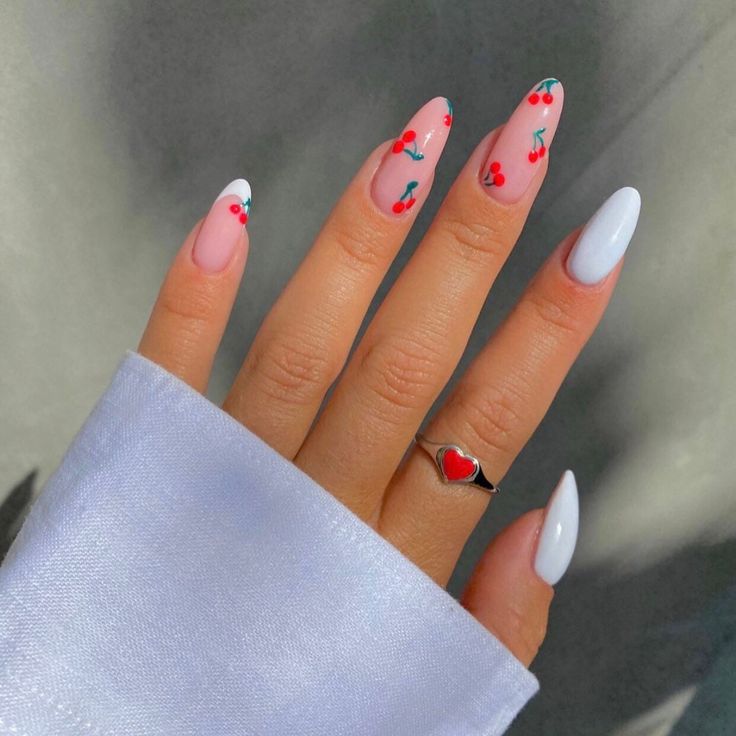 You can never go wrong with a cherry inspired manicure, especially during summer.
This almond shaped acrylic nail design is an instant favorite in our books!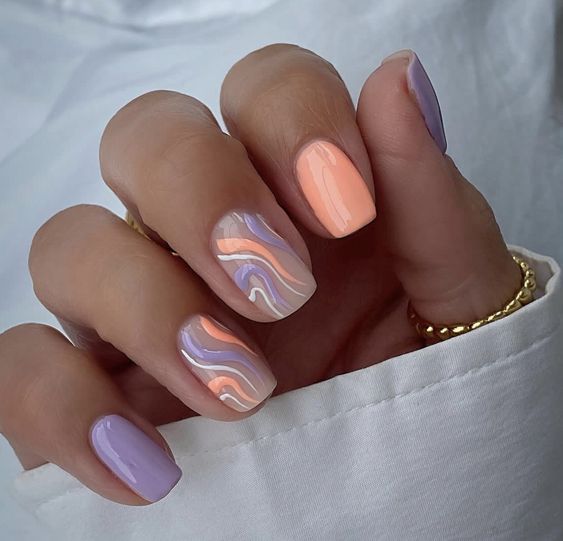 We've been loving the swirl design trend for teenage girls in 2023, especially with pastel colors.
This simple and cute nail design is perfect for girls who want a short, but still trendy, manicure.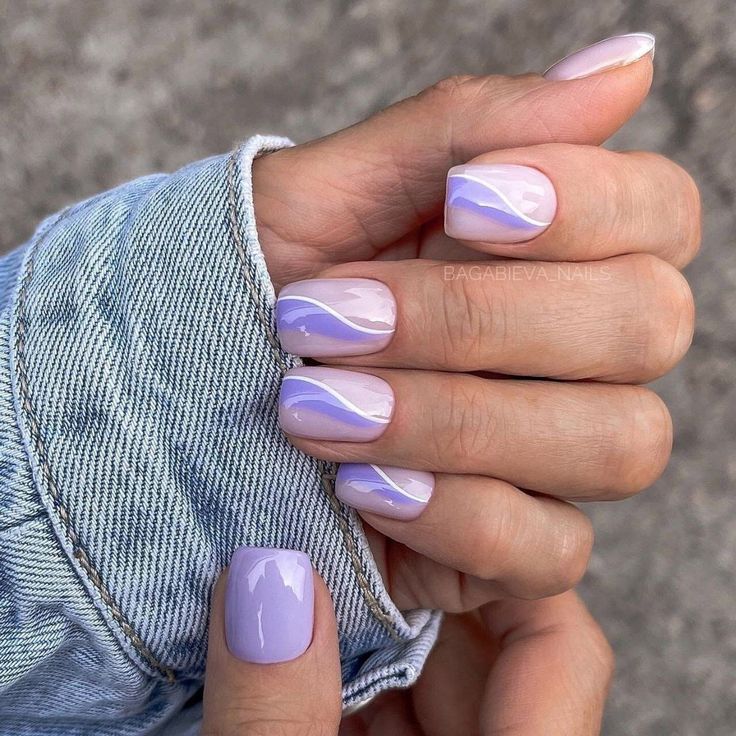 Another swirl inspired acrylic nail design for teens that we're loving is this lavender set.
If you're a Taylor Swift fan, you'll definitely want to get lost in this lavender haze for summer.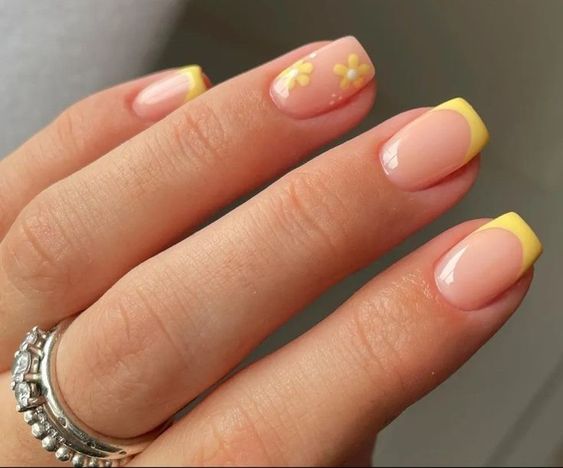 Feel yellow, but in the happiest way possible, with this acrylic nail design that feels like summer.
You can't help but smile when you look at this floral French tip manicure.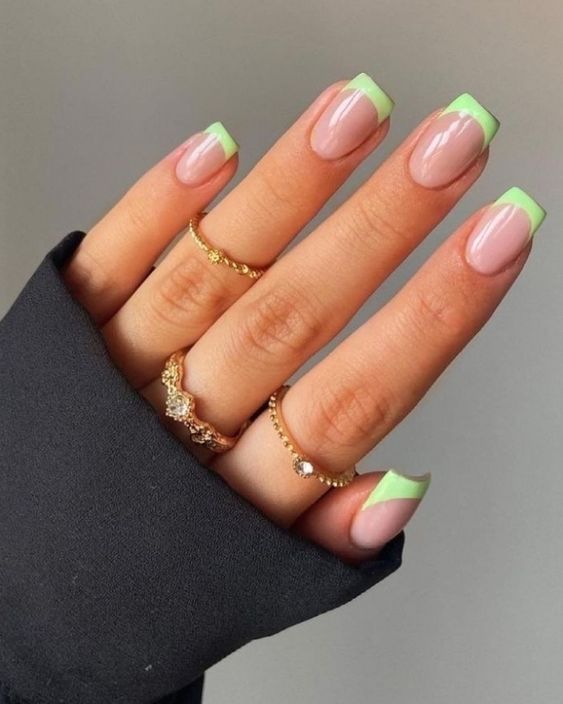 If you're the self-proclaimed queen of green, like most girls on TikTok, then you're going to love these green acrylic nails for teens.
The lime green tips are the perfect way to add color to an otherwise simple manicure.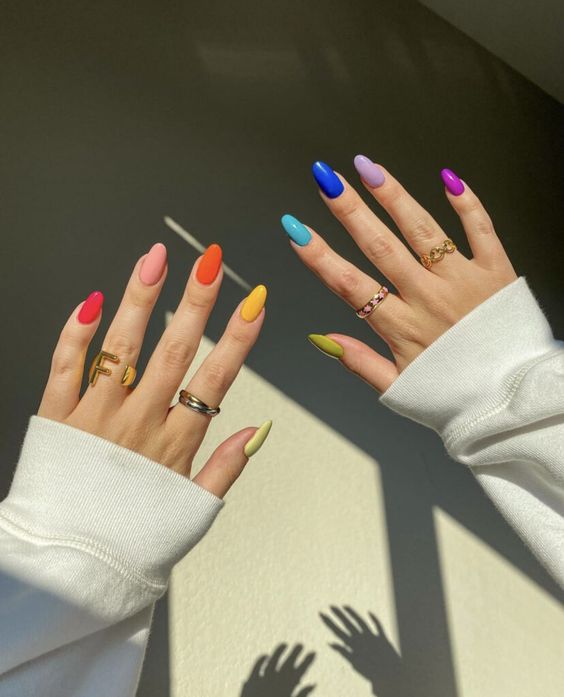 Why choose one color when you can have them all?
This rainbow acrylic nail design for teens is the best manicure for summer, guaranteed!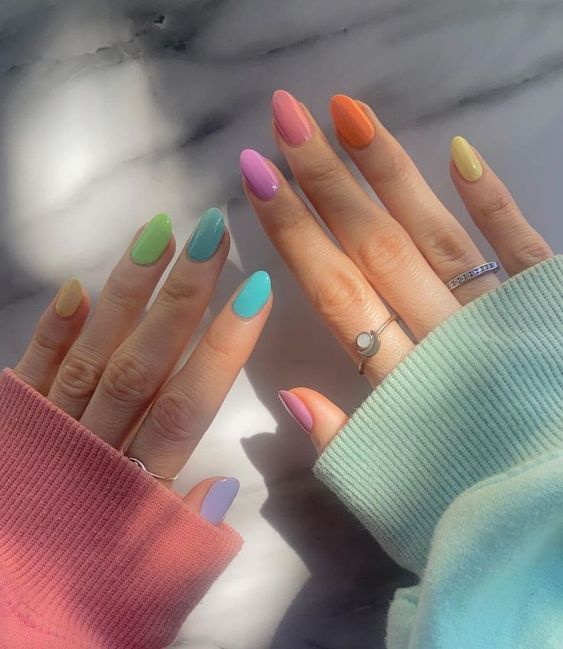 Another take on the rainbow nails we're loving is with pastel colors.
Pastels are easily our favorite hue of the rainbow and not just because they remind us of Easter eggs.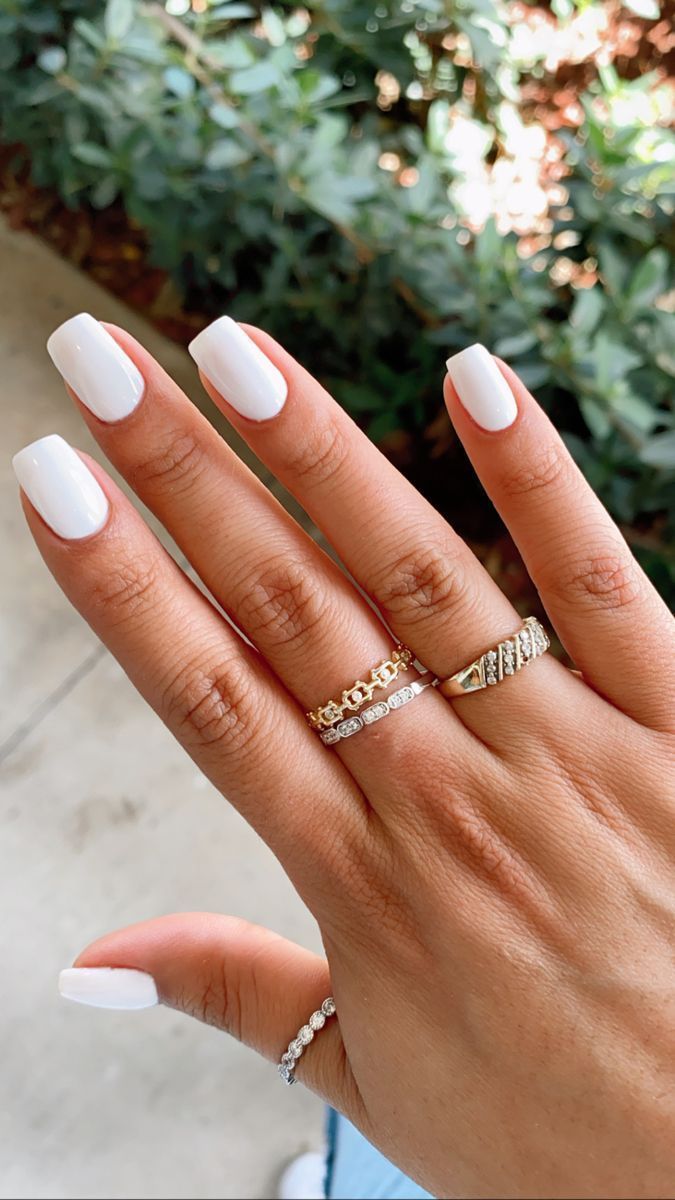 Keep things simple with these all white acrylic nails for teens that will never go out of style.
This manicure works for everyone and will match all of your outfits, so you never have to worry about planning your clothes around your nails.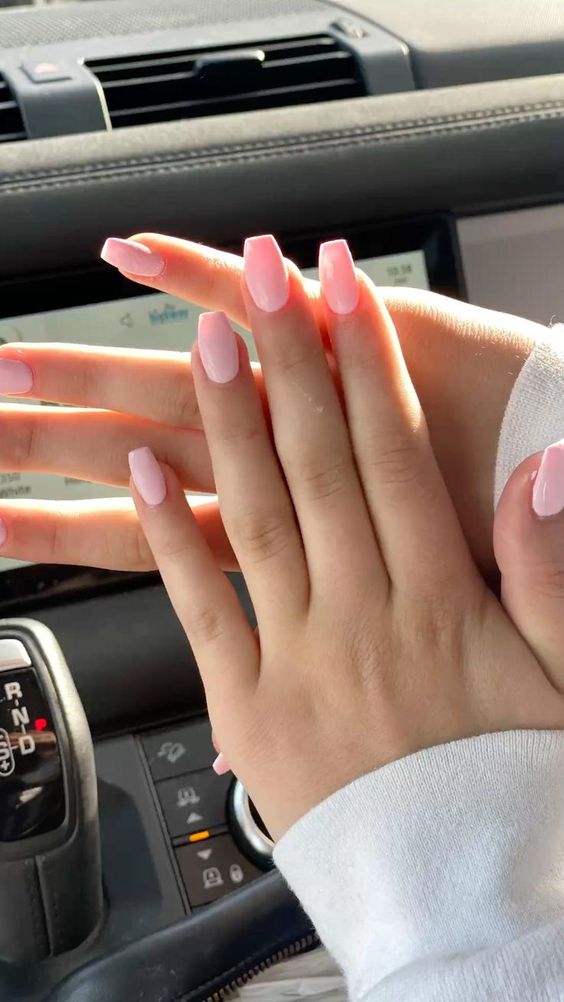 Baby pink is the name of the game if you're looking for a super cute and trendy idea for acrylic nails for teens.
This simple nail design is becoming more and more popular, so you'll want to hop on the trend while it's hot!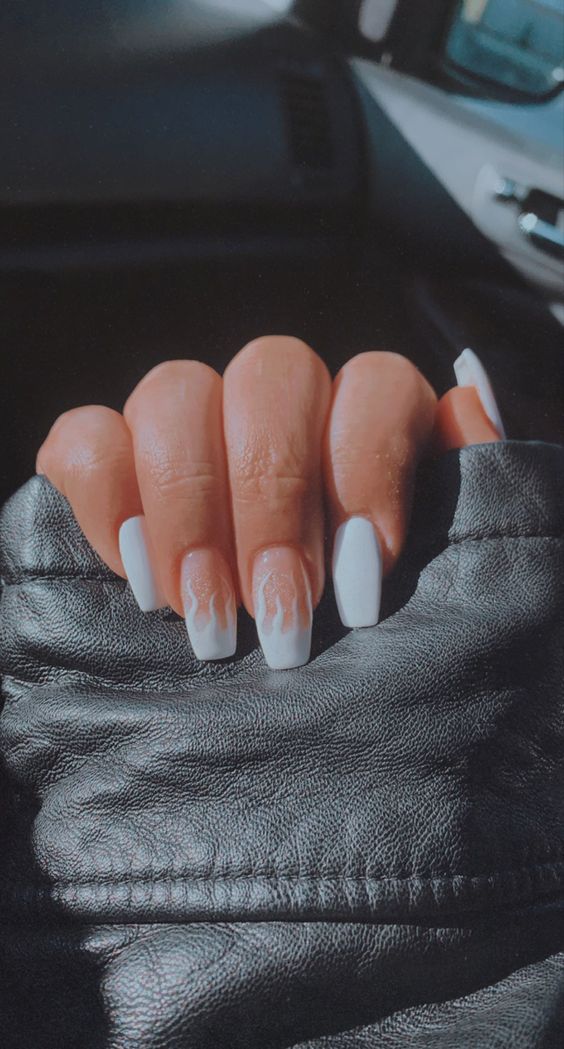 Channel that fiery and feisty energy into a flaming hot nail design everyone will be obsessed with.
If you haven't tried this nail design already, then you're missing out, because flames are on fire in 2023.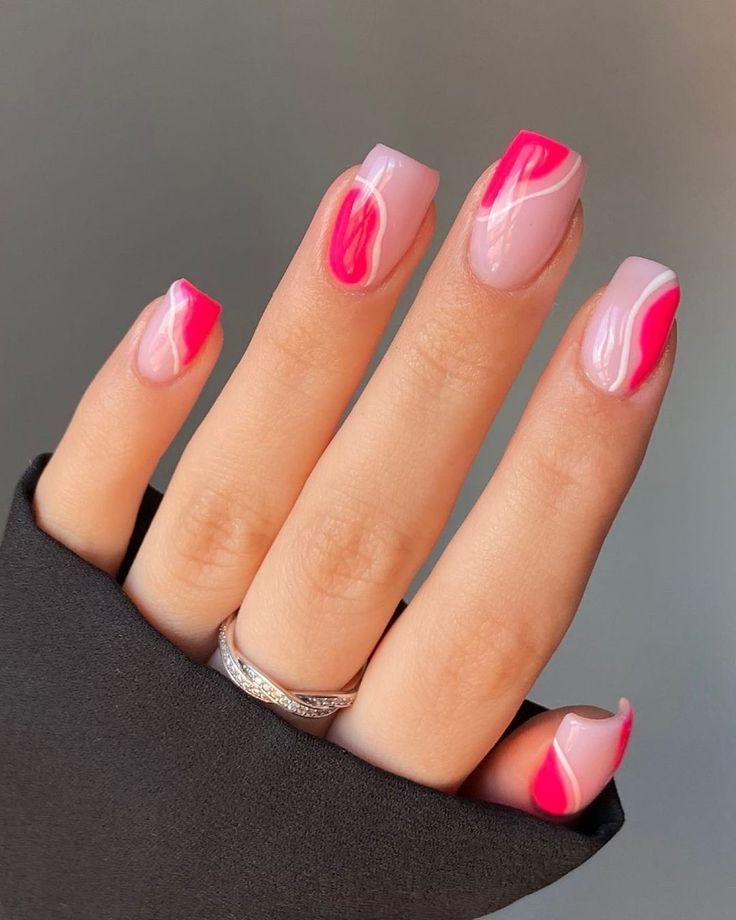 The abstract nail art trend has become a huge hit in 2023 across social media, and we're loving it.
This nail design is especially perfect this summer as with the hot pink color pop just in time for the release of Barbie.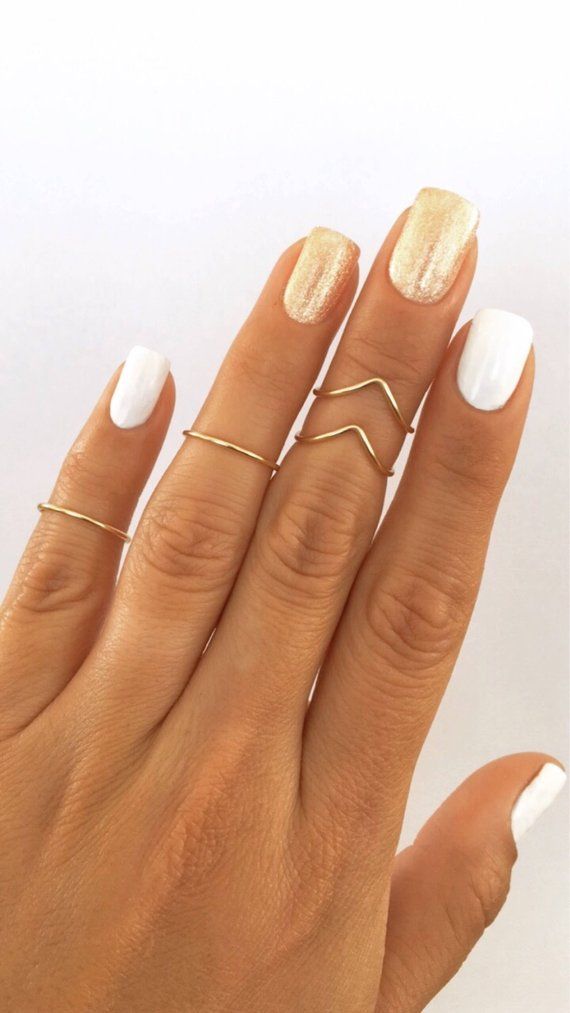 You can never go wrong with a simple and classic gold and white acrylic nail design.
Sometimes, keeping things simple really is better, and this manicure proves it.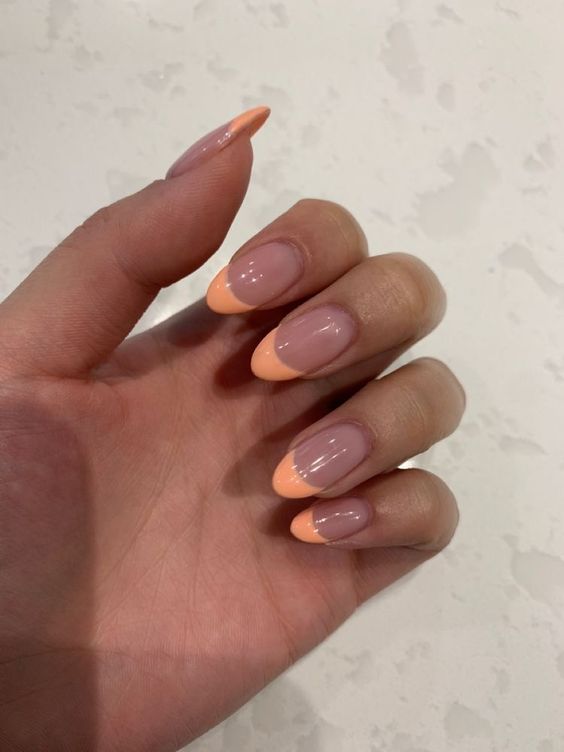 If you love peaches in the summertime, then you're going to love these nails!
This is a French tip with a sweet peachy twist, perfect for 15 year olds and teens.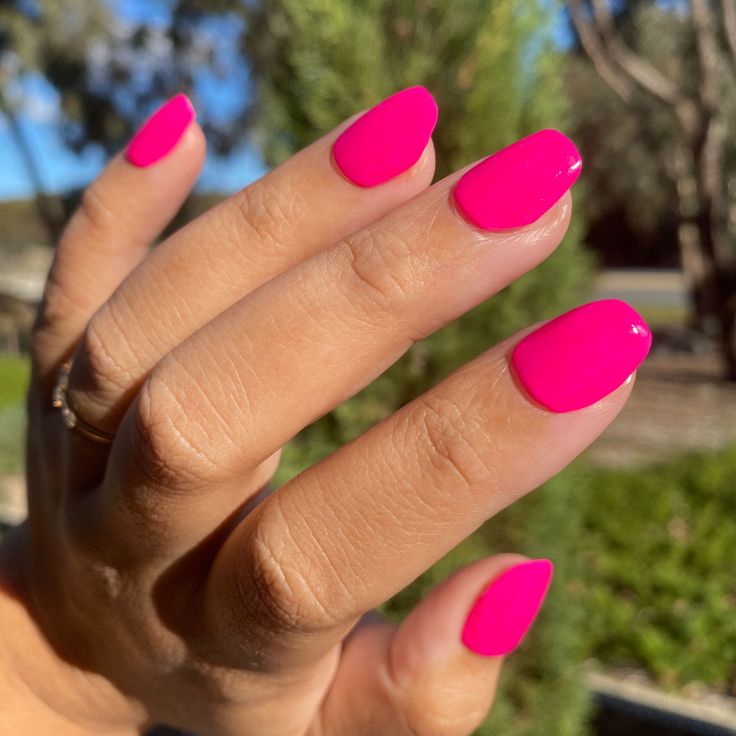 You're a Barbie girl in a Barbie world, so you've got to rock the hot pink nails.
If there's one color that's trending more than any other color in 2023, it's hot pink.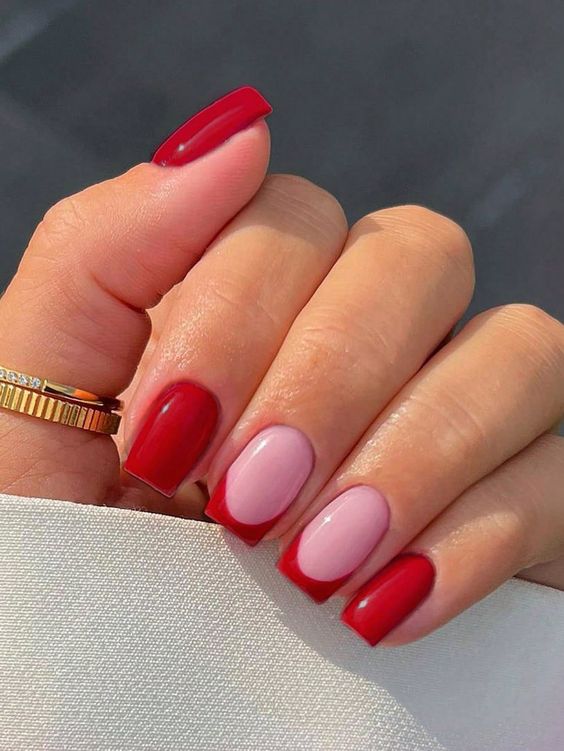 Be daring with red acrylic nails made for bold teenage guys who want to stand out.
These nails not only look amazing in photos, but you'll love looking at them everyday.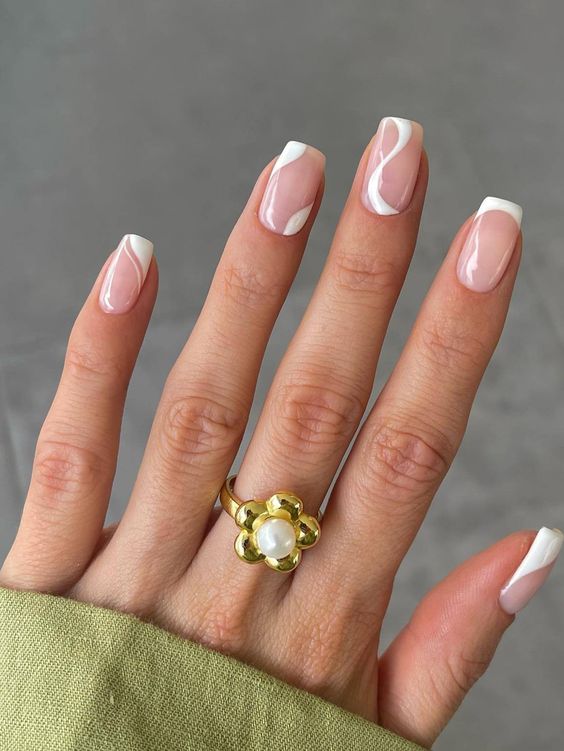 A list of teenage acrylic nails wouldn't be complete without white swirls.
This trending short nail design is fun, cute, and super easy!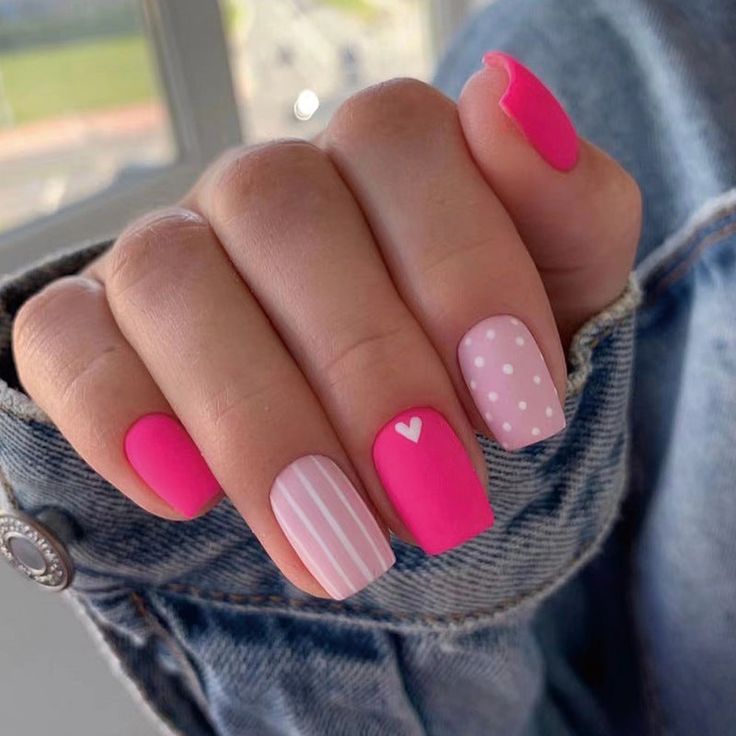 We are living for these love inspired acrylic nails.
Whether you're into pink or not, you must admit that these cute and short acrylics are perfect for all teen girls.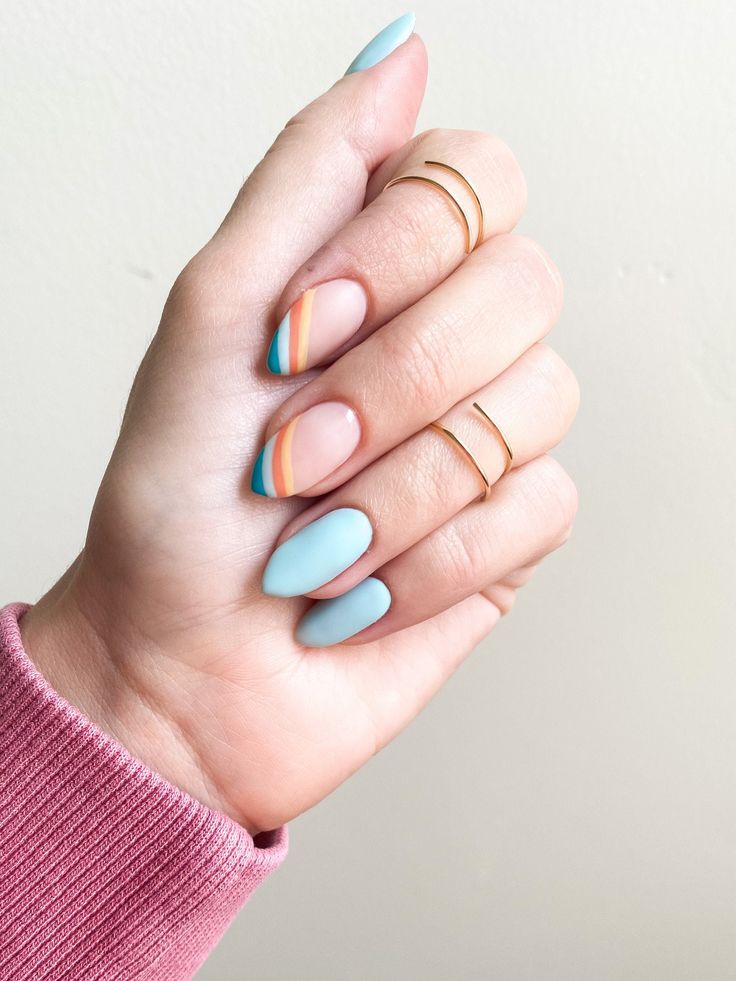 We love when we see retro orange, yellow, and blue colors in nail designs.
Channeling these retro colors into your acrylic nails is a great way to create a fun and unique manicure.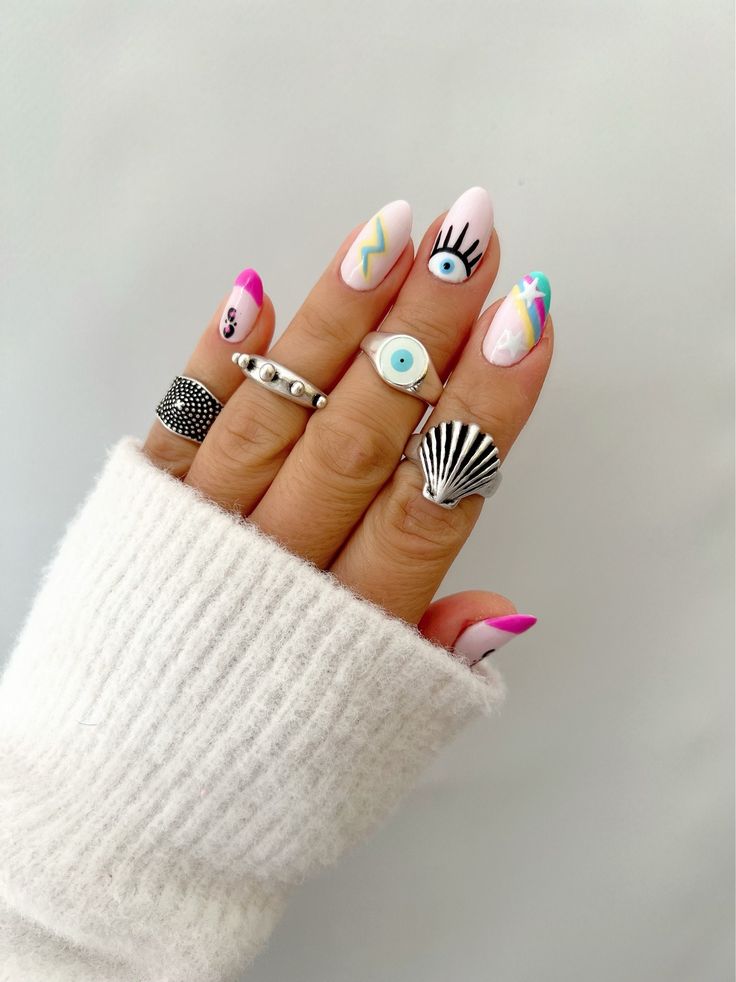 Want a fun and funky nail design that you won't see anywhere else?
Then look no further because this acrylic set won't disappoint.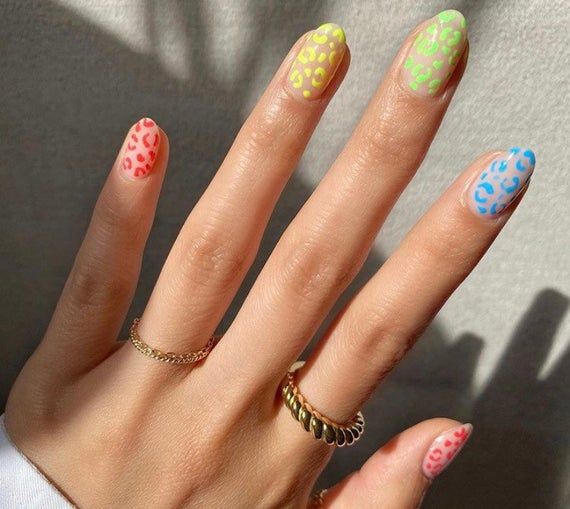 If you're loving the rainbow nails but want to add a little bit of spice to it, try adding in a cheetah print.
This is a great way to enhance your manicure but still stay true to a design you love.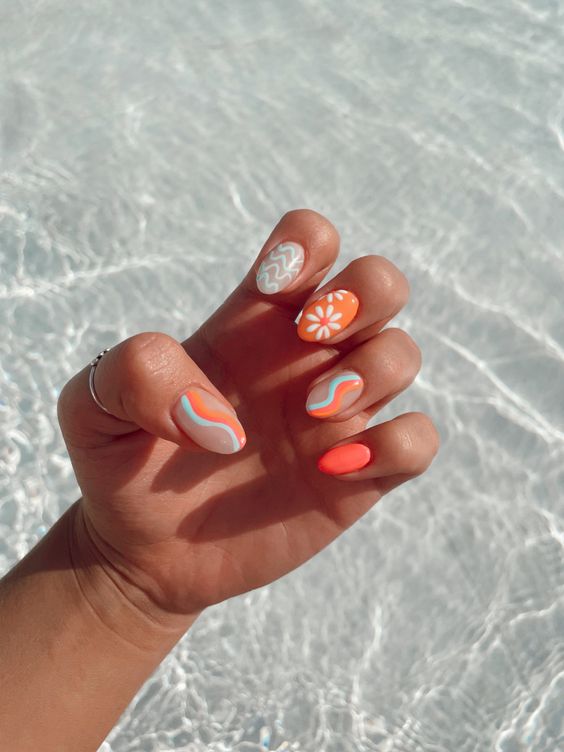 Embrace the upcoming summer season with a cute and fun acrylic nail design.
The beauty of this manicure is you can make it completely personalized and unique with different colors and graphics.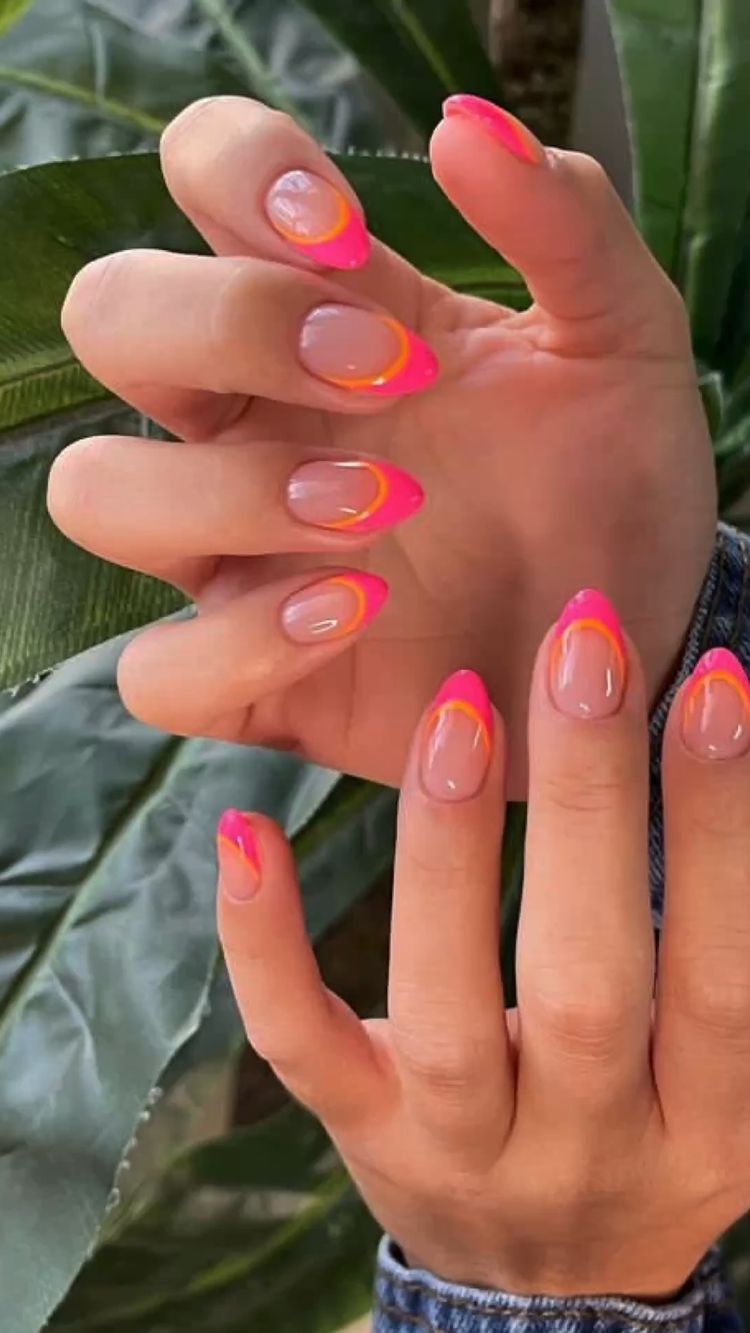 Who doesn't love a classic French manicure? But what if you made it even better.
We're loving the new two-tone French manicure trend, especially with vibrant neon colors!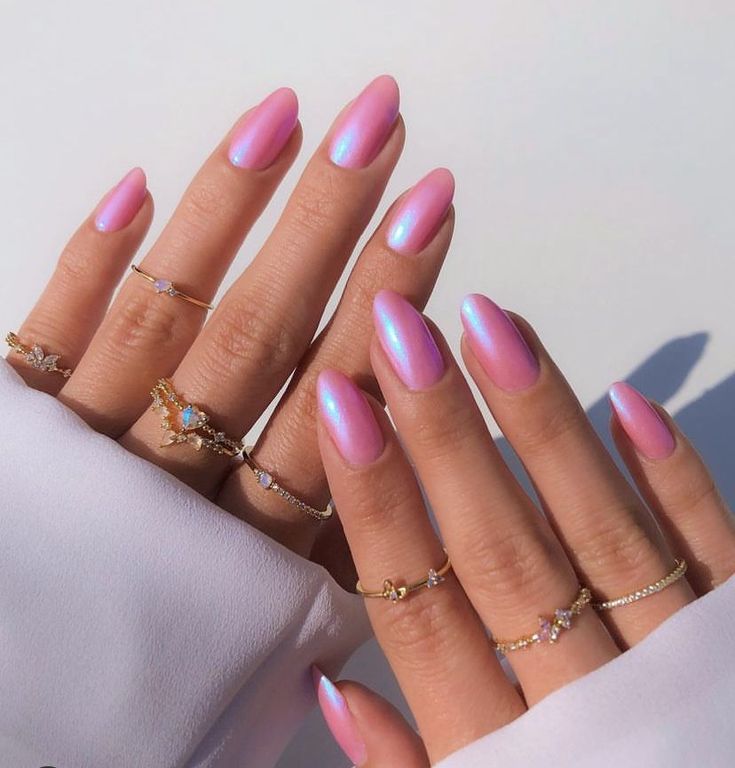 Chrome has been the hottest trend to hit the nail design world in 2023, all thanks to TikTok and Hailey Bieber.
So why not go for a pink chrome as your new favorite go-to manicure?
Hopefully these acrylic nails gave you some inspiration for what to wear as a teen!
If you have any comments, questions, or suggestions leave them down below. Thanks for reading!