Looking for some relatable teen movies to watch? Here are the 15 best teen romance movies in 2023 that are actually good!
Most of the movies in this list are heartfelt, relatable, and provide this unexplainable nostalgia that makes us feel some type of way.
No matter what your taste is in teen rom com movies, you'll be sure to find one that matches your taste!
Let's dive in!
The Spectacular Now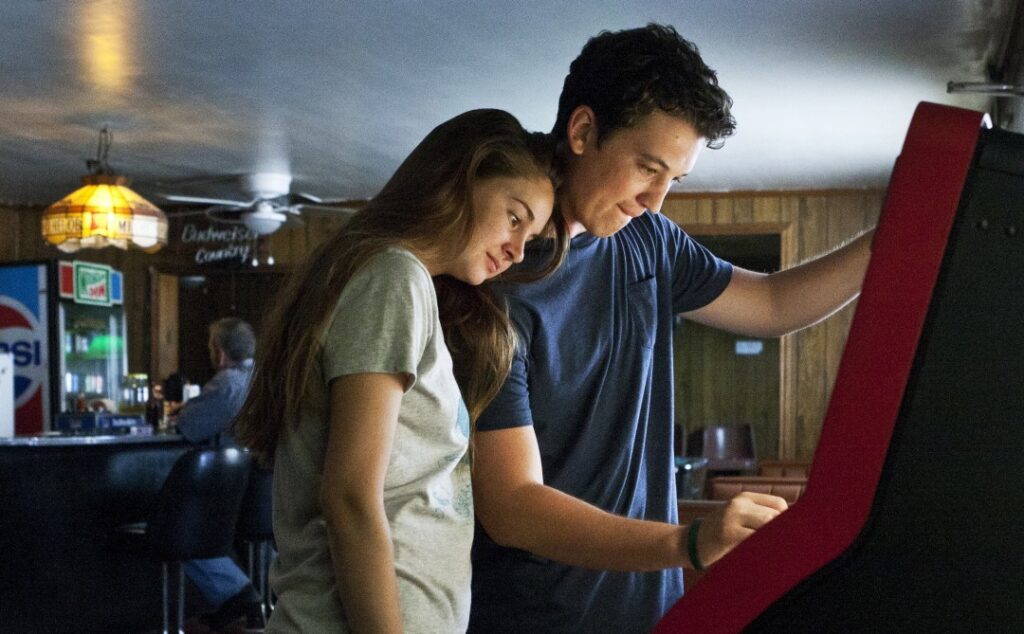 This movie is about a high school senior who deals with all the struggles and experiences of the modern teen guy…
Partying, drinking, father issues, jobs, relationships, and more encompass this brilliant movie.
It is one of the highest rated and most relatable movies for teens to watch.
The Fault in Our Stars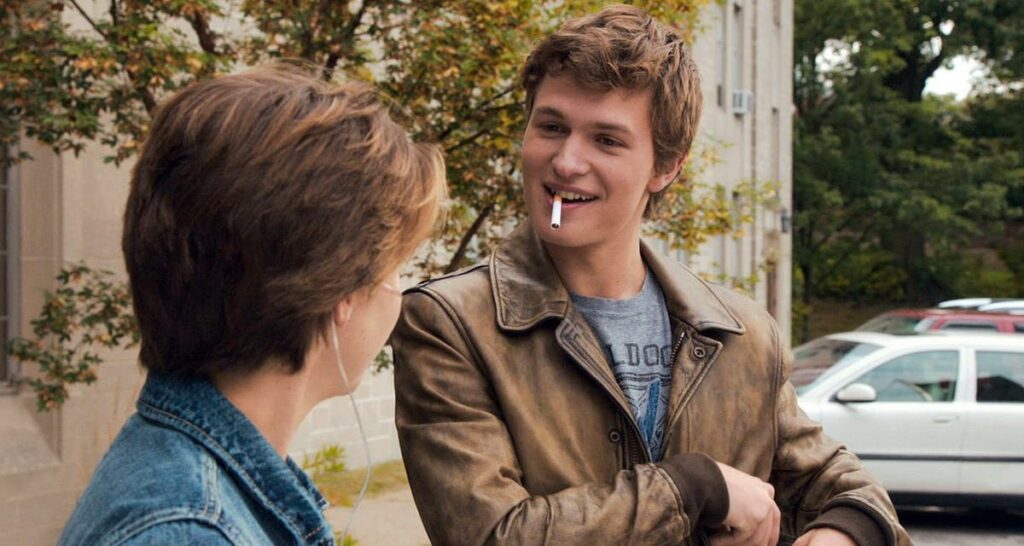 Although the characters' situations might not be the most relatable, their love sure is!
Two teenagers suffer from cancer and struggle to find love in their everyday life. After meeting at a cancer support group, everything changes.
This movie will leave you in tears of sadness, joy, and every other emotion in between.
Related Post: 10 Best Teen Movies to Watch in High School
The Perks of Being a Wallflower
This is easily one of the best teen romance movies in 2023 because of how timeless and heartfelt it is!
A socially awkward teenager is welcomed into high school by 2 friendly seniors. They teach him everything there is to enjoy about life:
Friendship
Love
Being yourself
Music
Passion
You will find your character within this film… guaranteed.
Definitely check out this movie if you haven't seen it because it will change how you see teen movies from now on!
10 Things I Hate About You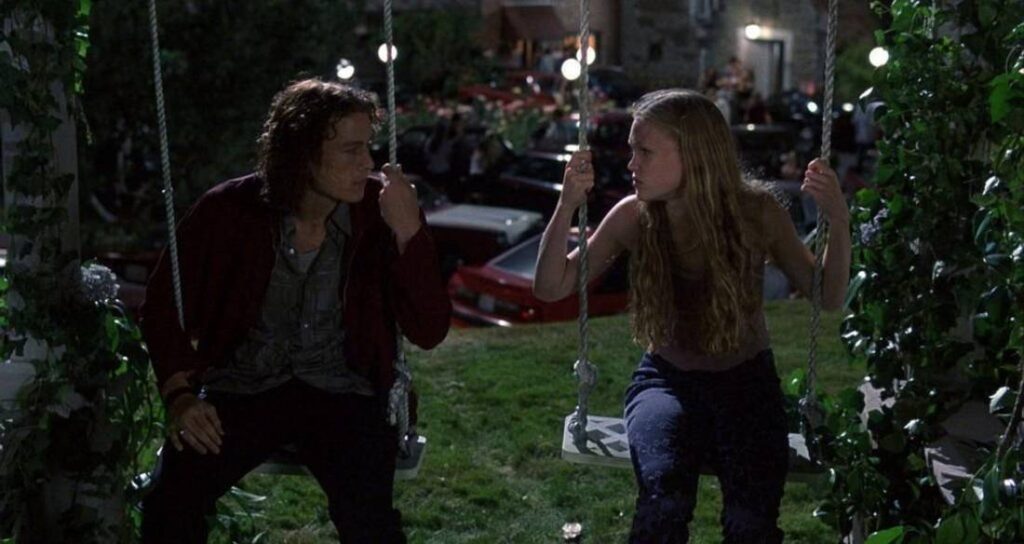 One of the oldest movies in this list still deserves a spot in 2023 for its performance.
A teen girl, who's quite hard to please, finds herself meeting with a guy who might be able to get through to her.
It follows Shakespeare's pattern of romance and does it in a modern way.
Plus, there are no phones involved, making it a natural love story!
Easy A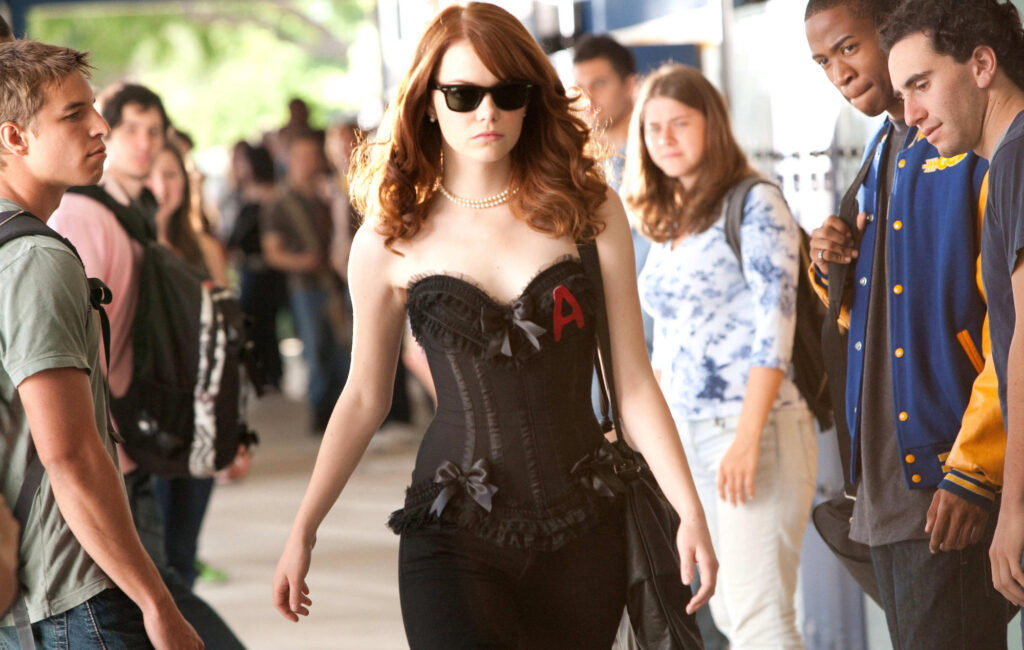 Easy A is about a teen girl who is rumored to have done a few sexual acts with guys in school.
Although the rumors aren't true, she embodies a fake persona and embraces all the confidence in the world to get through it all.
It's hilarious, easy to watch, and the acting is brilliant in this movie!
The Edge of Seventeen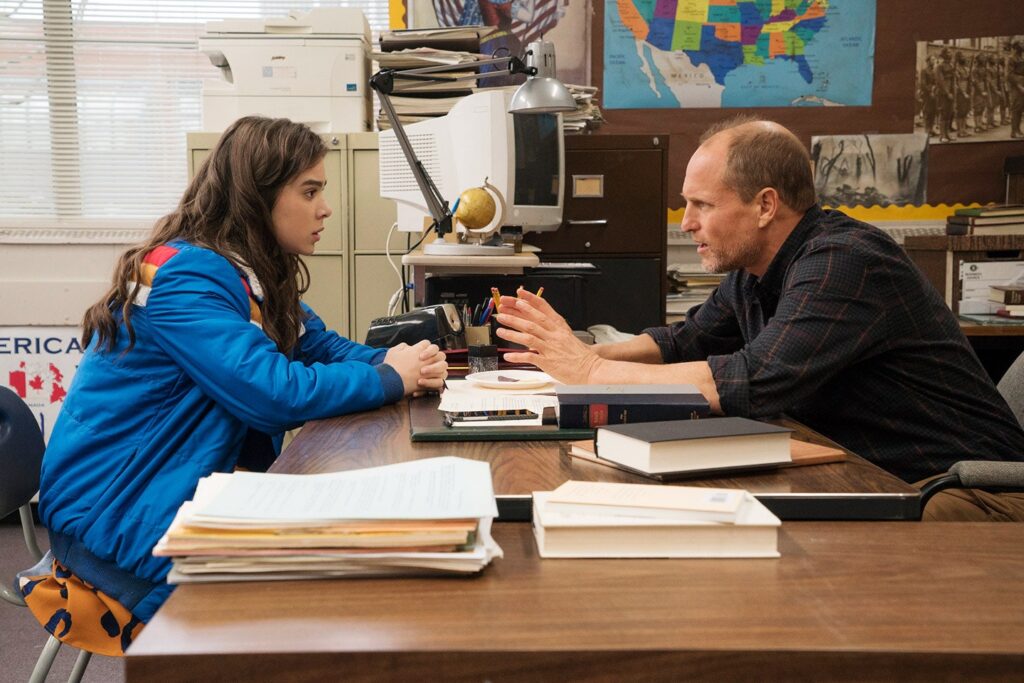 This is one of the highest rated teen romance movies in this 2023 list, and for good reason!
As the name implies, a seventeen year old girl struggles to find love and friendship when her best friend starts dating her brother.
If you are that awkward girl in school, you'll definitely find a ton of stuff to relate to in this movie.
Related Post: 10 High School Regrets I Had
Love, Simon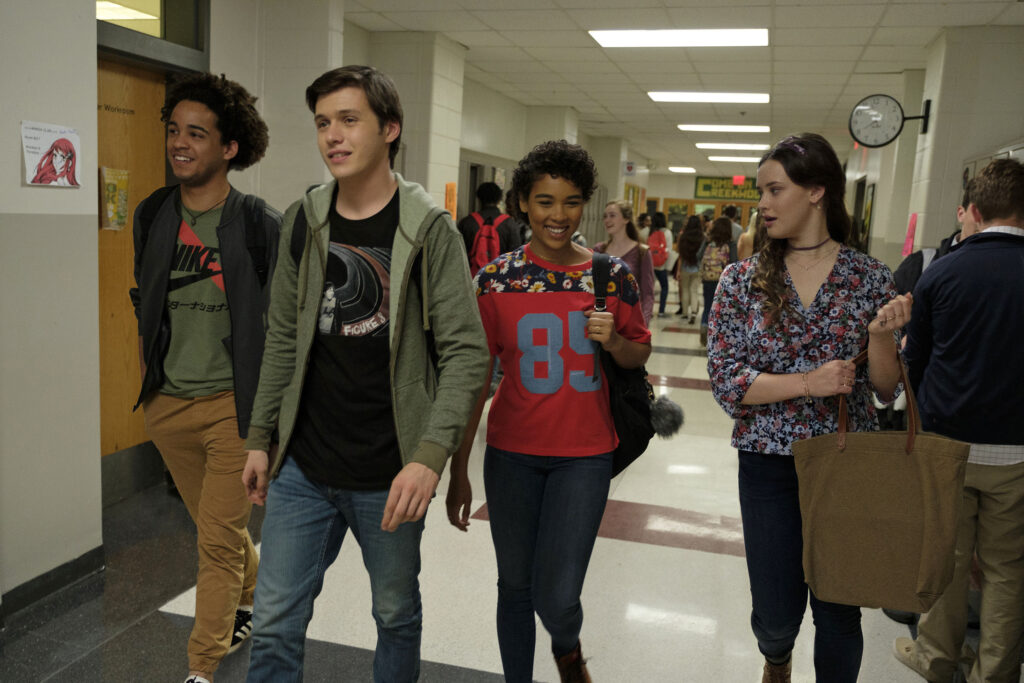 Love, Simon is a story of a teen boy who's afraid to come out to his friends and family. He struggles to find love with guys at his school.
The worst part is, he fell for an anonymous classmate!
The acting is incredible and the dialogue really mimics a modern teen in high school. Definitely give this movie a try!
Stuck in Love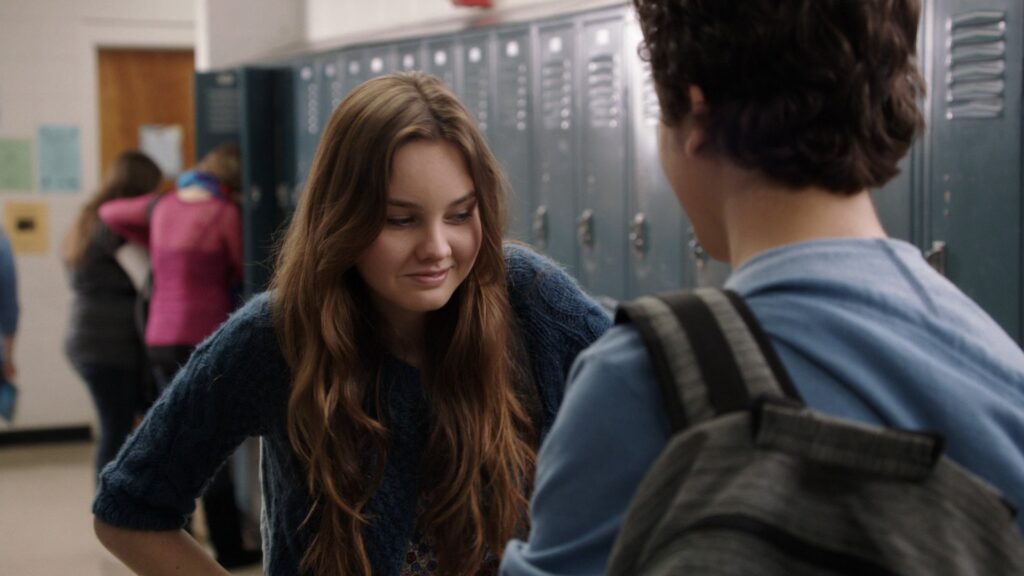 It doesn't matter what age you are as a teen. You will enjoy this beautiful story.
The movie has one plot with 3 different stories of love that all come together in the end. One story of the young teens, one of the college kids, and one of the adults.
It's such a great combination of every teen experience.
They cover things like drugs, sex, falling in love, and heartbreak as well. It is still my favorite teen romance film to this day!
Ashby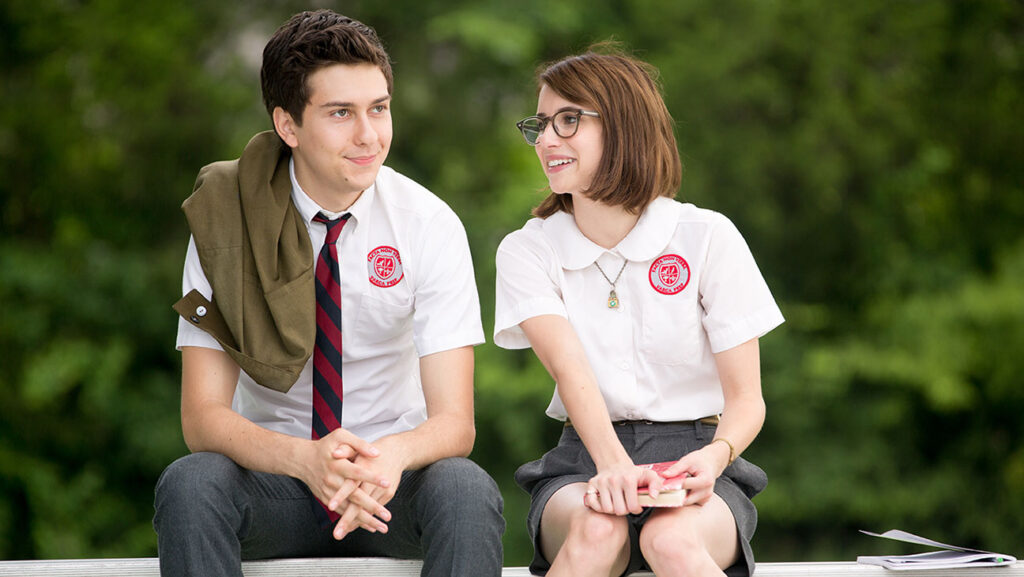 A teen boy encounters his older neighbor for a school project. Later he realizes that his neighbor is more than just an old man.
He helps him discover love and supports his high school dreams. That includes getting the girl that he likes.
This movie is brilliant, yet it's never talked about and goes overlooked all the time. Don't sleep on this fun adventure!
Palo Alto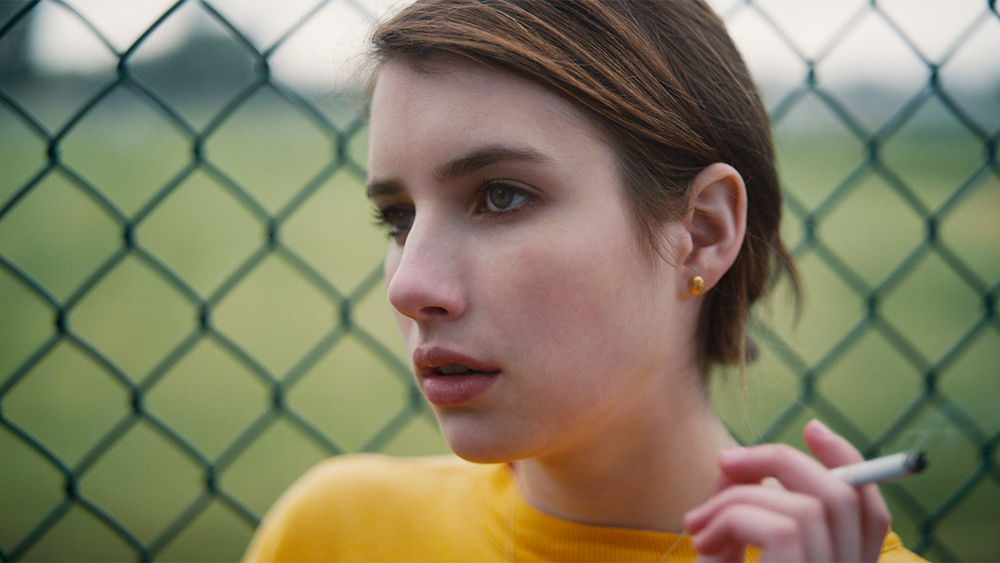 If you've never seen Palo Alto, you have to watch it right now!
This movie encompasses literally every single relatable moment that a high school student experiences.
Even though it was made in 2014, it still holds up as one of the best teen romance movies in 2023!
Love finds its way into this movie without being super obvious about it. It's not fluffed with exaggerated love, which is exactly what makes it good.
Related Post: How to Deal with Social Anxiety as a Teenager
Dear John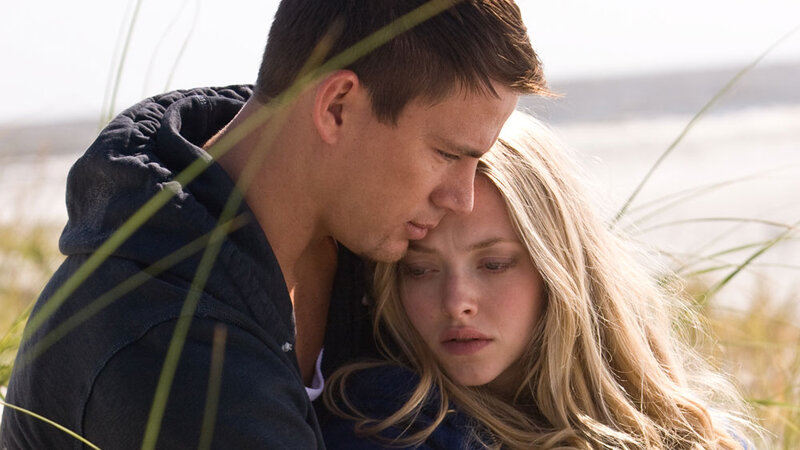 If you're a bit on the older side of your teen years, you'll really appreciate this movie. Either way, it's a fantastic watch.
A soldier falls in love with a college student after he saves her bag in the ocean.
Although they have a strong bond, other factors get in between their love. You will laugh, cry, and scream at your screen about what's happening.
The Way Way Back
Awkward, funny, adventurous, and heart-warming.
Is there anything else a teenager could experience in their younger years?
This movie will make you relate to the times you were an awkward bean who saw the world in a totally different perspective.
If you were quiet as a young teenager, you will feel exactly like the main character in this movie. The only difference is that you'll wish you were him by the end.
The First Time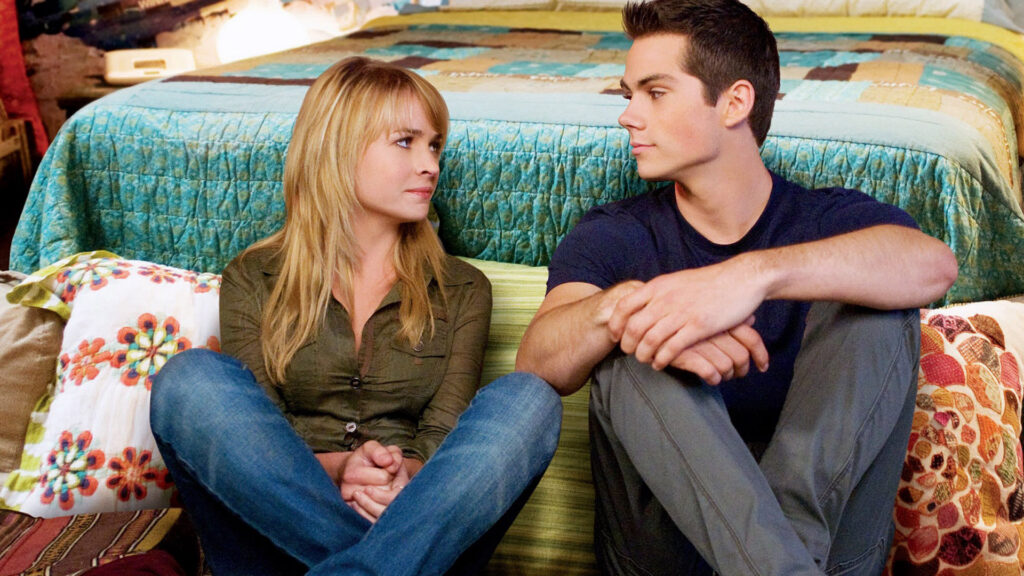 This is a story of what it's like to meet that girl or guy that you're really into and you don't know how to express your feelings.
The "first time" also refers to what it's like to lose your virginity. Check out how awkward it will be in this movie.
The feeling of romance that is expressed in this movie is like no other. You really feel like you're in the characters' shoes for most of it!
Related Post: 12 Things You Should Know Before Starting High School
Lady Bird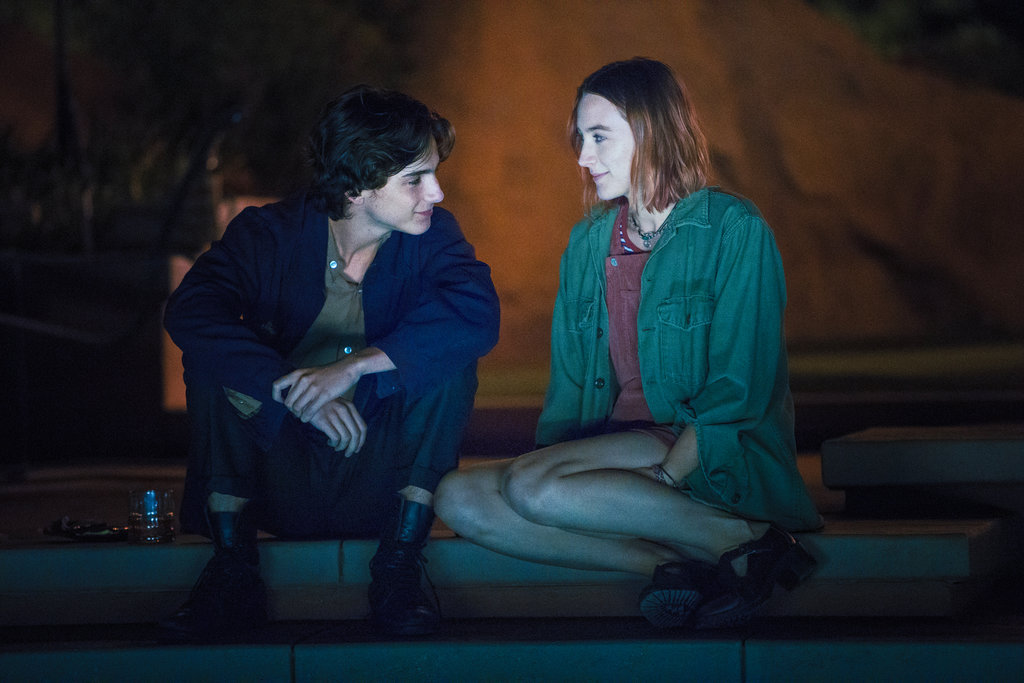 If you think this movie is only for girls, you are so wrong.
This movie has so many relatable moments from arguments with your parents, feeling rebellious, getting into college, having sex, school, and more!
I fell in love with this movie after watching it because of all the moments that make us realize that teens aren't as different as we think they are.
We all go through the same thing in the end. You have a laugh at how many times you see yourself within the movie.
That nostalgia feels so good in this brilliant film!
Juno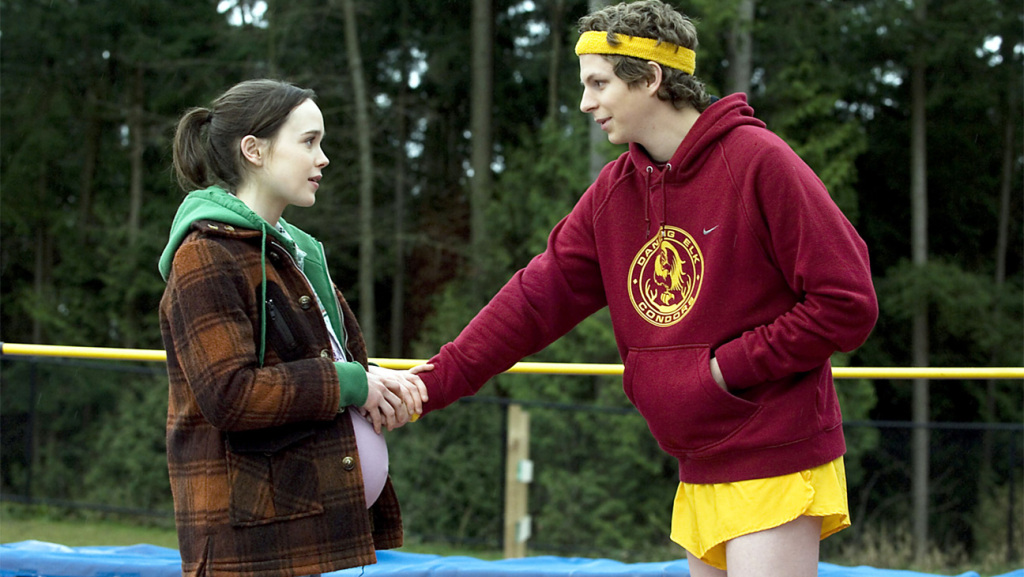 Teen pregnancy is how you'd sum up this excellent movie in 2 words. However, it's so much more than that.
You will see what it's like to be that extroverted weirdo girl who can't get enough of her music.
The awkward moments, hilarious jokes, and crazy twists are what keep you engaged in this movie at all times.
You'll have no reason not to like the movie because of how well made it is!
Hopefully these 15 best teen romance movies gave you something to watch in 2023.
It seemed like a lot of other lists out there seem to ignore the true feeling of being a teen. I think these films perfectly sum up their lifestyle as a whole.
What's your favorite teen romance movie?
If you have any comments, questions, or suggestions leave them down below. Thanks for reading!