Are you a skater boy looking for some inspiration for your next haircut? Here are 50 cool skater haircuts for guys in 2023!
These ideas include long hair, short hair, wavy hair, and curly hairstyles.
With so many hairstyles to choose from, you'll be sure to find a haircut that matches your style.
Before we start, you might find these other resources useful as well:
Let's dive in!
Messy Surf Vibes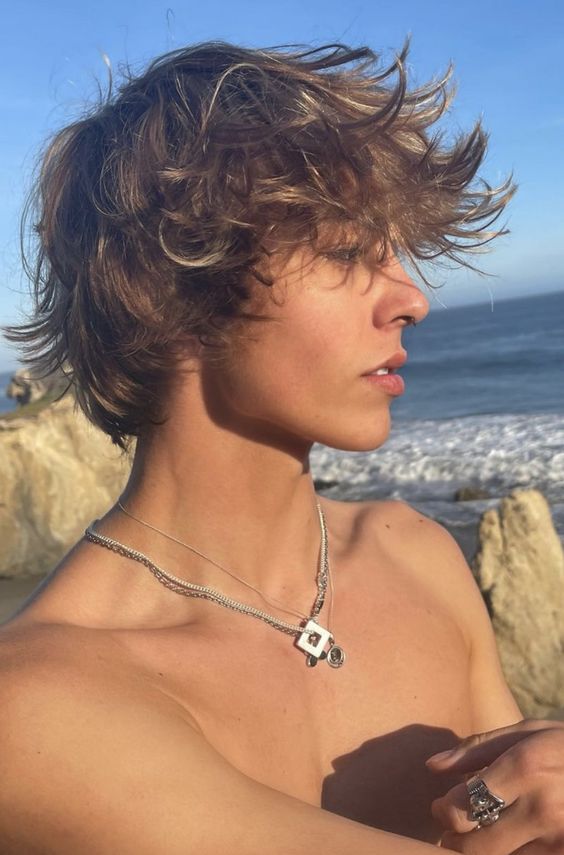 If you're trying to get the California skater/surfer haircut, then you have to go for the grown out messy swept-to-the-side cut, paired with a few sun-kissed highlights.
Subtle Wave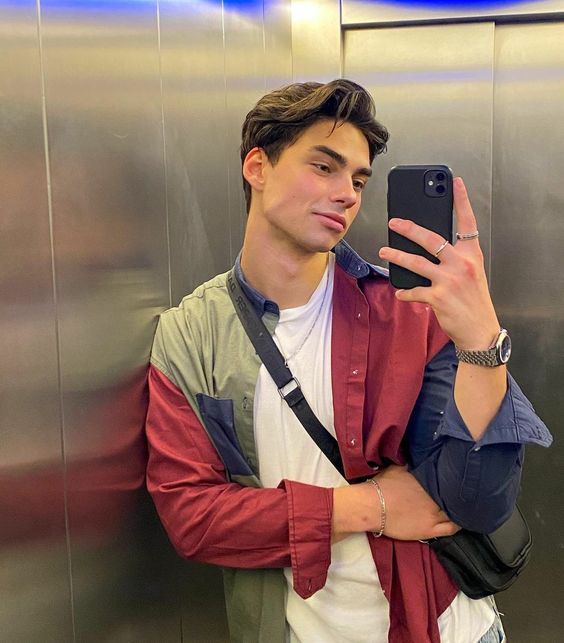 If you're looking for the trendy 2023 skater haircut, then look no further than the cut that's just barely long enough to create the subtle wave right in the front of your face.
Curly Skater Undercut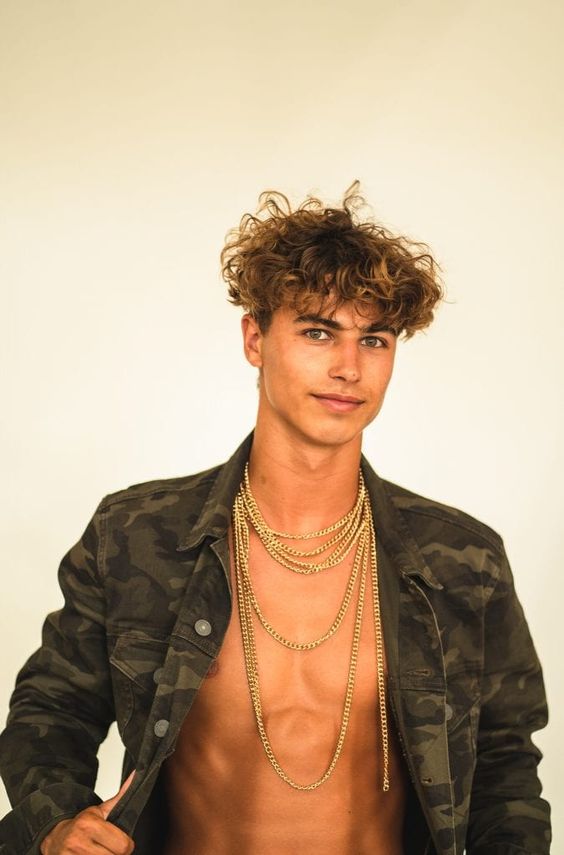 Rock your curls in a cool and trendy way with the longer curls on top and a simple undercut on the bottom.
Subtle Blonde Highlights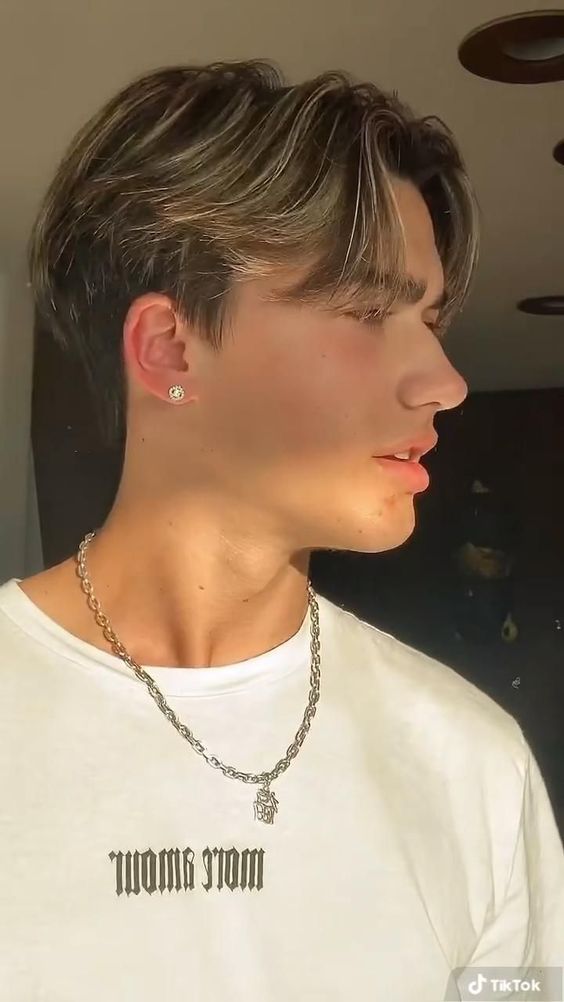 Really nail those 90s Skater haircuts with the subtle blonde highlights all around your hair.
90's Long to Short Skater Haircut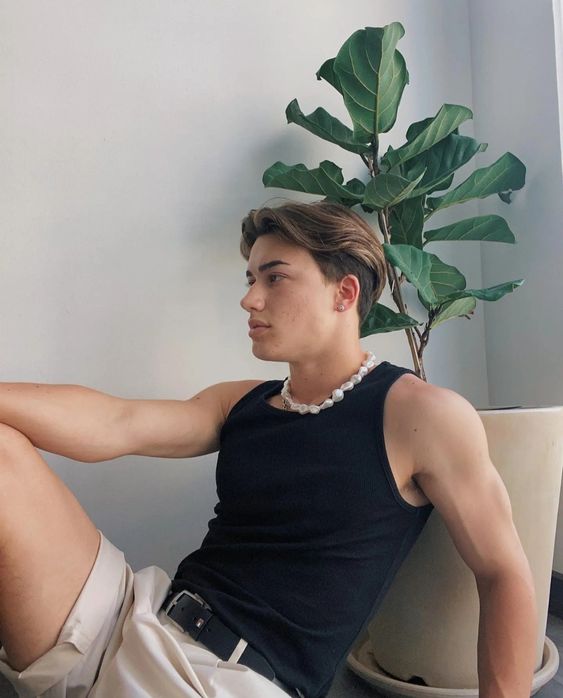 Get the perfect 90's inspired Skater haircut with a cut that starts with longer hair on top, and slowly tapers shorter and shorter at the bottom, but never into a buzz.
80's Skater Waves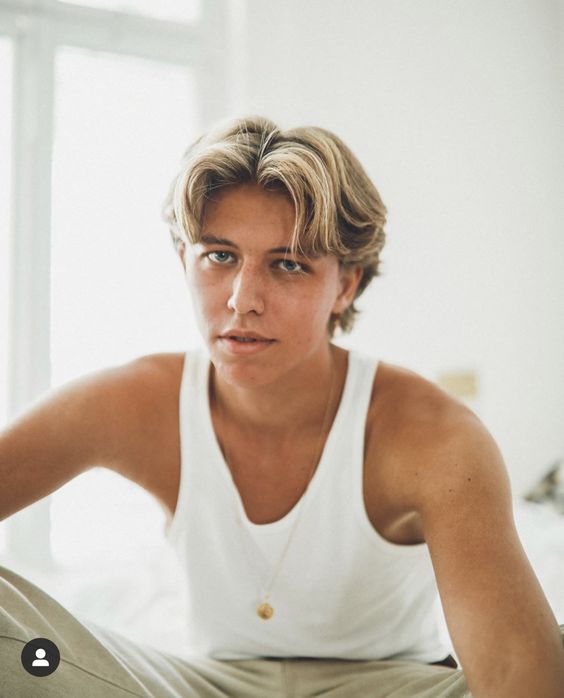 The 80's called and they want to let you know that the highlighted middle-part waves are back and here to stay in 2023.
Mid-Length Cut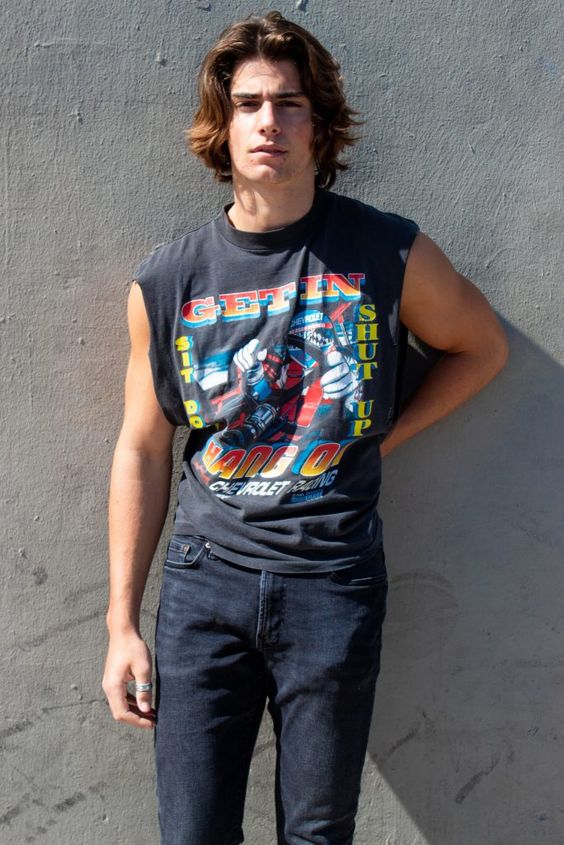 Rock the skater haircut with a simple and easy to achieve mid-length messy cut, perfect for anyone with light or dark hair.
Bleached Waves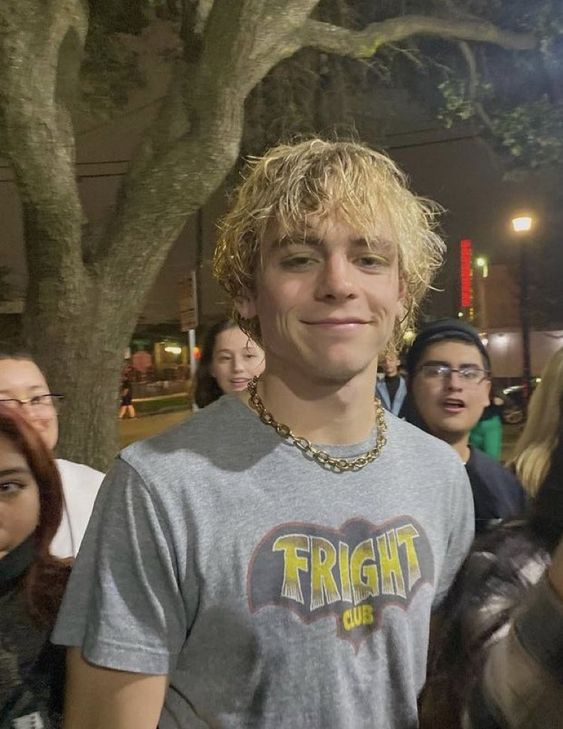 A classic haircut for skaters is just bleaching your hair and keeping it in it's true wavy, messy form.
Curly Shoulder Length Skater Hair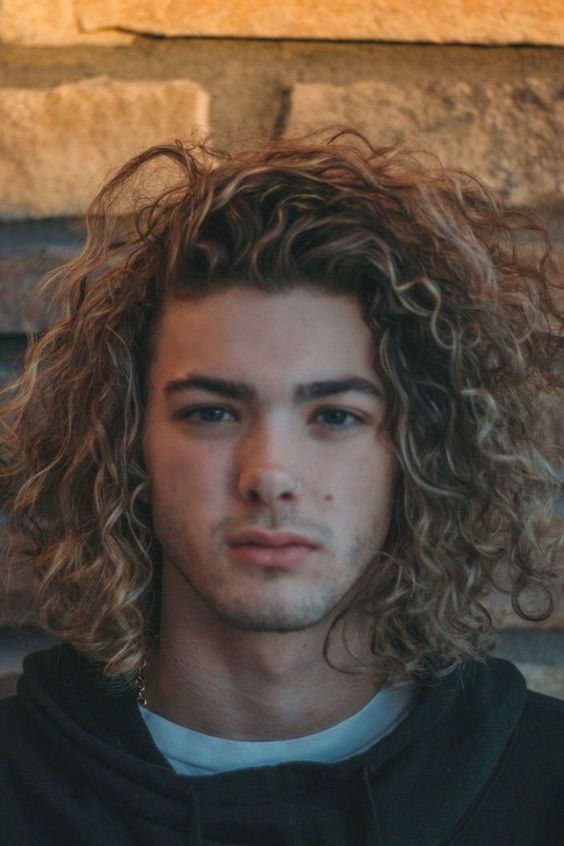 Nothing says skater hairstyle more than the grown out shoulder-length curly hairstyle.
Long Straight Hair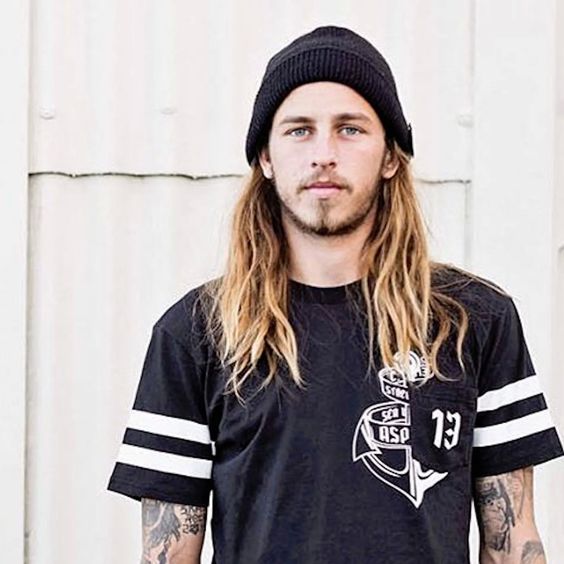 The quintessential skater haircut for guys is obviously the super long, messy, and slightly highlighted hair paired with a black beanie.
Tony Hawk Style Bleached Bangs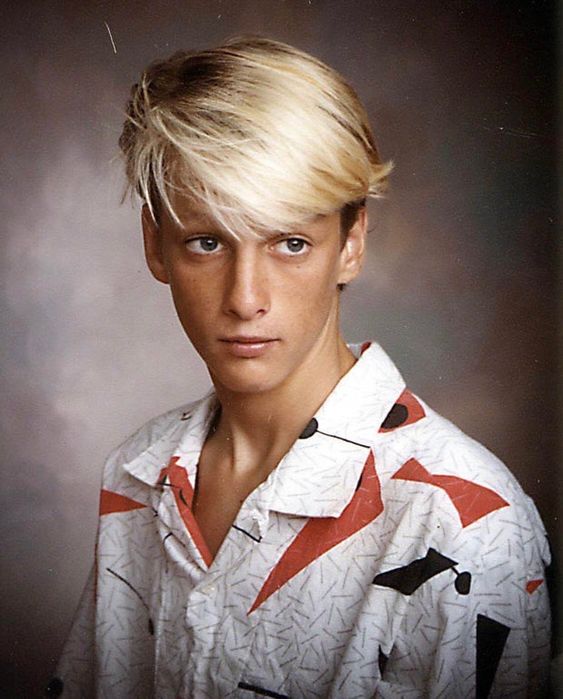 Don't just listen to us, get inspired by Tony Hawk's 80's senior picture haircut and rock the bleached swept-to-the-side bangs for the skater hairstyle you want.
Shaggy Bowl Cut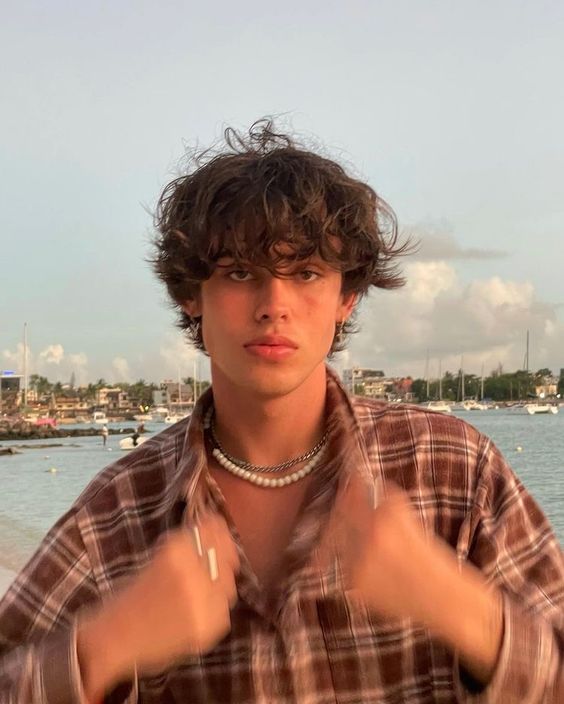 Bowl cuts are only cool if they're messy, curly, and have the shaggy skater look to them.
Super Curly Bowl Cut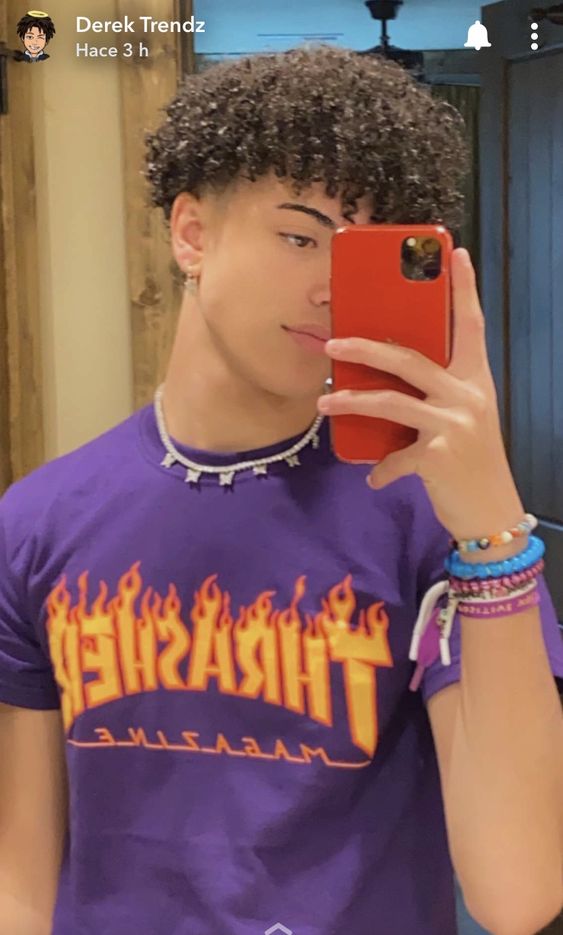 If you have super curly hair, try to rock it in a bowl cut with a shaved bottom half to rock a cool and simple skater hairstyle.
Classic Long Skater Curls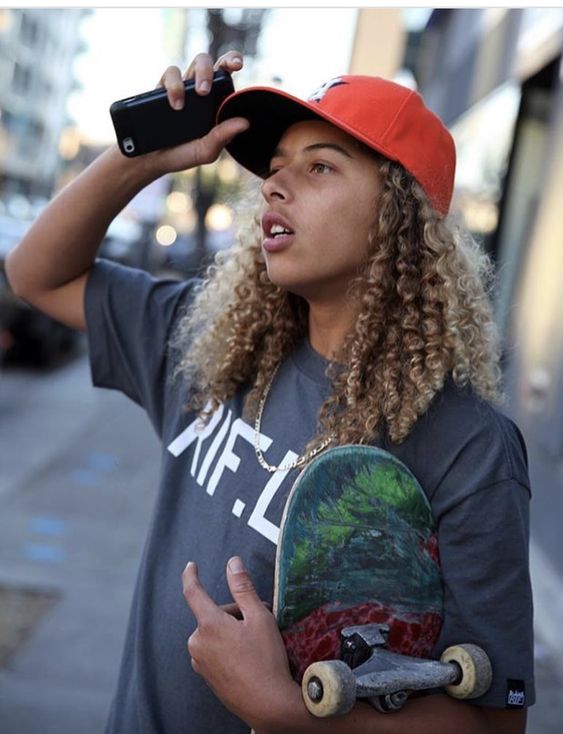 Nothing evokes the skater style more than a super grown out and ultra-curly haircut, especially if you're rocking the multiple highlight look.
It's one of the most popular skater haircuts for guys!
Long Braids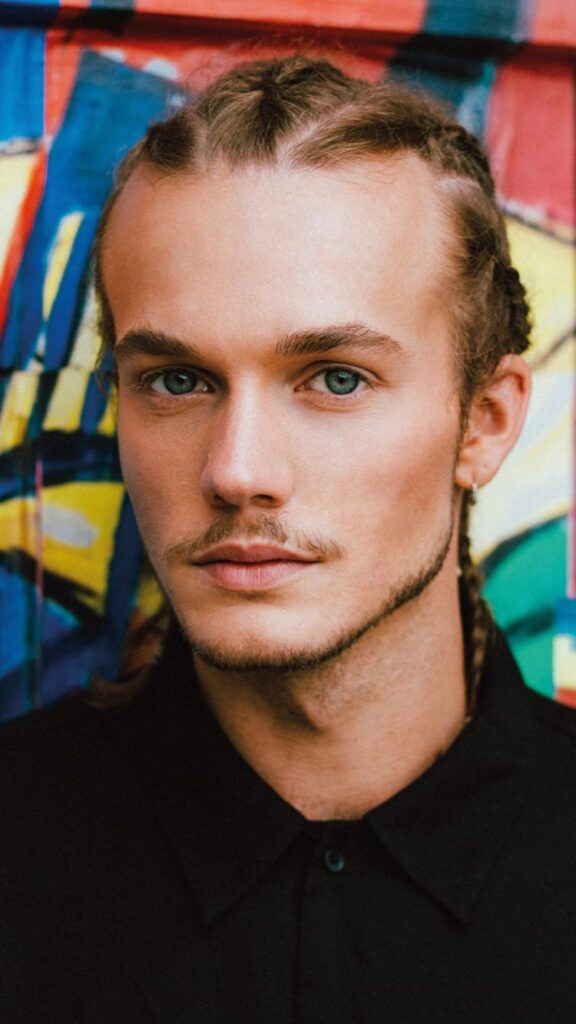 Keep your hair out of your face when you're skating by keeping your long hair pulled back into simple braids.
Shaggy Grown Out Look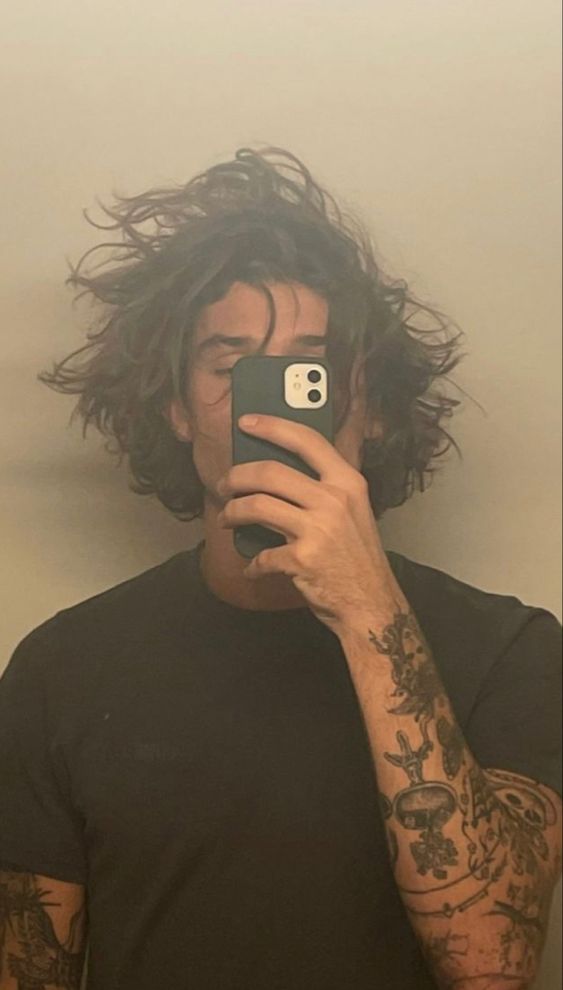 Haven't gotten a haircut in awhile? No problem – just rock the shaggy grown out look and you'll get that skater hairstyle in seconds.
Blunt Micro-Bangs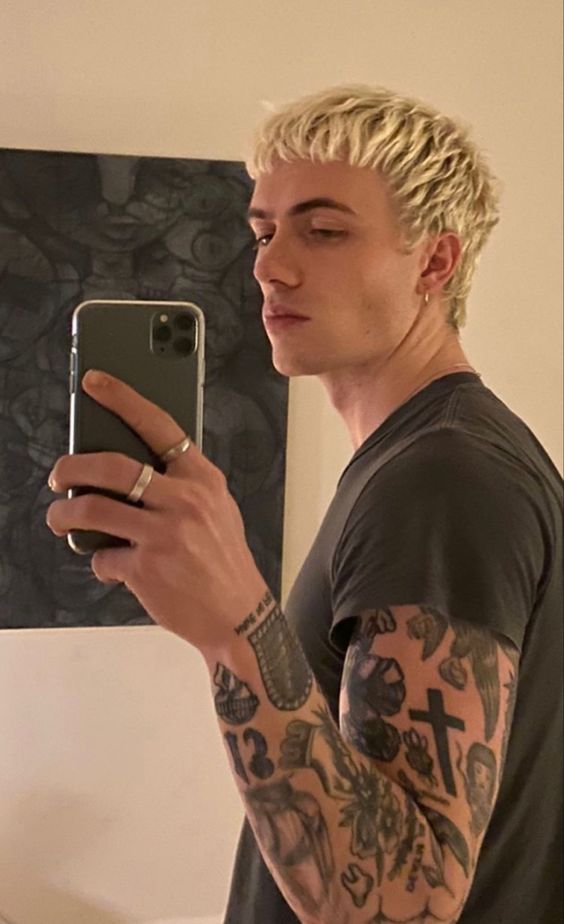 Although a bold choice, the blunt micro-bangs is quite the cool-guy skater haircut, especially with the bleached blonde hair.
The Bleached Buzz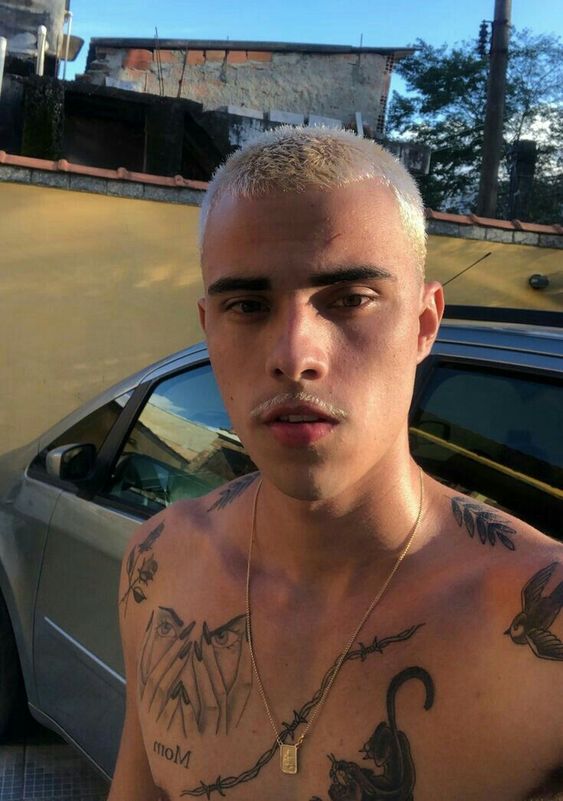 A 90's inspired skater hairstyle wouldn't exist without the bleached blonde buzzcut, simple yet effective.
Edgy Colored Buzz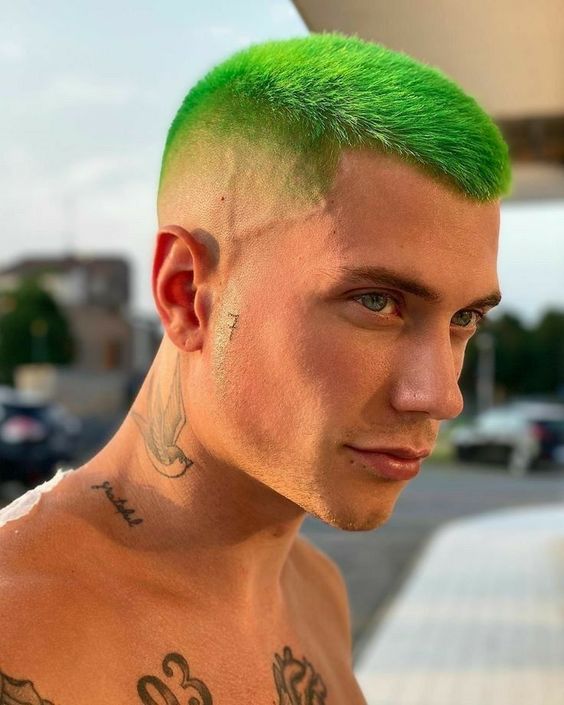 Don't be boring, have fun with your buzz cut and ask for a pop-of-color the next time you hit the barber.
Side Part Buzz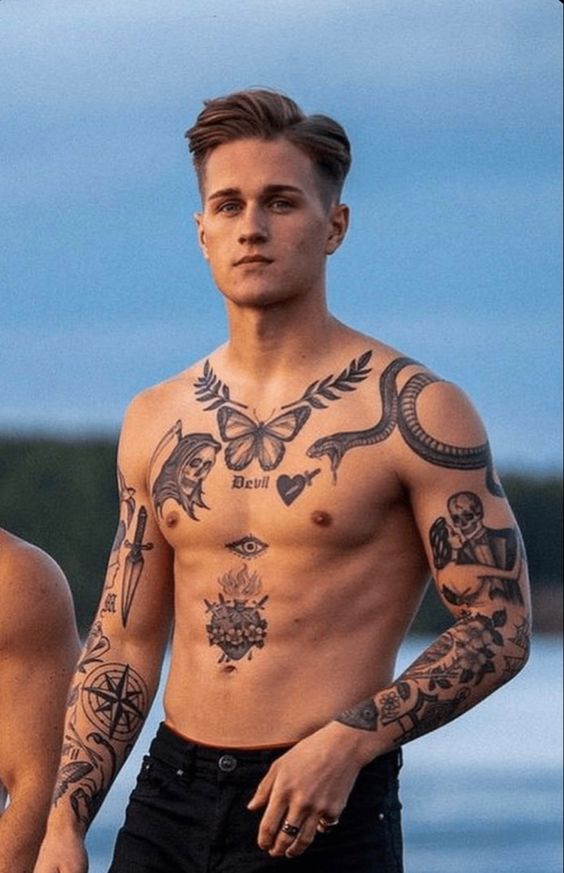 If you don't want to commit to a full buzz, rock the skater inspired half-buzz hairstyle with longer hair on top, and a buzz on the sides.
Hair Art Designs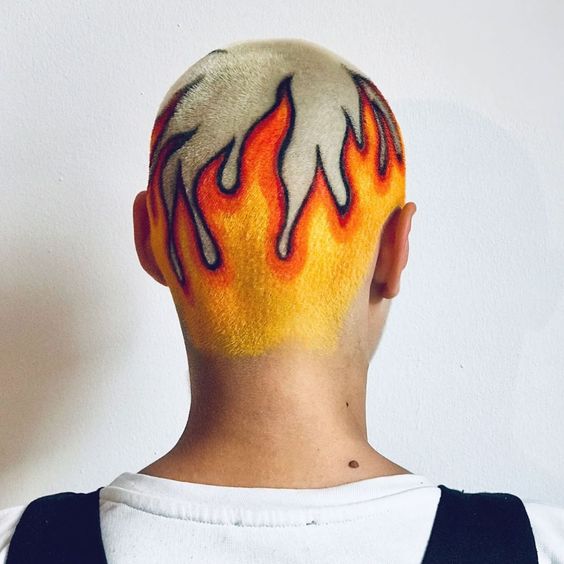 We're not going to lie, putting colored, graphic designs in your buzzcut is a bold move, but it's definitely a cool move.
Modern Mullet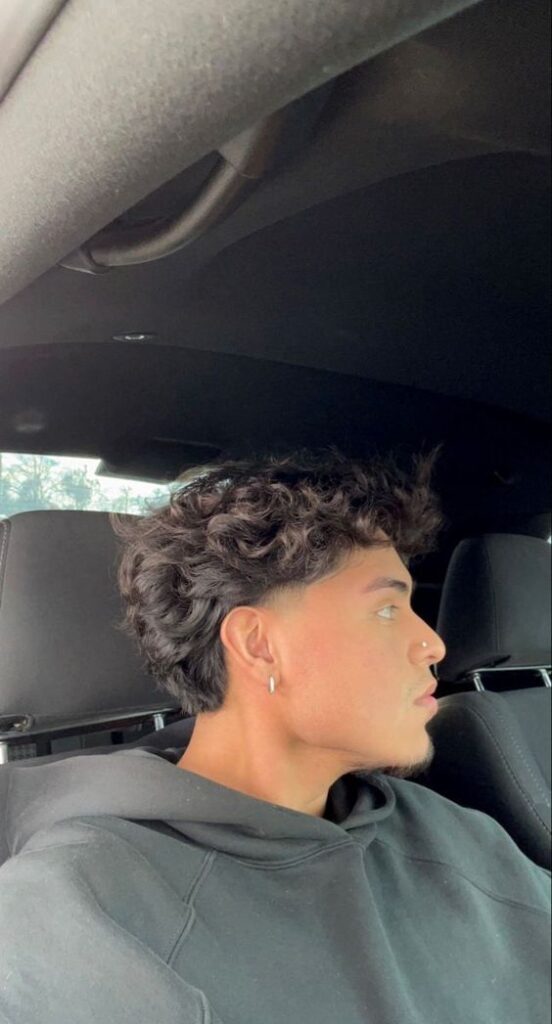 I know when you hear mullet you think of the old-school 80's country hairstyle, but you're wrong.
The new modern mullet is simple, cool, and has that skater vibe written all over it.
Undercut Fringe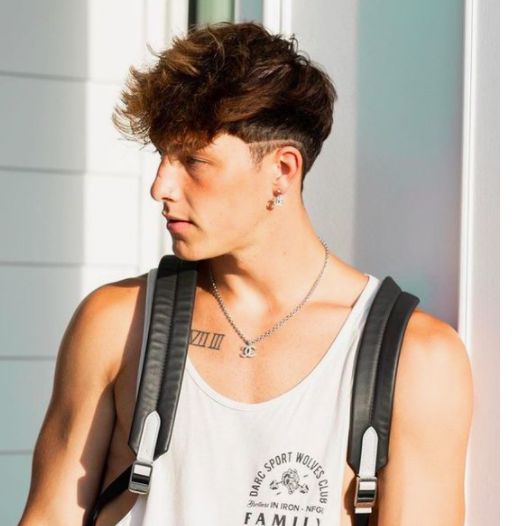 Get your skater haircut inspiration from Taylor Holder with a shaved line going through your undercut.
Super Straight Side Part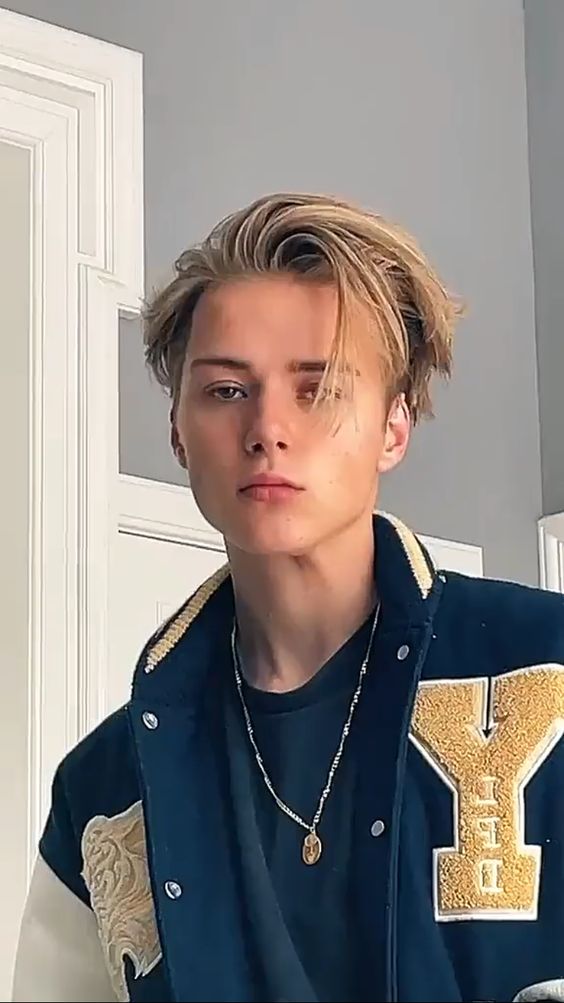 If you have thinner, straighter hair, try the simple side-part with the addition of a few loose strands to get a cool and trendy skater inspired haircut for 2023.
80's Inspired Mullet
The 80's is coming back thanks to Stranger Things and we're all on board with the business in the front, party in the back mullet.
Undercut Mullet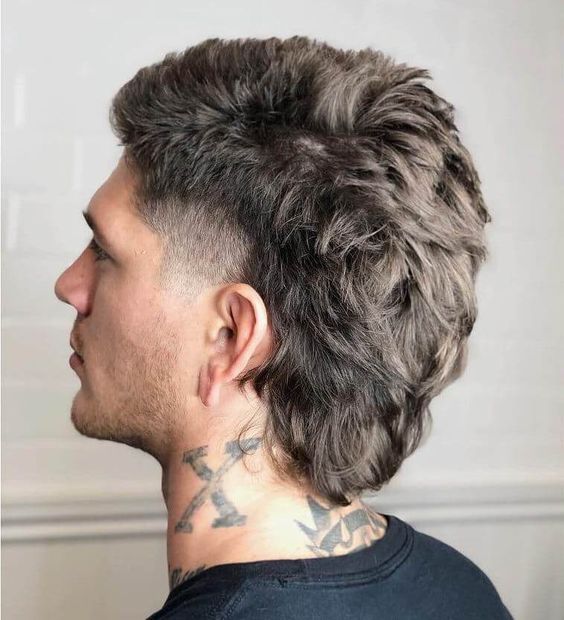 The modern-day mullet wouldn't be the same without a cool and trendy undercut.
Shaggy Bob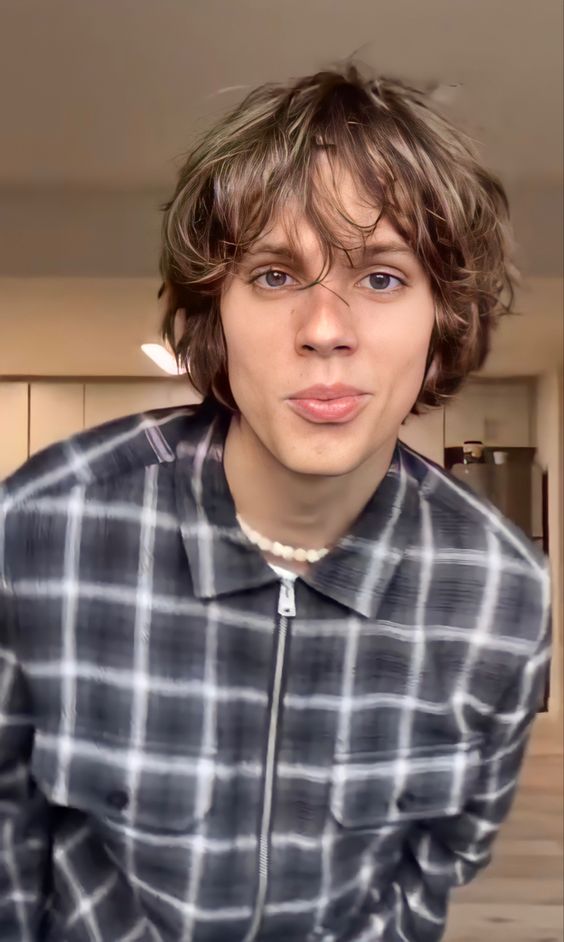 The 90's brought the shaggy bob hairstyle to life but we're keeping it going in 2023 as the perfect haircut for skaters.
Messy Middle Part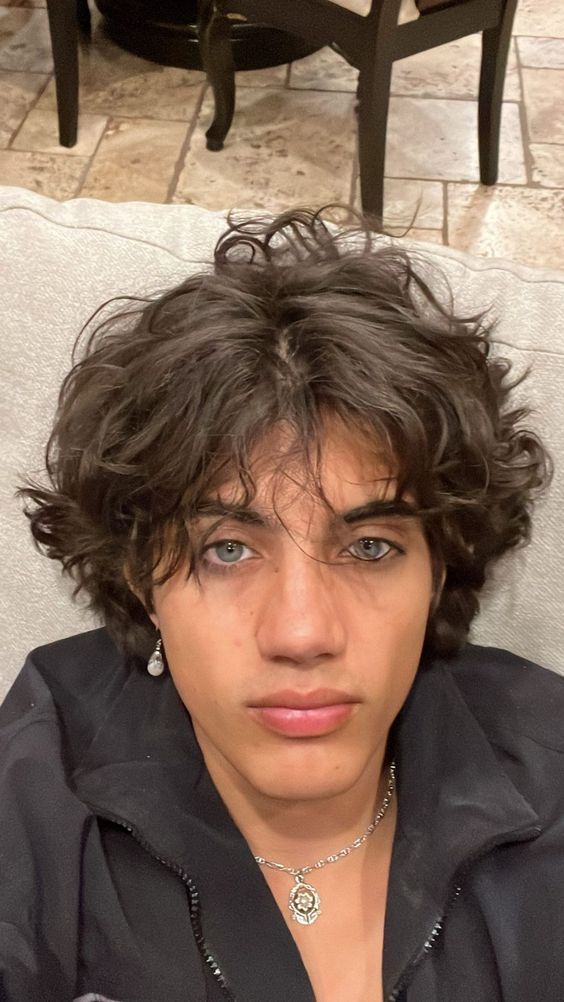 Get the iconic skater inspired messy middle-part the next time you go to the barber and watch how it instantly makes you look that much cooler.
Chopped Up Hair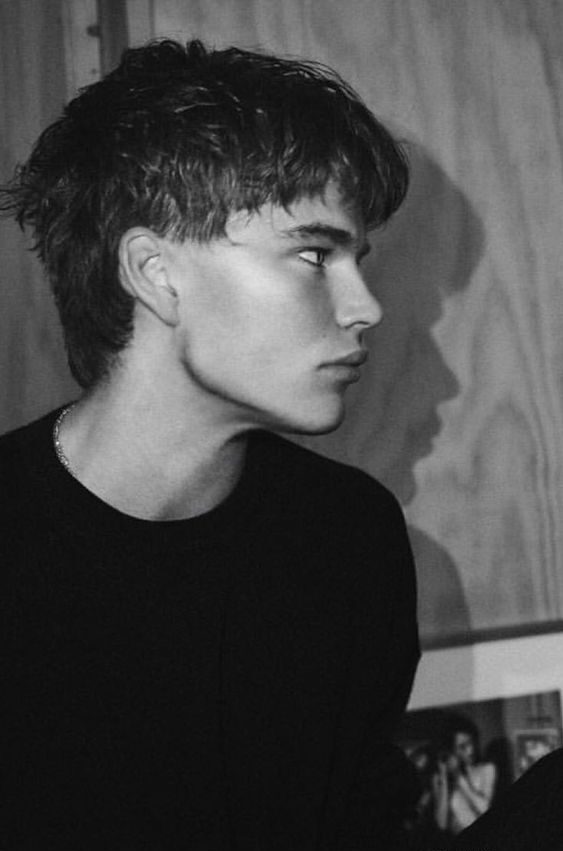 If you really want to achieve the skater aesthetic, then you have to go for the super choppy haircut that gives off the care-free and messy skater guy vibes.
MGK Pink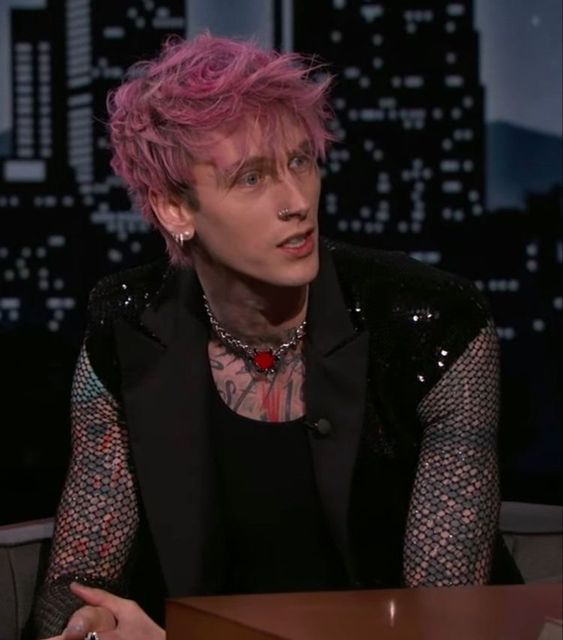 Take a page out of Machine Gun Kelly's playbook with a cool and skater inspired pink hairstyle.
Modern Fohawk
Although the mohawk started in the 90's, the new modern-day 2023 mohawk is one of the coolest hairstyles we've seen in awhile.
Colored Mohawk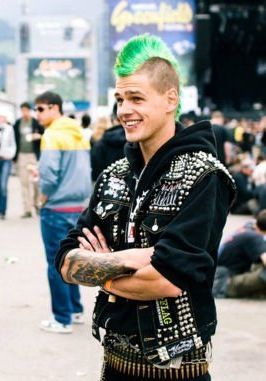 If you're looking for an edgier skater look, try the straight from the 90's colored mohawk trend.
Beanie Style Straight Haircut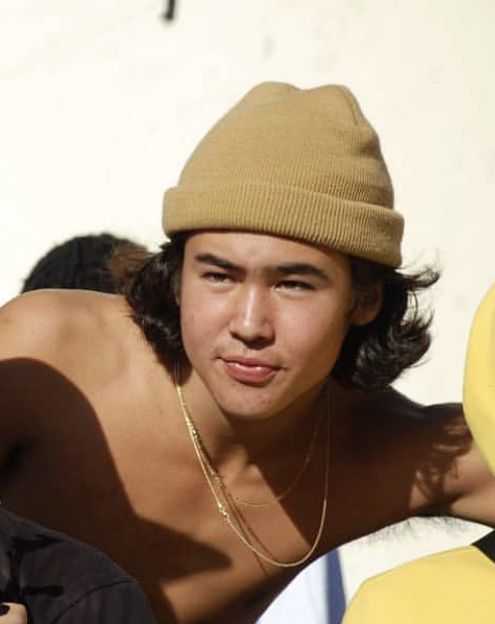 Get the classic skater hairstyles with the haircut that's just long enough to flow freely underneath your favorite beanie.
Skater Man Bun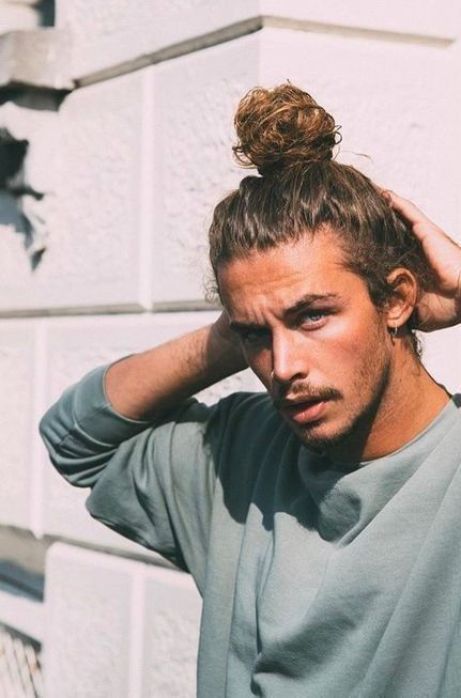 If you're rockin super long hair, throw it up in an effortless and easy skater inspired man-bun.
Long Hair Curls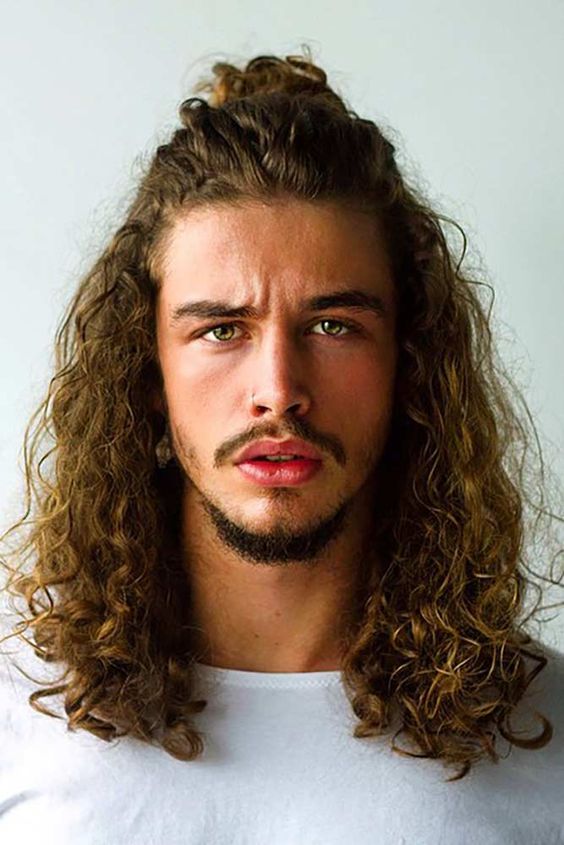 If you have naturally curly hair, try growing it out to just pass your shoulders for a haircut made for any skater.
Super Curly Afro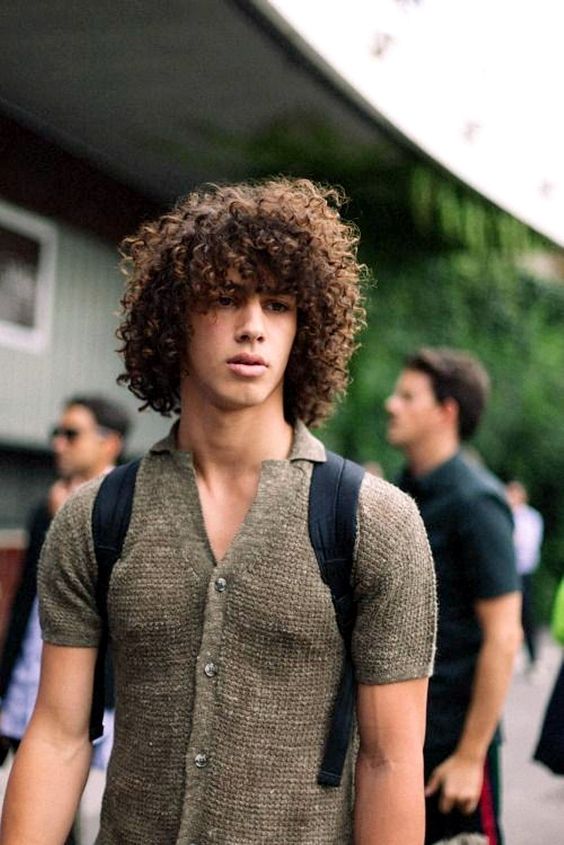 Having a super curly afro can be a blessing and a curse but in the skate community, it's one of the coolest haircuts you can rock.
Long Wavy Carrot Top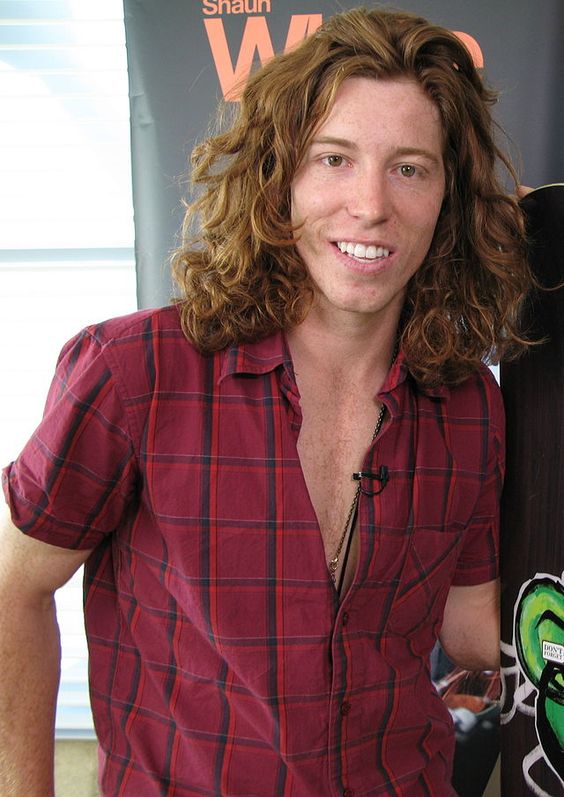 If you have red hair then you have to try the long Shaun White inspired carrot-top haircut at least once in your life.
The Skater Hat Hairstyle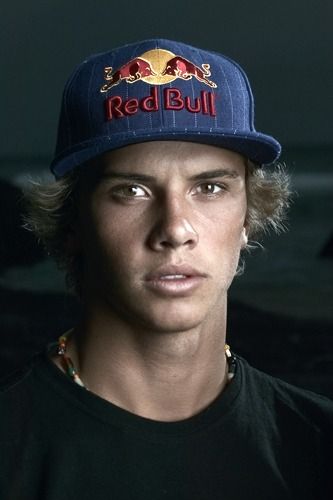 Skating means you probably wear a lot of hats, so get a hairstyle that's made specifically with your hats in mind with a cut that just barely hangs out of your favorite cap.
It's one of the best skater haircuts you can rock in 2023.
Wavy Layers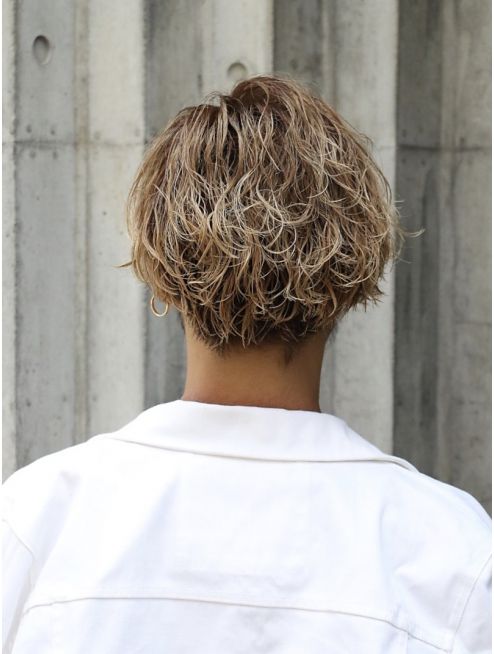 Get a textured haircut with short, wavy layers to really nail the 90's inspired skater hairstyle.
Dark 90's Cut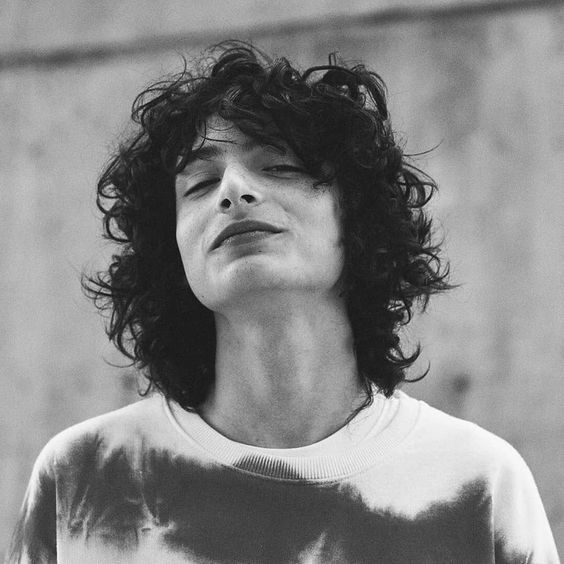 Stranger Things is bringing the 90's back, especially the blunt, skater inspired hairstyles.
The Jay Alvarez Cut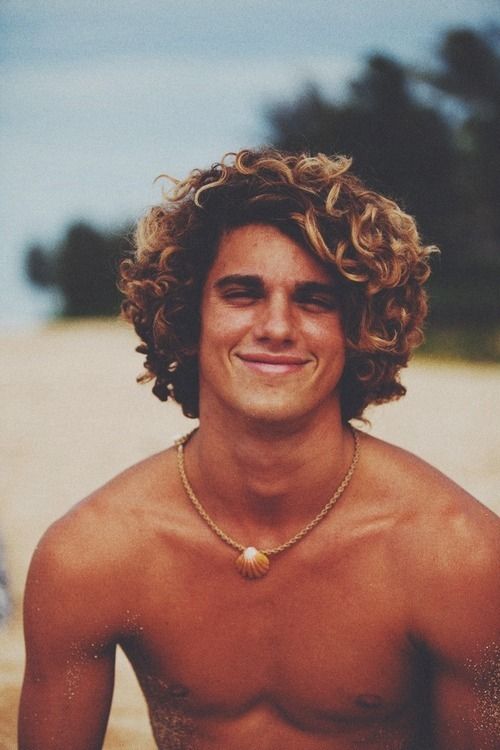 Jay Alvarez was the king of Tumblr, especially by coining his signature brunette & blonde super curly mid-length haircut.
Greaser Style Middle Part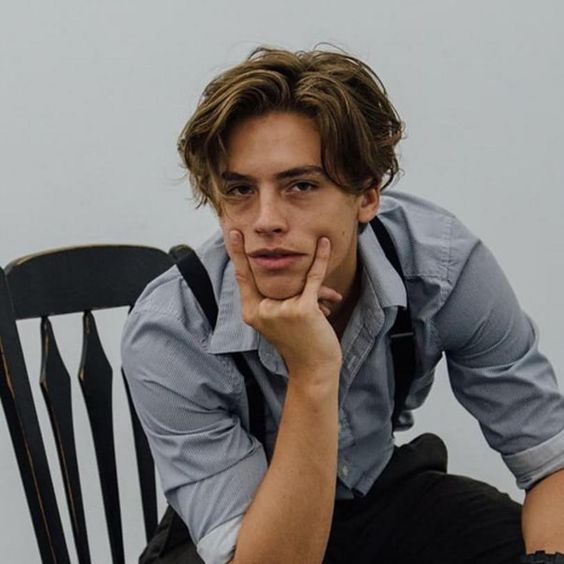 Get some inspiration from the 50's greasers with skater haircuts all the 2023 skaters are rocking.
Braided Ponytail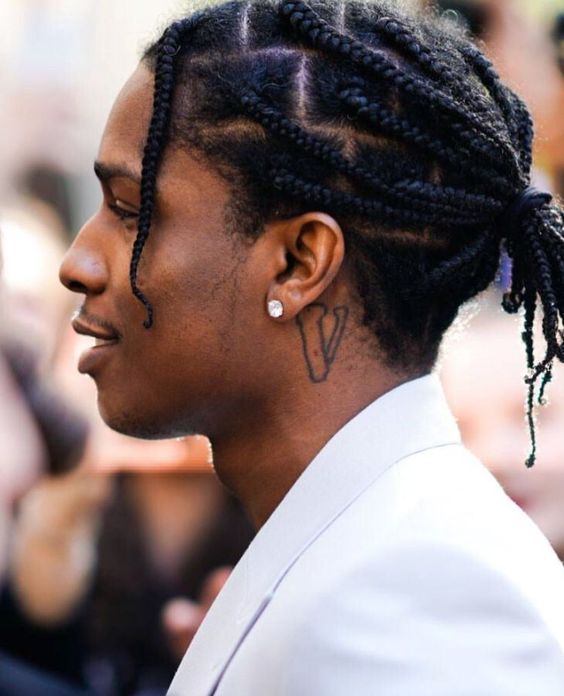 ASAP Rocky is the king of rap, and the sole reason you should be rocking the braided ponytail in 2023.
Blonde Dreads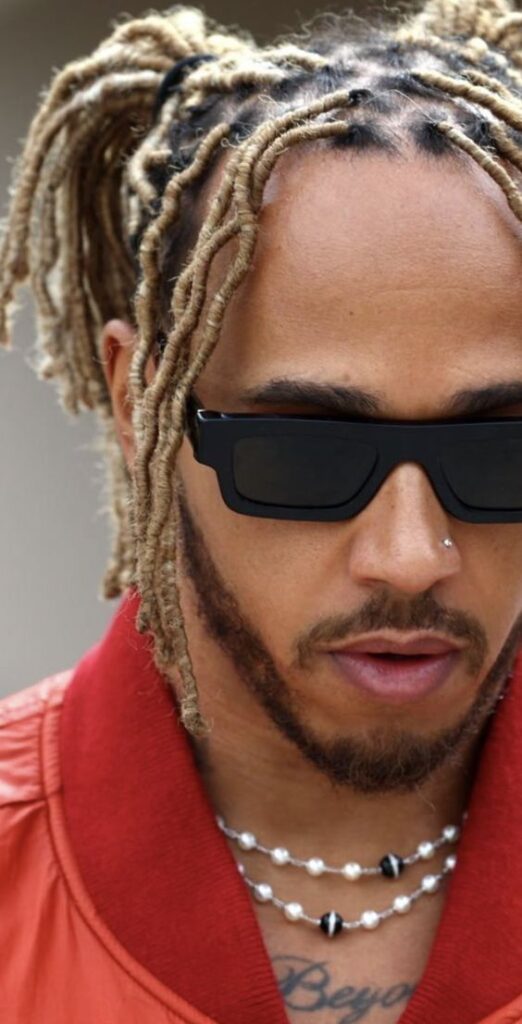 If you have darker hair, try adding in some blonde dreads for a look you can rock all year long at the skatepark.
Cool 80's Rockstar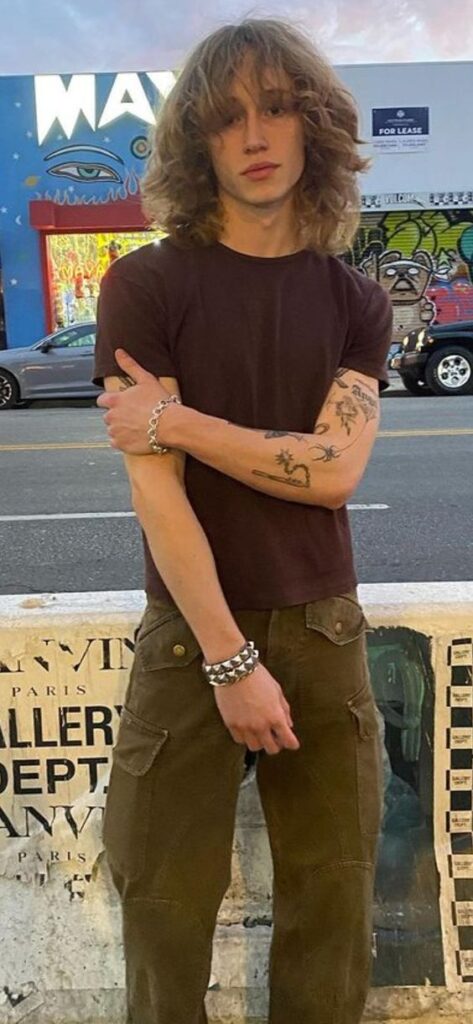 Channel your inner rockstar with this 80's inspired haircut, perfect for any guy with long, wavy hair.
Short Spikes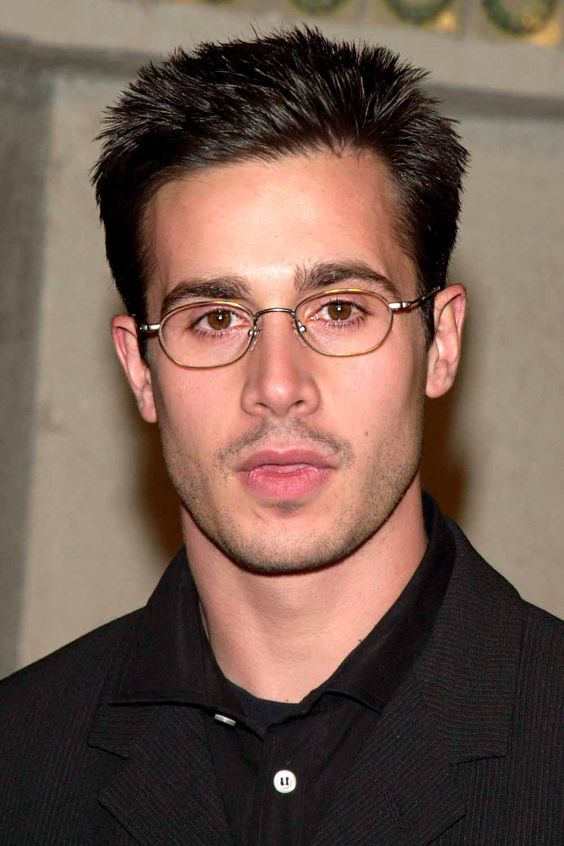 The Short spiky hair is a classic 90's skater haircut that's making its way back into the trends in 2023.
Swept-Up Bangs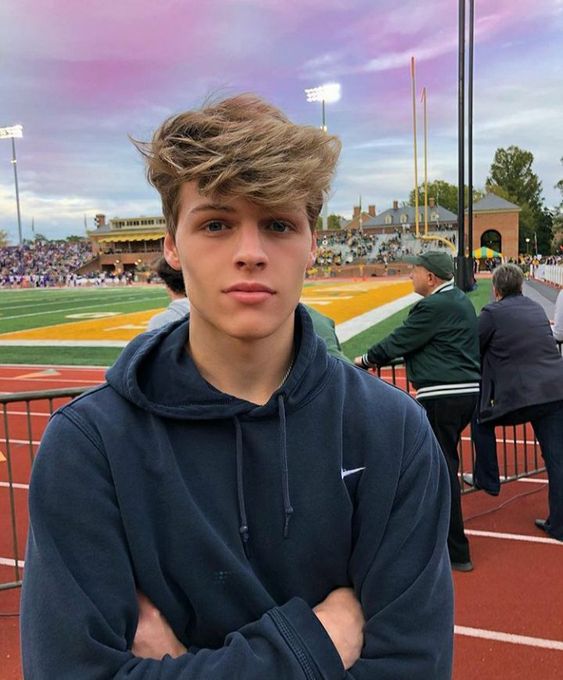 A great way to make your hair look fuller, and to keep it out of your face, is with a long front bang but swept up and out of the way.
Curtain Bangs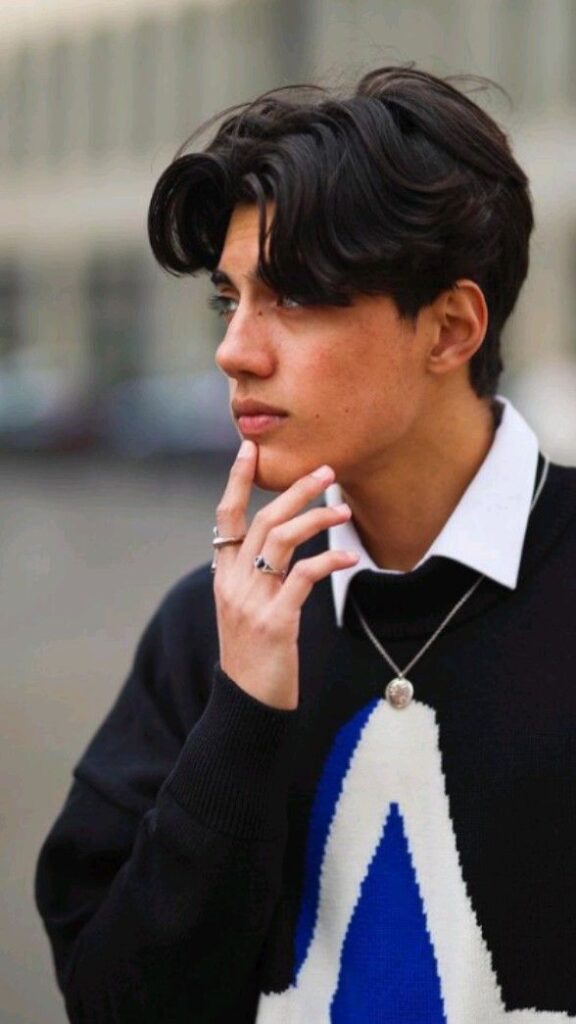 Curtain bangs aren't just for women, they're for the guys too, and we can guarantee they're an absolute hit in 2023.
Slicked Back Fade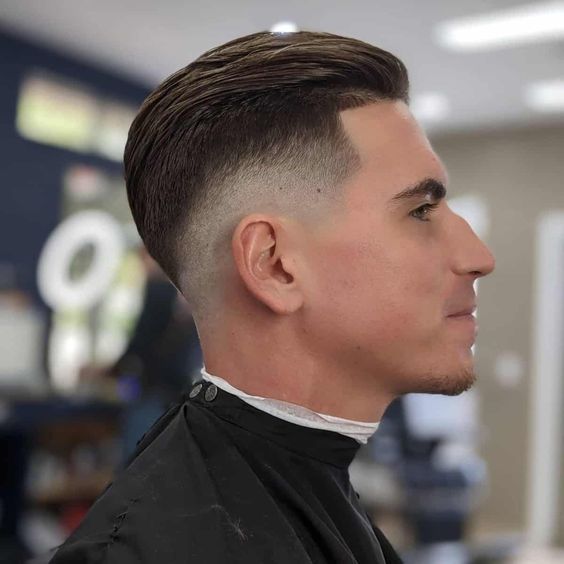 If you're going to the barber anytime soon, try a fade with slicked back straight hair for a haircut you'll love all year round.
Skater Dreads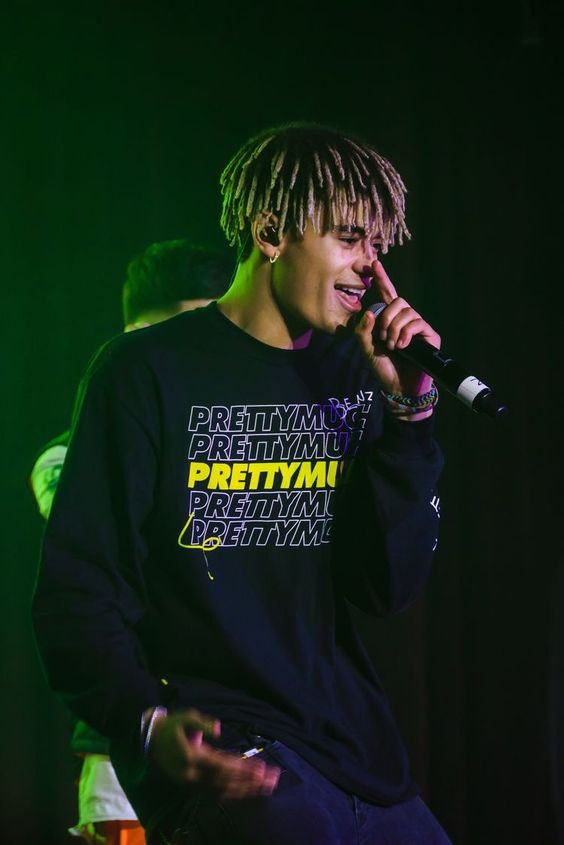 Rock the shorter length, Rasta skater inspired dreads for a new 2023 haircut.
Hopefully these 50 cool skater haircuts gave you some inspiration for your next hairstyle!
Which one are you rocking with?
If you have any comments, questions, or suggestions leave them down below. Thanks for reading!