Don't know what hairstyle you want to try and need some inspiration? Here are the 25 best medium hairstyles for teenage guys!
From trendy cuts, to wavy and surfer shags, and more well-groomed cuts, you'll be sure to find a hairstyle that fits your vibe.
Plus, we've included some unique and original hairstyles that will make you rethink your current look.
Let's dive in!
If you're looking for the best teenage boy hairstyle for 2023 that will never go out of style, we recommend trying the surfer shag.
Nothing says laid back and cool more than this beach inspired cut. Definitely one of our favorite medium hairstyles for teenage guys.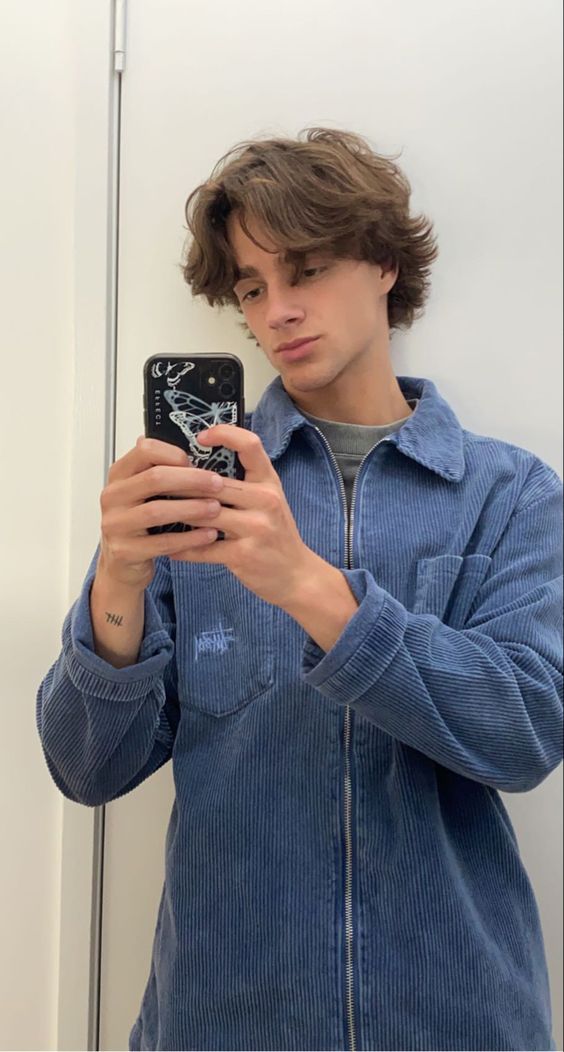 If you've been on TikTok then you know this medium hairstyle for teenage guys is the haircut to have.
Practically every teenage TikToker is rocking this lock, and we're here for it!
Related Post: 60 Best Hairstyles for Teenage Guys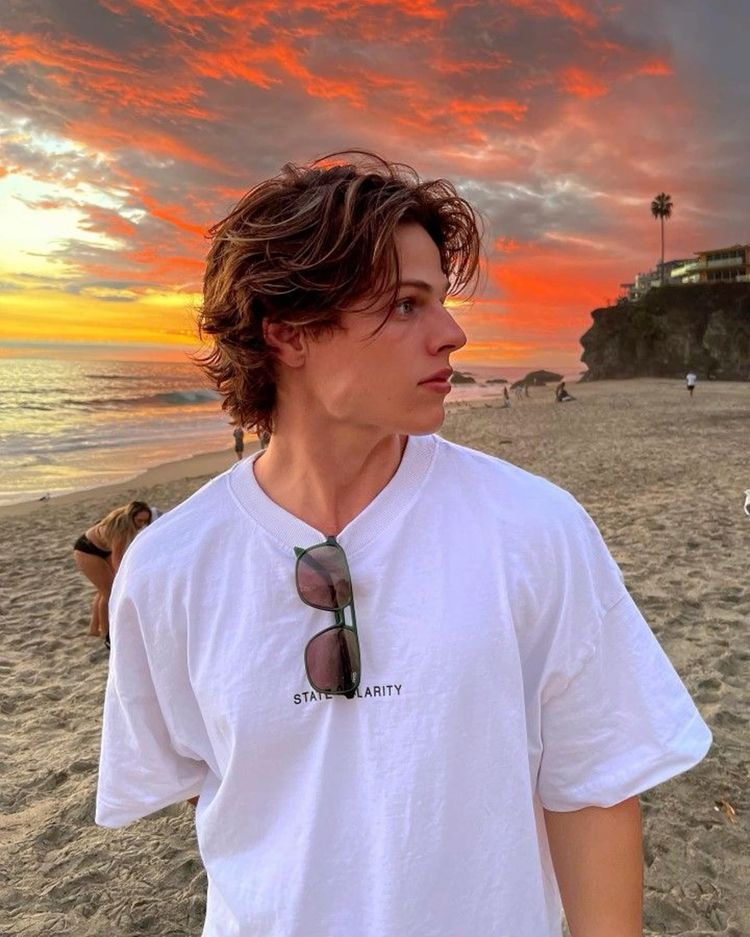 Let your natural brunette waves shine with this timeless and popular medium length hairstyle.
This is a perfect go-to haircut for the teen boy that doesn't want to worry about styling their hair everyday.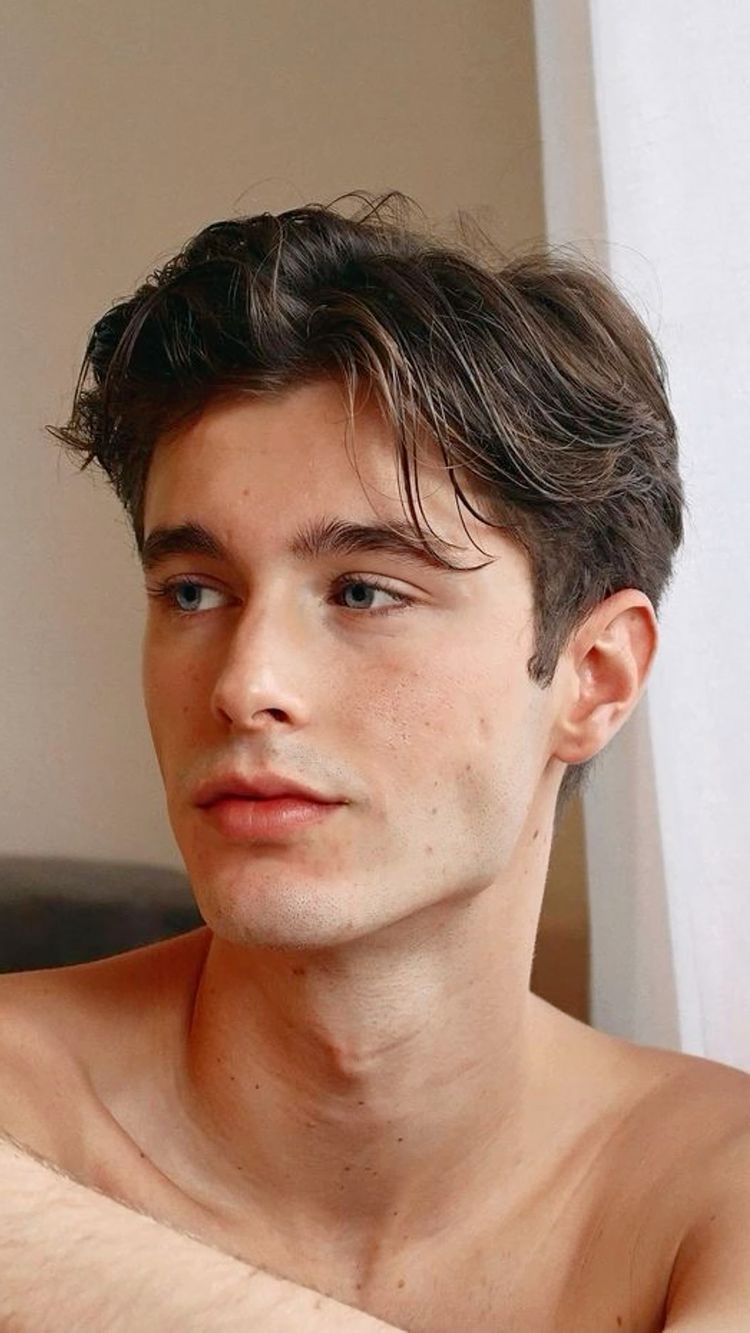 If you want a cool and popular haircut that's easy to maintain, try this hairstyle that features short hair on the bottom, and long on top.
The way the longer hair falls just looks so good and effortless.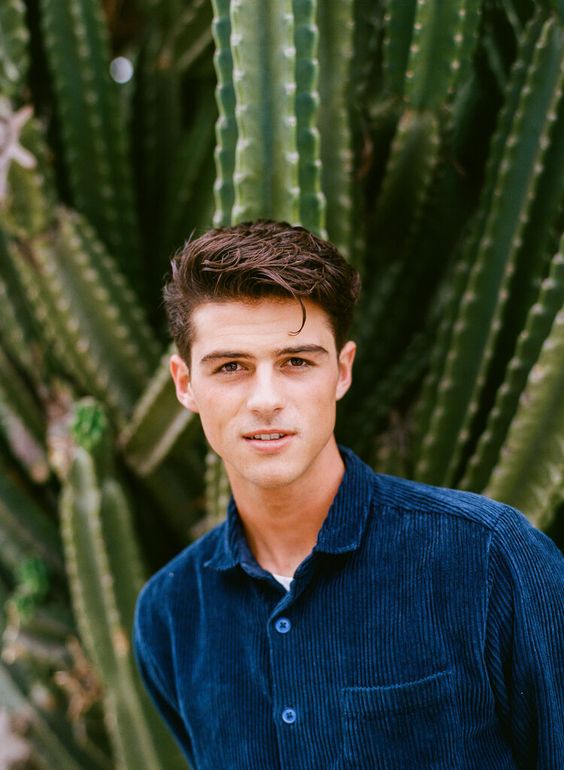 If you like the look of the longer hair on top, but want a more refined and clean version, you'll love this hairstyle!
With shorter, more cleaned up sides and a medium length on top, this easy to style haircut is perfect for any teenage guy.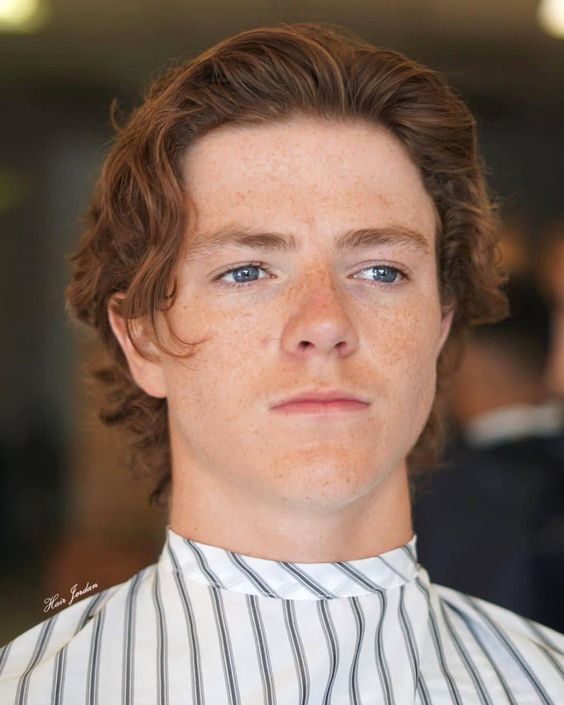 When we saw this hairstyle, all we could think was Tom Holland, so we've coined it the Tom Holland haircut.
This slightly wavy medium hairstyle is the picturesque Hollywood golden boy look you've been wanting.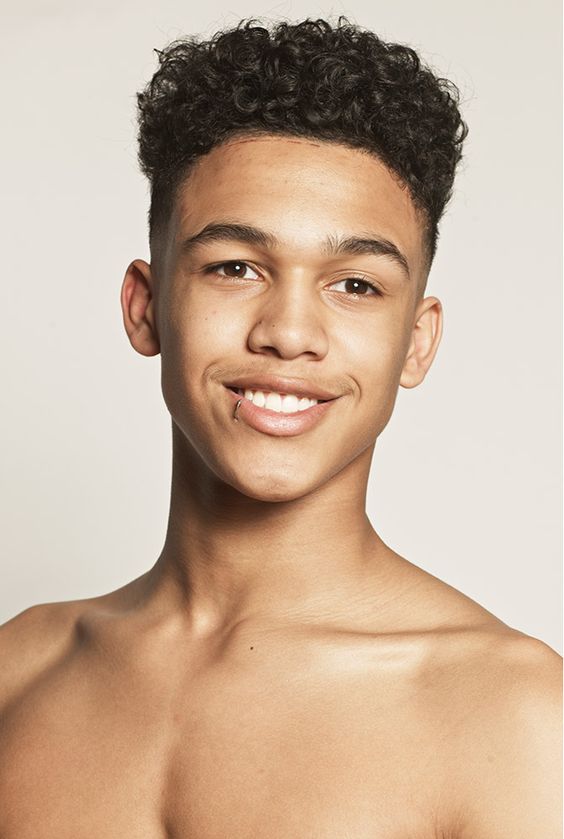 There's nothing we love more than when guys show off their natural curls, especially in a hairstyle like this. You just can't go wrong with shaved sides and a curly medium length on top.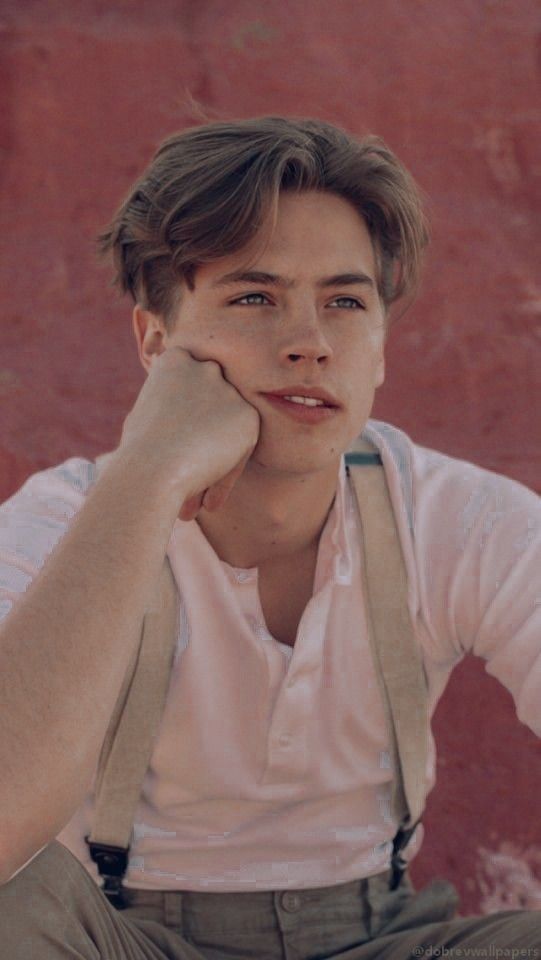 If there's anything Dylan or Cole Sprouse are good at, it's having the best hairstyles to inspire teenage guys.

This layered wave haircut is cool, classic, and super easy to style.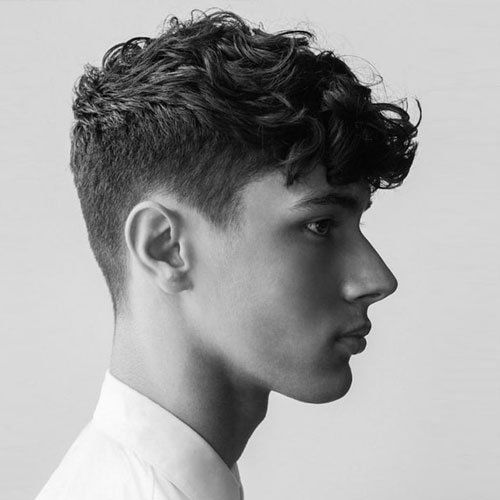 You don't have to have all of your hair on top to be longer to have a cool haircut.

This hairstyle looks amazing and it only features longer hair in front, so it's even easier to manage.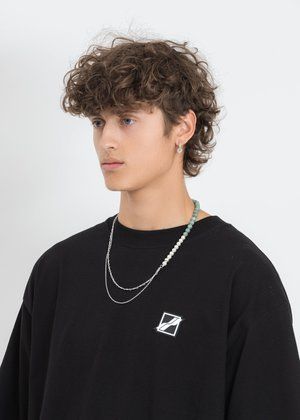 The mullet has come back in 2023 as a popular hairstyle and we stand by it as one of the more flashy medium hairstyles for teenage guys.

Mullets don't have to look like they did in the 80's, the new modern mullet is the way to go for a fun and cool haircut.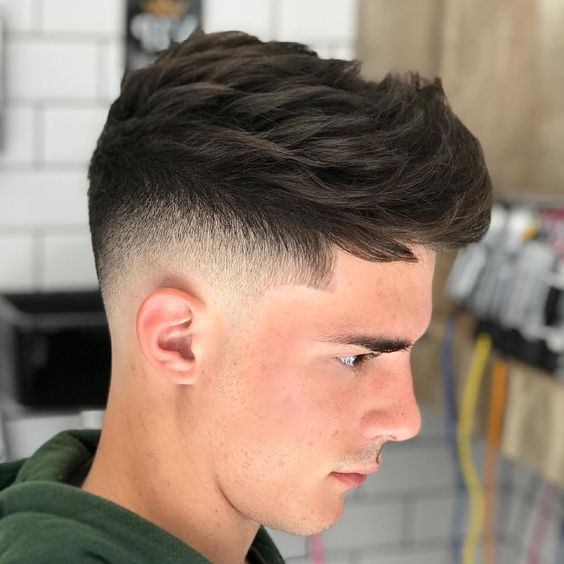 The distinct fade is a super popular trend guys with medium length hair have been doing when going for their haircuts.
It's perfect for the warmer summer months and you're not compromising the length of your hair on top.
Related Post: 40 Best Outfits for Teenage Guys
Get that California golden boy haircut with a perfect medium length hairstyle that looks too good to be real.
With the slight fade from light to dark blonde in the hair, you can't go wrong with this look for summer.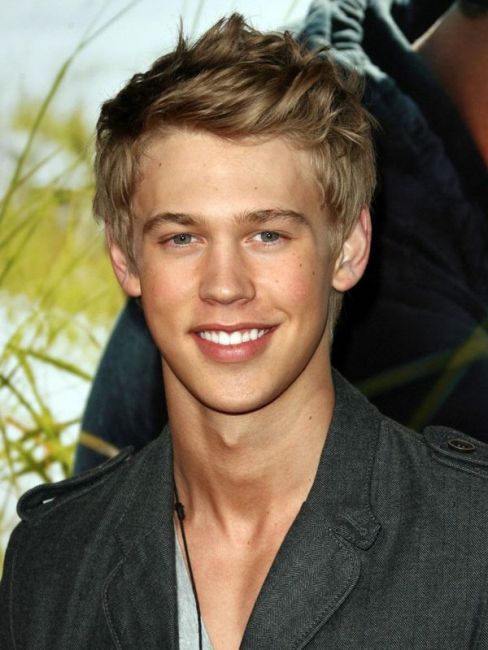 A young Austin Butler was the poster child for this brushed up medium hairstyle for teenage guys.
With a little bit of gel or hairspray, you can take your longer pieces in front and blow them back for this popular look.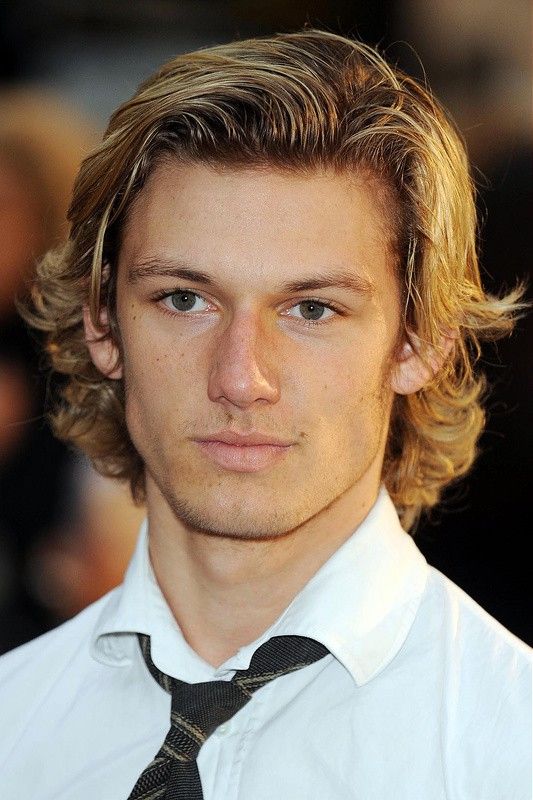 We might not have heard of this term until today, but we now fully support the hockey flow haircut.
This effortless hairstyle is a match made in heaven for any teen boy that's looking for a change.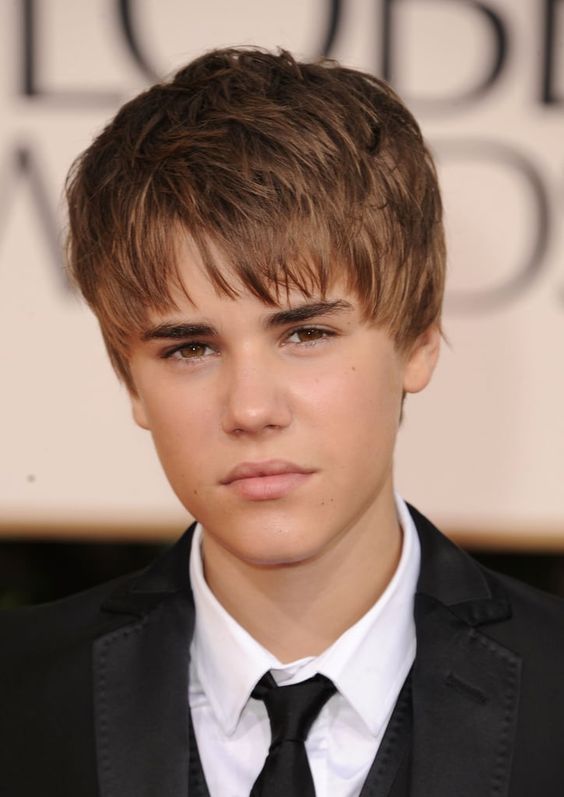 You can't go anywhere without seeing someone rocking the Justin Bieber haircut, which is still popular even in 2023.
This hairstyle may have gotten popular from Justin Bieber, but even if you don't like him, that's okay, because this look still rocks.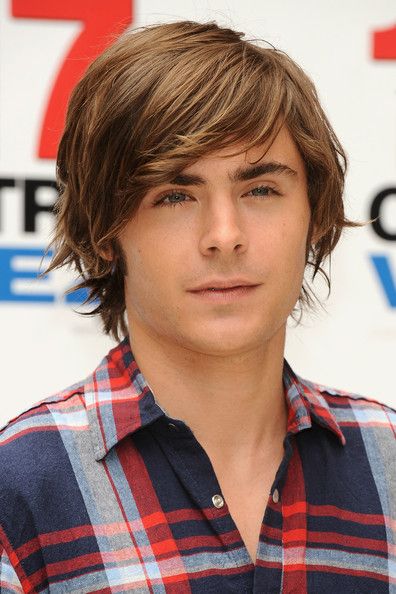 Another celebrity inspired hairstyle, this Zac Efron haircut is almost exactly like the Justin Beiber look, but slightly longer and messier.
We'll be honest in saying we definitely prefer this one.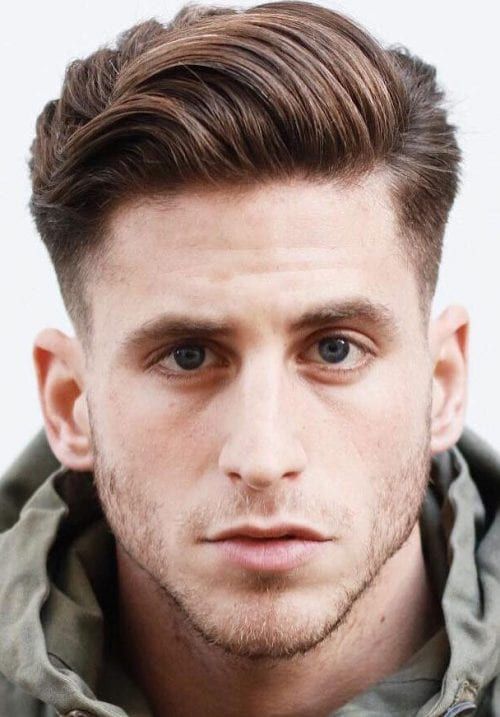 A hairstyle that's so versatile, anyone can rock it.
The side swept quiff is an instant classic and a total crowd pleaser, for obvious reasons.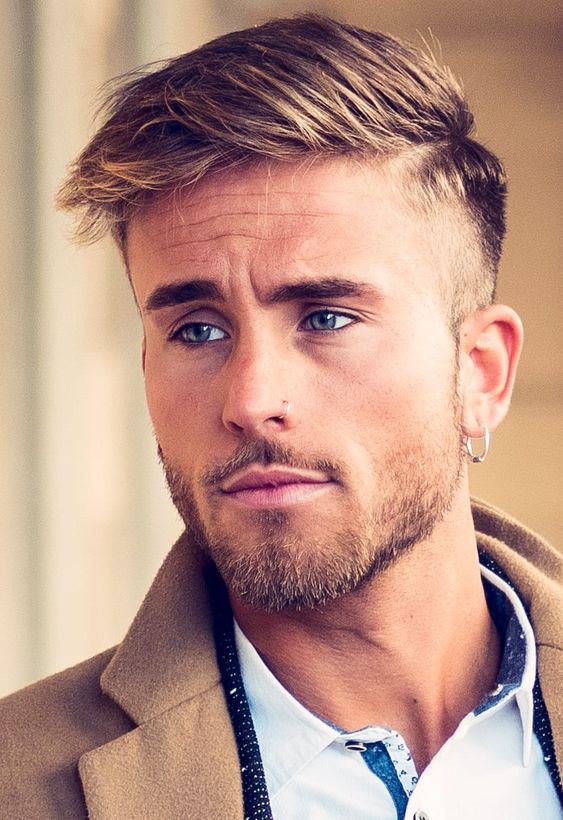 Inspired by the haircuts of the army and military, but with a little bit of length, the regulation medium length haircut is a staple for 2023.
This easy to style and maintain hairstyle is great for teen guys that need something simple.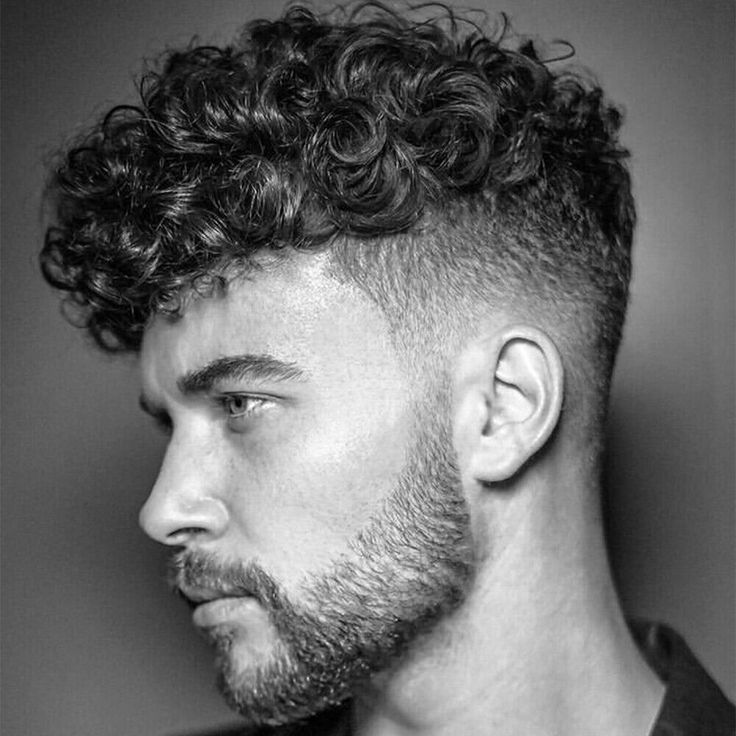 If you're lucky enough to have naturally curly hair, show it off and make mohawks cool again.
This fun and unique haircut looks best on those with curlier hair, sorry straight haired guys.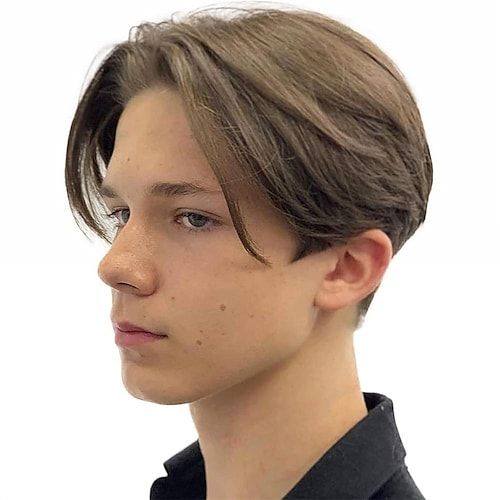 If you have thin hair but still want a cool hairstyle, try out this cut.
With brushed back hair that just barely reached our cheekbones, this cut helps your hair seem fuller while taking advantage of the fineness.
Related Post: 15 Best Hairstyles for Teenage Guys with Long Hair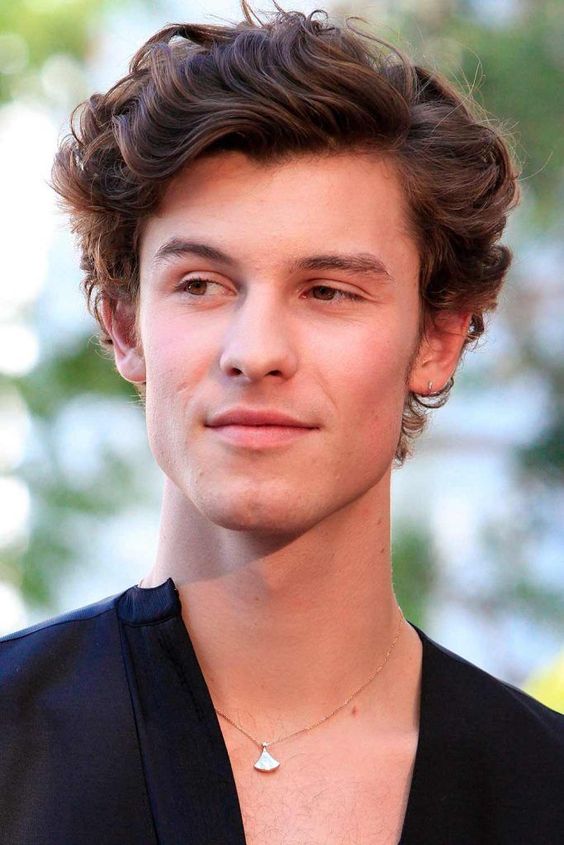 One of the classic medium hairstyles for teenage guys will always be the Shawn Mendes inspired wavy full sweep.
With slight waves all throughout the hair and a cut that's the perfect length, you can never go wrong with this look.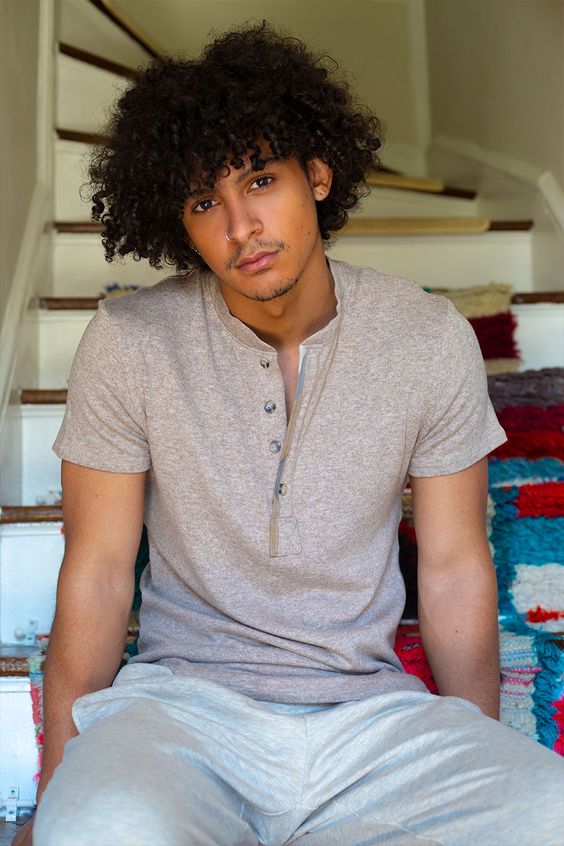 We're living for the medium low afro look in 2023, especially with super tight curls.
This haircut is like someone took a bowl cut and added the max amount of curls they could, and it's awesome.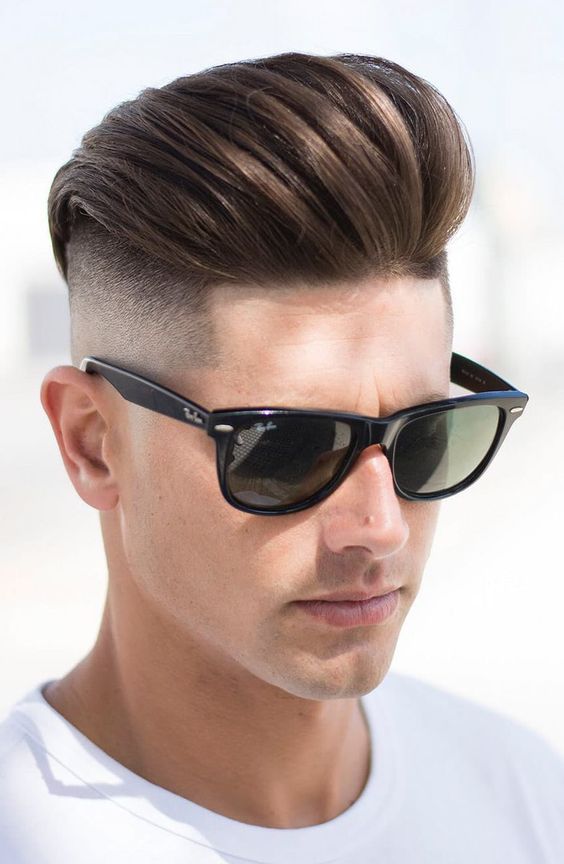 Go for volume with your straight hair with a high pompadour haircut.
The fade on the sides help accentuate your volume which is perfect for guys with thinner hair.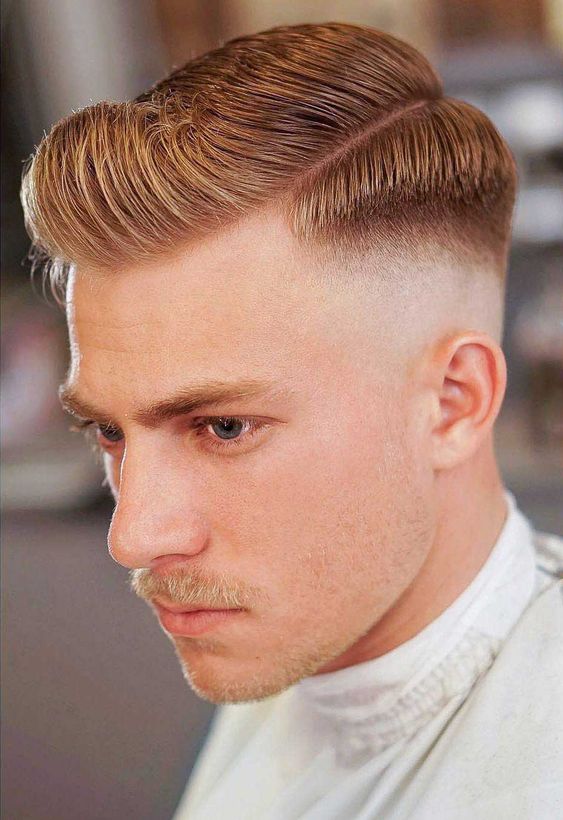 The low pompadour haircut is a great medium hairstyle for teenage guys who like the look of the high pompadour, but want it scaled back.
With minimal volume, but just as much class, this hairstyle is one of our favorites.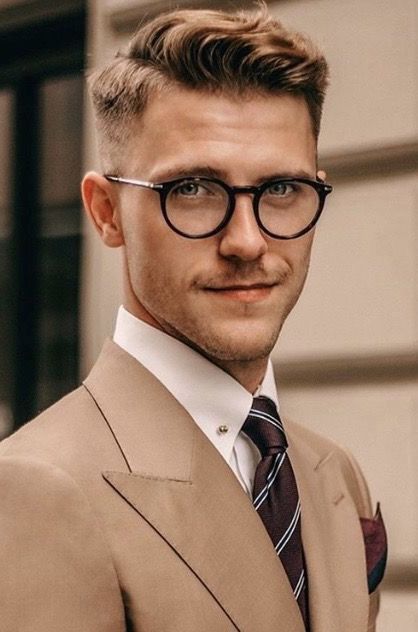 Channel the 50's with this dapper inspired haircut that we're absolutely loving.
This classic and refined haircut is perfect for the guy who wants an elevated hairstyle for 2023. One of the coolest medium hairstyles for teenage guys out there.
Hopefully you've found your favorite medium hairstyle idea in this list!
If you have any comments, questions, or suggestions leave them down below. Thanks for reading!