Are you worried about your long distance relationship falling apart in college? Here are 10 long distance relationship tips for college students!
Let me guess, you're here because you're currently in (or about to enter) a long distance relationship in college.
You're worried, scared, and nervous for what may happen in the future, but I'm here to tell you that everything will be okay.
Let's dive into some tips!
My Credentials
Why would you take advice from me? You most likely don't know my relationship history. So before we dive in, allow me to share my credentials:
I have been in a joyful long distance relationship for 3 years now. My girlfriend and I are both college students who live 6 hours away from each other.
We would visit each other around once a month for 3 days each time.
The thing is, we went 7 WHOLE MONTHS without seeing each other at all in the middle of our 1.5 years of dating! That's a huge chunk of our full relationship!
I went to study abroad halfway across the world where the time difference was basically flipped. So when I would wake up, my girlfriend would be going to sleep. It wasn't fun, but these long distance relationship tips are what made it work perfectly…
Make Time in Your Schedule for Them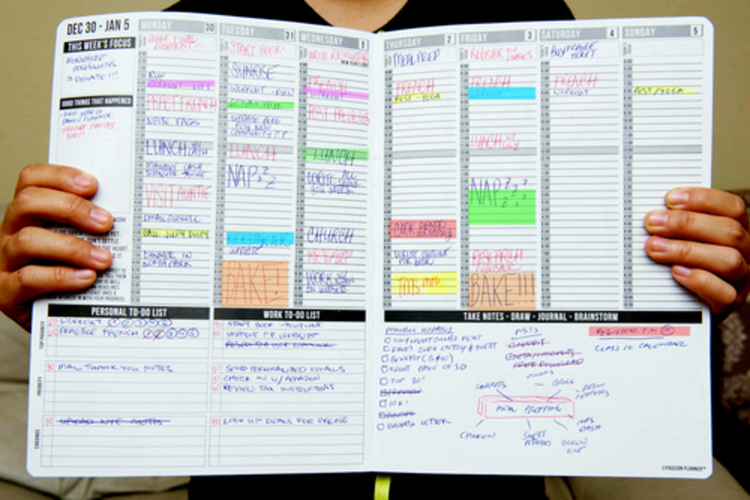 Speak with your partner about making time in each other's schedule to catch up. This will save you the struggle of being upset when they can't talk or if something comes up.
I recommend literally planning certain days and times of the week to do something fun on FaceTime or Skype. You need to do this in order to make your partner feel like you're still in their life and vice versa!
Aim for 3 days a week for at least 45 minutes to 1 hour each time. I wouldn't have made it through the long distance relationship without this tip.
Have Something To Look Forward To
This one of the most important long distance relationship tips for college students!
Whether it's a gift, vacation, living together, or a set of plans, you need something to keep you excited and motivated for the end of the long distance relationship.
There were so many times where I felt down without my girlfriend, but immediately realized that we had a 3-week trip around Europe planned.
It makes all the difference in the world to have something like this set up for breaking the distance.
Have Date Nights Together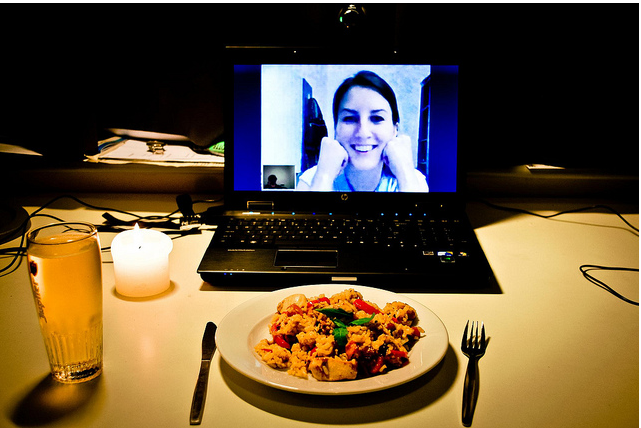 Just because you're apart, doesn't mean you have to feel apart. Date nights are a great way to reconnect and bring the spark back into the relationship.
Cook the same meal at the same time, and watch a youtube video/movie together. You can even play multiplayer computer games like 8 ball pool or scribbl.io (Pictionary online).
The point is, your fun doesn't have to end once you part ways. Look at it as an opportunity to come up with creative stuff to do through a screen.
Keep Consistent Communication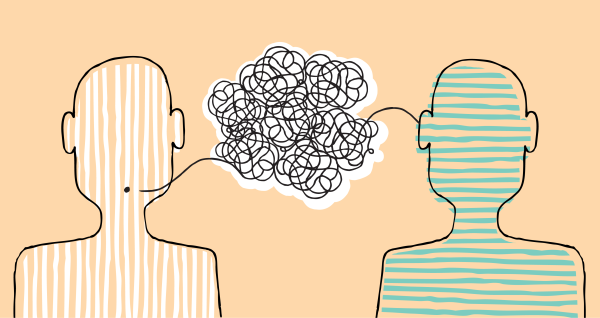 The ultimate key to a happy relationship, as I'm sure you've heard before. It becomes even more important once you're not physically together.
Simple texts throughout the day to remind them that you're thinking about them doesn't take any extra effort, but it makes all the difference in the world.
Good morning and good night texts, a voice message about your day for when they wake up, or a 5 minute FaceTime are all doable. No matter how busy you are, it can always be done.
If you don't keep this consistent, then expect your long distance relationship to get way harder.
Give Something to Hold Onto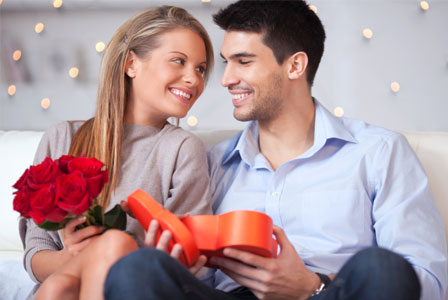 Sometimes we just need a piece of someone to remember their presence.
A pillow, ring, cologne/perfume, favorite sweater, or any other memorable piece of yourselves are all great options. Gifting each other one of these will ease your conscious when you miss them.
My girlfriend would always play with my ring ever since we met, so I let her hold onto it until we saw each other again.
Keep the Sexual Spark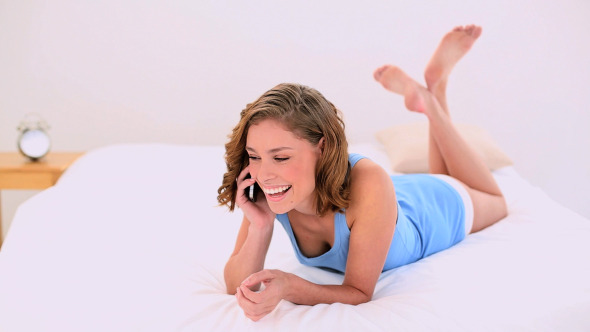 You're probably worried about what happens to sex when you're apart. Remember, just because you're apart, doesn't mean you can't still please each other.
There are plenty of options to stay sexually active with your partner. Some will make you more comfortable than others, but there are options.
Try phone sex even if it seems scary at first. You might come to find that you like it.
Sending each other pictures is also a great way to keep things exciting if you know what I mean 😉.
Related Post: 7 Ways to Flirt With Any Girl
Have a Countdown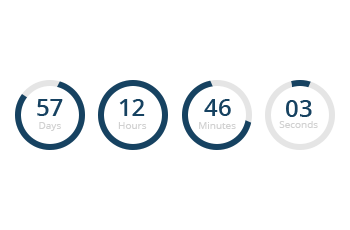 If you know the date that you'll be seeing each other again, put it into a countdown app.
We used an app called Countdown Star and I highly recommend it for your long distance relationship.
You will wake up and watch that number get 1 day shorter all the way until the end.
It will make you feel excited to see your partner and remind each other how many days are left. An absolute necessity for more motivation.
Take Advantage of Your Time Alone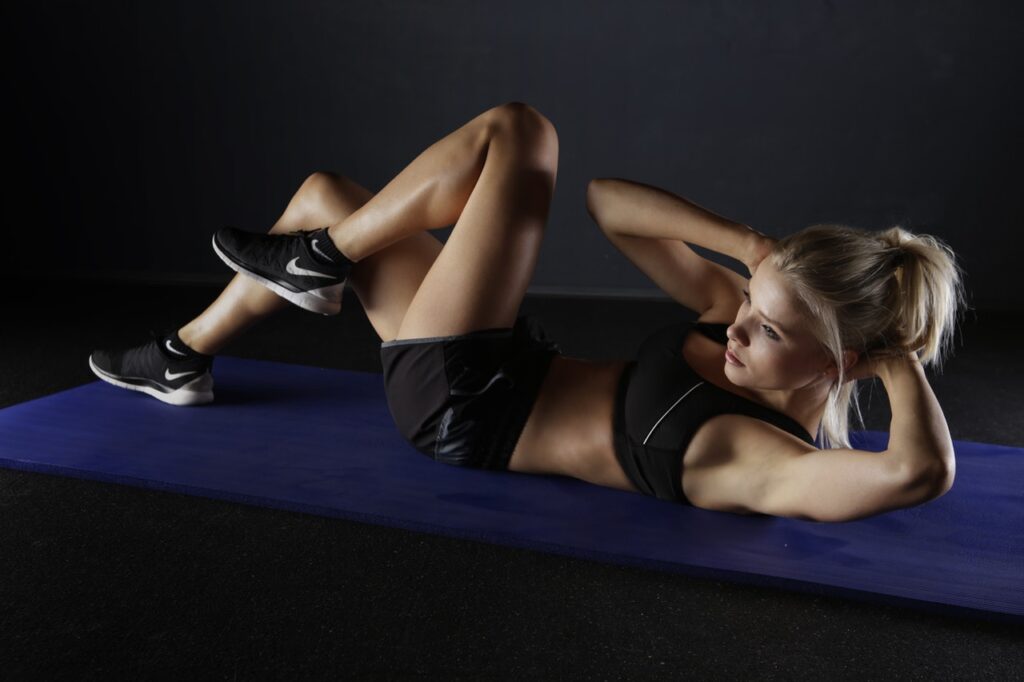 Listen up! Taking advantage of your alone time is one of the best long distance relationship tips for college students.
Go try things that you usually can't with your partner. Hang out with other friends more often. Go to the gym. Find more work, or more importantly, work on yourself.
Sometimes we get lost in a relationship and forget to do things for ourselves. Do yourself a favor and keep yourself busy with things that you love and care about.
Let Each Other Know When You're Busy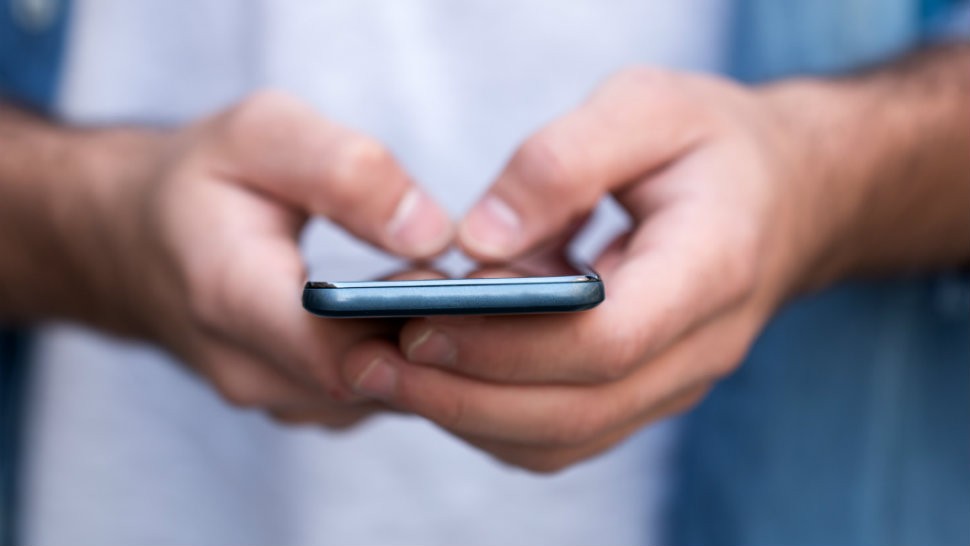 It's very easy to forget to let your partner know when you're busy.
Tell them your phone will be off when you need to study. Let them know that you can't answer for the next 2 hours during sports.
These little reminders will make your partner feel so much more comfortable knowing when you are and aren't available.
Otherwise, your partner will get frustrated wondering why you haven't returned their 13 misread text messages this morning.
Save yourself the stress and just keep each other updated on your schedule.
Save Money for Visits Often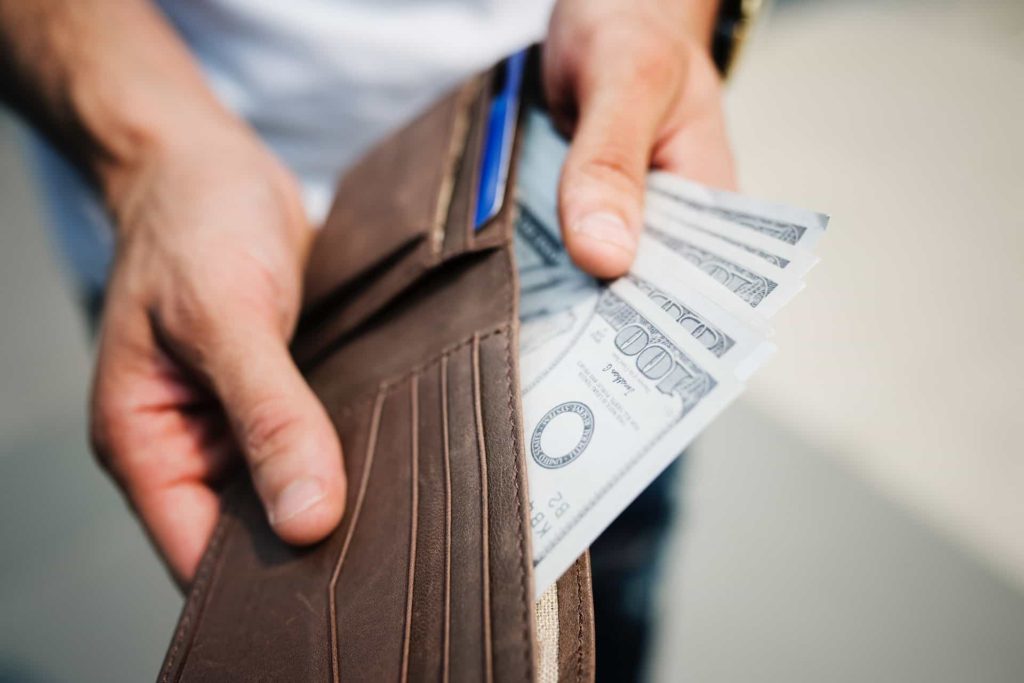 If you can, you should try to see your partner at least once a month. Of course everyone will have different circumstances so this may not apply to all.
However, saving money for visits will really help track a budget for flights or long drives.
Relationships are an investment and should be treated that way in terms of money as well.
Visiting often helps close the gaps in your long distance relationship more to make life easier on you.
It Will Be Hard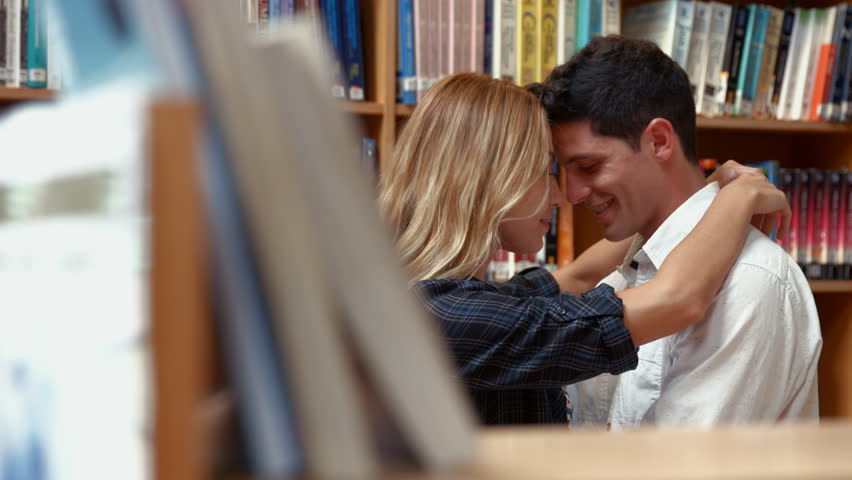 This isn't something you want to hear, but it's something you need to understand.
Yes, long distance relationships are freaking hard and should not be taken lightly. You will be sad, jealous, and feel empty at times – it's almost inevitable.
That doesn't mean that there aren't many benefits to long distance relationships too.
Make sure before you start that this person is truly worth waiting for, because otherwise, you're just wasting time and effort on both ends.
These 10 tips will make your relationship much easier. If you're confident in your choice to go about long distance then you will be totally fine.
Good luck to you and your partner on this journey. You won't regret it!
If you have any comments, questions, or suggestions leave them down below. Thanks for reading!