Want to find an awesome teen boy costume idea for this Halloween? Here are 50 cool Halloween costume ideas for teenage guys for 2023!
Our Halloween costumes list includes options from your favorite TV shows, movies, activities, as well as some classic costumes that are always great choices for the holiday.
We've also added some costumes that you might not have thought about and could give you the perfect Halloween look!
Want more outfit ideas? Check out these posts:
Let's dive in!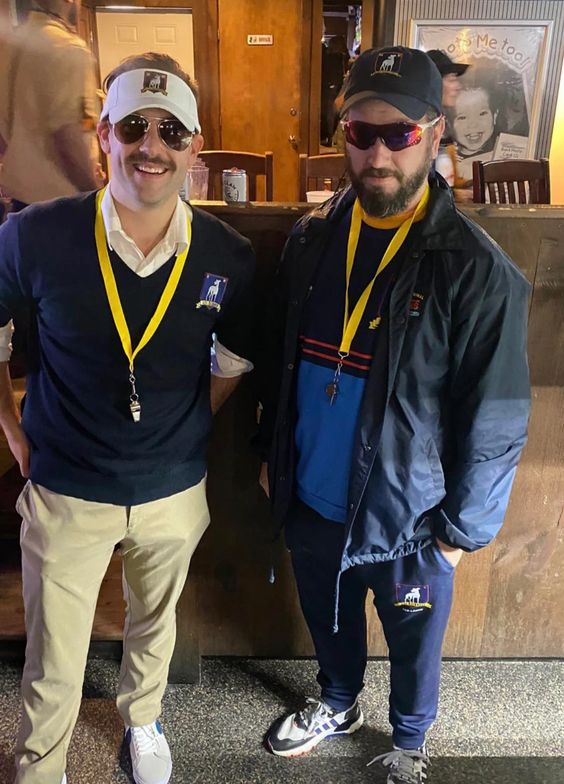 For all those Ted Lasso fans, if you're not Coach & Beard for Halloween in 2023, then what are you doing?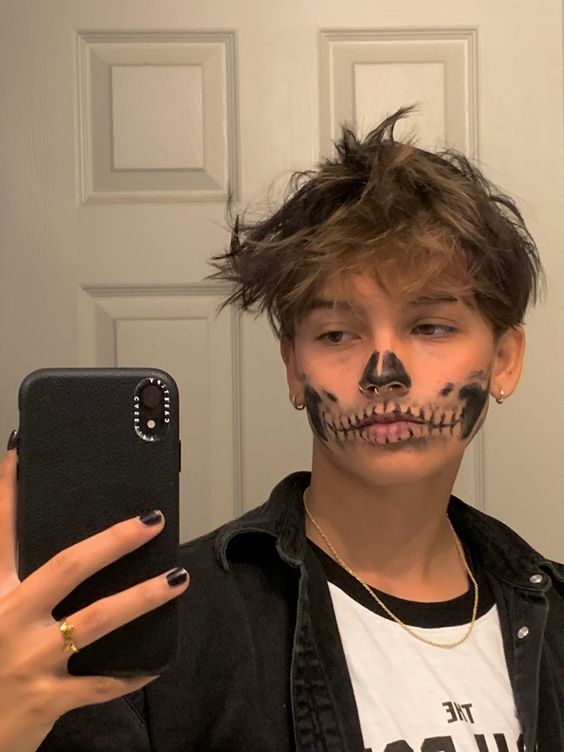 Skeleton face make-up: the classic Halloween costume idea for teenage guys.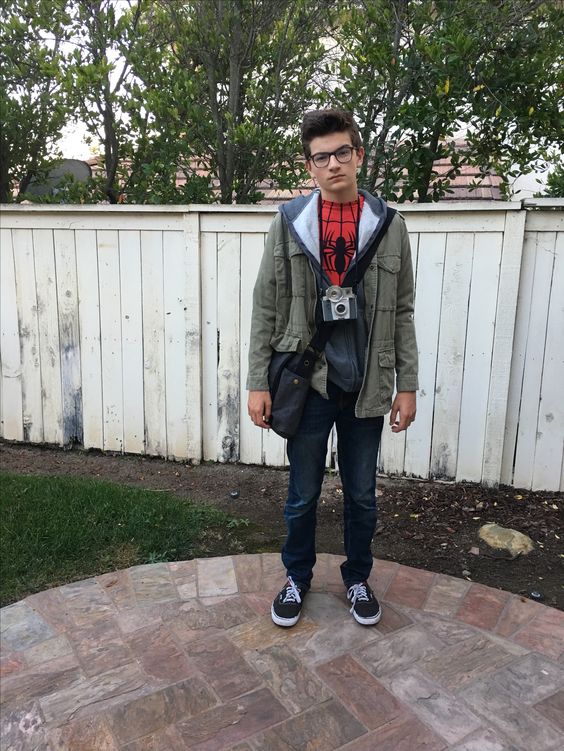 Peter Parker or Spiderman? You get to choose which version of this super hero you want to be for Halloween. This is definitely one of our favorite Halloween costume ideas for teenage guys.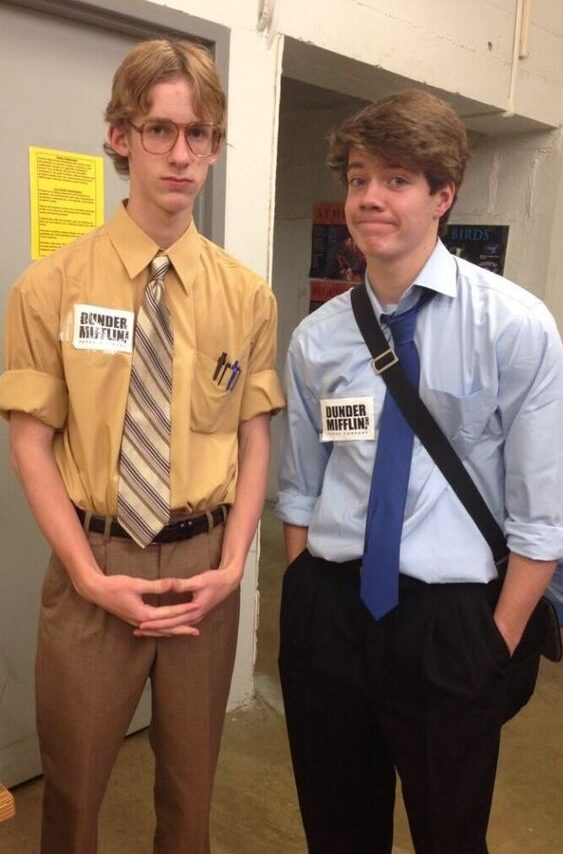 For all of our fans of The Office, grab your best bud and dress up as the dynamic duo we all love, Dwight & Jim.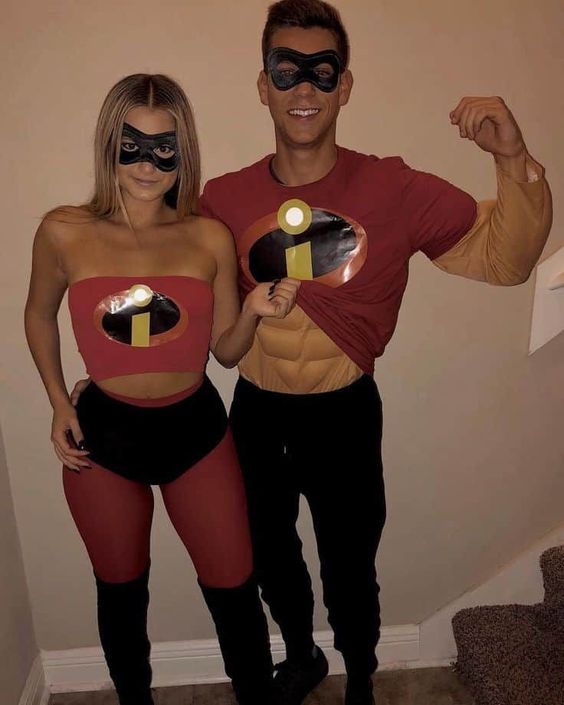 Show off those guns, even if they are fake, in this Mr. Incredible Halloween costume idea for teenage guys.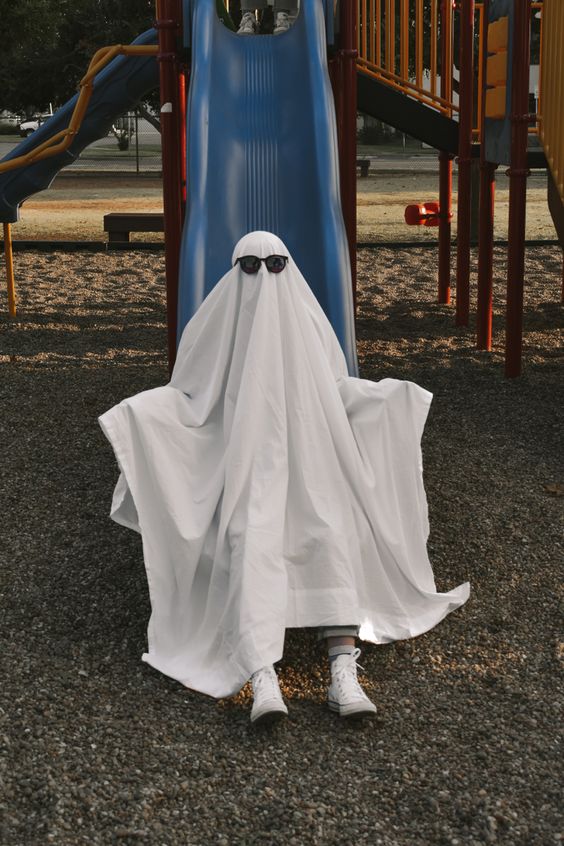 Probably the easiest and cheapest teenage guy Halloween costume on this list is the sheet ghost.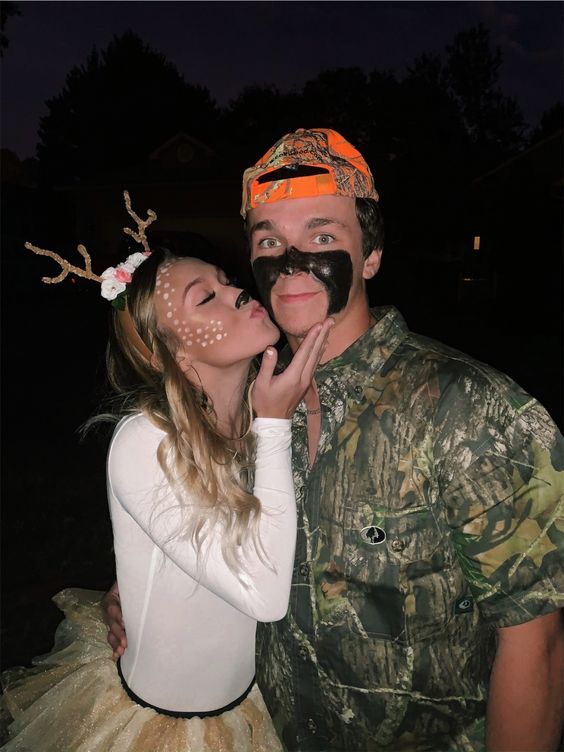 If you already have hunting gear, this hunting costume should come easy for you!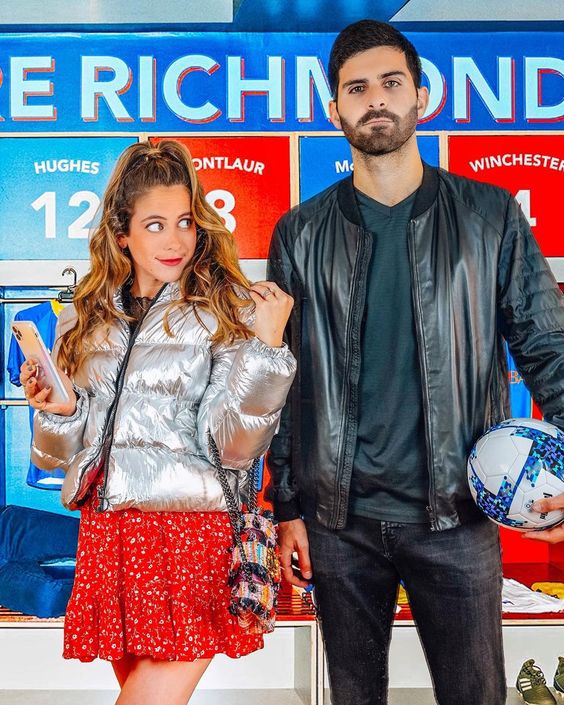 Another fun variation of a Ted Lasso costume is Roy Kent. It's easy enough, all you need are black clothes.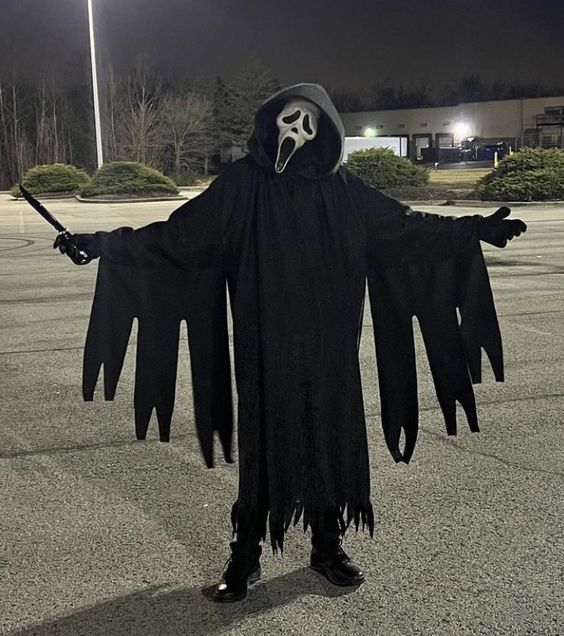 For a scary costume idea for teenage guys, put on the infamous scream costume.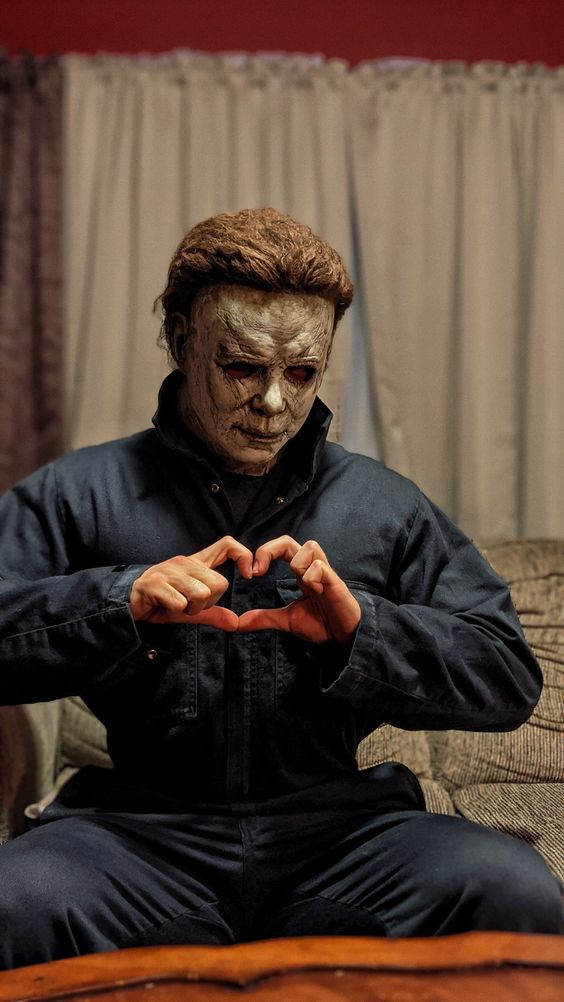 You can't call yourself a horror fanatic and not be Michael Myers for Halloween.
If you have a girlfriend, she can be the prisoner to your cop costume.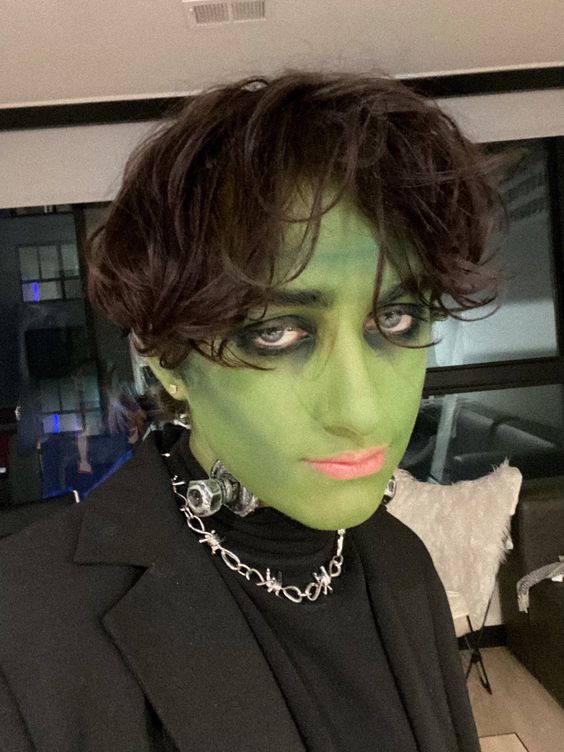 It's official, the modern 2023 take on Frankenstein for Halloween is one of our new favorite costume ideas for teenage guys.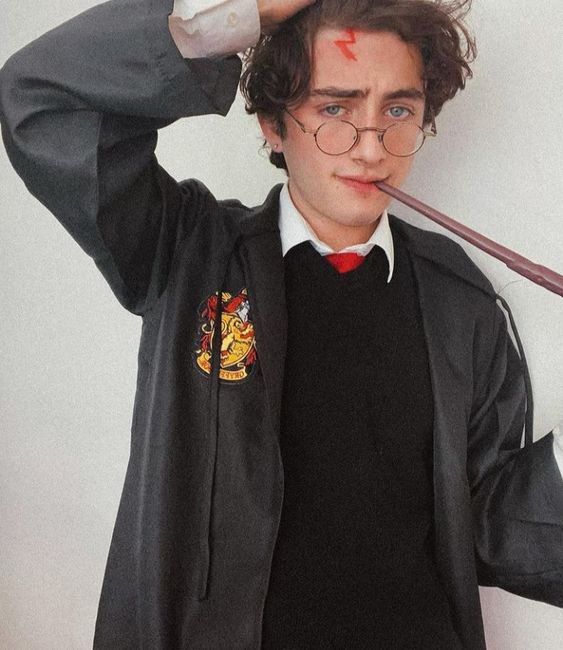 Harry Potter is a fan-favorite classic Halloween costume for any teen guy.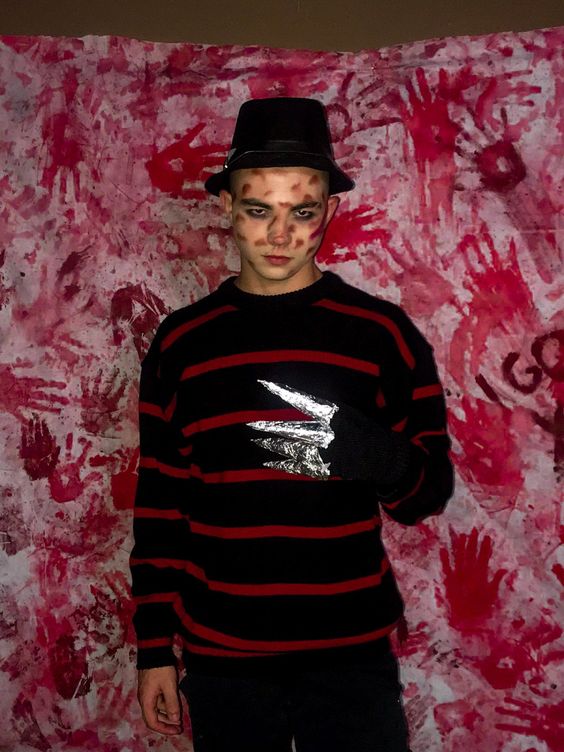 This simple and easy Jason Halloween cosplay makes for a great last minute costume.
This trendy take on Jack Skellington has easily become our new favorite halloween costume ideas for teenage guys.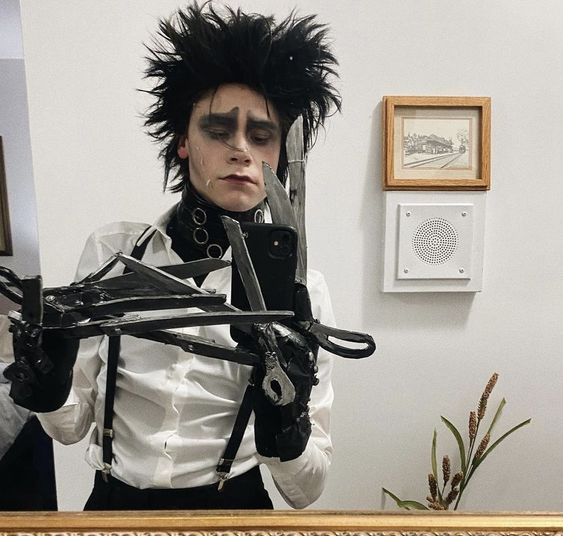 Edward Scissorhands is such a fun and unique Halloween costume idea 2023 that you won't see many other guys rocking.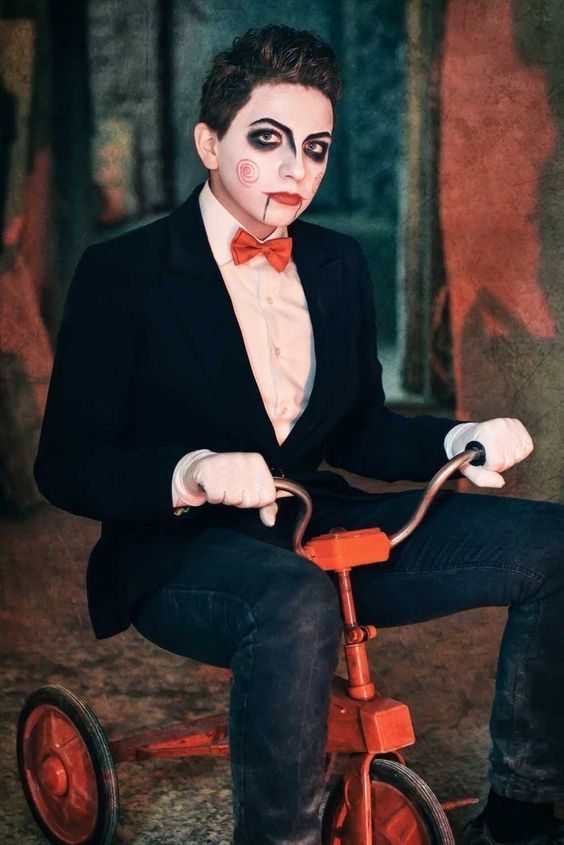 With the new 2023 Saw movie, this costume will definitely be a favorite for Halloween this year.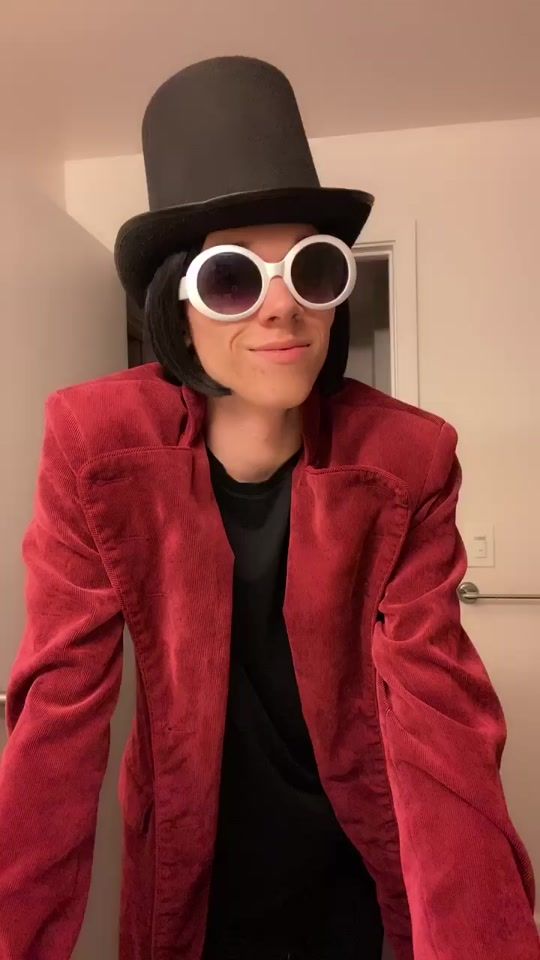 Willy Wonka is an easy and classic Halloween costume that you can never go wrong with.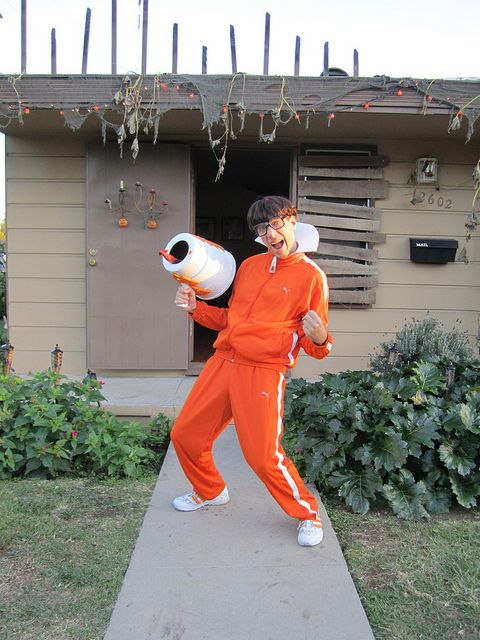 If you're looking for a unique and out of this world costume idea for Halloween, try rocking this Vector look.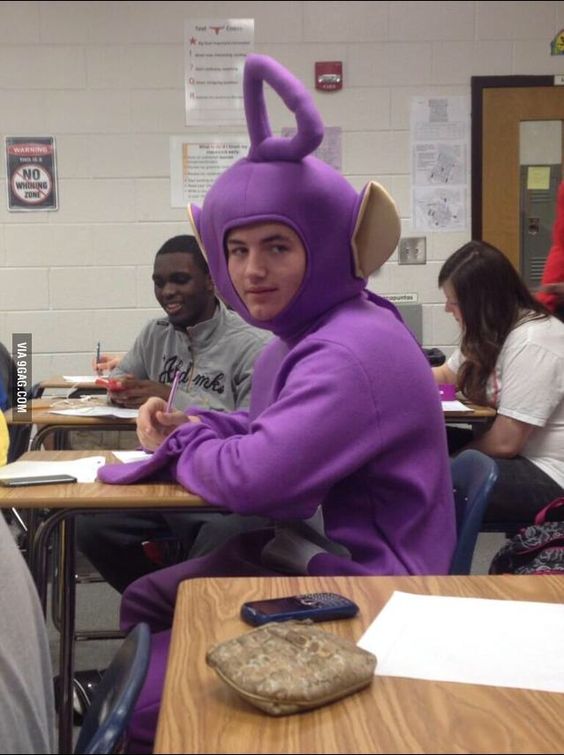 No one can resist loving the teletubby costume. It's an instant win in our book.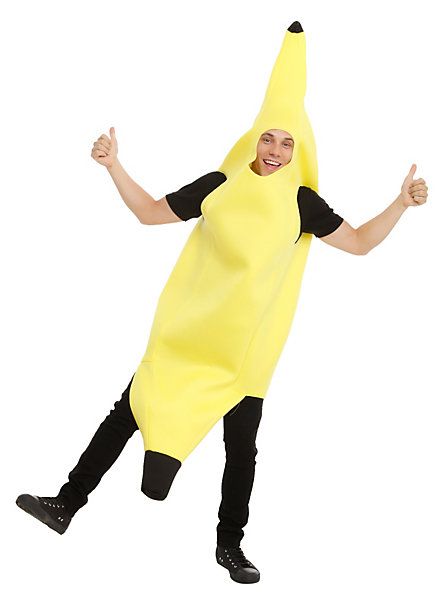 We'll spare you the banana pun and present you with the banana costume, a must for any teen boy.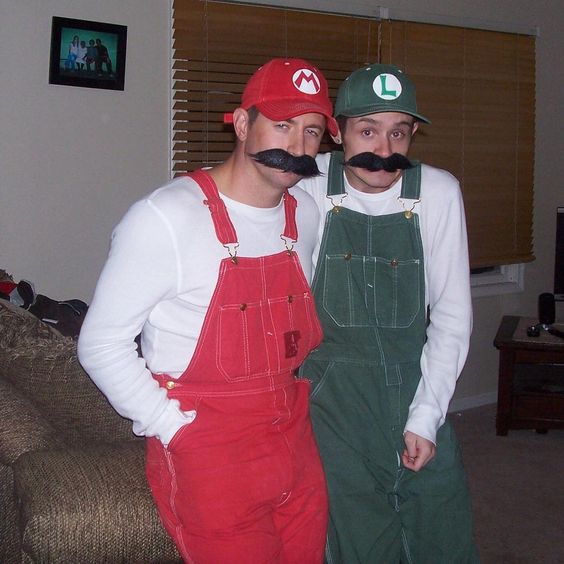 It's a me, Mario! Or are you more of a Luigi guy?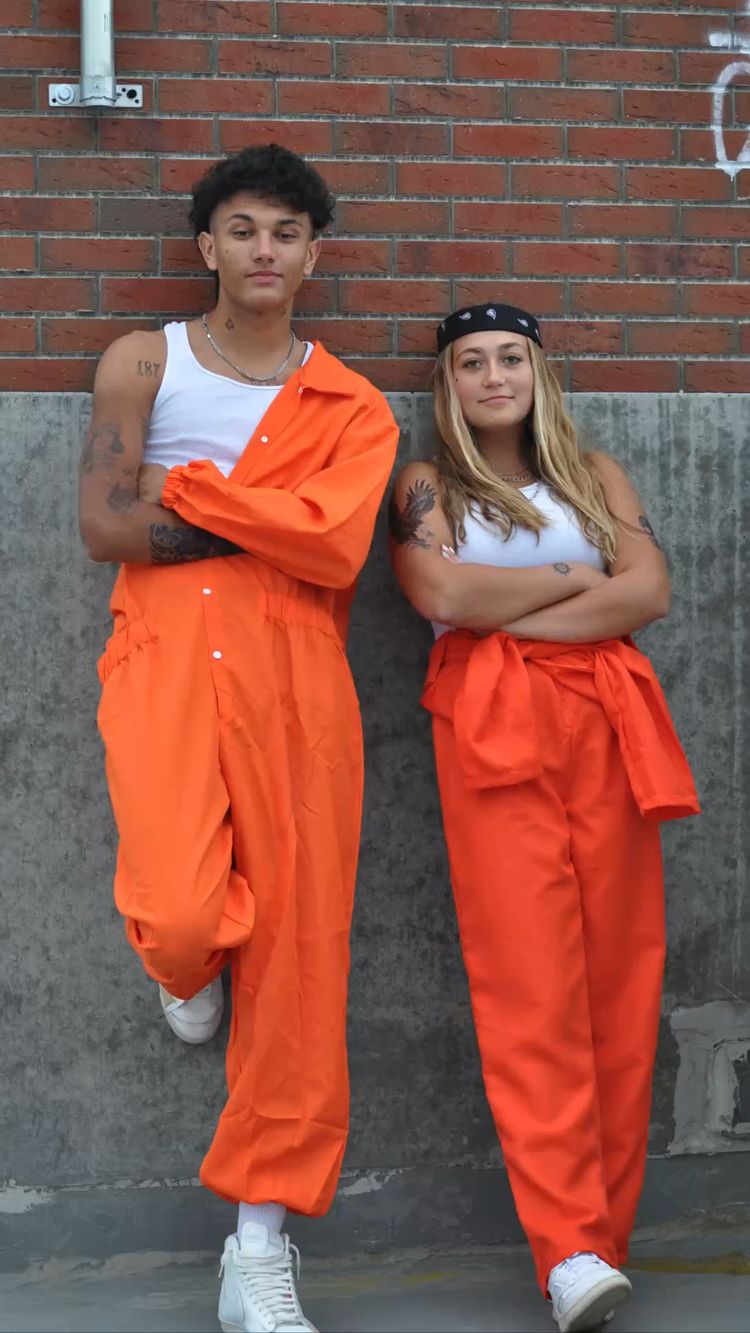 Oh no, watch out, we've got two inmates on our hands that just escaped from prison.
You have two choices to male, either be Ratatouille or be the chef. The choice is yours.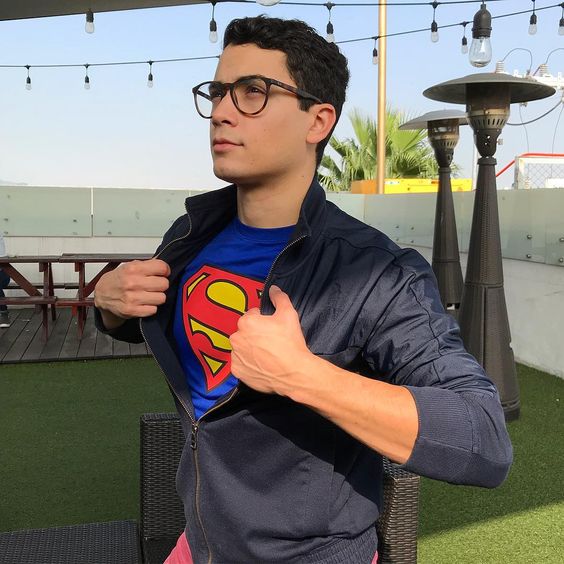 Superman is probably one of the easiest halloween costume ideas for teenage guys that is great for any last minute parties.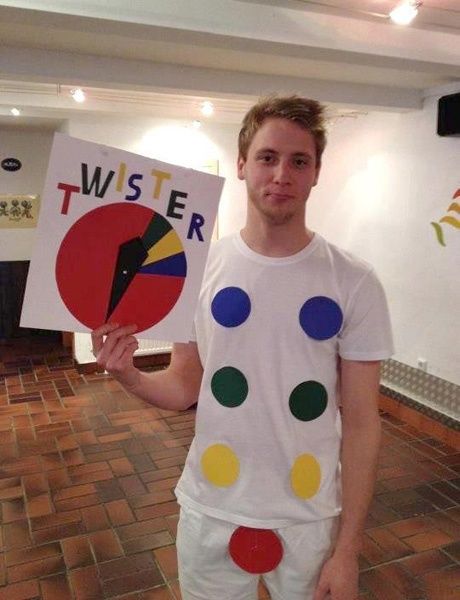 Twister is an easy DIY costume that you can make yourself the day of any costume contest or party.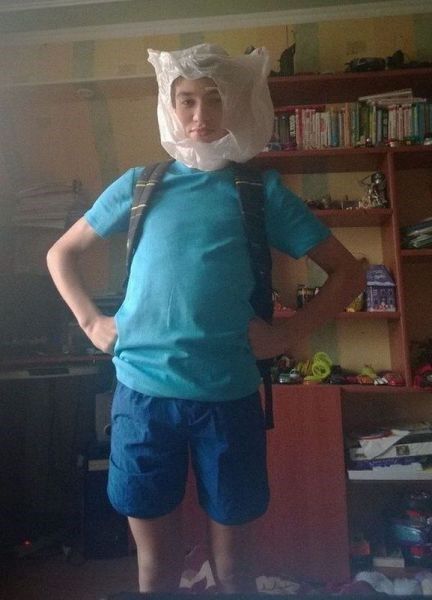 You don't have to go all out to have a great costume. This low-budget Finn works because of how simple it is.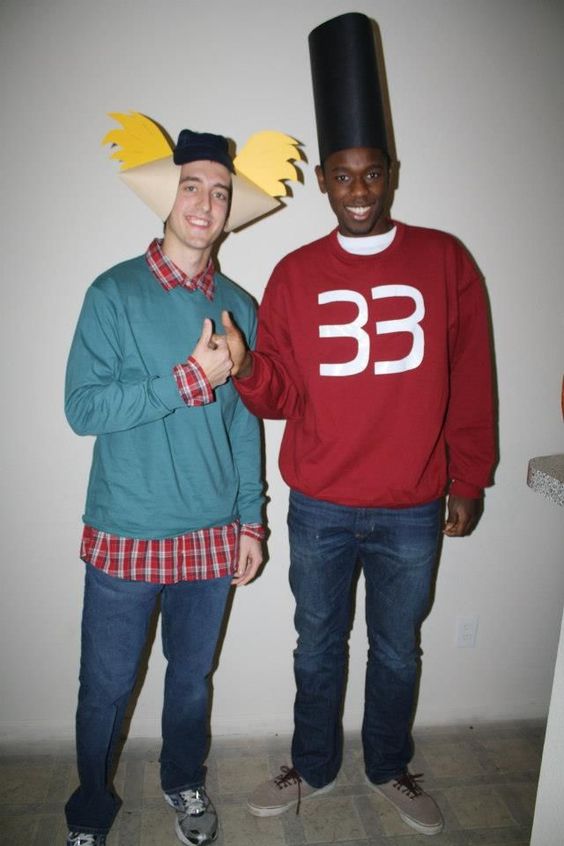 If you get this reference, you're automatically cool in our books.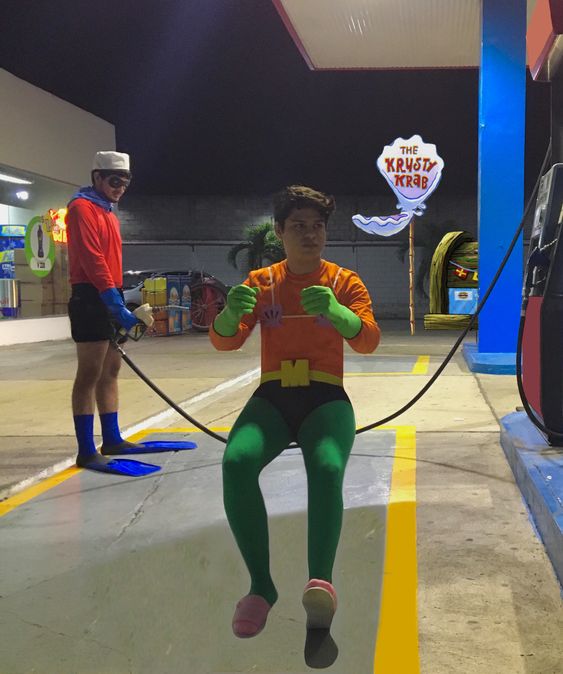 We're not sure how they took this photos but it just proves being Mermaid Man & Barnacle Boy with your best friend is a pretty cool Halloween costume idea.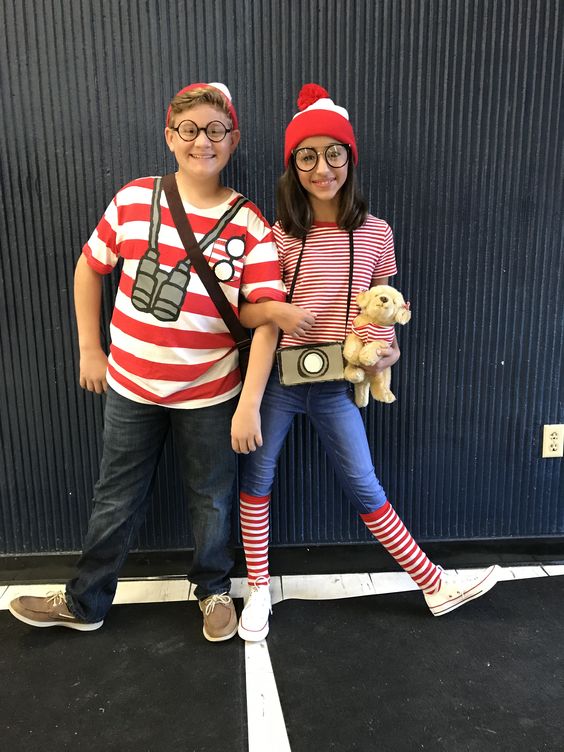 Where's Waldo will never stop being one of our favorite easy halloween costume ideas for teenage guys.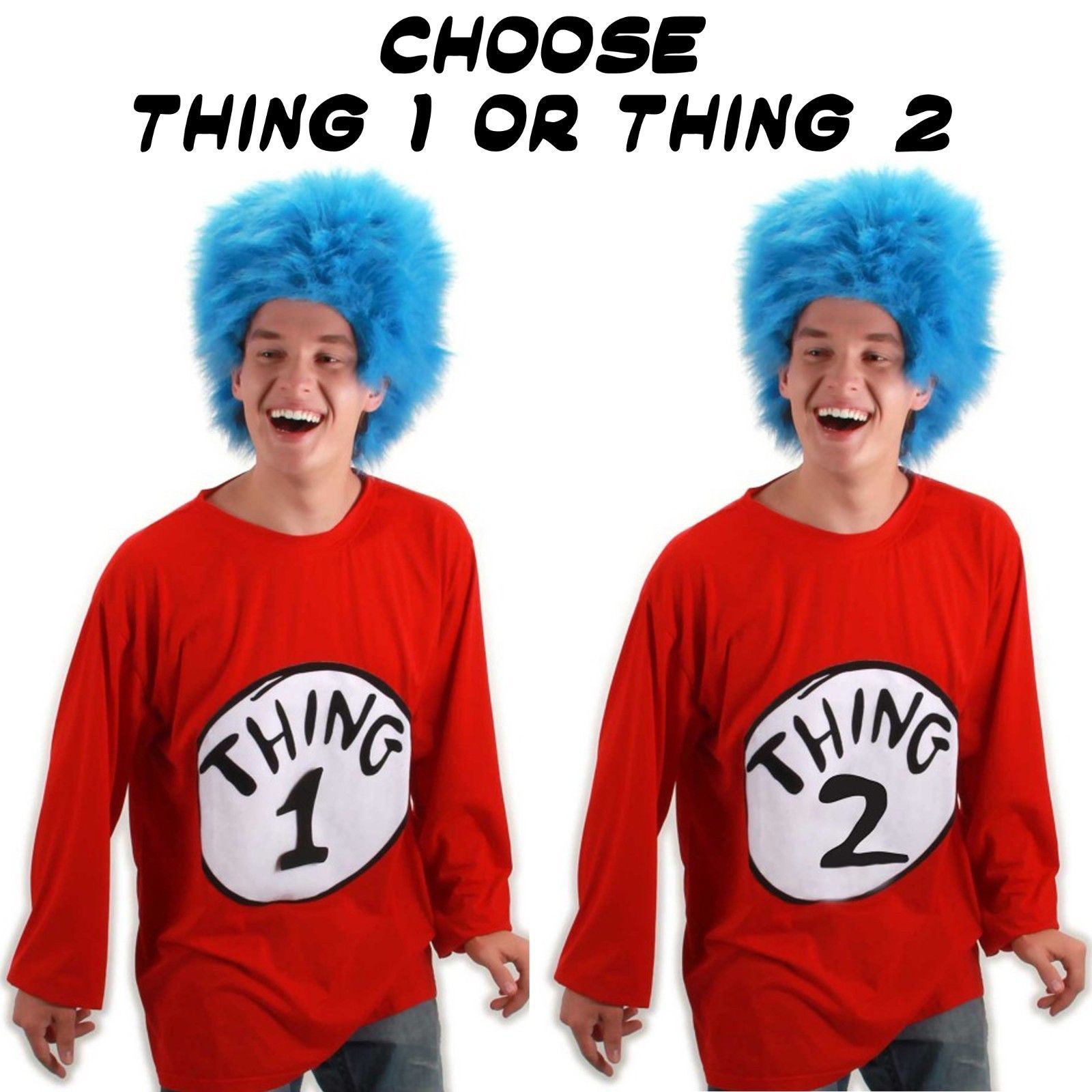 The classic Thing 1 & Thing 2 Halloween costume is a fun idea for any guys that want to match.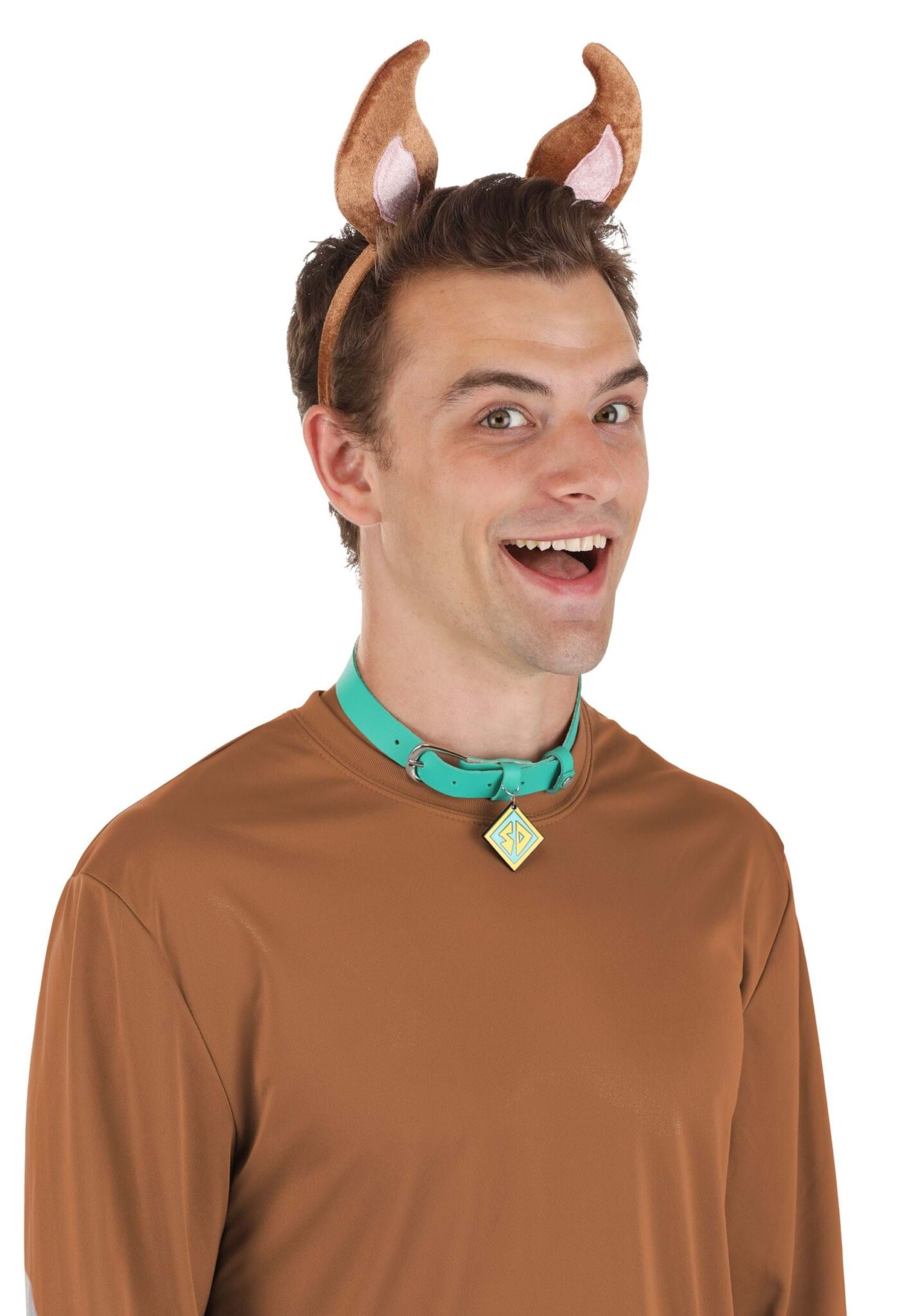 Nothing says classic Halloween costumes more than the Scooby-Doo look.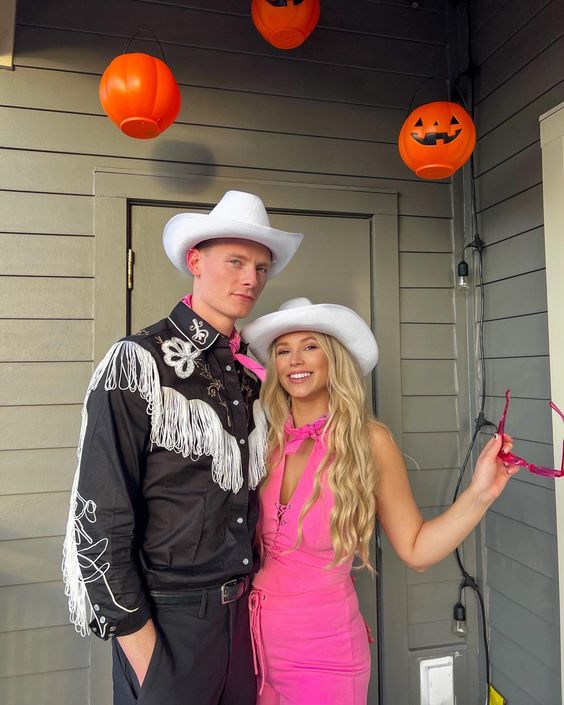 Be the Ken to your girlfriend's Barbie this year for Halloween.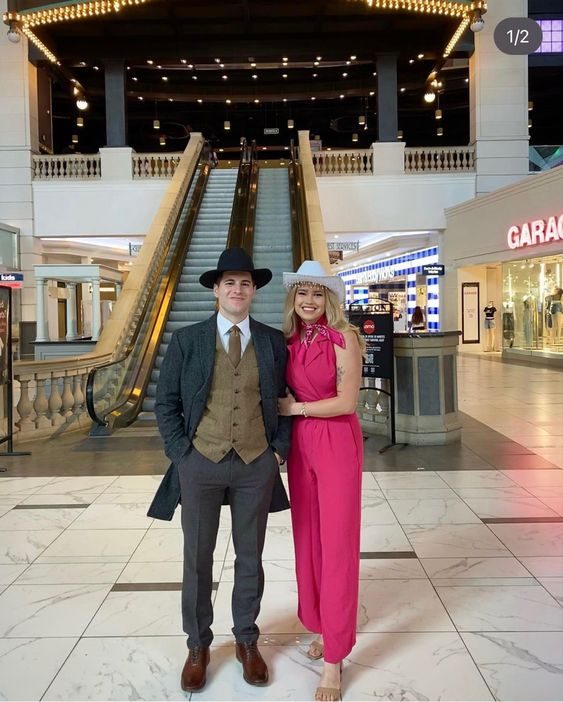 Barbenheimer was a 2023 box-office hit, so why not rock this unique Oppenheimer Halloween costume?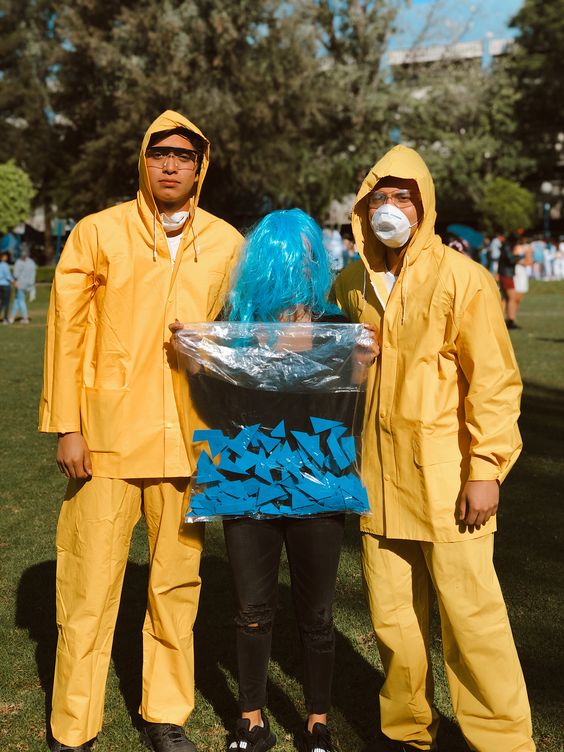 Need an easy costume idea for teen guys but don't know where to start? Try starting with your favorite show, Breaking Bad.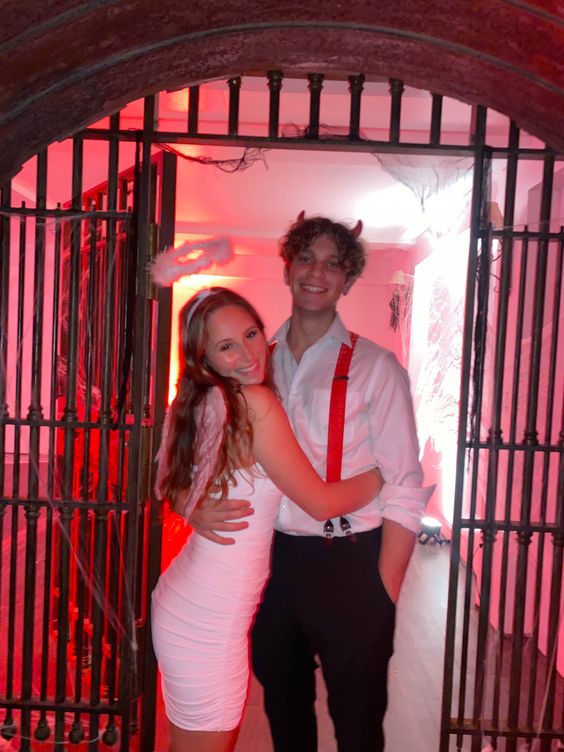 It doesn't get much easier than throwing on some red horns for a devil inspired Halloween costume idea.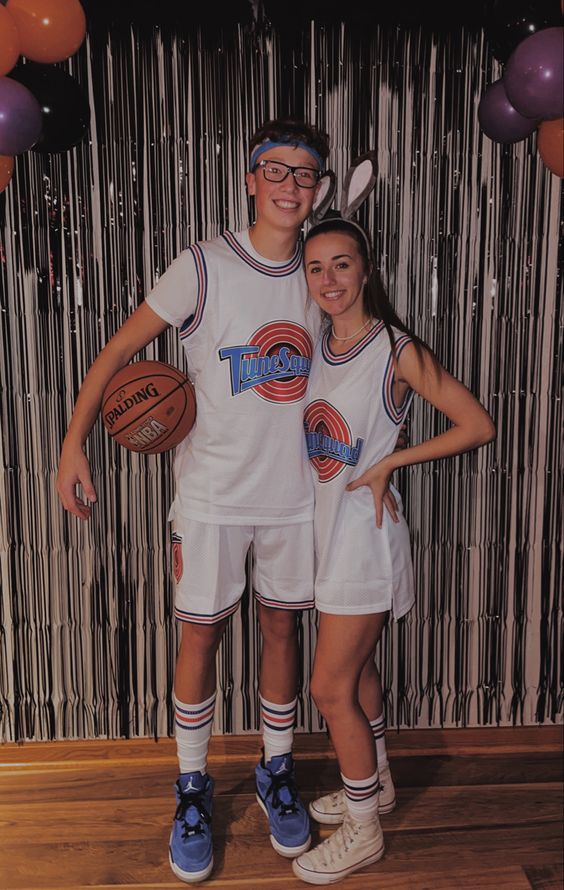 Whether you're an OG Space Jam fan, or a fan of the Lebron James version, you can't go wrong with the Tune Squad costume.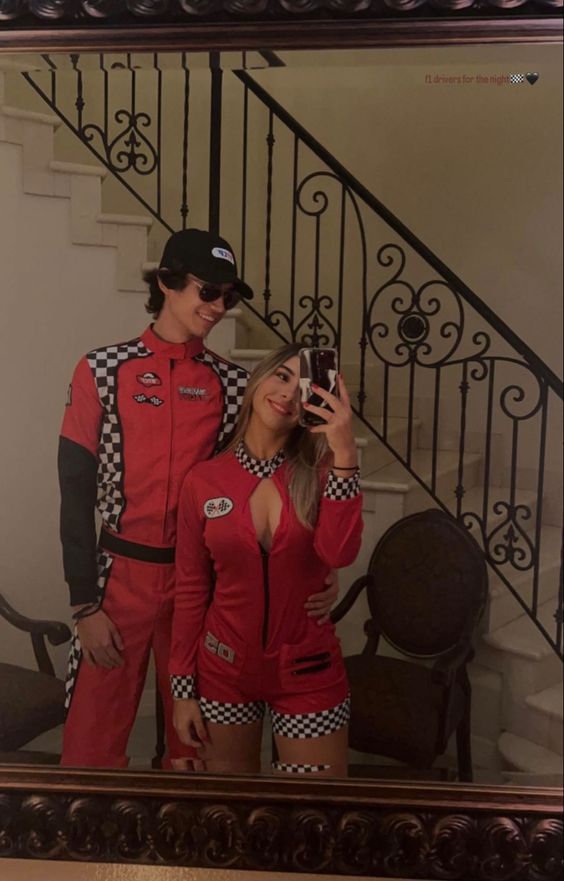 For all of your Formula-1 or Nascar fans, the racing jumpsuit is always a great go-to Halloween costume.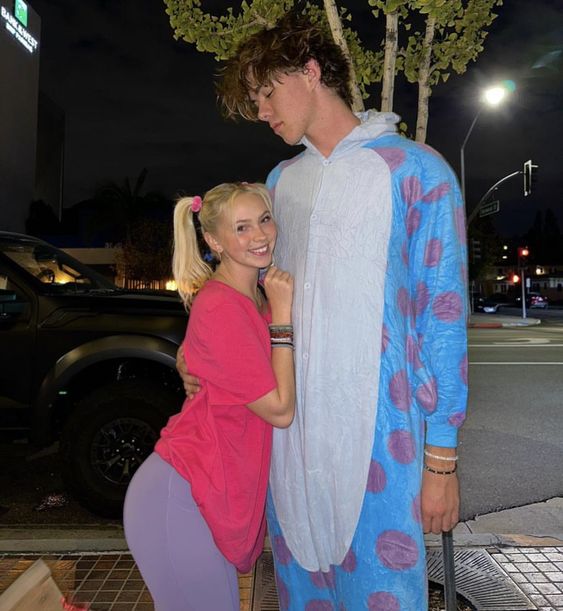 Being Boo from Monsters Inc. is a great last minute Halloween costume idea for teenage guys, plus it doesn't get more comfortable than a onesie.
Get creative with this DIY Cosmo Halloween costume idea.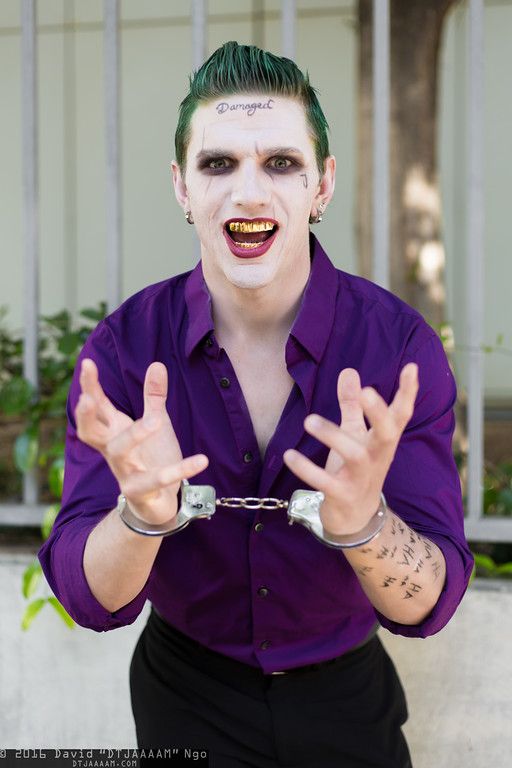 There are so many different Jokers you can be but our favorite is Jared Leto's Joker from Suicide Squad.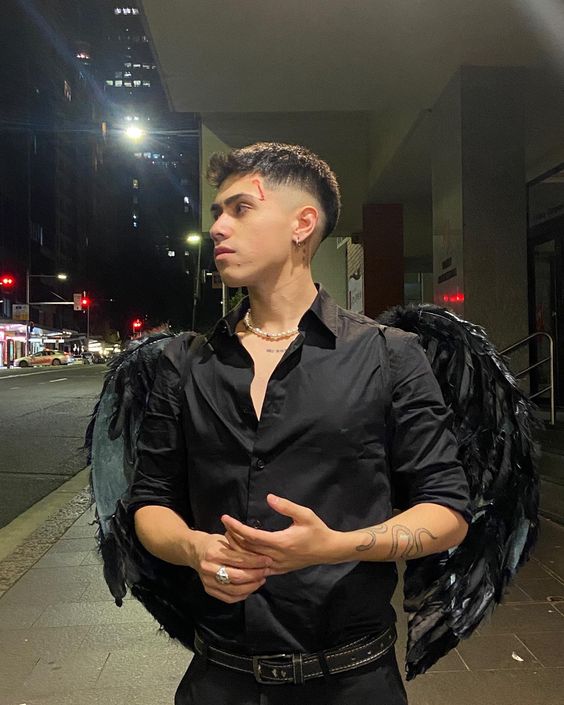 Get some black wings from Amazon, throw on some black clothes, and you've got yourself an easy DIY Fallen Angel teenage guy Halloween costume.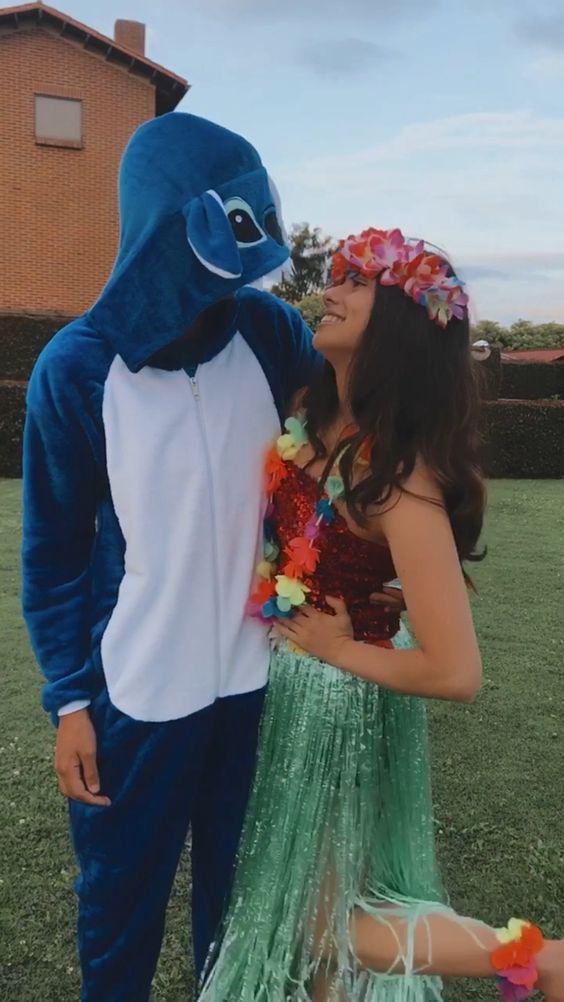 Be the Stitch to your girlfriend's Lilo with this easy Halloween costume that can even work last minute.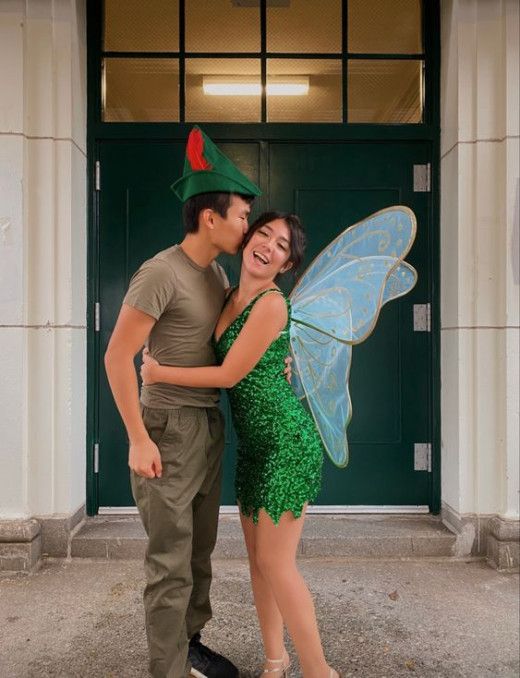 Peter Pan is another easy and affordable DIY costume idea for Halloween.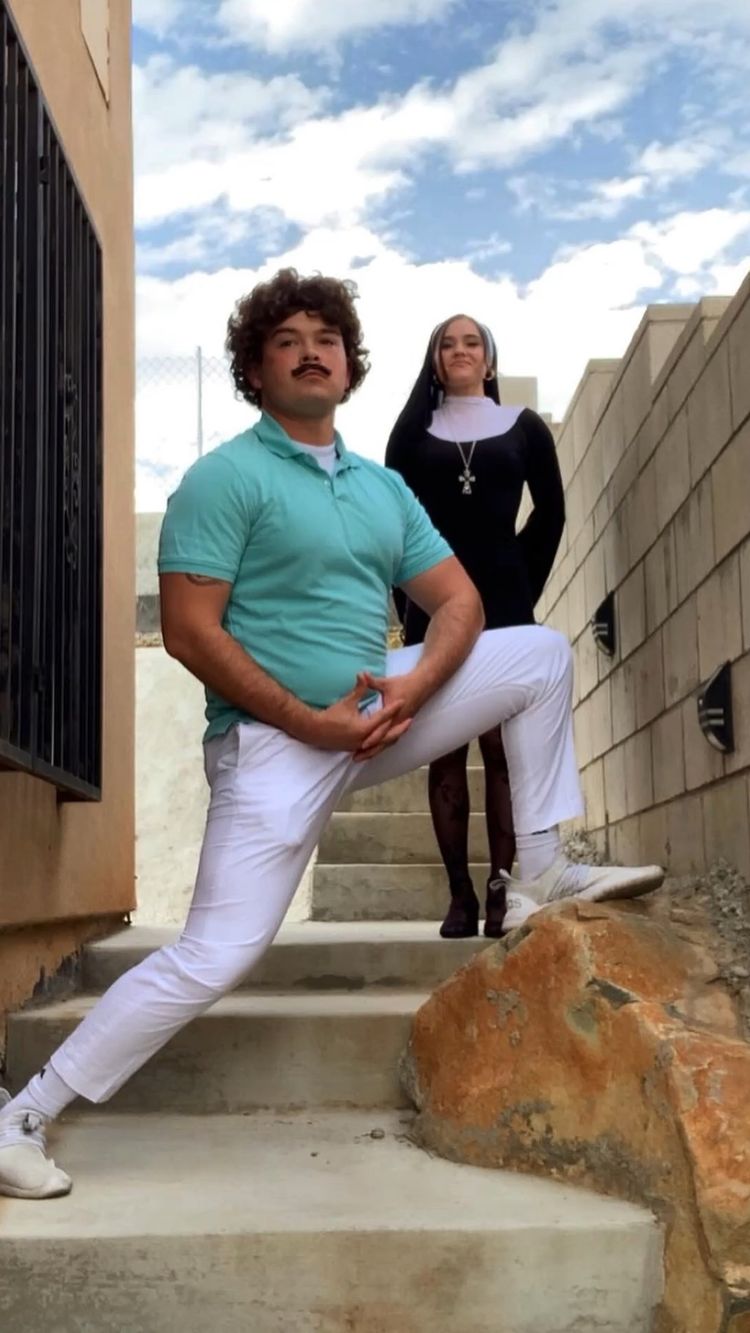 If you have good taste in movies and understand this costume, we can be friends.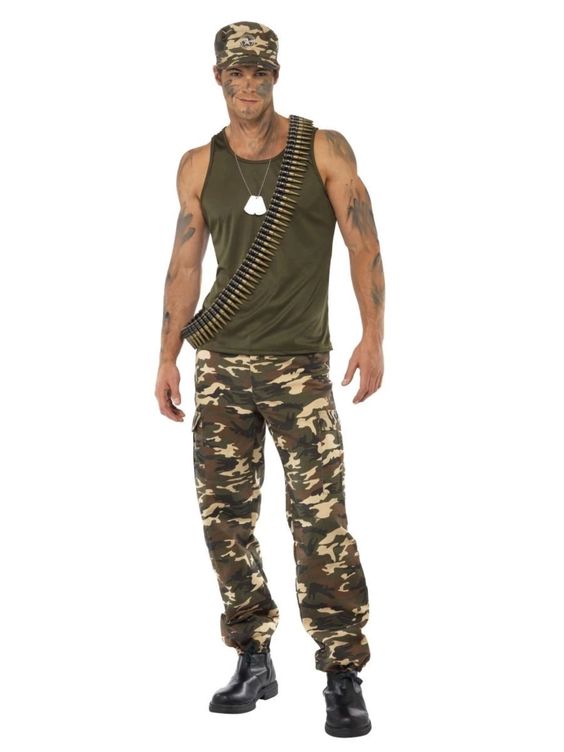 One of our favorite classic and cool costume ideas for teenage guys is the army look, which you can easily make with clothing from Walmart, Target, or Amazon.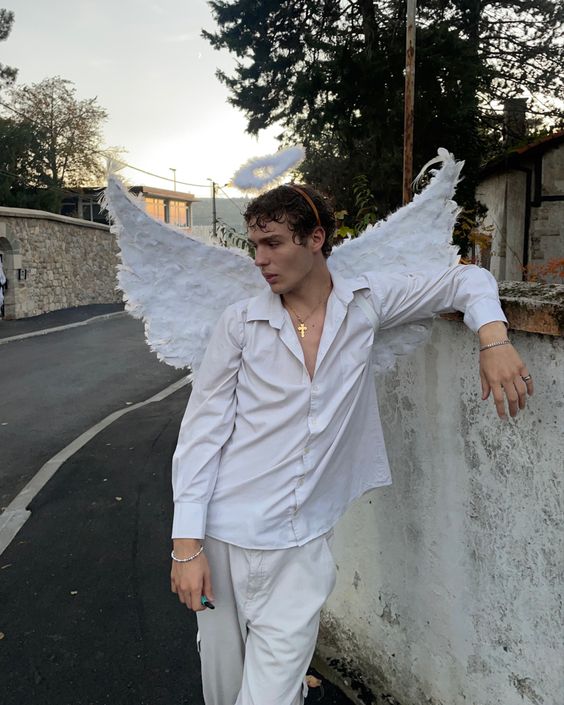 This is an easy DIY teenage guy Halloween costume that any guy can make.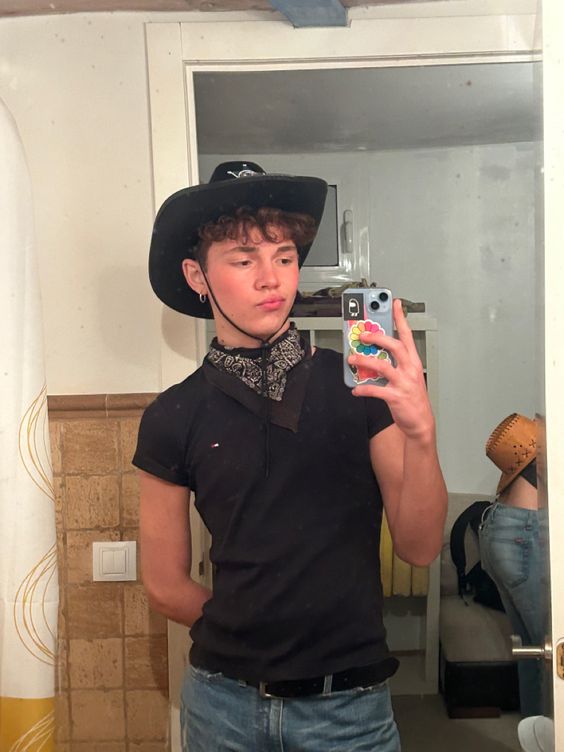 A cowboy costume can be as simple or as complex as you want, but for this look, all you need is a cowboy hat and bandana.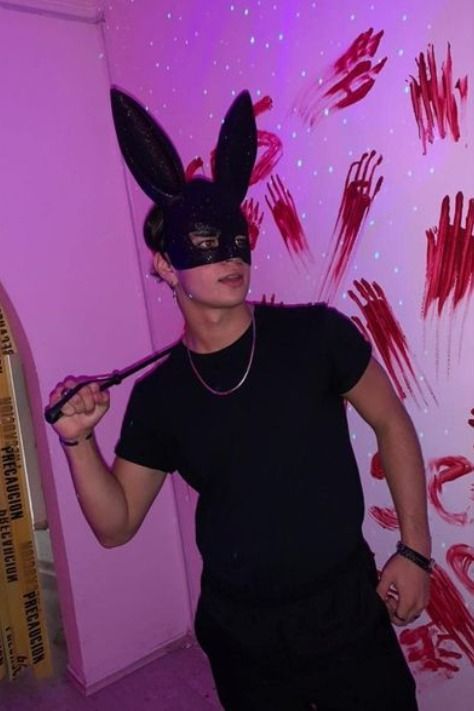 This is one bunny you don't want to mess with.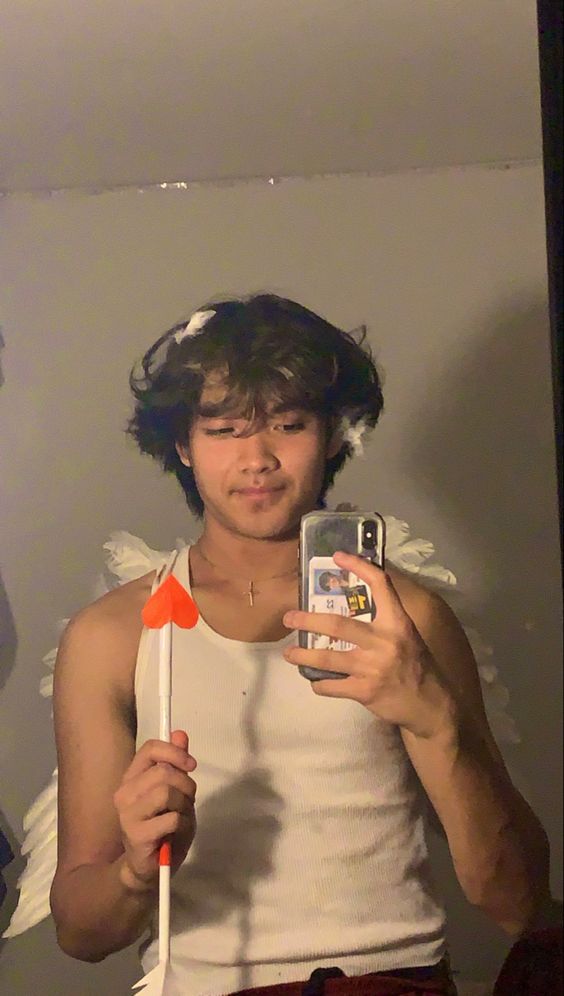 With some accessories from Amazon, you've got yourself a unique and last minute cupid Halloween costume.
Hopefully you've found your favorite Halloween costume after reading this post!
If you have any comments, questions, or suggestions leave them down below. Thanks for reading!