Seeking the perfect costume idea for college this year? Here are the 50 best college Halloween costumes for guys in 2023!
We've included costumes for every person and style. From the simple cop idea, to the more sophisticated tinder costume that no one has thought about.
Plus, you'll also find some of the more classic Halloween costumes if you want to stick to a certain look.
Want more outfit ideas? Check out these posts:
Let's dive in!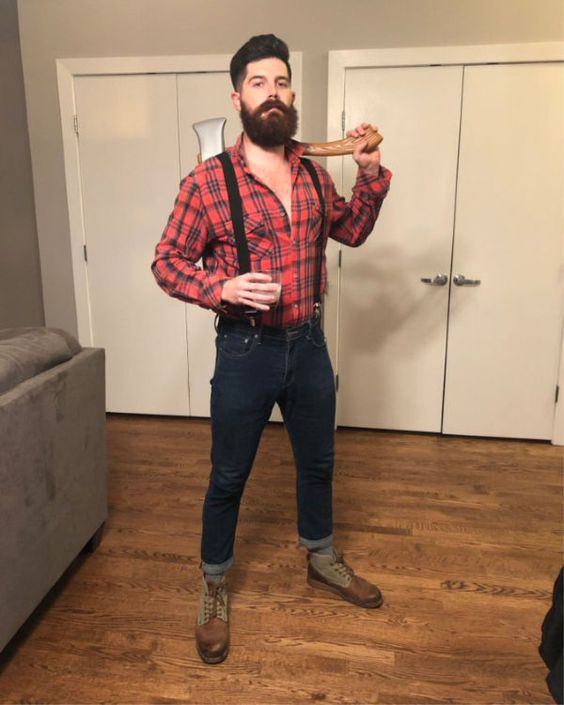 The lumberjack look is an easy Halloween costume idea for any Midwestern guy that has a closet filled with flannels.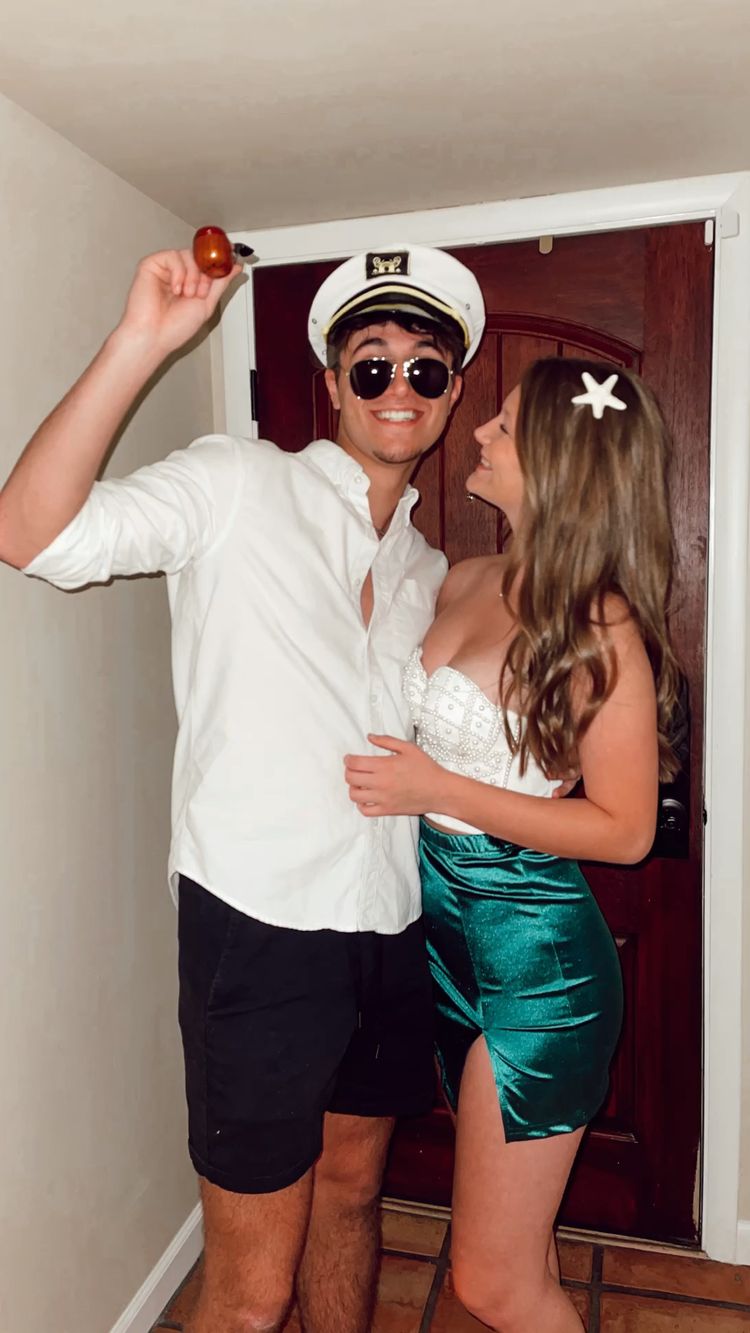 Oh captain, my captain. We've found the best last minute costume idea for college guys.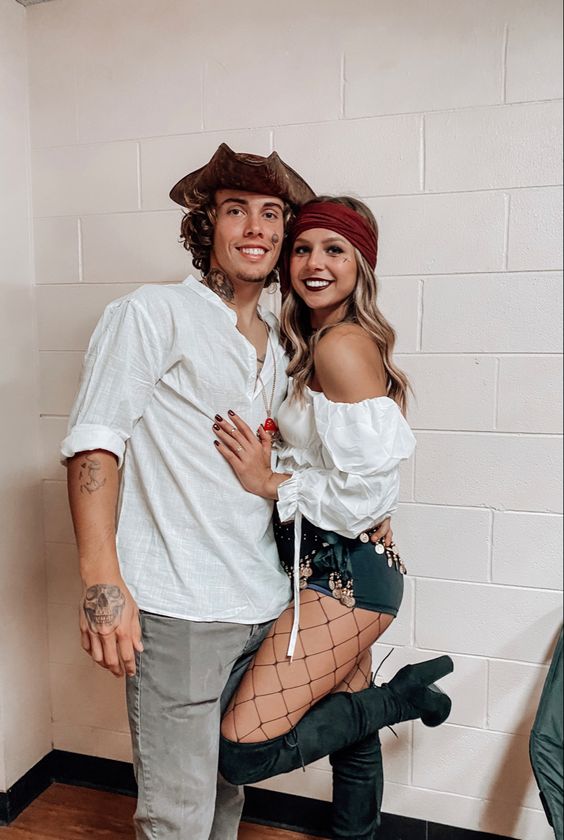 Grab yourself a pirate hat from Amazon and a white linen button down and you've got yourself one of the easiest college halloween costumes for guys.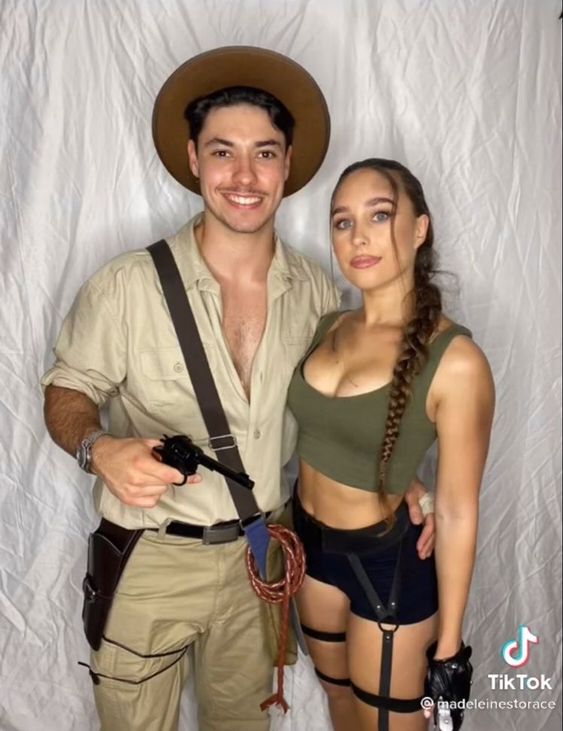 Indiana Jones is definitely one of our favorite creative college halloween costumes for guys.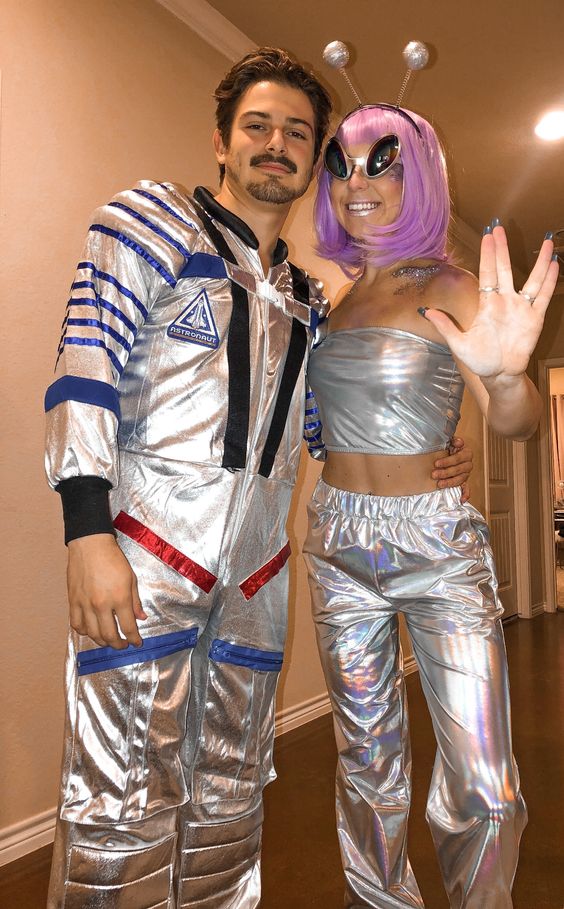 For an out of this world Halloween costume, go as an astronaut and find yourself a fellow alien.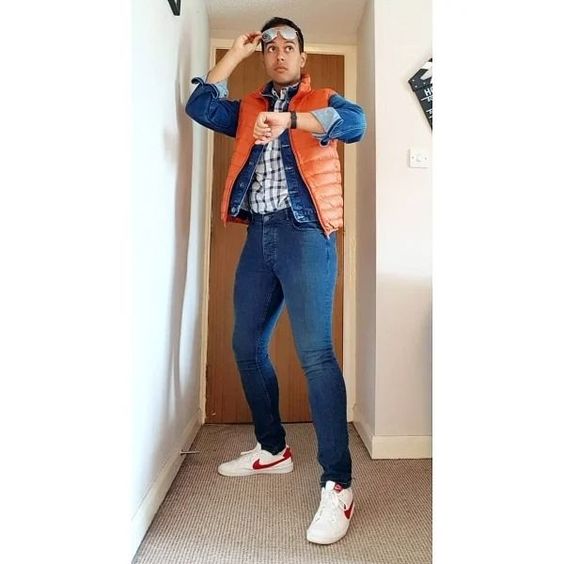 It's hard to not look fly when rocking this Back to the Future college Halloween costume.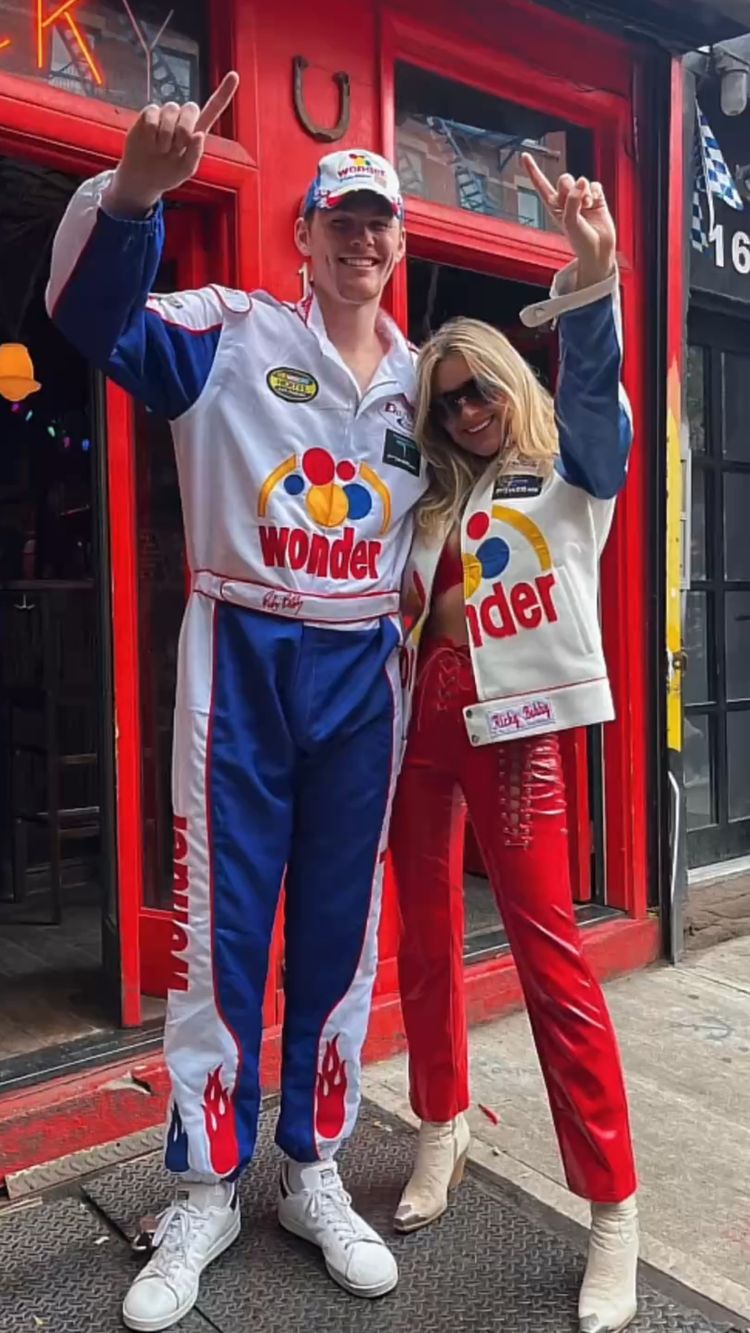 In the wise words of Ricky Bobby, "If you ain't first, you're last."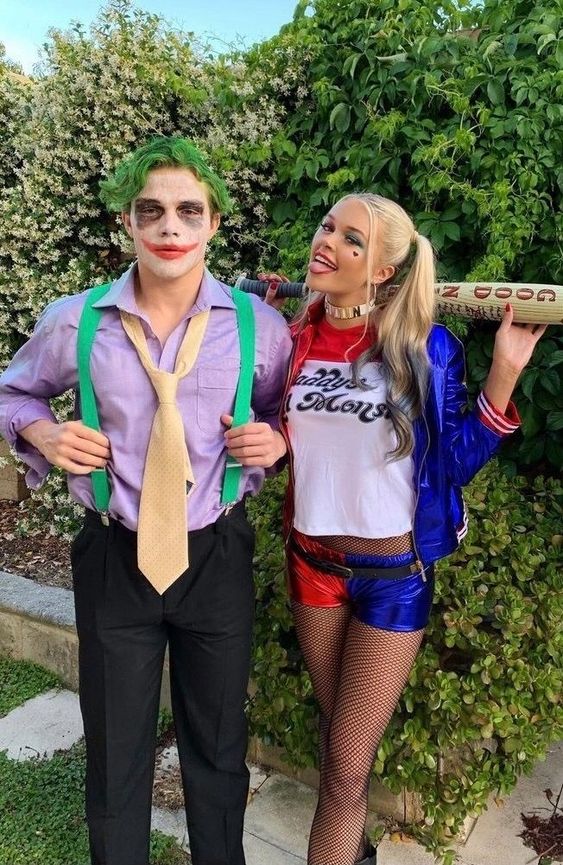 It might be a popular costume, but it's for a good reason. Who doesn't love being the Joker?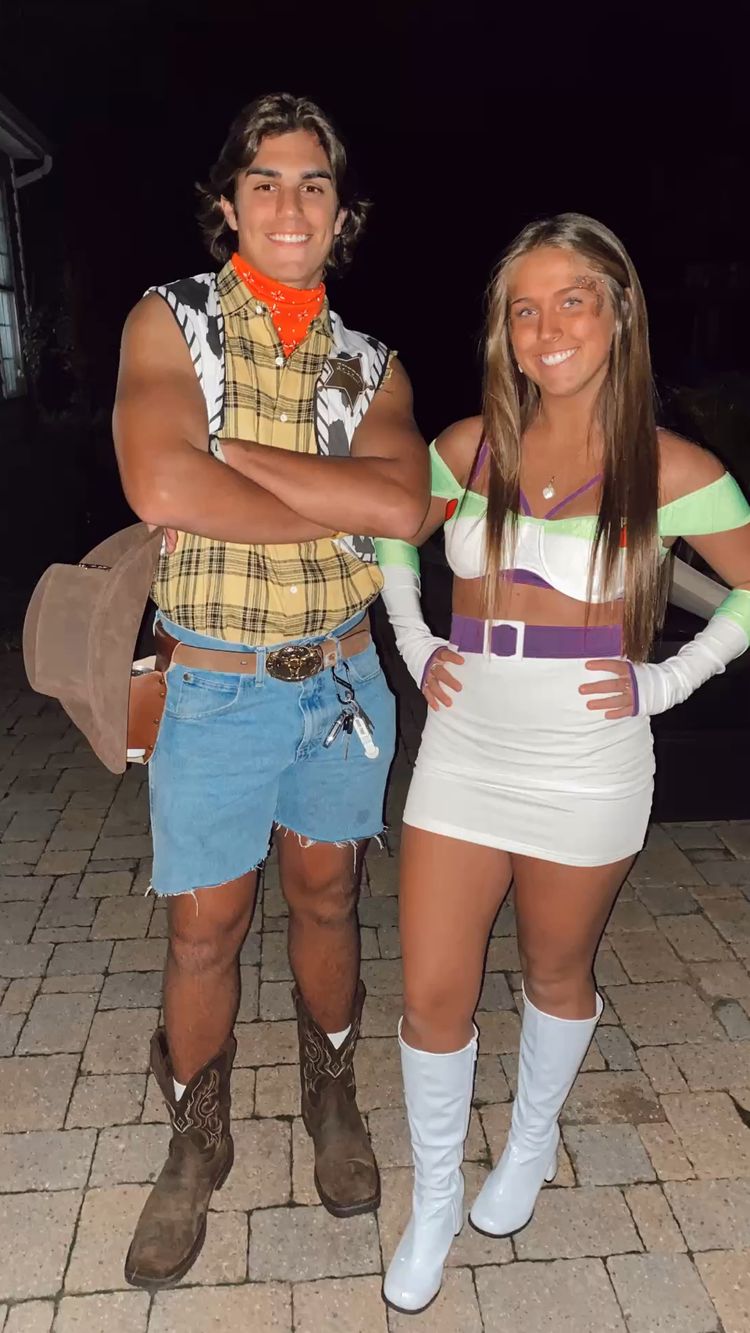 We're all about Disney influenced Halloween costumes, and this Woody costume takes the cake.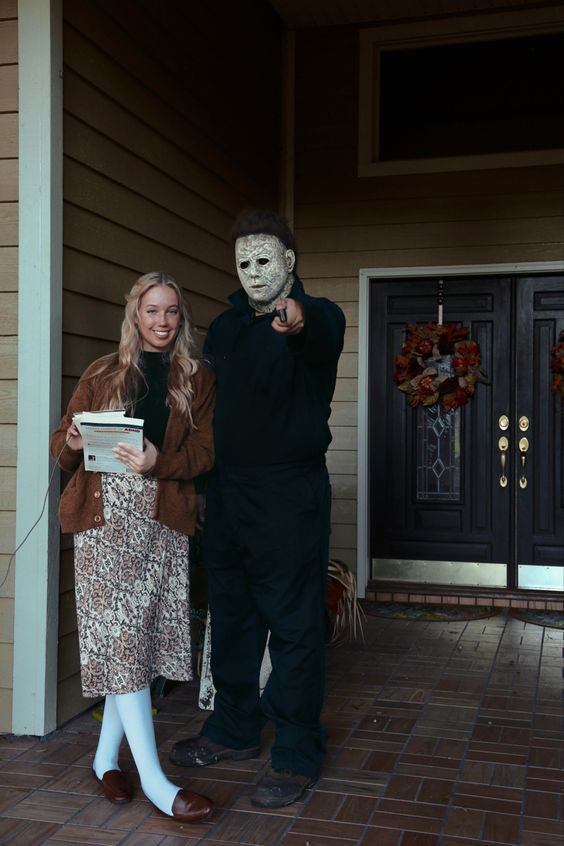 Get scary this Halloween by channeling your inner Michael Myers.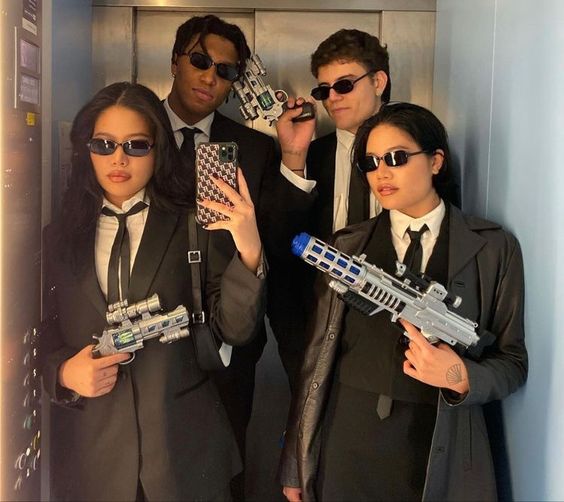 Grab your friends, this Men in Black group costume is one you'll definitely want to rock this Halloween.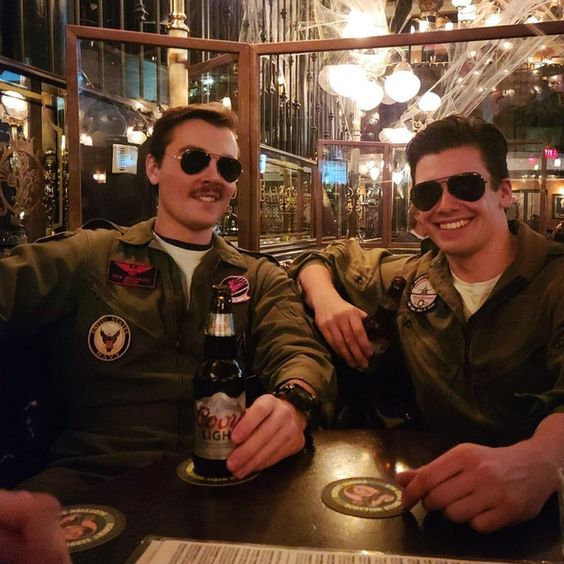 Channel your inner Maverick with this Top Gun inspired college Halloween costume idea for guys.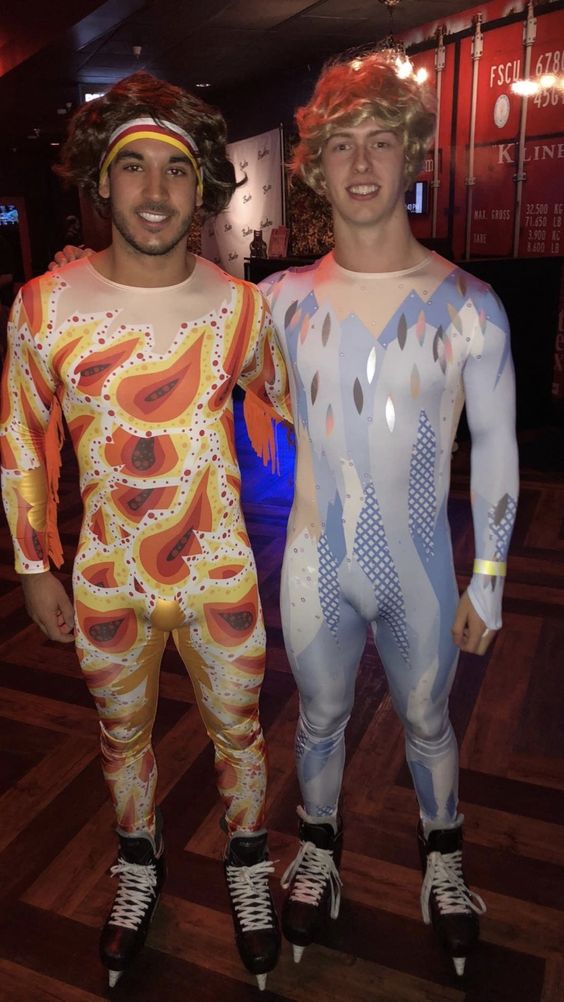 Feel glorious in this funny Blades of Glory costume meant for any pair of college best friends.
You've heard of Jasmine and Aladdin, but what about the iconic duo of Aladdin and the carpet?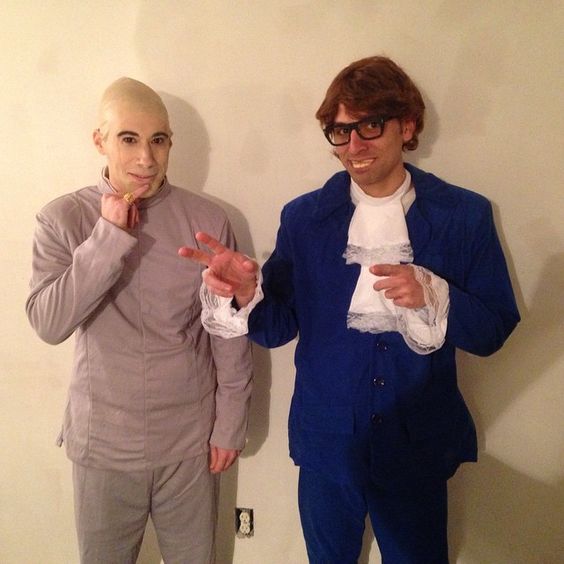 It's all groovy baby with this iconic duo Austin Powers & Dr. Evil college Halloween costume idea.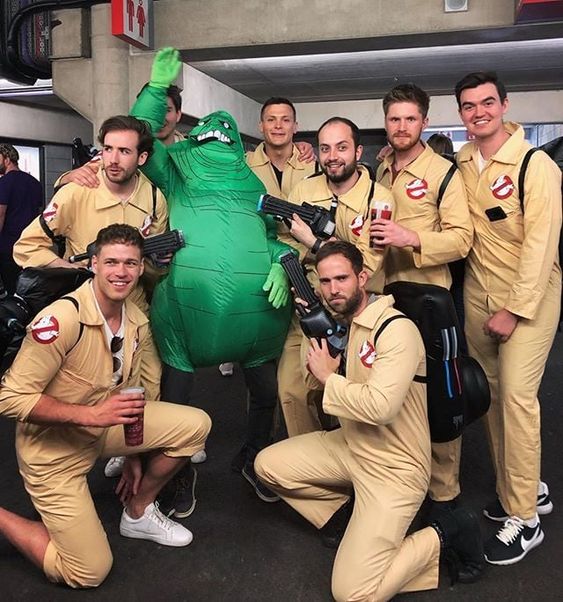 Grab your gang, it's time to bust some ghosts this Halloween with this funny group costume idea for men.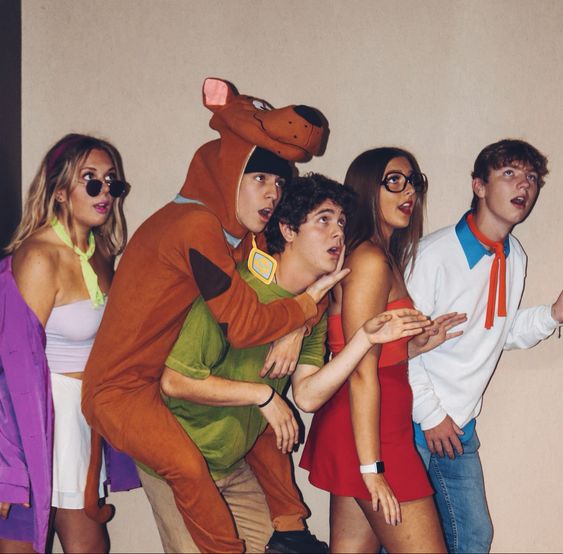 There's nothing like solving mysteries, or having fun at college Halloween parties, with your friends. Definitely one of our favorite college halloween costumes for guys.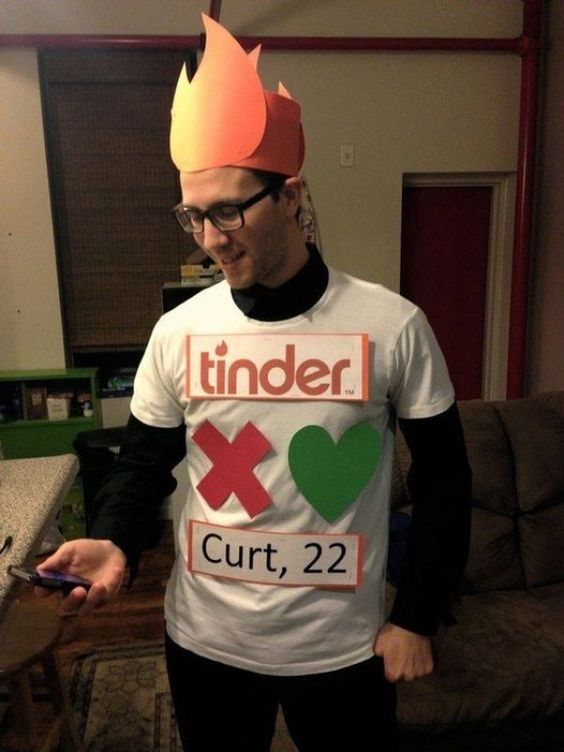 Dating can be tough, but at least have fun with it in this hilarious costume idea for teenage guys in college.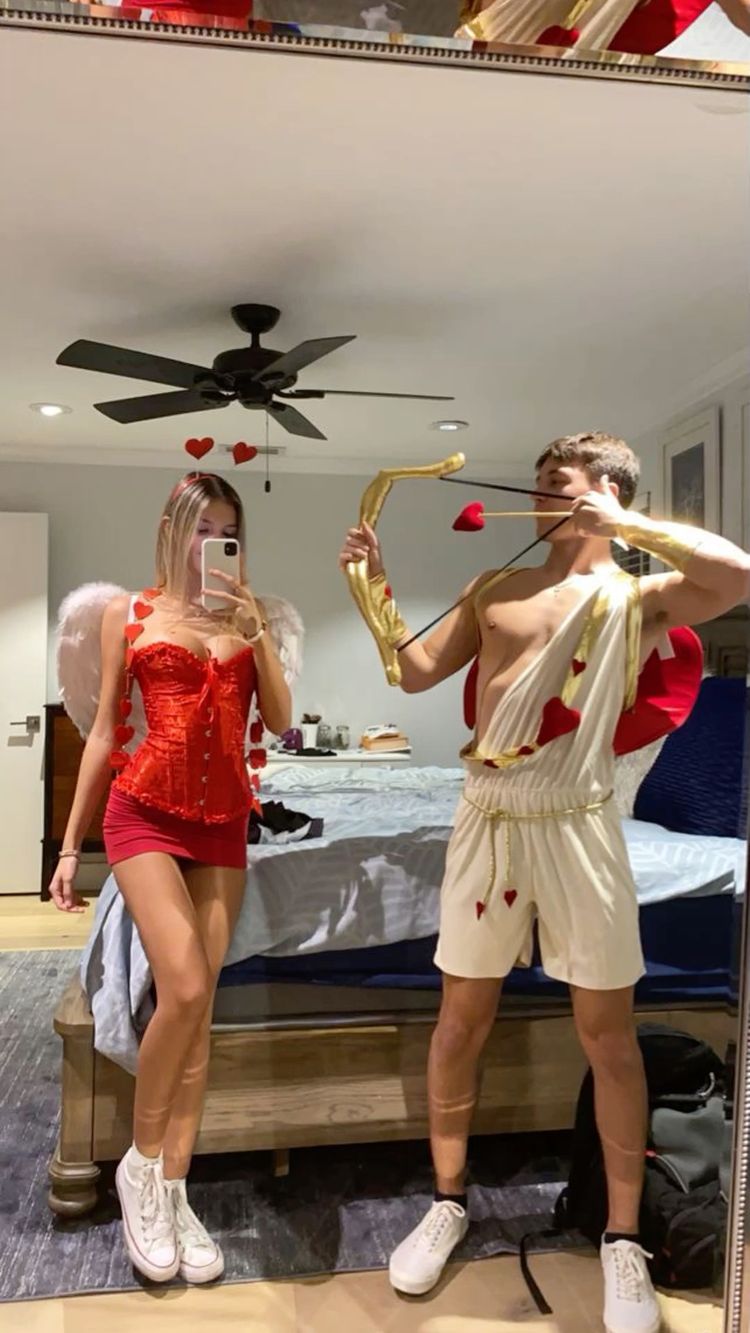 Struck by love? Help others find their soulmates by playing cupid for a night.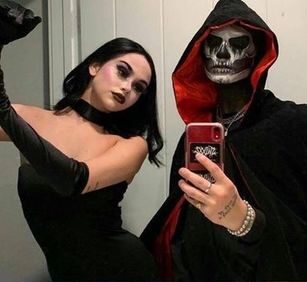 Nothing says scary but cool more than a Grim Reaper college halloween costume.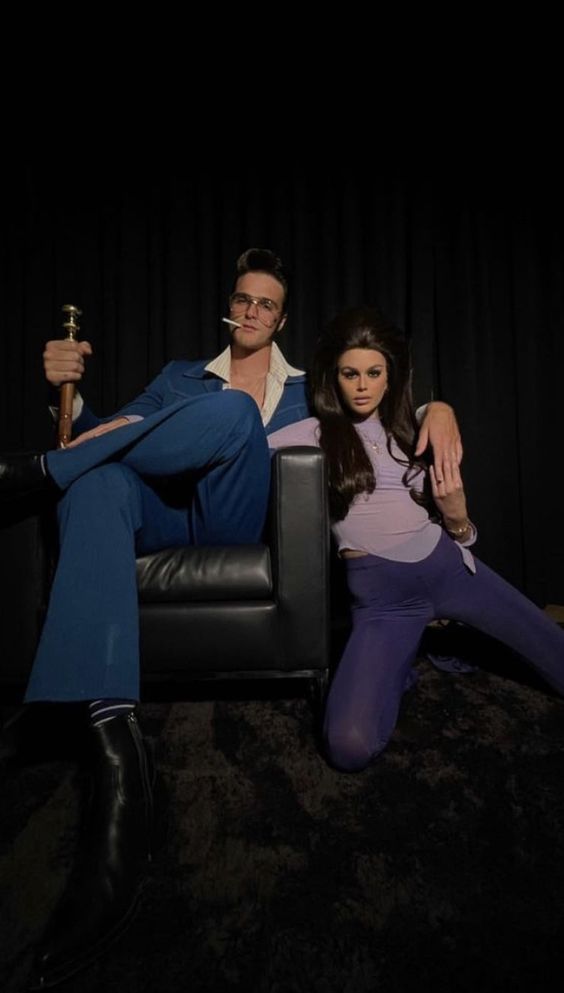 Be the King of Rock with an Elvis inspired Halloween costume that's too good not to try.
We're warning you, things might get strange this Halloween..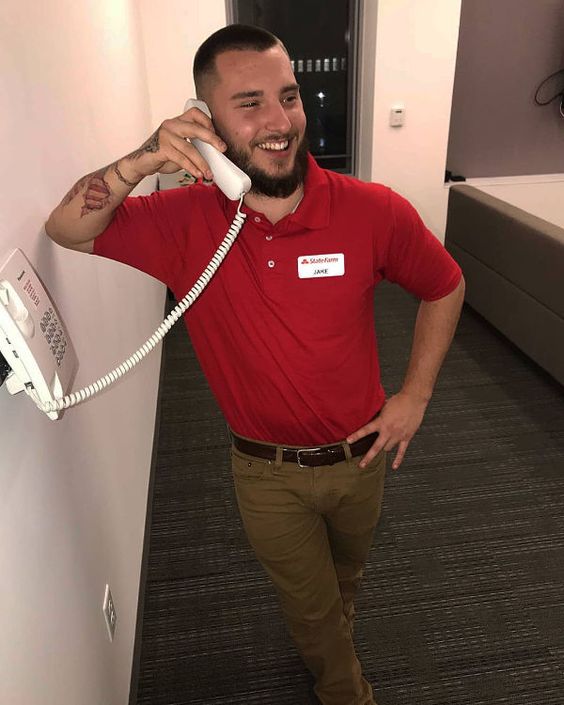 Who is that? It's just Jake, from State Farm with the funniest Halloween costume in 2023.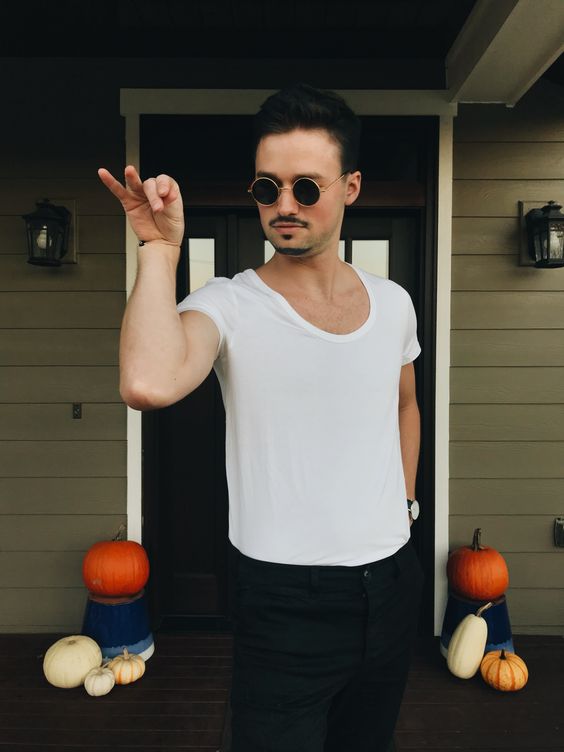 If you recognize this costume, you spend too much time on TikTok.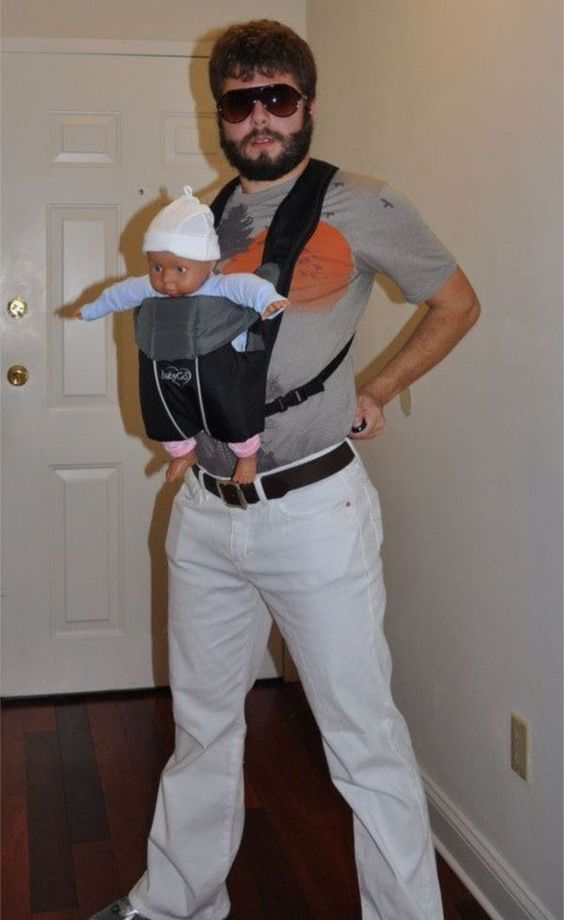 Any funny Halloween costume for guys inspired by The Hangover is a winner in our books.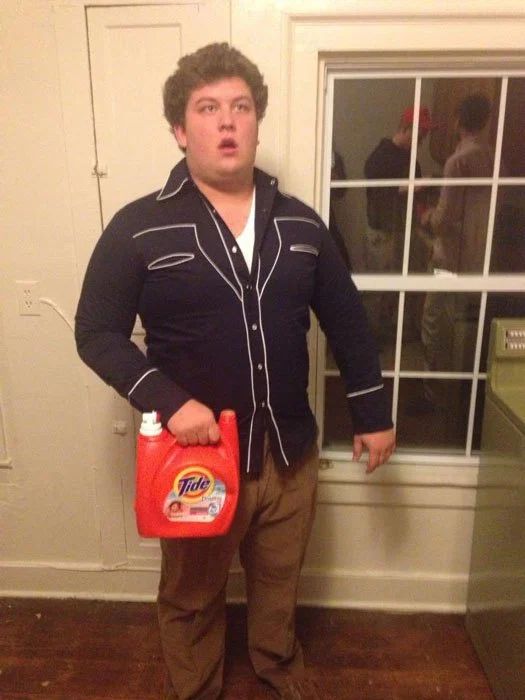 If you get this 2000's comedy movie reference, we can be friends.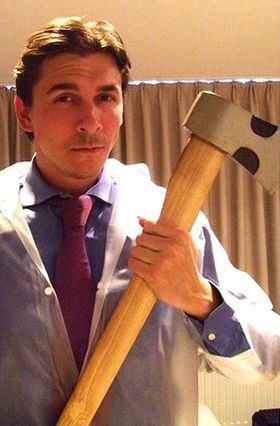 The American psycho costume is definitely one of the more unique and creative Halloween costumes for guys you'll see.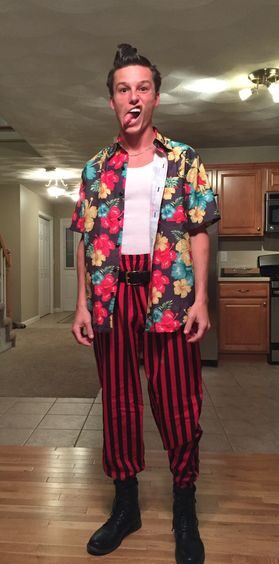 This funny college halloween costume might not be recognized by everyone, but those who do will love it.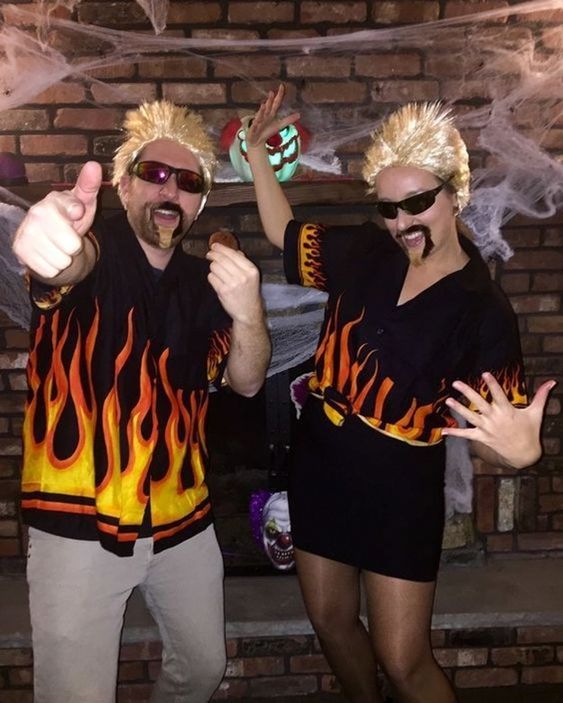 It's time to go to flavor town with this funny Halloween costume idea for college guys.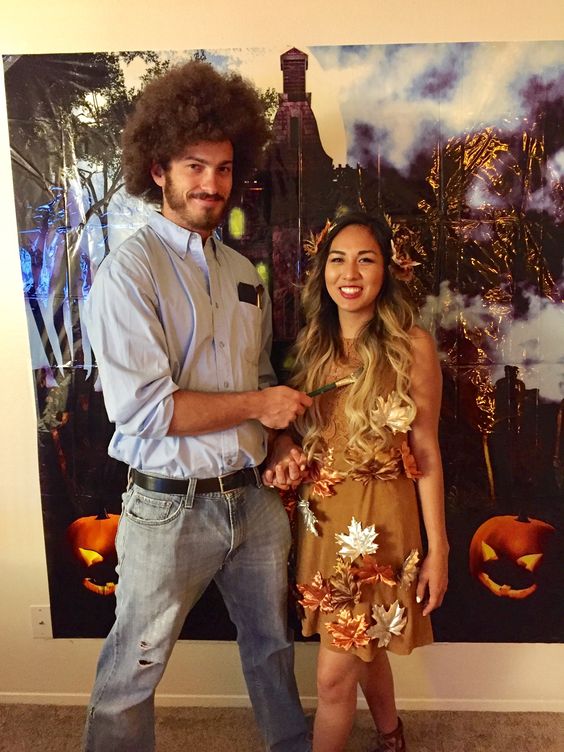 Now for this Halloween costume, we're just going to gently paint some happy little trees.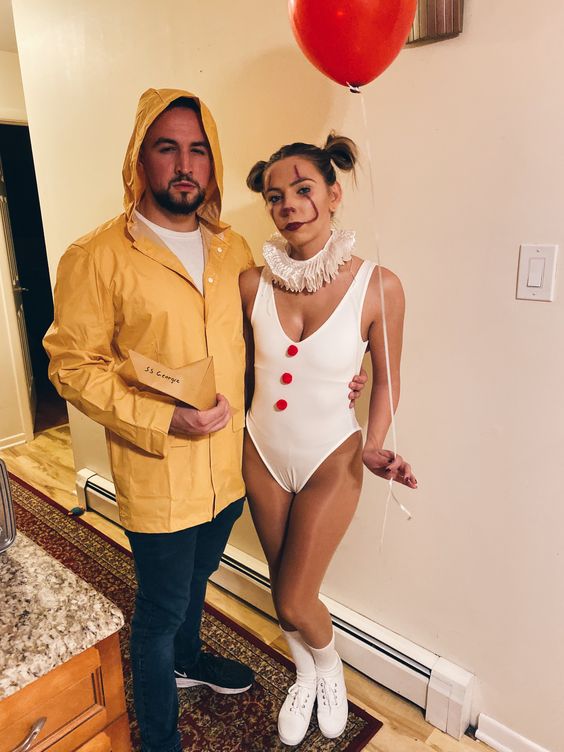 If you're looking for a simple and easy college halloween costume, consider this it.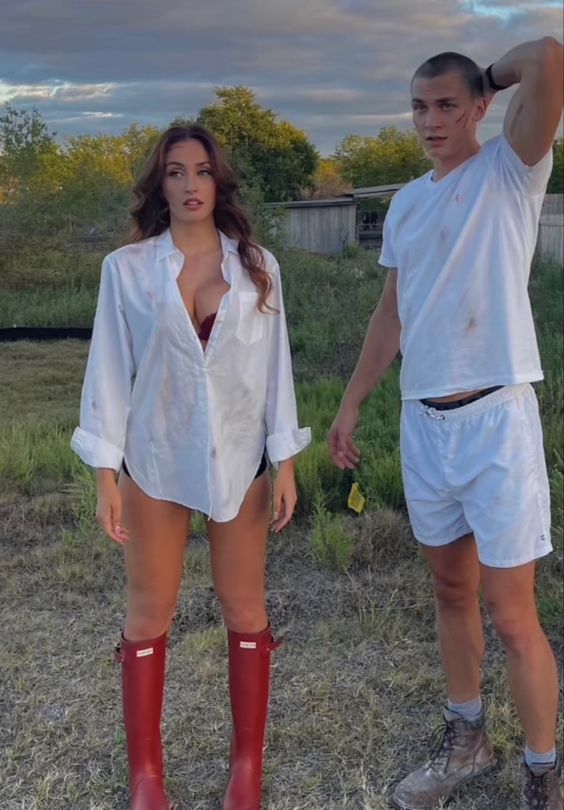 Mr. Smith is the perfect last minute college Halloween costume that looks like you had it planned well in advance. Just wear white.
We're going to need you to scrub in this Halloween and help make the college party punch.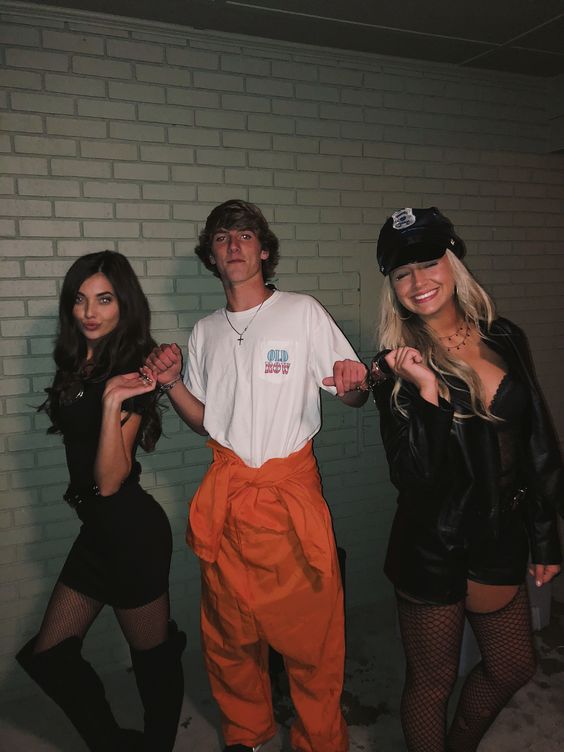 Oh no, we've got a prison break on our hands at the college frat party.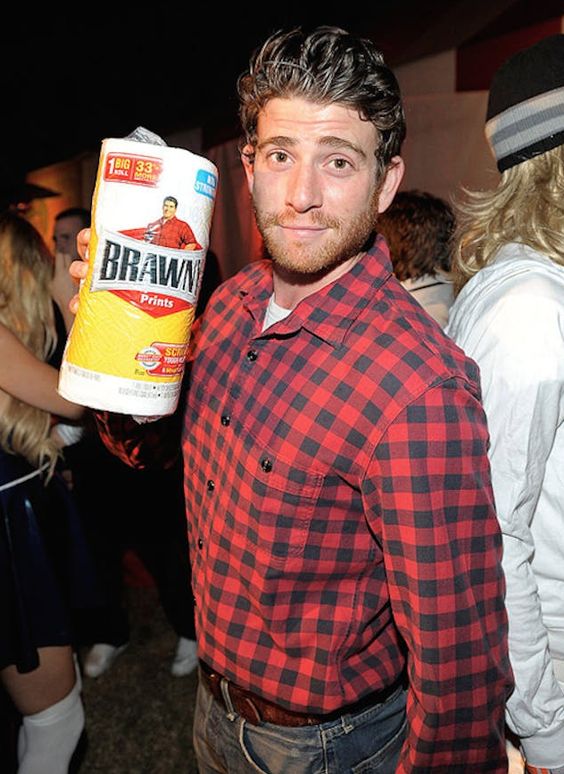 Get creative and DIY, just like this Brawn inspired teenage guy Halloween costume.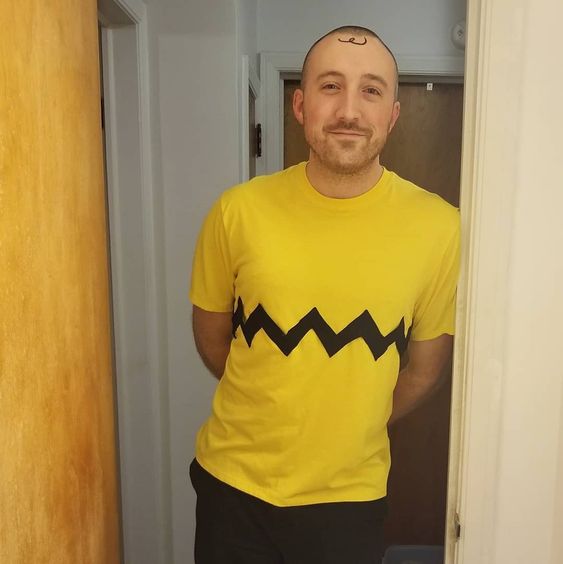 Having a creative costume can be as easy as throwing on a DIY tee and scribbling on your forehead.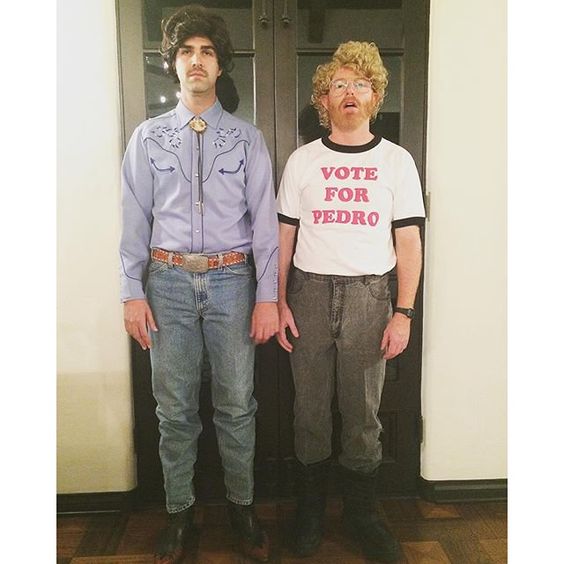 Don't forget to vote for Pedro this Halloween.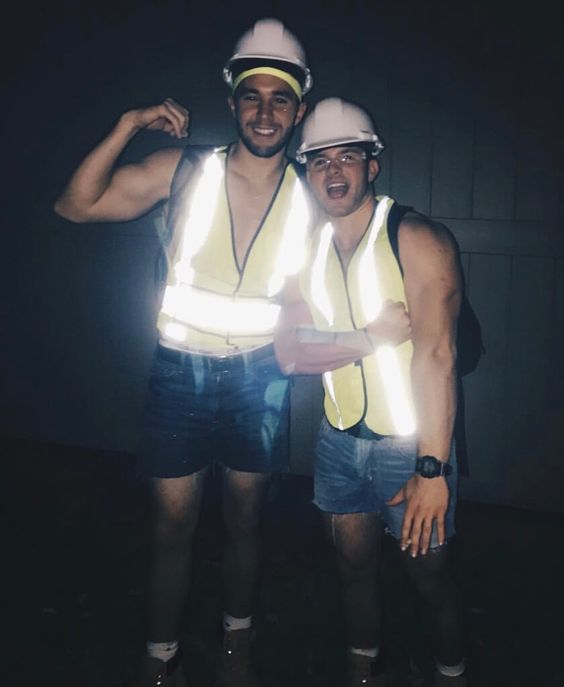 It's time to get to work with this simple and easy DIY college Halloween costume for college guys.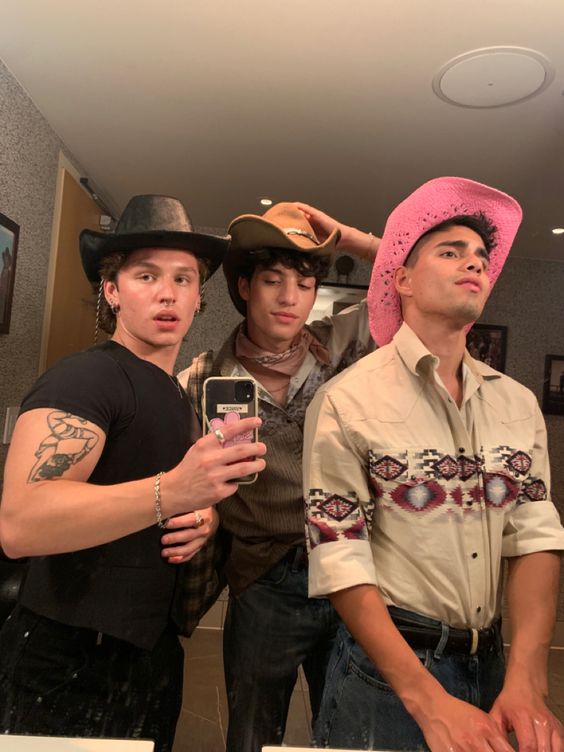 Grab your group of friends, some cowboys hats, and a few bandanas for this band of cowboys group costume.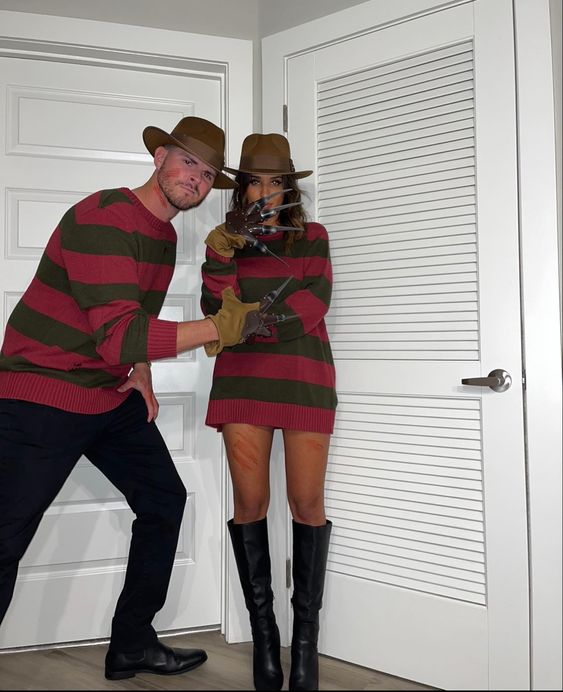 Get scary this Halloween with the classic 80's horror movie inspired costume.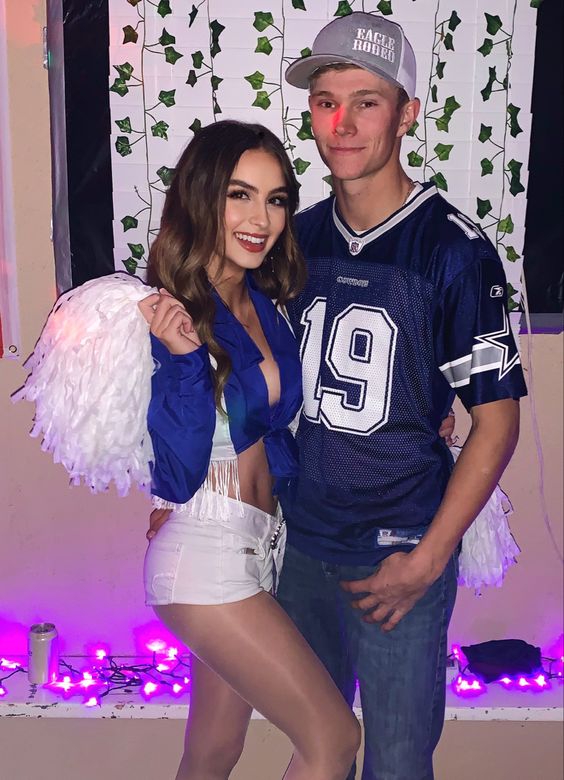 Need a last minute costume? Throw on your NFL gear and call yourself the ultimate fan.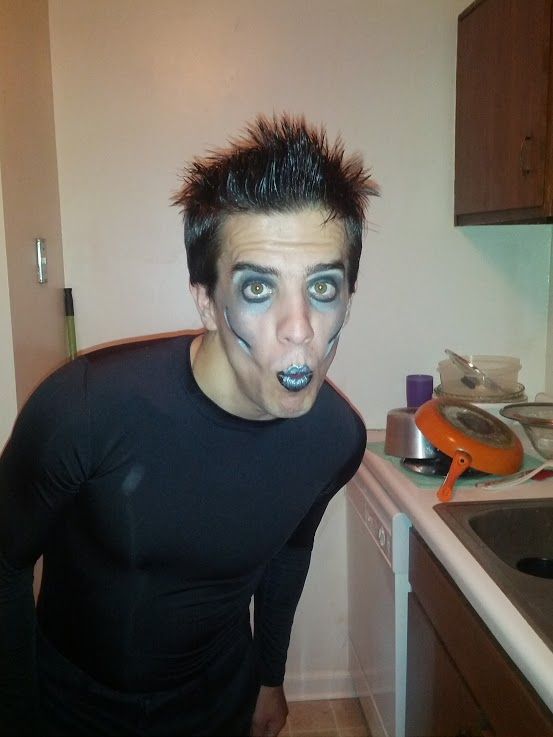 You'll look really really ridiculously good looking this Halloween in your Zoolander costume.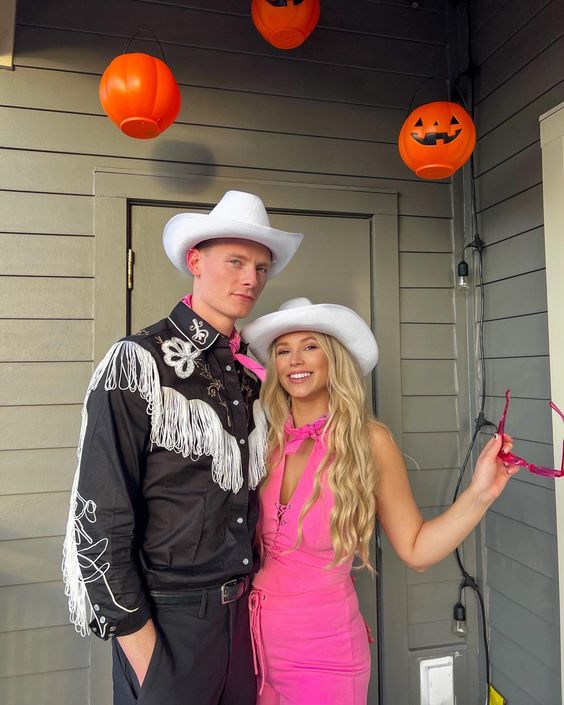 Channel your inner Ken for your 2023 Halloween costume.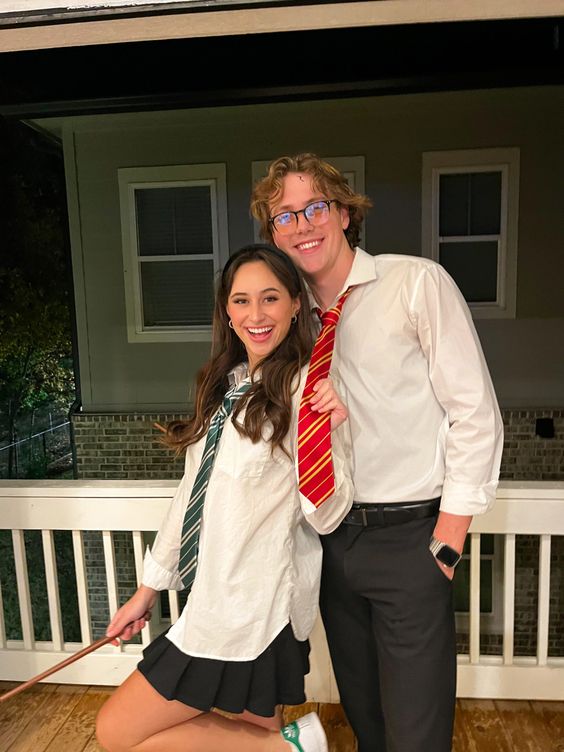 Harry Potter is a classic college Halloween costume idea that will never fail you.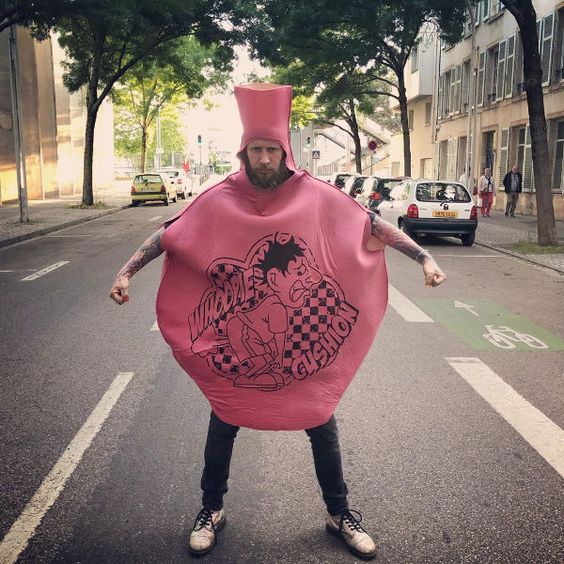 If all other costume ideas fail, you can always be a whoopie cushion for Halloween.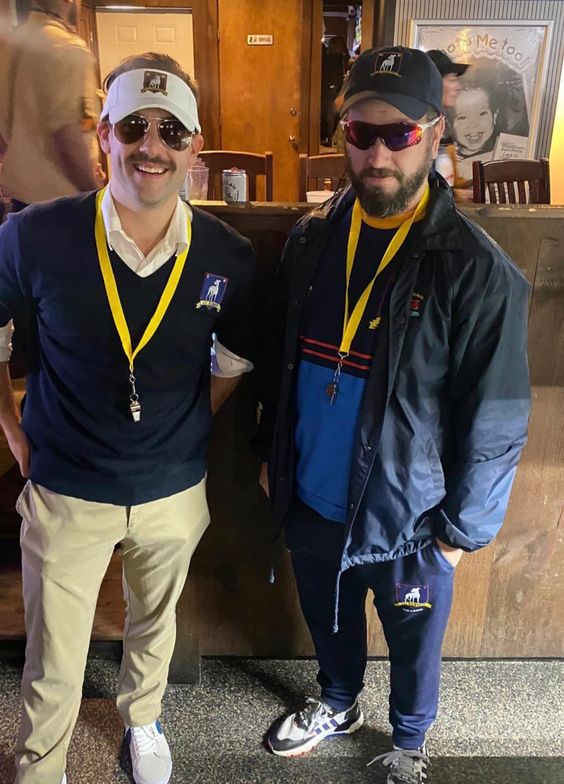 We'll never get over the Coach & beard college costume duo for Halloween.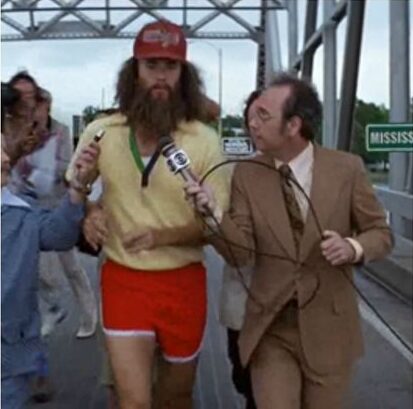 Your Forrest Gump Halloween costume starter pack. You're welcome.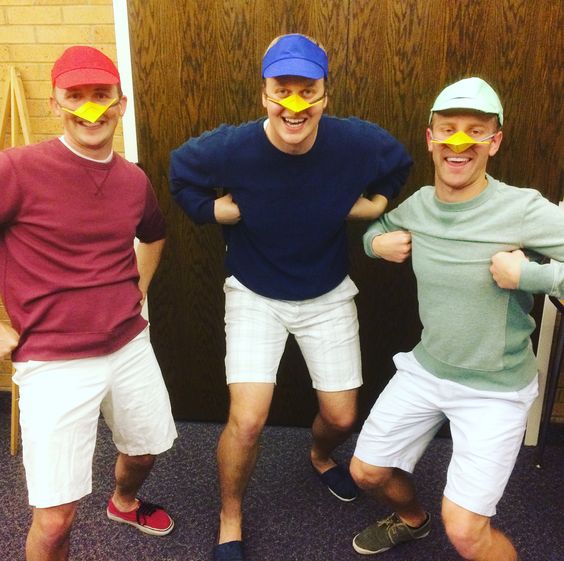 It doesn't get much easier than this for a simple DIY last minute costume.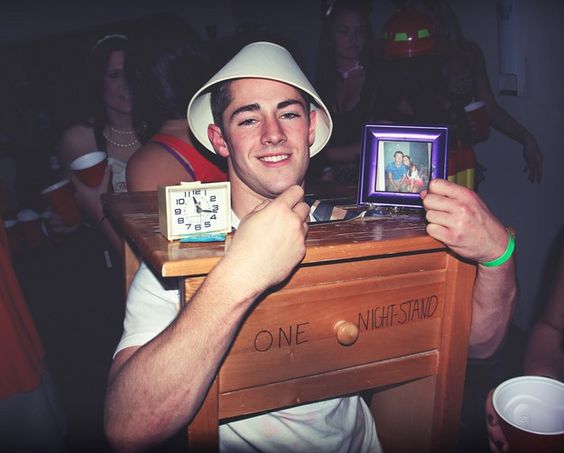 This college halloween costume for guys takes the gold for the most creative costume yet.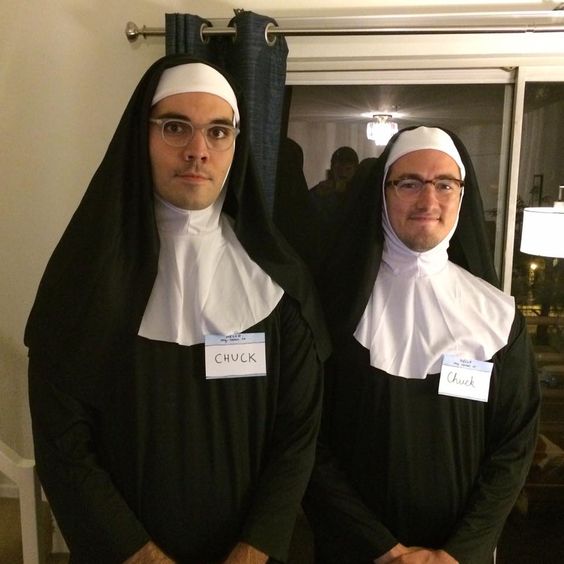 This punny costume might take you a second to figure it out, but once you do, it's hard not to love.
Hopefully you've found your favorite college Halloween costumes for guys after reading this post!
If you have any comments, questions, or suggestions leave them down below. Thanks for reading!