Need some style tips and outfit ideas for your next frat party? Come pick from these 20 best frat party outfits for guys in 2023!
These outfits include casual, trendy, stylish, and unique ideas that work for any time of the year.
Either way, you'll be sure to find an outfit that works for you in this list!
Let's dive in!
What Should Guys Wear To a Frat Party?
Guys should wear denim jeans, white sneakers, and a well-fitting t-shirt to a frat party.
You don't want to overdress at a frat party unless it's a requirement.
Frat parties get hot really fast, so opt for an outfit you can wear casually and get sweaty in. Some guys even wear shorts for this reason.
20 Best Frat Party Outfit Ideas for Guys
Take a look at these outfits ideas if you wanna change things up a bit at your next frat party…
1) A Classic Flannel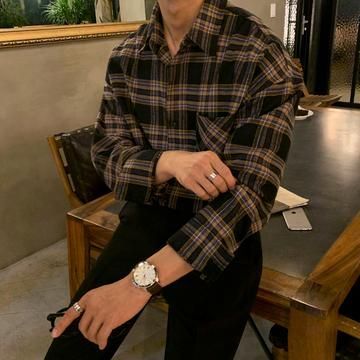 One thing you can never go wrong with wearing to any frat party as a guy, is a simple yet cool flannel button down.
Flannels are great for layering on top of basic tees with denim jeans, or by keeping it casual and wearing them buttoned up with a pair of black jeans.
2) Casual White Tee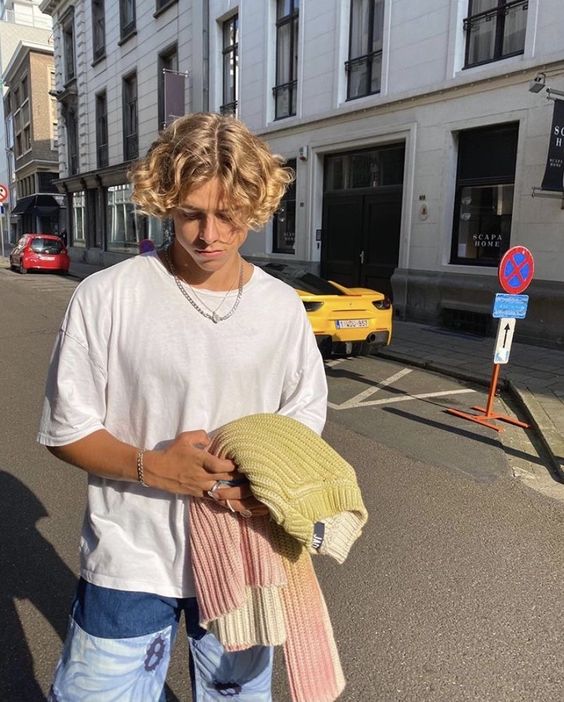 Sometimes simple really makes for the best frat party outfits for guys, especially when you're utilizing a white tee!
Try pairing your white tee with denim jeans and some jewelry for an extra trendy and stylish look.
3) A Casual Button Down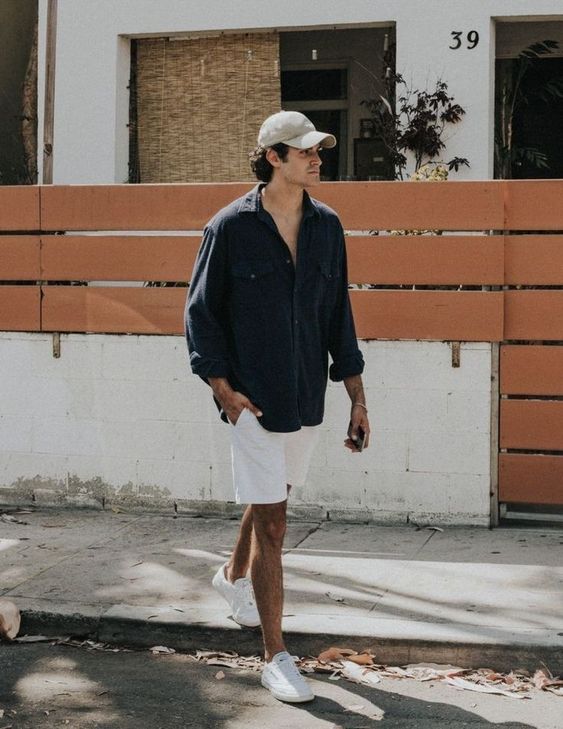 If you're wondering what to wear to a frat party as a guy, then look no further than this one piece of clothing item: a crisp button down.
Button downs don't have to be fancy, they can be casual, cool, and comfortable.
So next time you're getting ready for your next frat party, opt for a simple button down and a pair of shorts for a stylish and trendy outfit.
Related Post: 40 Best Outfits for Teenage Guys
4) Shorts On Shorts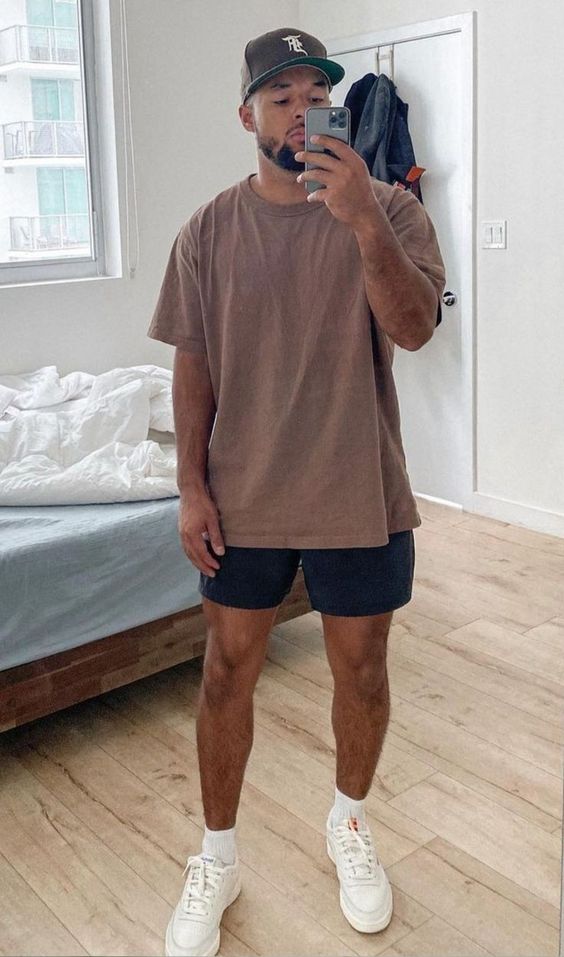 When planning your next frat party outfit, keep things refined and classic with a coordinating outfit that makes you look stylish, but not like you're trying too hard.
By pairing your clothing together and having even just two pieces match, you immediately elevate your outfit so that you're the coolest guy in the room, guaranteed.
5) Classic Polo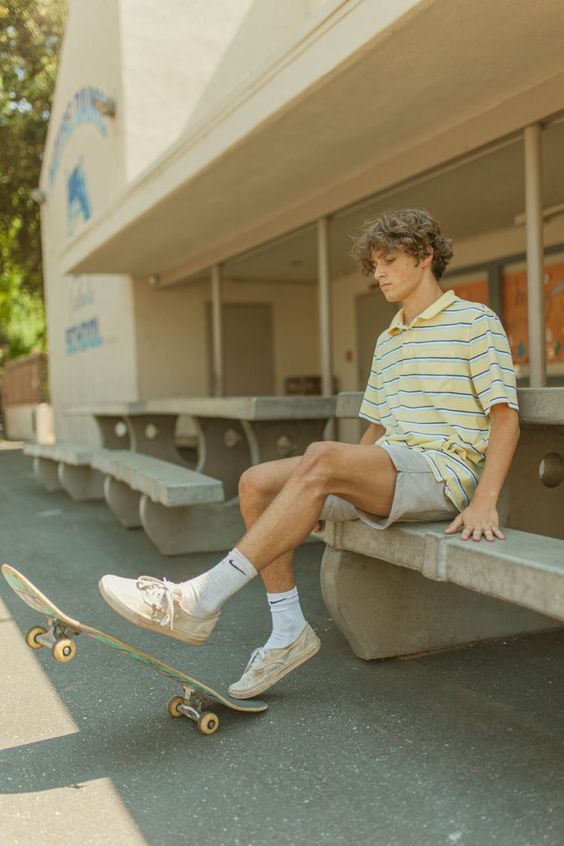 Polos are a cool, stylish, and trendy option when figuring out what to wear to your next frat party. This outfit idea might be simple, but it sure is effective.
And if you're trying to be cool and comfortable all night long, opt for an athletic polo from Amazon, Bonobos, or Nike.
6) Chino Pants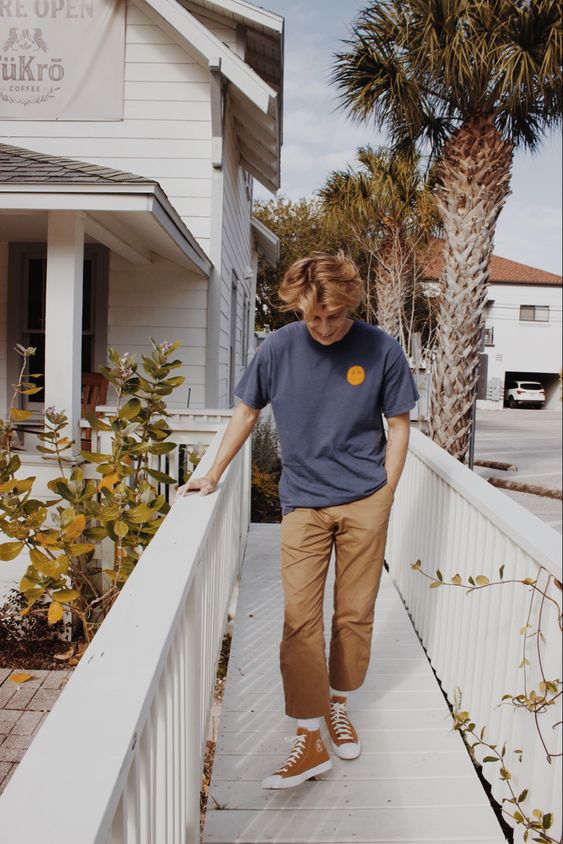 Chino pants have become the new hot trend in 2023 and we are here for it.
The next time you're looking for an outfit idea for your next frat party, try rocking a neutral color chino with a simple graphic tee.
7) Athletic Jersey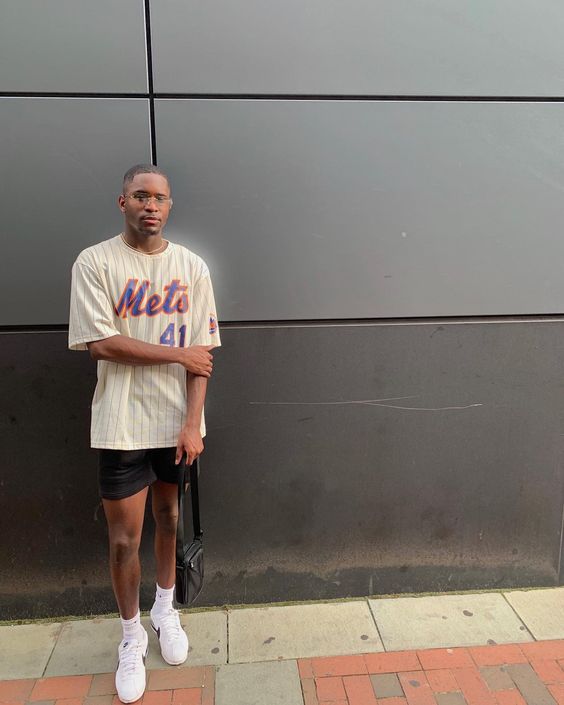 Wear your team with pride, all while knowing you still look like the most stylish guy in the room.
Jerseys are a great outfit choice when getting ready for your next frat party. They're simple, cool, and a great conversation starter.
8) Graphic Tee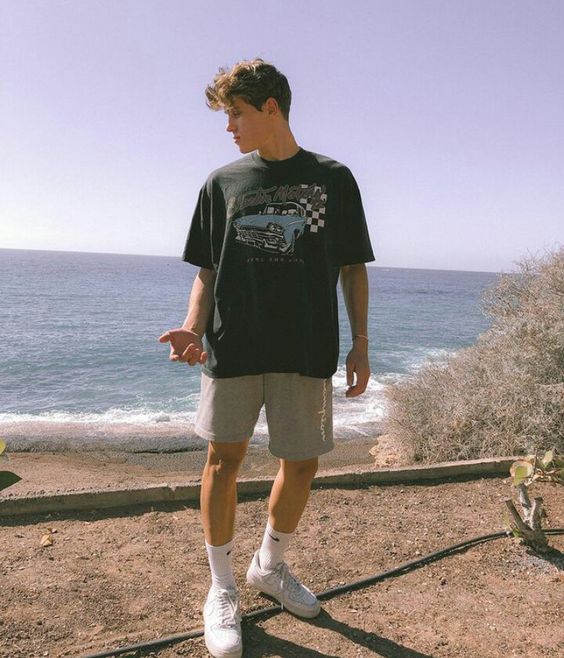 Be cool and comfortable with this outfit idea for your next frat party and rock a fun and comfortable graphic tee.
Graphic tees are easy to style, go with everything, can be found at any store, and make you look like the cool guy everyone wants to talk to.
Related Post: 60 Best Hairstyles for Teenage Guys
9) Elevated Athleisure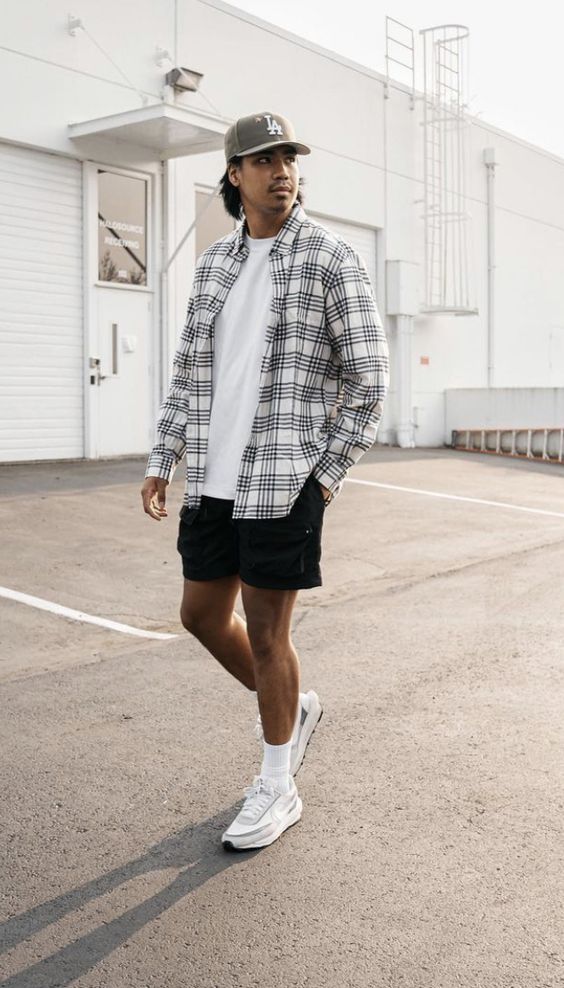 You can rock your athletic fit to a frat party easily if you elevate it with a few tricks.
When opting for athletic shorts and shoes, try pairing a button down and a coordinating hat for a stylish outfit that screams "cool guy" instead of "shouldn't you be in the gym?"
10) Striped Long Sleeve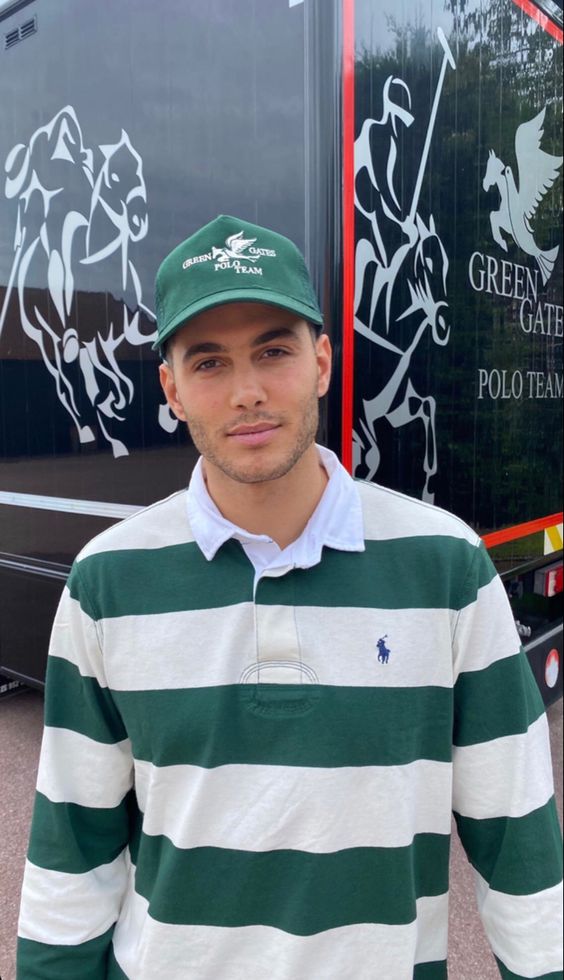 This has been one of the trendiest clothing items for guys this year and it's not going away anytime soon.
This Ralph Lauren polo is one of the coolest frat party outfits for guys in 2023.
If you don't want to shovel out $130 for it on Ralph Lauren's website, opt for something similar like this Striped Long Sleeve on Amazon.
11) Tie-Dye Tee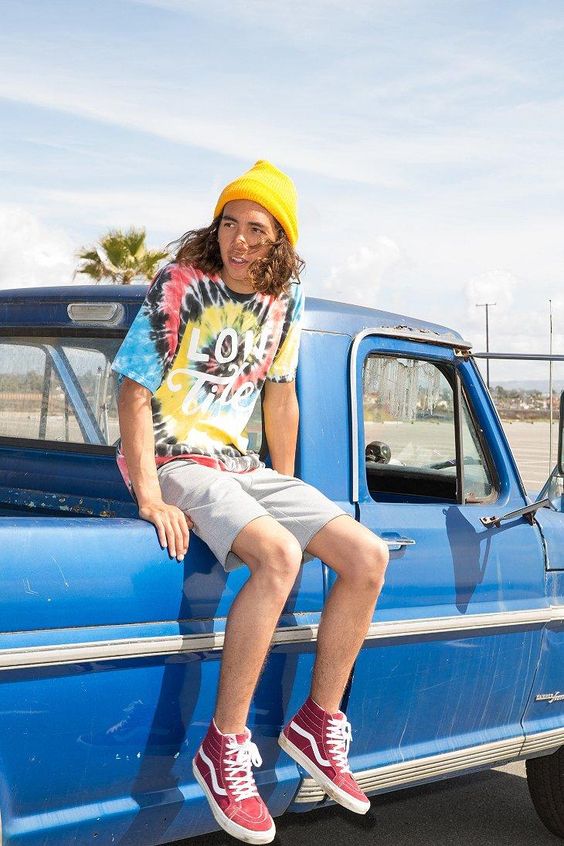 If you're looking for an outfit idea for a frat party that isn't so basic and simple as wearing a white tee, try opting for a cool tie-dye shirt for your next party.
Tie-Dye shirts are a great way to look stylish and stand out of the crowd.
You can either make it yourself (which we recommend) or find one at your local thrift store.
12) Nike Blazers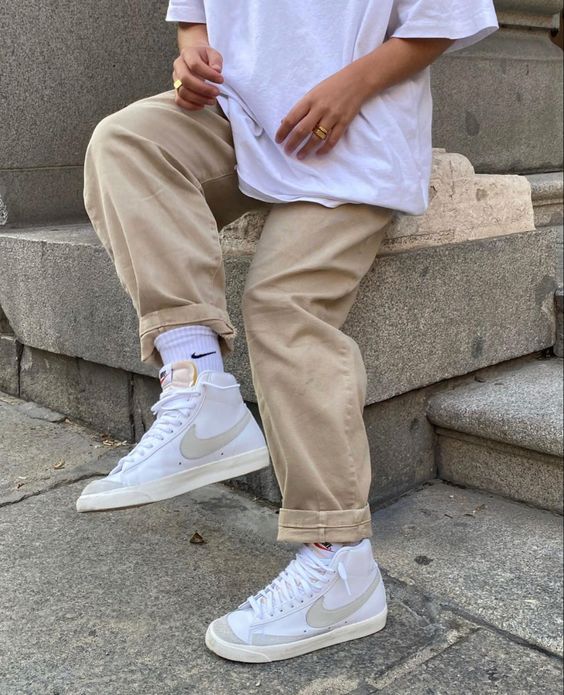 One of our favorite trendy shoes of 2023 for guys is the Nike Blazers because they're cool, comfortable, and look so stylish with almost anything you wear with them.
So stop asking yourself what to wear to a frat party as a guy and grab your fresh Nike Blazers and a plain white tee and go have some fun.
13) College Apparel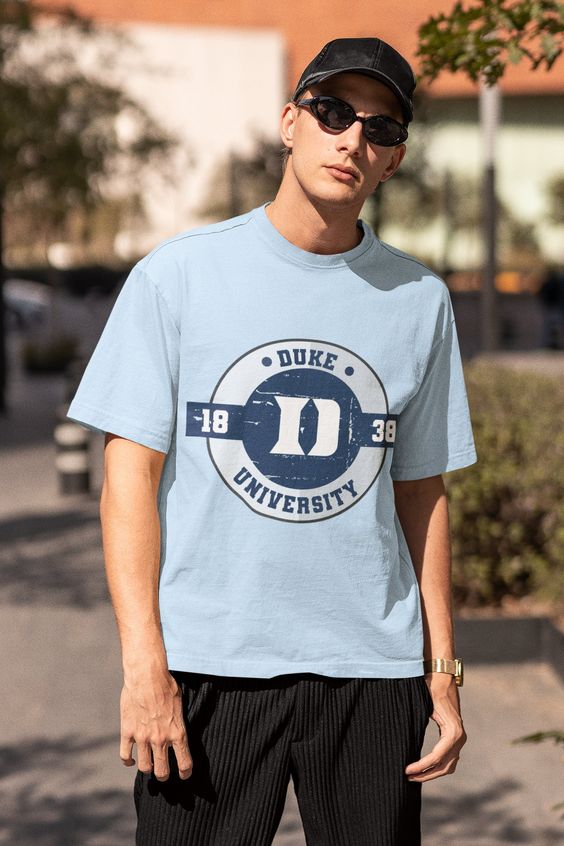 What better way to be stylish and represent your college at a frat party than by rocking your college apparel?
The next time you're looking for an outfit idea for a frat party, try grabbing some of your college tees and wearing them with pride, especially if your school won a big game that weekend.
Related Post: 15 Popular Shoes for Teenage Guys
14) Nike Dunks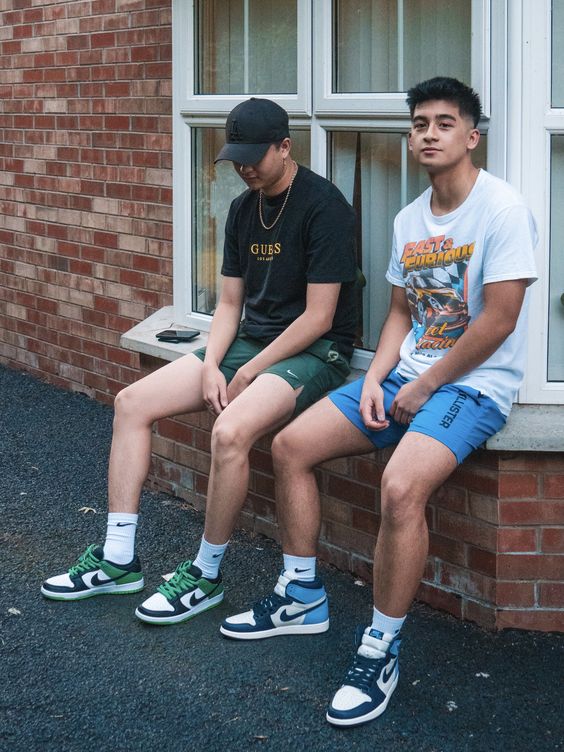 One of our other favorite pairs of shoes for guys are the classic and trendy Nike Dunks. These shoes are fresh, clean, and so cool.
Try pairing these with shorts and a graphic tee or a coordinating pair of cargo pants for your next frat party.
15) High Socks & Shorts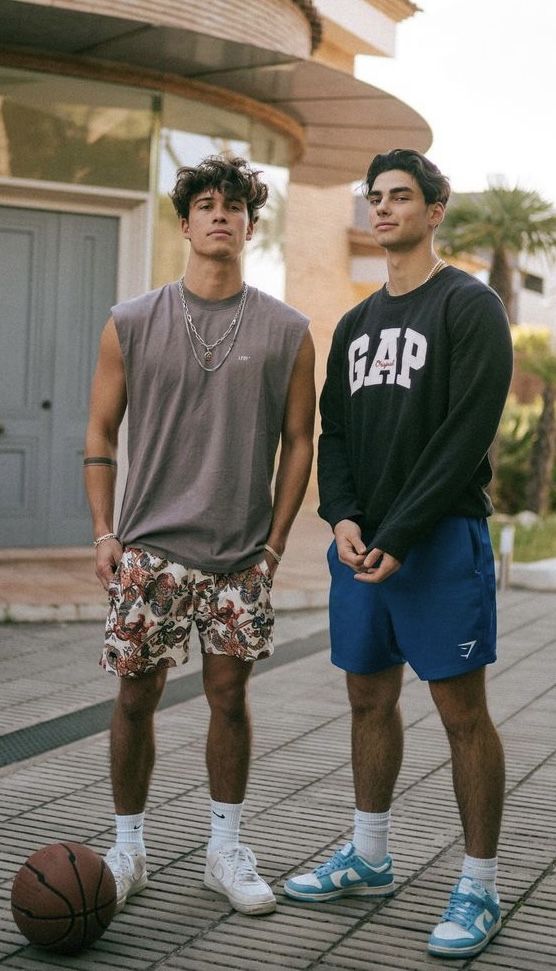 A great way to rock casual frat party outfits for guys is with the high socks & shorts look, especially around summer.
This outfit is stylish, trendy, and super easy to put together. We recommend going for the classic Nike High Socks and a pair of printed shorts.
16) Printed Button Down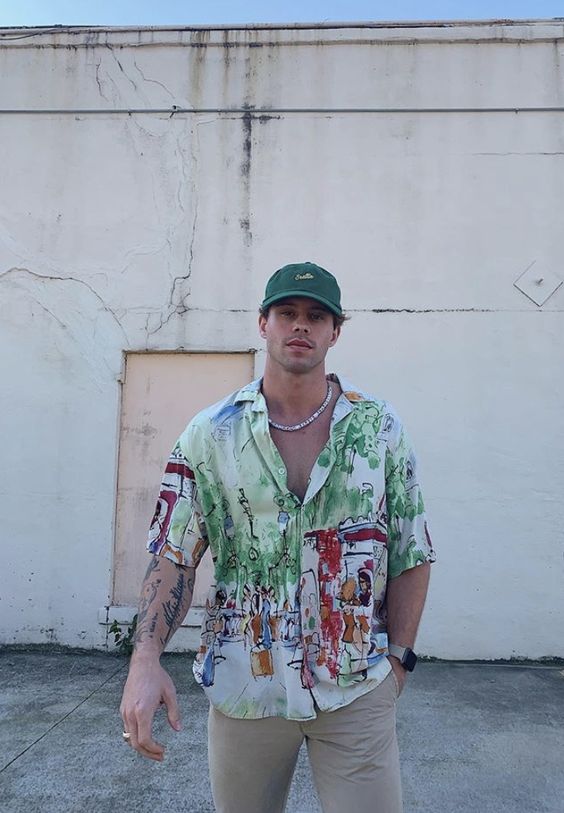 The printed button down is the perfect addition to trousers, jeans, or even shorts, especially for college guys looking for outfit ideas for frat parties.
You can rock any print, any color, any day of the week. So stock up on different prints for all your upcoming frat parties!
17) Graphic Sweatshirts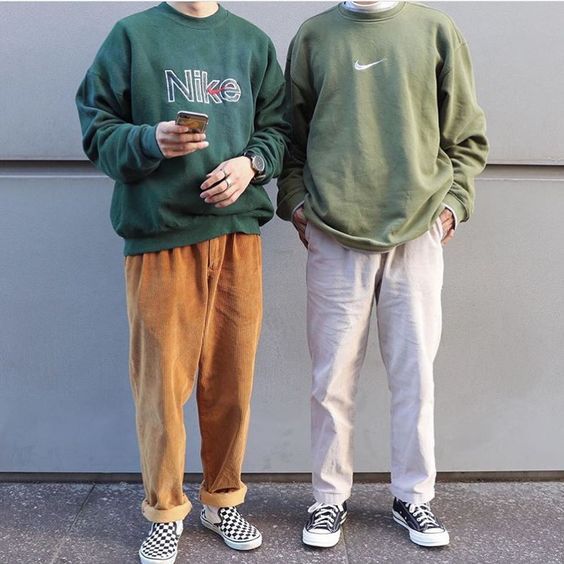 Graphic sweatshirts are an easy and simple go-to when you're wondering what to wear to a frat party as a guy.
Graphic sweatshirts are best paired with denim that's cuffed at the bottom and a pair of Converse or Vans.
18) Jersey Tanks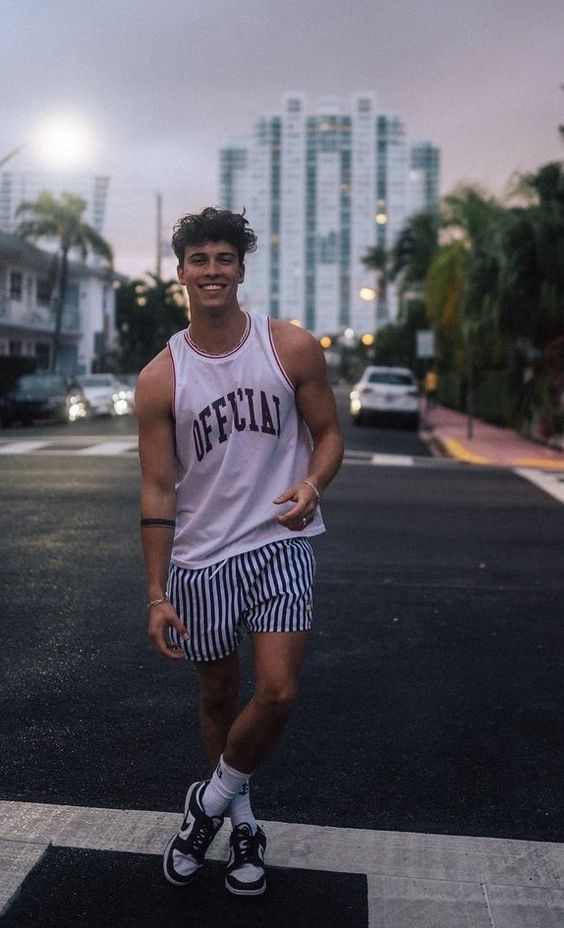 When it's hot outside, you don't want to wear a stuffy tee shirt or sweatshirt, and we know that. That's why we're showing you how to rock a Jersey Tank outfit idea to your next frat party.
By pairing a cool jersey tank and shorts to your next party, you'll immediately show everyone what team you love, which is a great way to start a conversation.
Related Post: 15 Popular Jeans for Teenage Guys
19) Vineyard Vines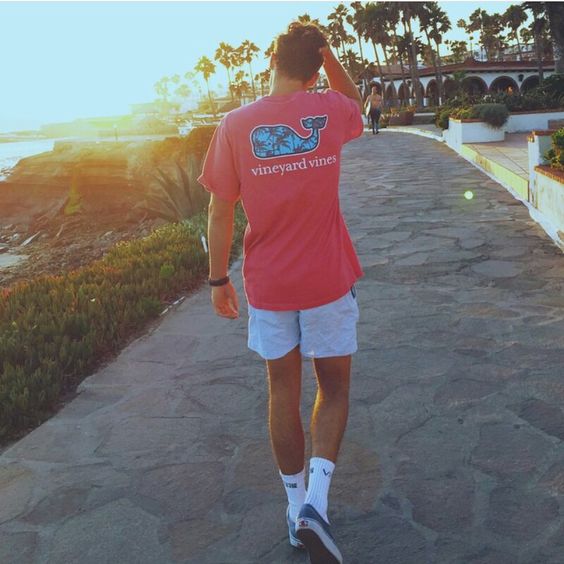 If you go to college anywhere in the US, but specifically the Eastern states, then you know just how popular Vineyard Vines is.
Don't be the odd guy out when you're wondering what to wear to your next frat party
Jump on the trend and rock a simple Vineyard Vines tee with a pair of simple shorts for a classic and stylish college outfit.

20) Coordinating Couple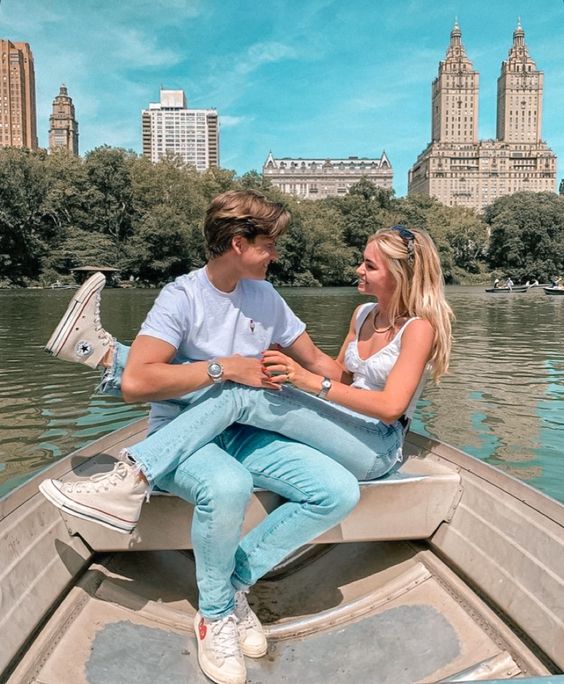 Be *that couple* at the frat party and rock a coordinating outfit with your partner.
Although cheesy, it makes for a great social media picture and it will have all the other single college kids jealous.
Hopefully these 20 frat party outfits for guys gave you some inspiration for what to wear at your next college party!
If you have any comments, questions, or suggestions leave them down below. Thanks for reading!