Are you a teenager in high school looking for something fun to watch? Here are the 10 Best Teen Movies to Watch in High School:
When you're a young adult, it is really satisfying to watch movies that are relatable and can give you a little insider on what teen life is really like.
I love movies that show stories of teenagers and how their life is in different situations. I think every teen should watch these movies and I promise it will leave you with a smile, a heart-felt moment, or something relatable to your life.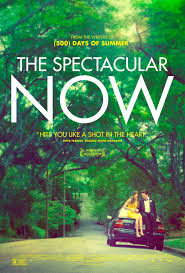 The Spectacular Now
This movie is about a high school senior who goes through all the struggles and experiences of a teen guy: partying, drinking, father issues, jobs, girls, and more.
One of the most relatable and overall best teen movies to watch.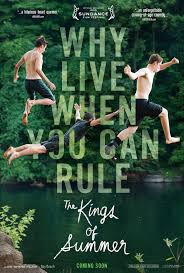 Kings of Summer
Three rebellious teen guys decide to leave their home and their parents to survive on their own in the wild.
The things they go through along the way are wild.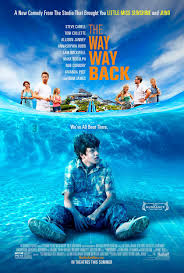 The Way Way Back
Awkward, funny, adventurous, and heart-warming. Is there anything else a teenager could experience in their younger years?
This movie will make you relate to the times you were an awkward bean who saw the world in a totally different perspective.
Related Post: 15 Best Teen Romance Movies You Have To See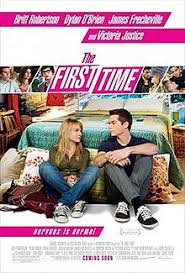 The First Time
This is a story of what it's like to meet that girl that you're really into and you don't know how to express your feelings.
It's still one of my favorite high school movies in 2023!
The first time also refers to what it's like to lose your virginity, so check out how awkward it will be in this movie.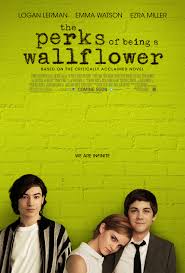 Perks of Being a Wallflower
You will find your character somewhere in this movie. This is one of the best rated teenage films of the 21st century.
This awkward teen guy joins high school and makes some unexpected senior friends which lead to a whole adventure of good times and love.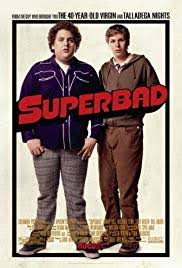 Superbad
This movie is hilarious!
You'll see what it's like trying to get booze for the first time, party, have sex, and get involved with the cops.
Great movie to get a relatable laugh with some friends.
Related Post: Best Hairstyles for Teenage Guys & Teenage Girls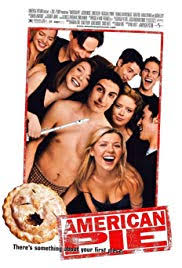 American Pie Series
Another hilarious series of movies with every experience you can think of from the beginning of high school all the way to the end of college and beyond.
There are 4 movies and 4 spin off movies. So there you go, 8 movies that you can binge watch with the rest of the list.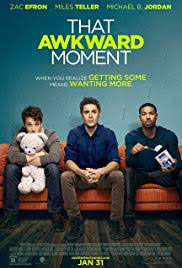 That Awkward Moment
The title explains almost everything you need to know about the movie.
This story is about what it's like to be out of college, getting different jobs, going out to clubs, and sleeping with women.
I'm not even in that stage of life yet and I can still relate so much to this movie.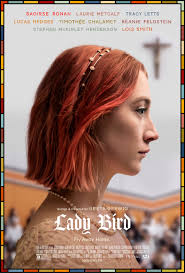 Lady Bird
If you think this movie is only for girls, you are so wrong.
This movie has so many relatable moments from arguments with your parents, feeling rebellious, getting into college, having sex, school, and more!
I fell in love with this movie after watching it because of all the moments that make us realize that teens aren't as different as we think they are.
We all go through the same thing in the end.
Related Post: 15 Popular Shoes for Teen Girls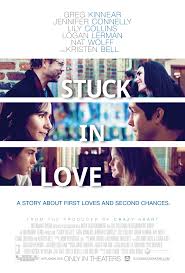 Stuck in Love
It doesn't matter what age you are as a teen. You will enjoy this beautiful story.
It is one plot with 3 different stories of love that all comes together in the end.
One story of the young teens, one of the college kids, and one of adults. It is such a great combination of every teen experience.
I love these types of movies because they make me feel like I'm not alone in these life experiences. I think every high school student should check out these teen movies to watch and find something relatable to your life.
What's your favorite teen movie?
Let me know in the comments sections down below!