If you have a thing with someone or are in a relationship (which over 35% of teens are), you're going to date.
Dating can get boring for teenagers, but these fun date ideas for teens will have you wishing you knew them sooner. Not to mention how cheap they are! Here are 15 Fun Date Ideas for Teens: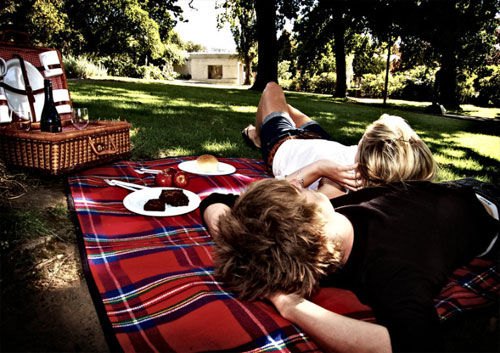 Picnic
Grab a blanket, pack some lunch, and go out to a nice park. Super simple and relaxing activity with food included

Star Gazing
This is a really fun date idea when you just want to hang out and do nothing outdoors. It goes really good with #1 too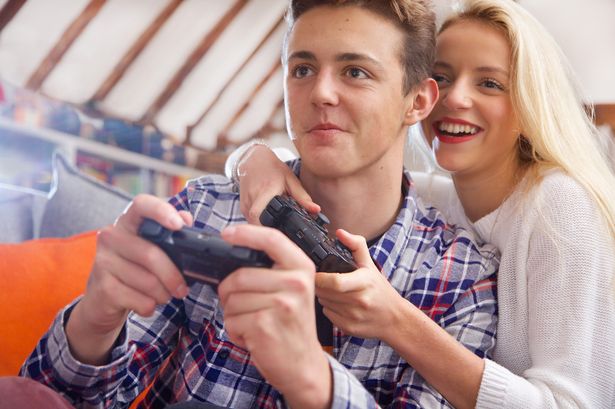 Game Night
Challenge each other and get competitive. Lay out a bunch of games or create your own for an entertaining night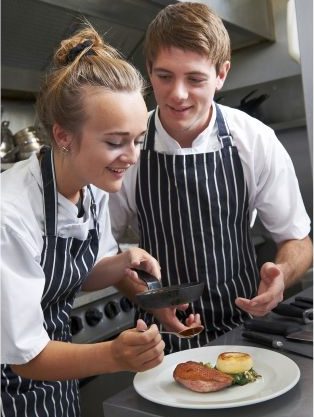 Cook/Bake Together
Get messy. Make mistakes. Have fun. It's all about spending some fun time together… and to throw flour everywhere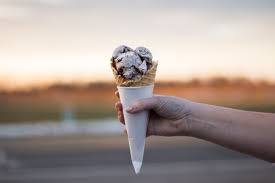 Ice Cream
There's nothing better during the summer than a cold ice cream and walking down the street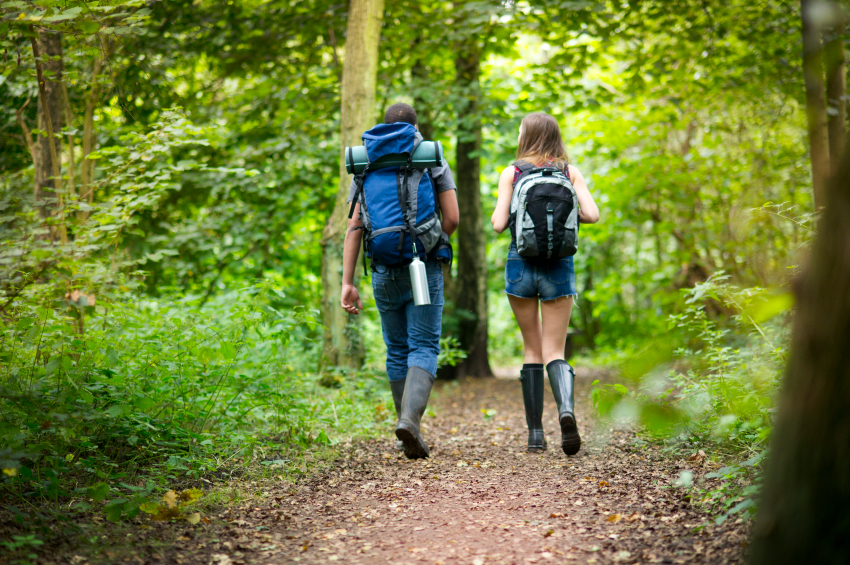 Hiking
If you are the athletic type of couple or feel like it's time to get in some exercise. Fun and you can burn calories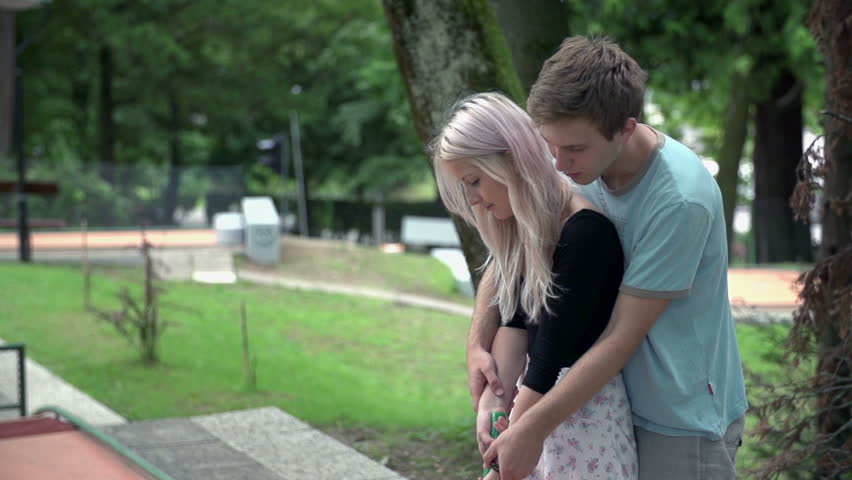 Mini Golf
Show each other how it's done. Keep track of points or get some trick shots in there. Mix it up and mess around
Related Post:

7 Shaving Hacks Every Guy Should Know

Arcade
Race, play basketball, or shoot some aliens. Try to mess each other up.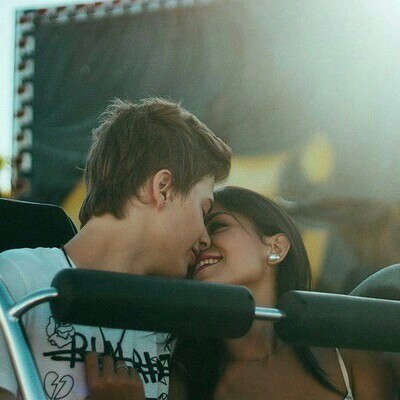 Amusement Park
Get some adrenaline pumping with some rollercoasters and crazy rides. If you're not into that stuff, just walk around the fair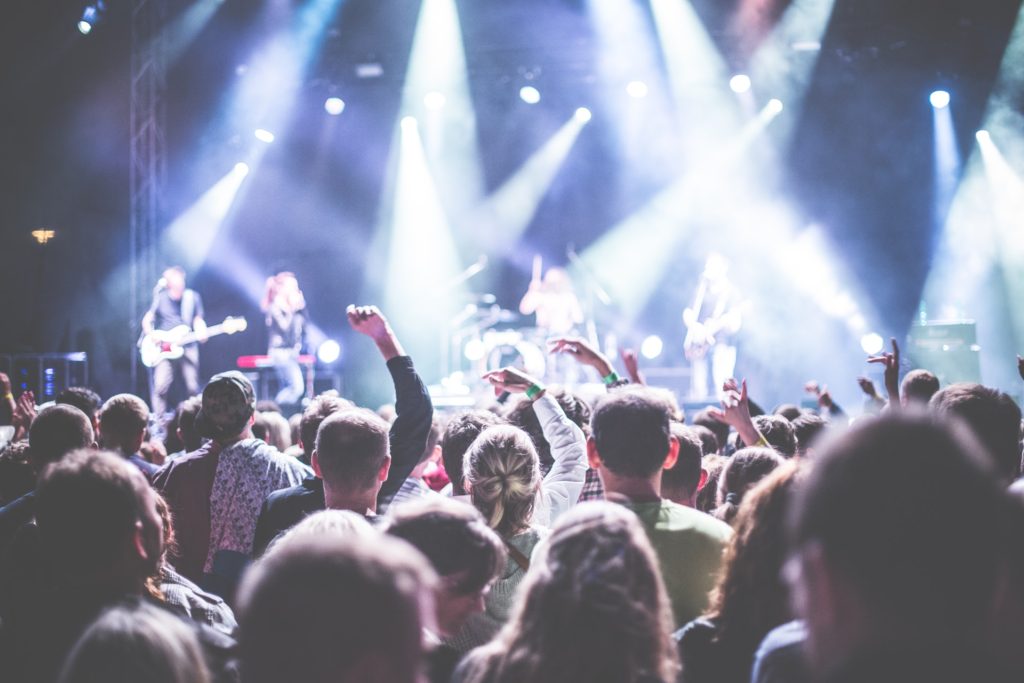 Concert/Comedy Show
More on the expensive side, but definitely the best experience out of this entire list. Worth it once in a blue moon

Mini Road Trip
Hop in the car and just drive. Go to some far away place you haven't been to yet and explore the area

Zoo
Can be pricey, but also one of the best experiences with a date. Plus, a bunch of cool animals

Museum
If you're a fan of art, history, or cars, you will find something amusing at the museum. It's more of a relaxed, walking around type of activity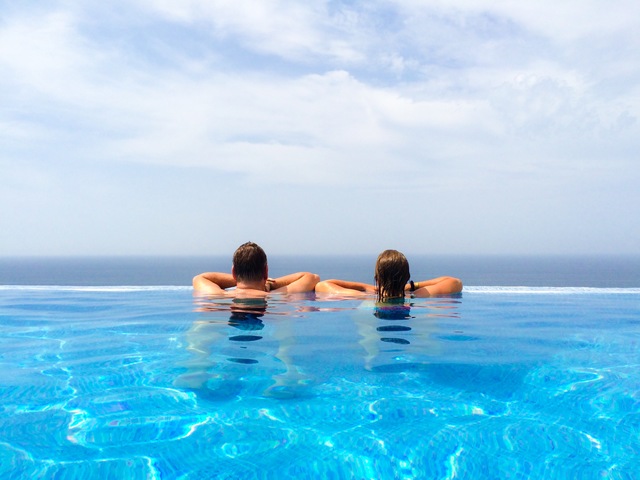 Pool/Beach
If you live some place where it's hot, go swimming somewhere. It doesn't even have to be a pool or beach. Go to a waterfall or lake and cool off in some water

Open Houses
Find the nearest open houses and go explore them together. Imagine how you would design the place. Super fun idea for people who like interior design and different houses
There you go, 15 different date ideas that you can choose from for your next time out. If you have any questions or comments, leave them down below!
What's your favorite date idea? Let me know!