Holidays are around the corner! However, it's not always easy finding a gift for men. No more! It's time to get your man those gifts that we know he wants. Here are 15 Holiday Gifts to Get for Men: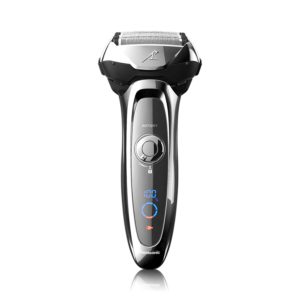 It's about time he switches out his razor that he's been using for too many years. Besides, razor technology changes often, and it's a great gift for men to keep them and their beard up to date! Check out our Top 10 Best Razors for Men!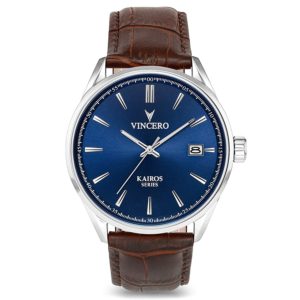 Upgrade your man's fashion with a new sleek watch designed to make him feel good, and keep track of time of course:)
An excellent gift to spoil him this holiday!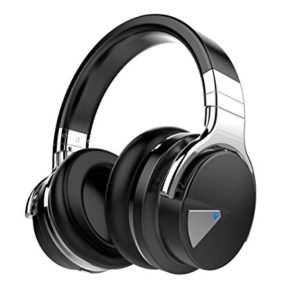 A high quality pair of headphones should be on everybody's gift list and you shouldn't have to pay hundreds of dollars for it!
Just be careful when he turns on the noise canceling feature and can't hear you anymore
Give him a gift he'll actually wear out and enjoy with a soft, well-fitting pull over sweater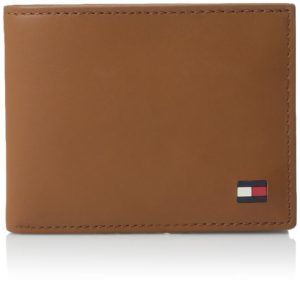 Does his wallet look like a dinosaur ate it? Yeah I figured. Wallets with a nice quality and design actually make for a very affordable gift for men.
Do him a favor that he'll never do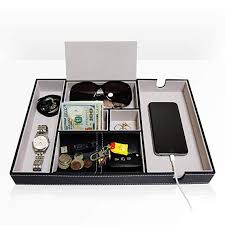 This is one of the coolest gifts I have found for men in a long time! If your man drops all his possessions wherever the nearest surface is, then you need to get him this!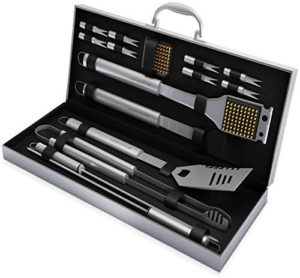 Freshen up the backyard with brand new barbecue tools for him. A kit like this is the ultimate gift for men.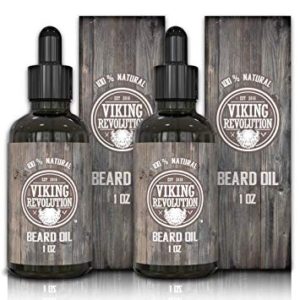 Every man needs a beard oil no matter the size of his beard. Reduce his irritation and get him a relaxing oil.
Trust me ladies, you'll notice a big difference too.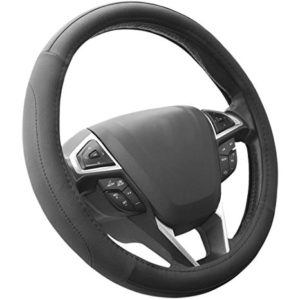 Upgrade his car game by getting him a gripping, heat resistant steering wheel cover.
An especially great gift if his wheel is getting rusty.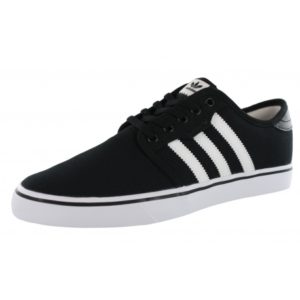 Make him feel young and fresh with a new pair of sneakers to match any of his outfits.
I mean come on, how often does he get new shoes.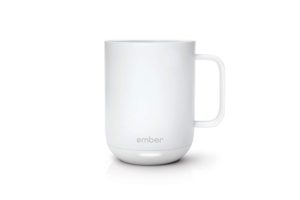 This awesome gadget keeps your coffee at the exact temperature you desire!
If you're not gonna get it for him, just get it for yourself at this point.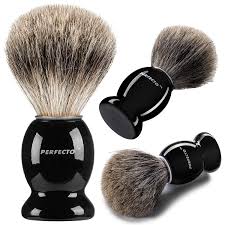 For those who don't know, a shaving brush is the ultimate tool for lifting up beard hairs while he shaves and allows him to have the cleanest/easiest shave possible.
Definitely a nice gift to combine with #8 above!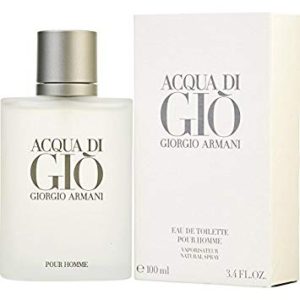 It might be time to change scents, or at least add one more to his collection.
This is a personal favorite cologne of mine!

The perfect bag for all his essentials! Useful for work, studies, travel and more.
An excellent gift for a busy commuter man!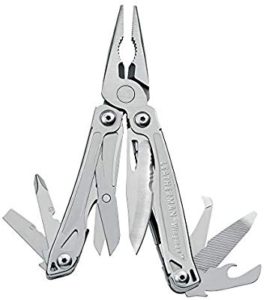 The multi tool will suit all your man's needs in one handheld object. It includes 14 different tools to get him through any situation!
It's not always easy finding a gift for men, but i hope this list was helpful in making that decision. Happy holidays and happy shopping! Thanks for reading. If you have any comments, questions, or suggestions leave them down below!
What's the best gift you ever bought your man? Comment below!