Moving into your college dorm soon? It's going to get hot! Here are the 10 best fans for dorm rooms to keep you cool!
Depending on where you go to college, you'll need a fan that keeps you cool enough when you're hanging out inside.
Some dorm rooms might accommodate for a tower fan while others are better suited for a desk fan.
Either way, you'll be sure to find the right dorm room fan in this 2023 list!
Let's get into it…
Best Fans for Dorm Rooms 2023
These fans will be split up by type – desk, tower, standing, floor, and more.
Desk Fans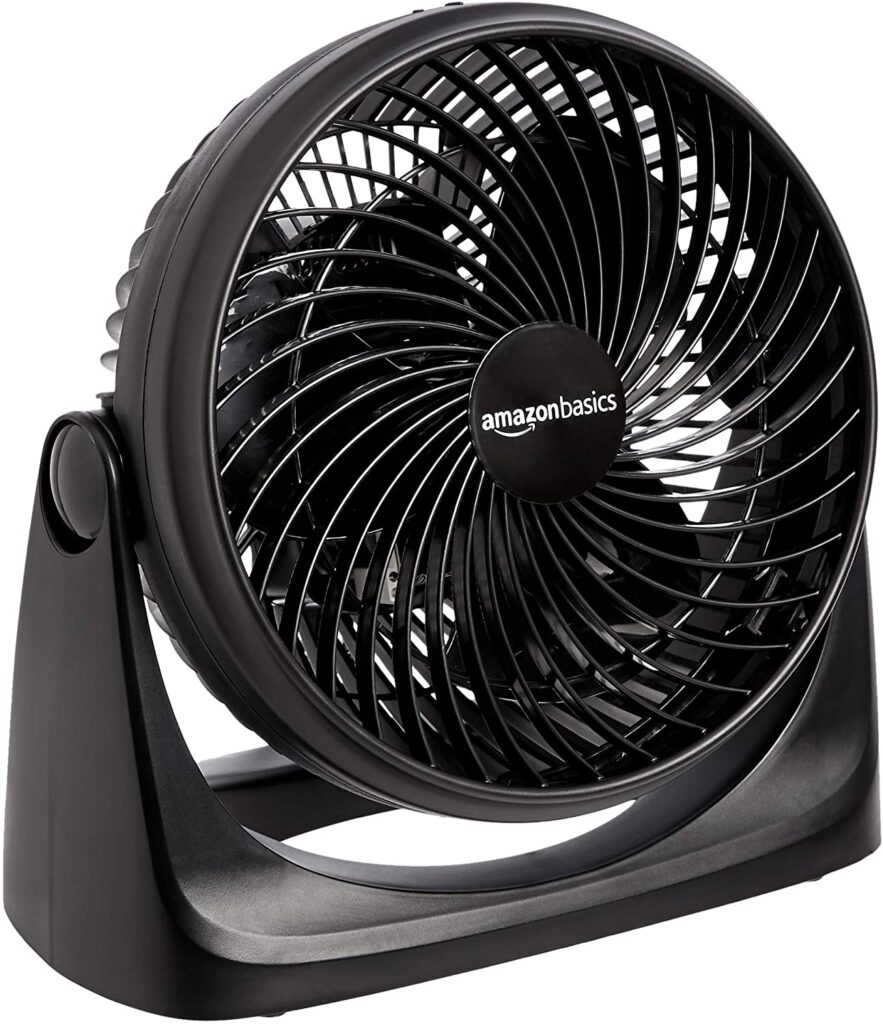 This 3-speed desk fan is a perfect option if you're limited by space and need a cool breeze while you're doing assignments.
You can get it in either 7″ or 11″ diameter, depending on your preference.
Not only is it great for cool air, but it also promotes air circulation throughout your college dorm room.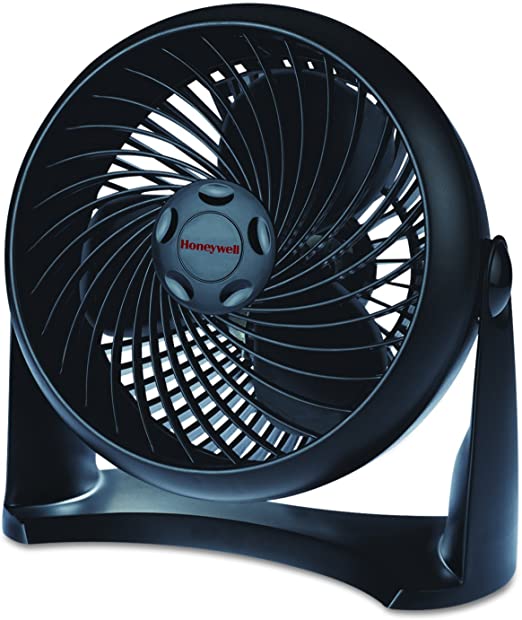 This Honeywell fan is one of the best fans for dorm rooms because it has over 65,000 positive ratings on Amazon!
Definitely pick this one up if you're looking for a small, but might fan to sit next to you on your table.
It has a full 90 degree pivoting head, improves air circulation, and you can feel it from up to 27 feet away!
Related Post: College Dorm Room Essentials Everyone Needs
Floor Fans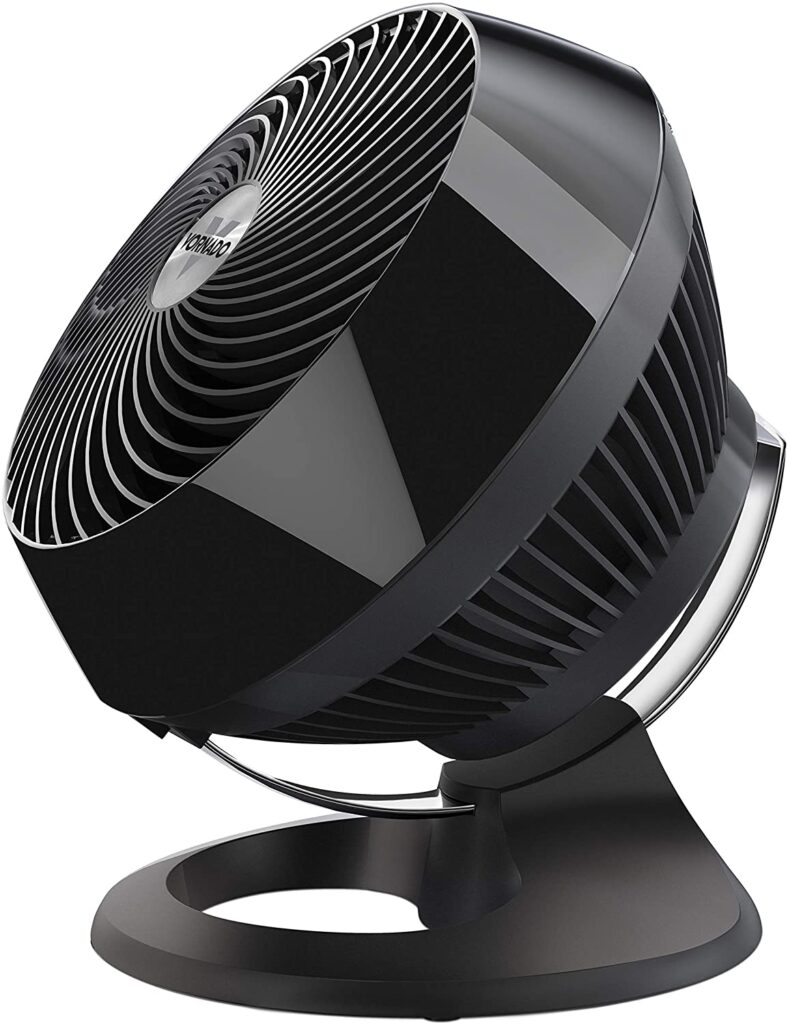 The Vornado is the ultimate king of air circulation around your room. Having a constant circulation is so important!
This may look like a desk fan, but this big guy has 4-speed multidirectional airflow and over 1 foot in diameter!
This floor fan can blow air up to 100 feet away! You also get a 5 year warranty in the case that something happens to it.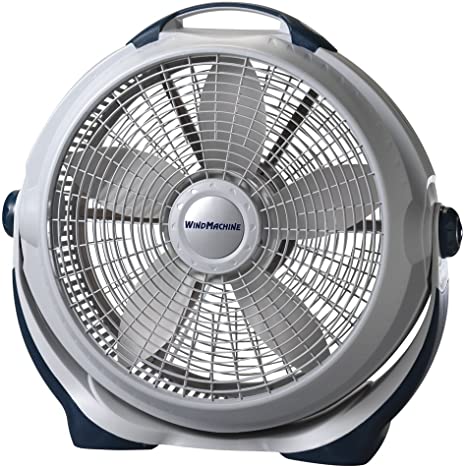 This high powered floor fan will beat any of those cheap $20 box fans that do you any good.
It comes with a 3-speed setting and a 5-blade turbine. It also includes an easy-to-lift mechanism, full rotation, and an energy friendly technology.
As an added bonus, this fan has a purring noise that acts as white noise to block out the outside world while you sleep!
Tower Fans for Dorm Rooms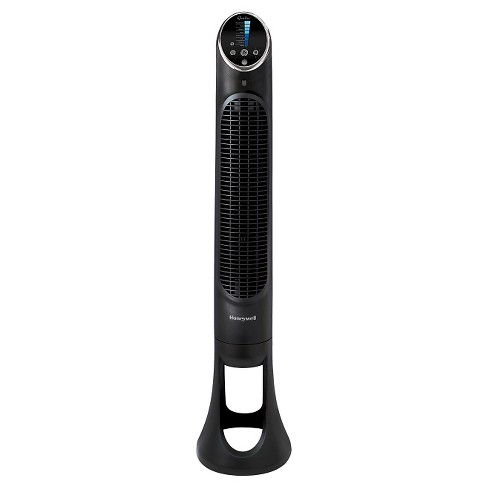 This 40″ tall tower fan is a perfect fan for dorm rooms that have the extra space to fit it.
I highly recommend you grab a tower fan if you can. They are usually the easiest to work with and cover a large amount of space.
It's quiet, has 5 speeds, a shut off timer, and provides air circulation for the entire dorm room!
The Pelonis tower fan comes in either 36″ or 40″ heights with color options of white or black.
It comes with 3 different settings (including a sleep setting), a 90 degree coverage, and oscillating capabilities.
It's lightweight design is specifically designed for more crammed areas like a dorm room, kitchen, or for placing by your bed.
Related Post: Ultimate College Packing List for Guys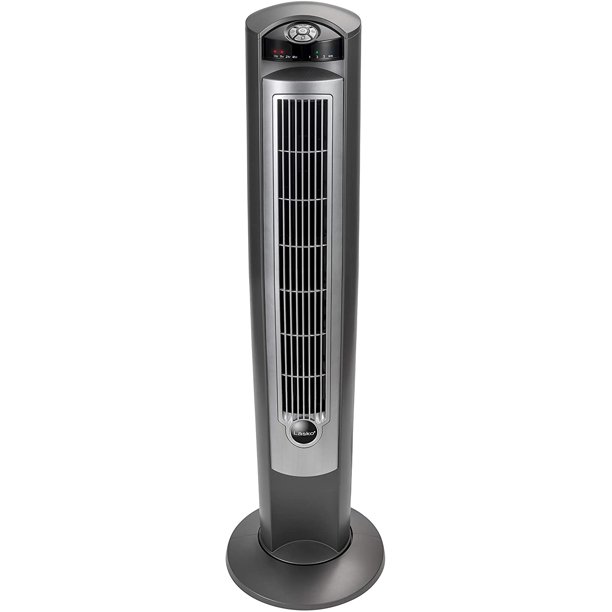 Some of the best features on this Lasko tower fan include remote control usage, night mode, 3-speed power, auto timer, and widespread oscillation.
It also has a fantastic capability which allows it to circulate that warm and stuffy air so that you can relax in a cool environment.
I highly recommend you check out this tower fan for your dorm room because its 13″ width is small enough to wedge into any corner.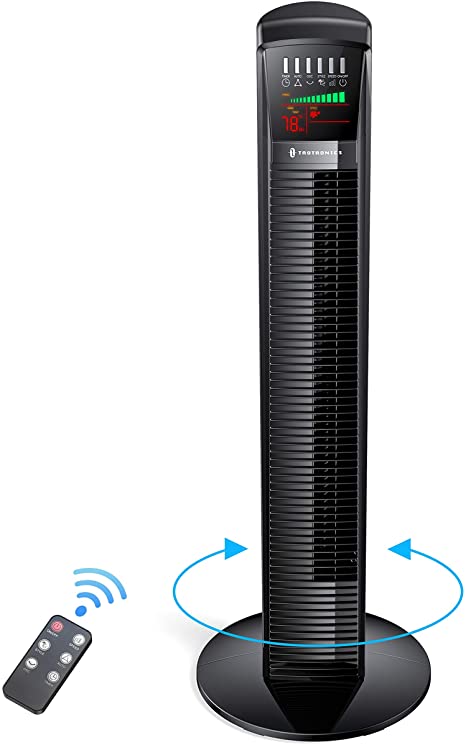 Although it's more expensive than the other tower fans on the list, it definitely shines through with more quality as well.
It offers 9 different settings on the remote, 65 degree oscillation, quiet mode, and more.
The TaoTronics tower fan even includes an auto start setting where the fan automatically starts working when the air temperature is higher than 79 degrees Fahrenheit.
Pedestal Fans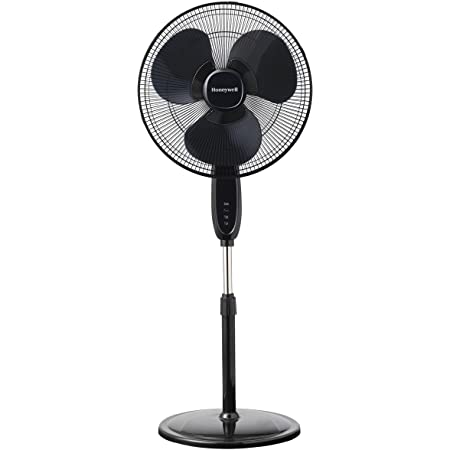 A pedestal fan is a great option if you have the room to fit it and want something that covers a higher section of the room.
This Honeywell fan will give you the height and power you need to freely circulate air at the top of your bed or at the height of your desk while you work.
It comes with a remote control, 3 power settings, large room oscillation, and an auto-off timer!
Related Post: 15 Best Apps for College Students

This Lasko pedestal fan has an adjustable height. Meaning, you can set the fan to reach you at any level!
It comes with a remote control, no-tools assembly, widespread oscillation, built in timer, and more!
The cyclone fan allows you to continue oscillation and air circulation throughout the room or keep it standing in one place for more direct cool air.
If you like pedestal fans, definitely consider this one for your new college move in! You won't regret having this one in your dorm.
Hopefully you've found what you were looking for in these 10 best fans for dorm rooms in 2023. Good luck in college!
If you have any comments, questions, or suggestions leave them down below. Thanks for reading!