Tired of stuffed teddy bears and chocolates? Get him one of these 25 Valentine's Day gifts for teenage guys that he'll actually love!
Whether you need a simple gift to order on amazon or want something more personalized, you'll find it all in this list.
These Valentine's Day gift ideas will be divided up into different categories because your boyfriend/son might be into certain things more than others.
With that being said, let's dive in!
Valentine's Day Gifts for Teenage Guys
Most of the gifts in this list are pretty affordable and accessible to most high school girls who need a quick gift for their boyfriend.
Take a look!
Gadget Gifts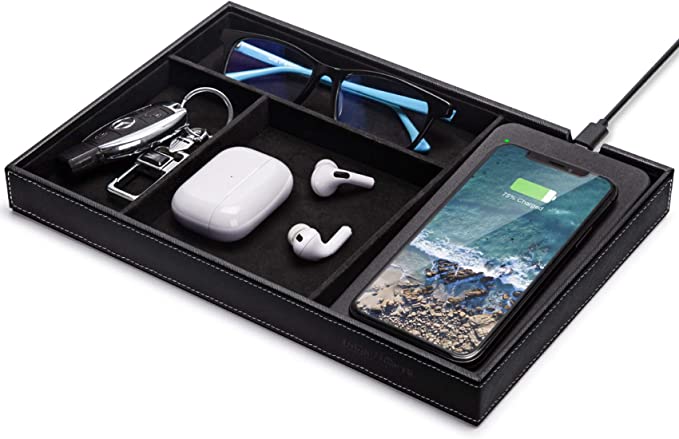 A valet tray is one of the most underrated gifts for teen boys and not many people know about it.
It essentially allows for better organization of his personal belongings for when he gets home from school or work.
It's a great gift under $30 that will help him for a lifetime. Plus, it comes in different colors!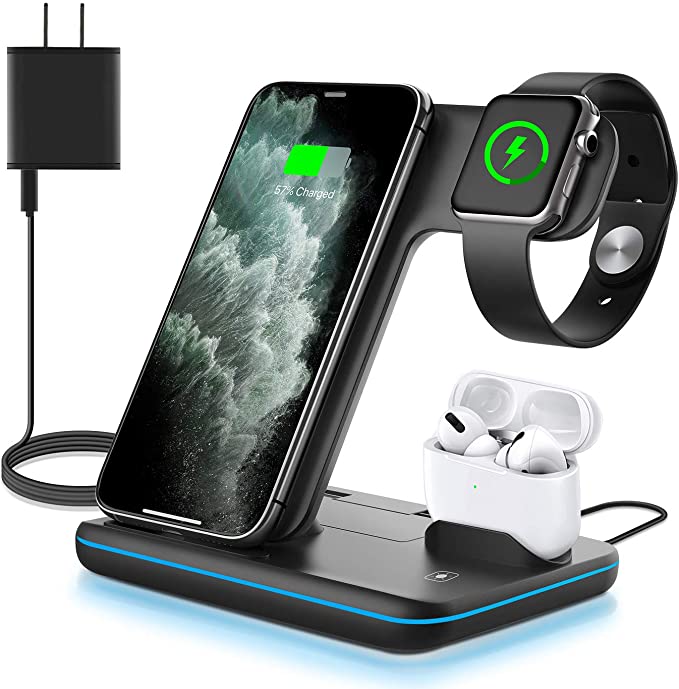 Every teen boy likes cool gadgets and especially the ones for his electronics.
A 3-in-1 charging station is one of the best Valentine's Day gifts for teenage guys who are into gadgets.
At around $35, it's hard to beat such a cool gift like this when he thinks about you every time he checks his nightstand!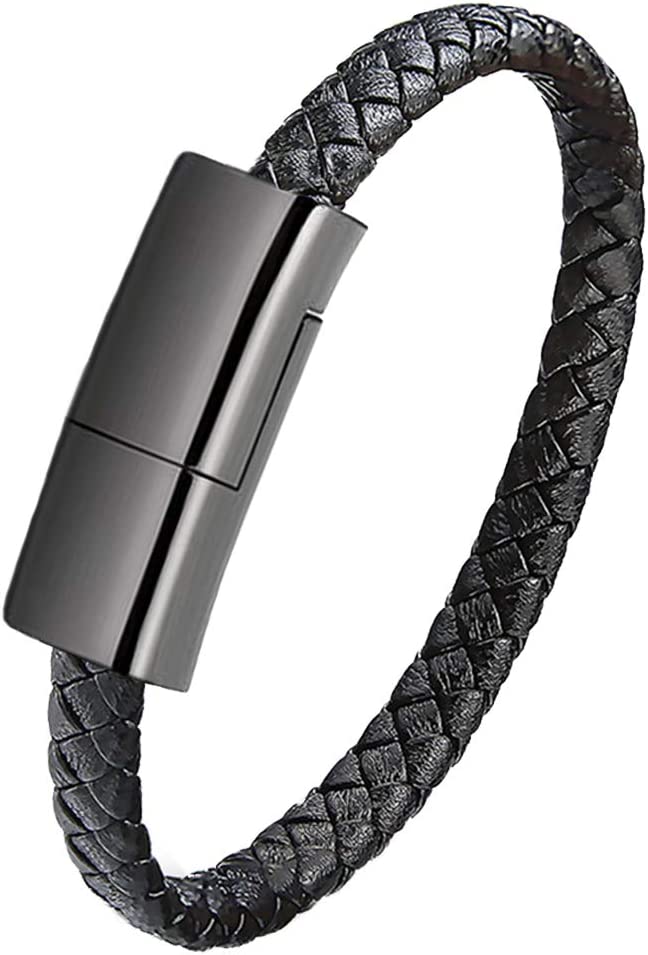 Need a more affordable Valentine's Day gift for him? Check out this cool charging cable bracelet that only costs $15!
As teen guys, we'd much rather prefer a cool bracelet like this rather than some lovey-dovey matching bracelets with hearts.
Get him something practical and fun that he can always wear when he's out!
Car Lover Gifts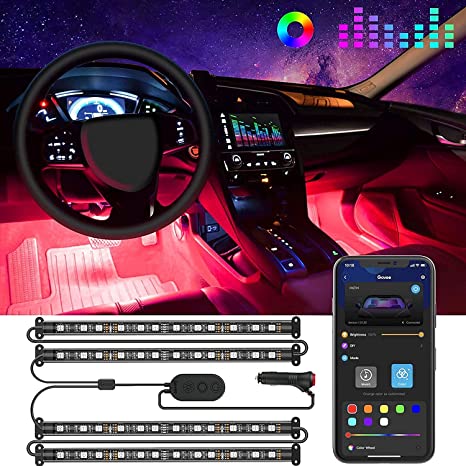 If his car is his best friend, he'll really appreciate a few awesome car accessories to make his interior look even cooler.
Get him some LEDs that he can hook up to the inside for a mood changing atmosphere that he can play around with.
Not to mention, you can always set the right mood in the car when you're together now.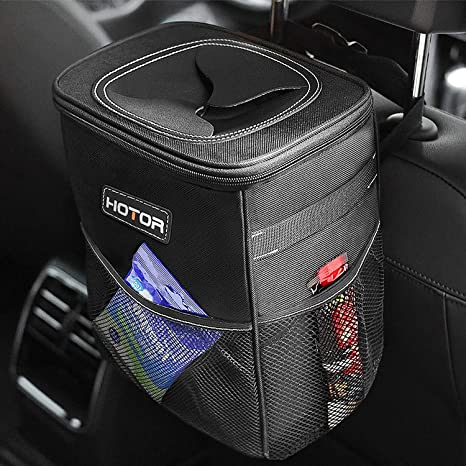 For the teenage guys who need a bit of organization in their car, get them a storage attachment that also doubles as a trash can.
It looks sleek and works well in any car. Plus, this is a perfect Valentine's gift for teenage guys under $10!
Related Post: Valentine's Day Date Ideas for Teenage Couples
Gamer Boy Gift Ideas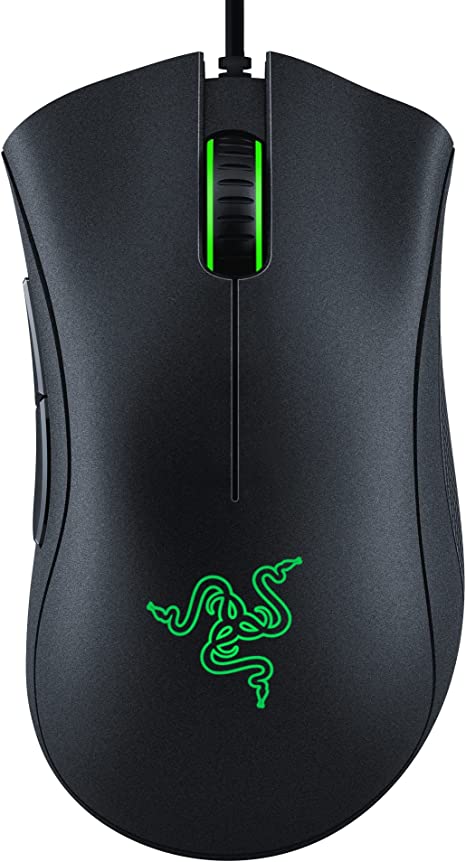 A gamer's most important tool for accuracy in a game is easily a mouse.
Upgrade his gaming life with an extremely popular gaming mouse that he'll love. It's easily worth copping at under $20!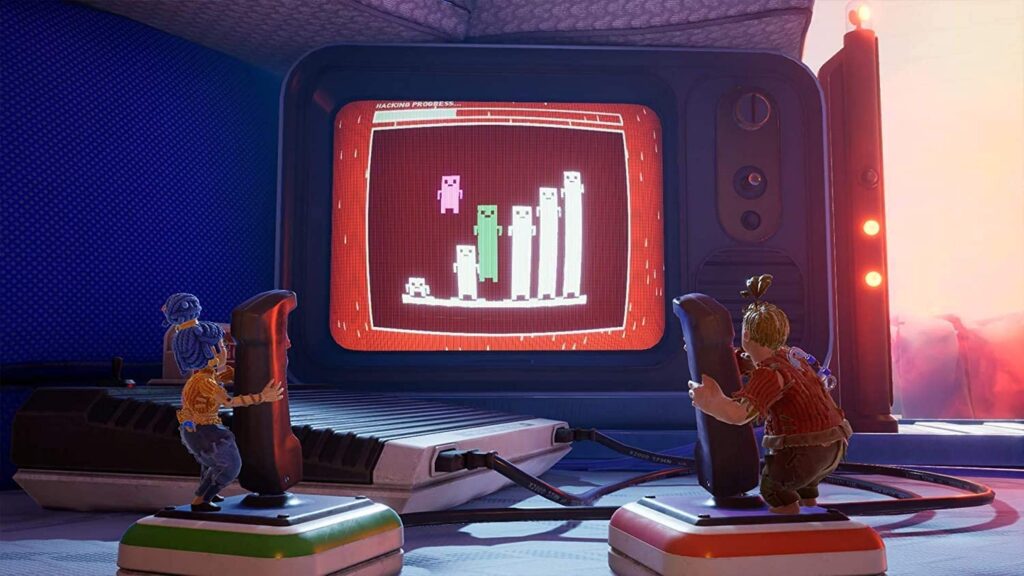 A new video game will always make a gamer boy happy. However, consider getting a game that you can play together.
For example, games like "It Takes Two" and "Unravel Two" are super fun interactive video games where you have to team up to complete tasks.
It's a great way to spend time together when you're not actually with each other.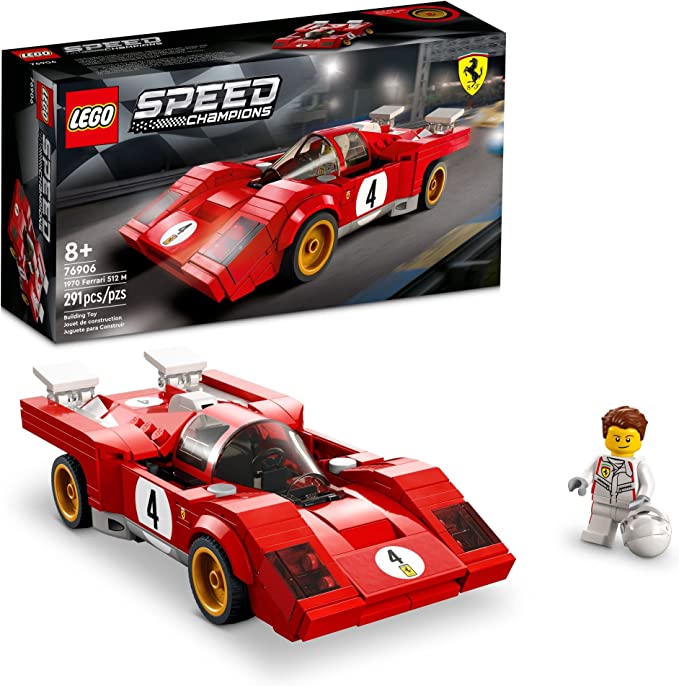 Every teenage guy likes building Legos, even if they don't admit it.
Get him a Lego set based around something he enjoys (like Star Wars, racing, or a specific movie).
Plus, it makes for another activity that you can do together.
Prices range dramatically for these gifts, so you can find one within any budget!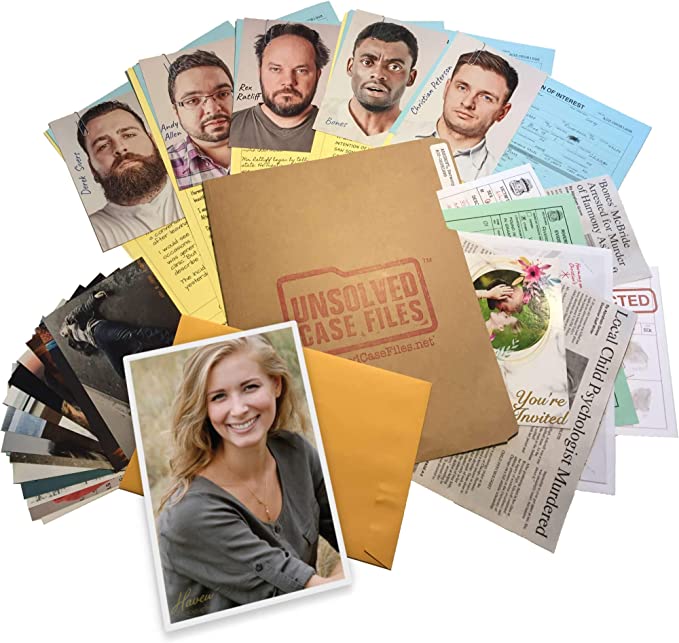 If he's into solving riddles, puzzles, and mysteries, consider getting him an Unsolved Case Files game.
You can team up with him and try to follow the clues in the game to catch the criminal.
These games make for a fun date night that you can do pretty much anywhere.
P.s. – You can just return the game on amazon after solving it (as long as everything is still in original condition).
Health & Fitness Gifts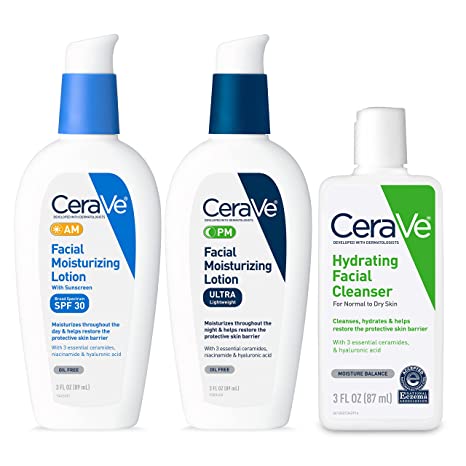 Upgrade his hygiene with a useful skin care set that will ultimately help him get clear skin and keep it that way forever!
If he's an absolute gym rat or sports fan, he'll love a few fresh pairs of workout shorts for his exercises.
These shorts go for around $30 and come with 2 pairs of quality gym shorts.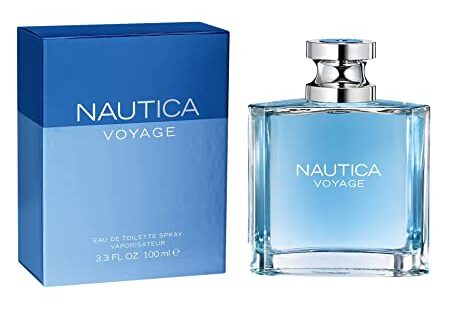 Getting him his favorite cologne is one of the best Valentine's Day gifts for teenage guys because you know what he wears and you'll enjoy his scent too!
If he doesn't wear cologne and you want to get him one, definitely check out this Nautica Voyage cologne for under $20.
Related Post: 10 Best Colognes for Teenage Guys
Accessory Gifts for Teen Guys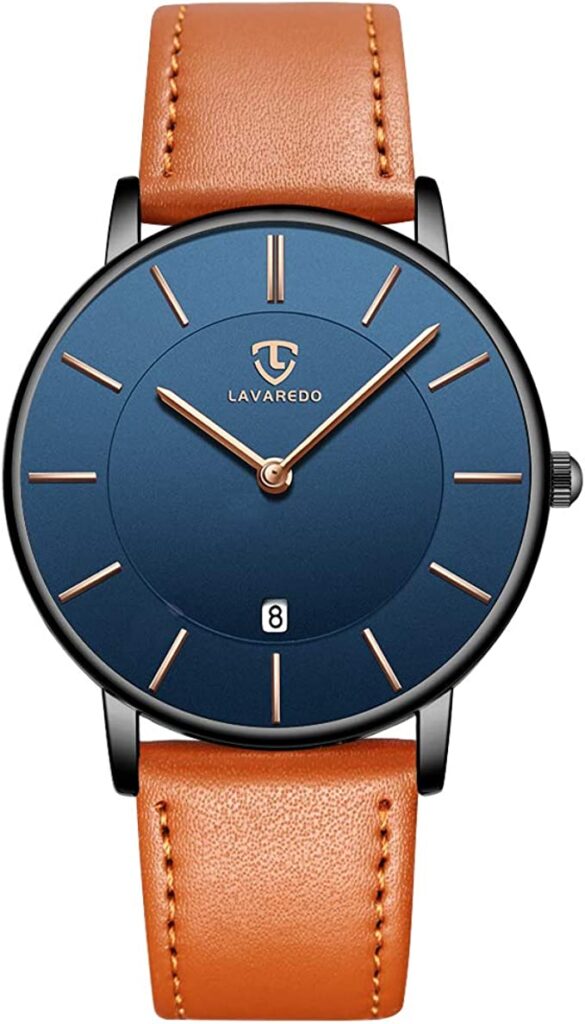 A watch is an accessory that turns any boy into a man. It makes him stand out from the rest and feels elegant for a night out.
If you think he'll enjoy a nice watch, consider getting him one on Valentine's Day!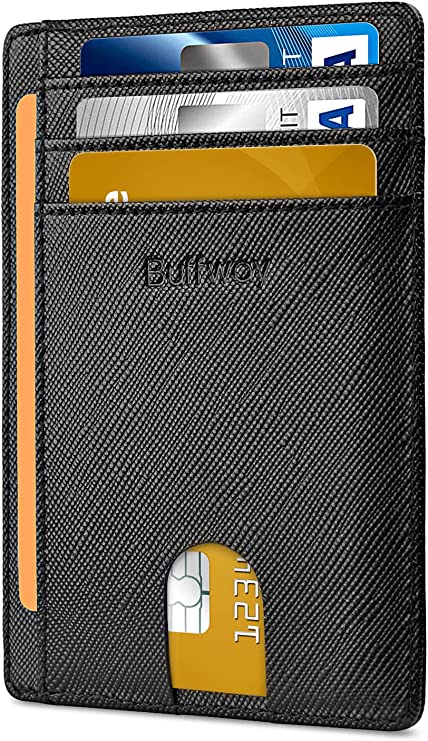 Is his wallet childish or worn out? Get him a wallet that he'll enjoy using and that's slim enough to fit in his pockets while he's on the go!
If you're wondering what to get your boyfriend for Valentine's Day in high school, a new wallet is definitely the way to go.
Need an even cooler wallet that he'll freak out over? Consider this Ekster wallet on amazon.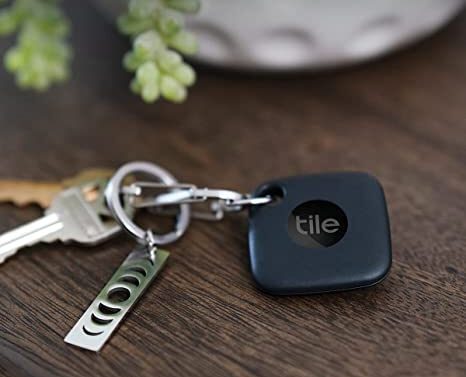 Does he lose his stuff often? He'll absolutely love a Tile key finder that he can attach onto anything or throw in his backpack.
With a connected app, your special guy will never lose another thing in his life because of you!
Gifts For Sneaker Heads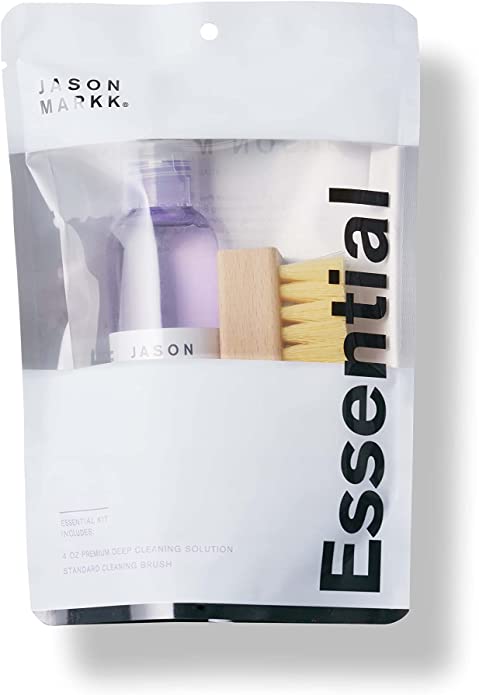 If he loves his sneakers even more than he loves you, maybe it's time you get him a proper sneaker cleaning kit.
He'll always be able to keep his kicks fresh with a special thanks to his special girl.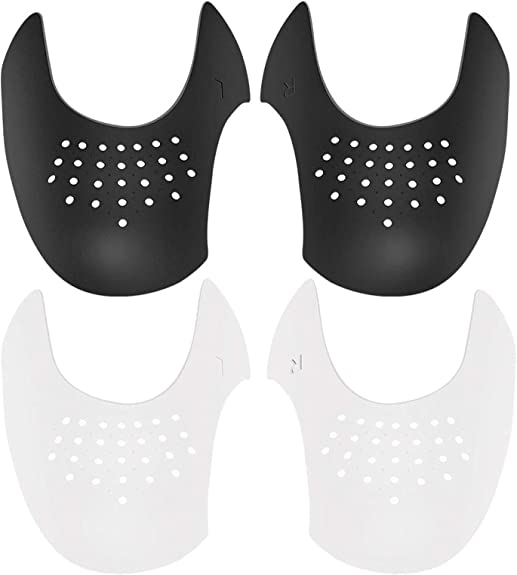 Nothing makes for a perfect Valentine's gift for teenage guys who loves shoes more than a shoe crease protector that costs less than $10!
Related Post: 15 Popular Shoes for Teenage Guys
Gifts For Survival Guys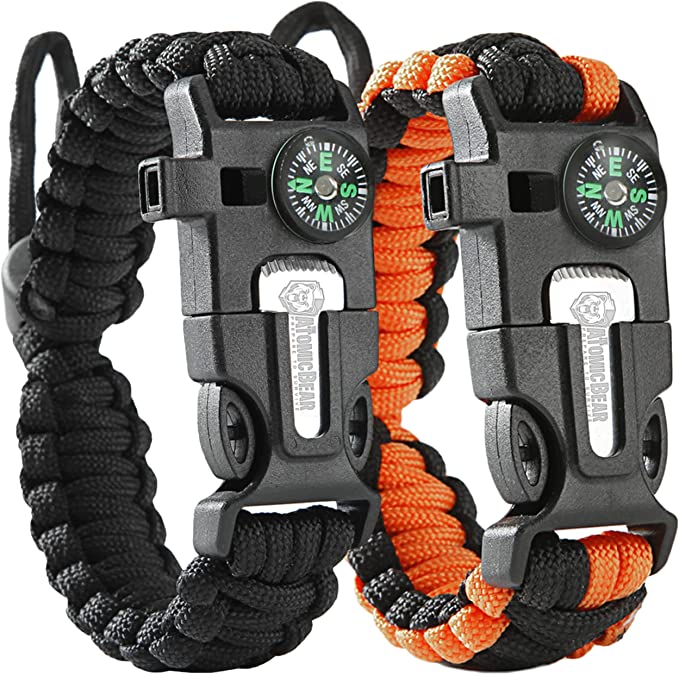 If he likes gadgets that are more survival worthy, he will fall in love with this 5-in-1 survival bracelet under $15.
It comes with 10 feet of paracord, a fire starter, whistle, compass, and steel striker/knife!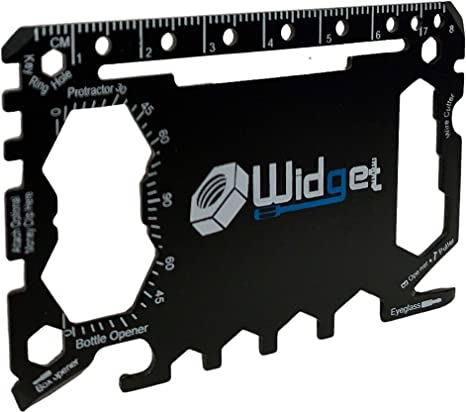 Get him a super cool multitool that's slimmed down to the size of a credit card.
He can keep it in his wallet at all times in case of any handy emergency that might come up.
Personalized Valentine's Gifts for Teenage Guys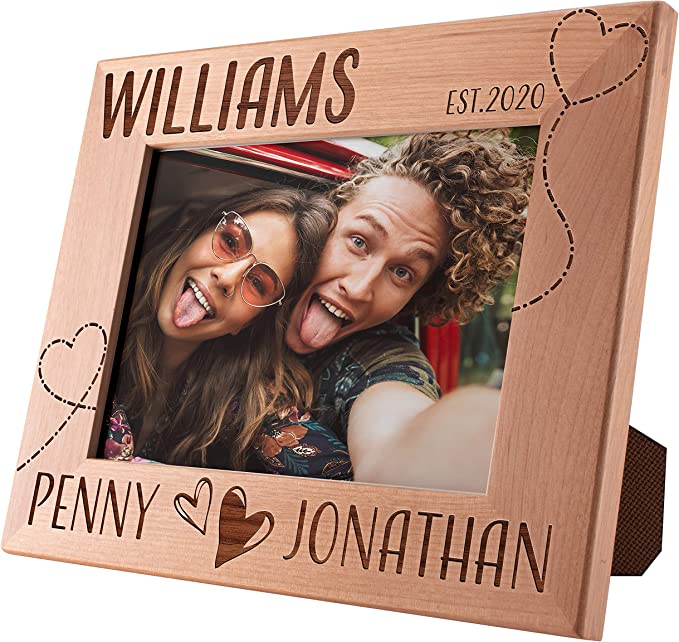 Grab your favorite photo of the both of you and put it into one of these custom made frames that you can design with any writing you want!
It's a tough personalized gift to beat at under $25.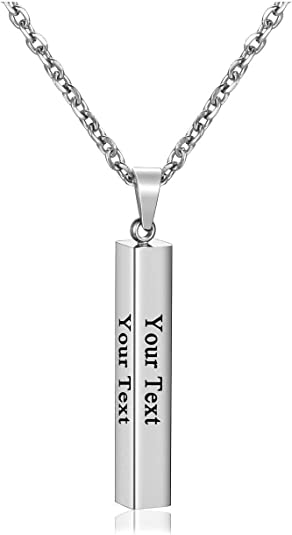 An engraved necklace is one of the best personalized Valentine's Day gifts for teenage guys under $15.
You can write a special message, your anniversary date, or any other fun phrases on the necklace!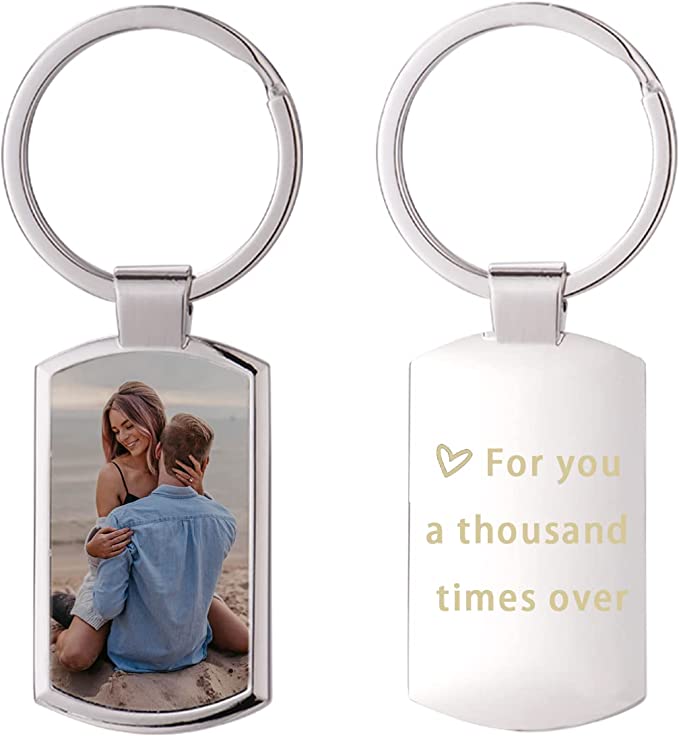 If he's not into necklaces, he might prefer a beautiful keychain with a photo of your choice and a custom engraved message on the back!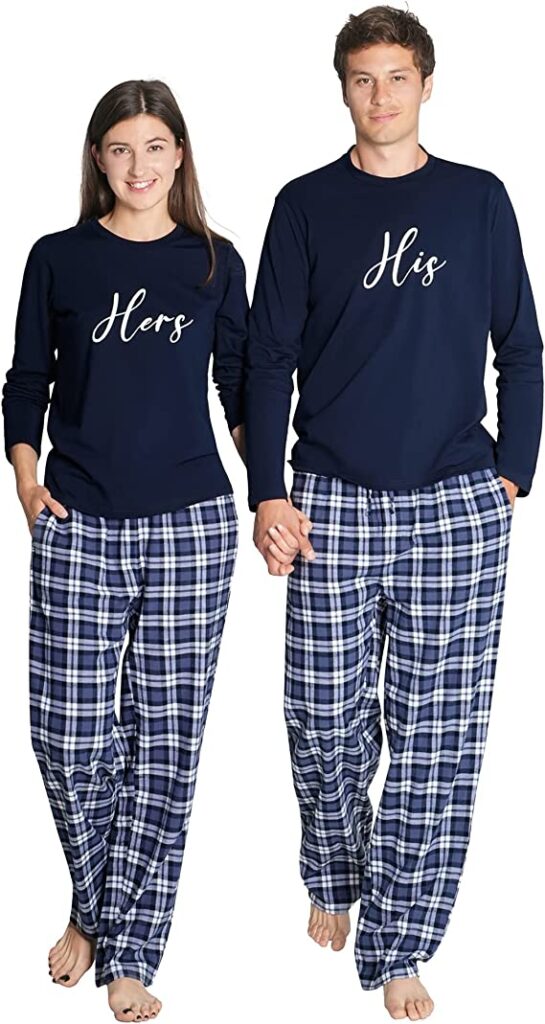 Matching PJ's is a perfect way to kickstart a Valentine's Day movie night.
For $60, you can get both pairs of PJ's in any size and in different colors!
Open when letters are my favorite Valentine's Day gifts because they feel so personal and you can see the effort that goes into them.
Grab some letters, envelopes, and get creative with different topics and designs that will make him happy at any given moment.
Related Post: 50+ Best Gifts for Teenage Guys
Homemade Valentine's Day Gifts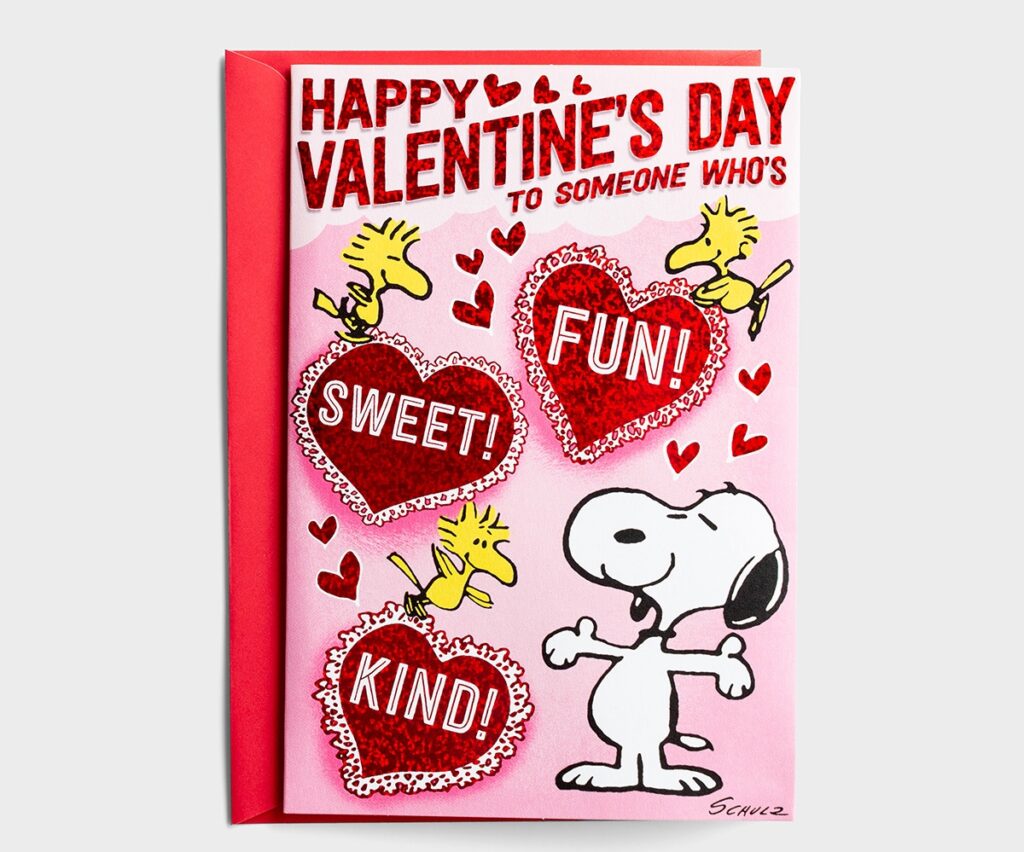 If there's one thing that teenage guys don't get enough of, it's compliments.
Write him a beautiful homemade card and fill it with genuine compliments for how you feel about him.
Those words will stick with him forever, believe me.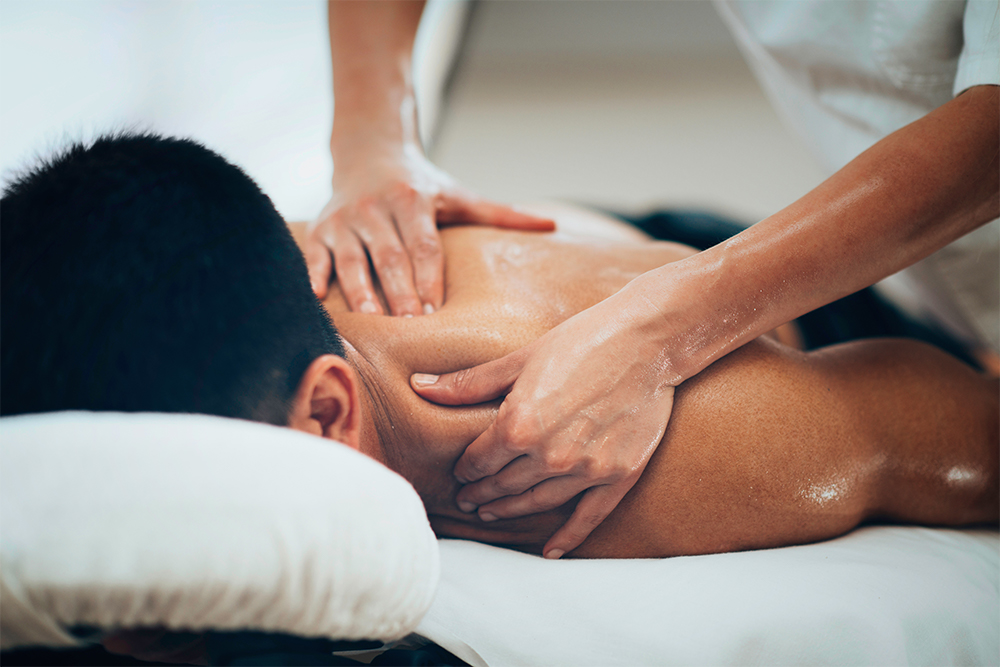 Whether you book him a massage or give him one yourself, he'll really appreciate the relaxing feeling of being able to do nothing for a bit.
Plus, a massage is usually not something a teen boy would spend his money on, but definitely wants to try.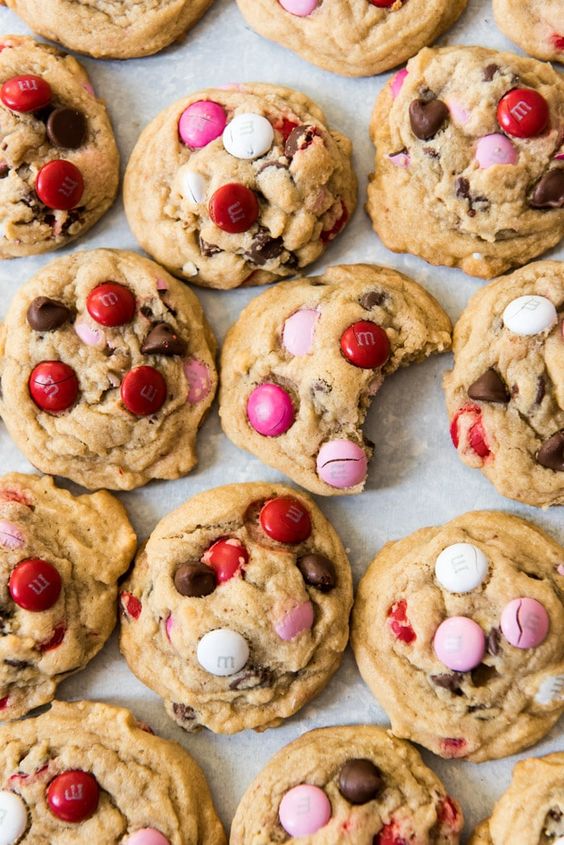 Homemade cookies make for some of the most thoughtful Valentine's Day gifts for teenage guys!
You can add in some Valentine's Day designs with pink and red M&Ms or make the cookies into a heart shape.
Either way, he'll love the generous thought that goes into them!
Hopefully you found a gift idea that will make your teen guy happy on Valentine's Day.
Remember that it's the thought that counts and he appreciates any gifts you give him.
If you have any comments, questions, or suggestions leave them down below. Thanks for reading!