Struggling to find a crown idea for your senior year and need some help? Here are the 25 best senior crown ideas for guys!
From the sports themed ideas, to the color themed crown ideas, and a couple of tv show themed crown ideas, you'll be sure to find one that is to your liking.
Plus, we've included some senior crown templates for you to be able to design your own crown however you would like.
Want more senior year ideas? Check out these posts:
Let's dive in!
Senior Crown Ideas for Guys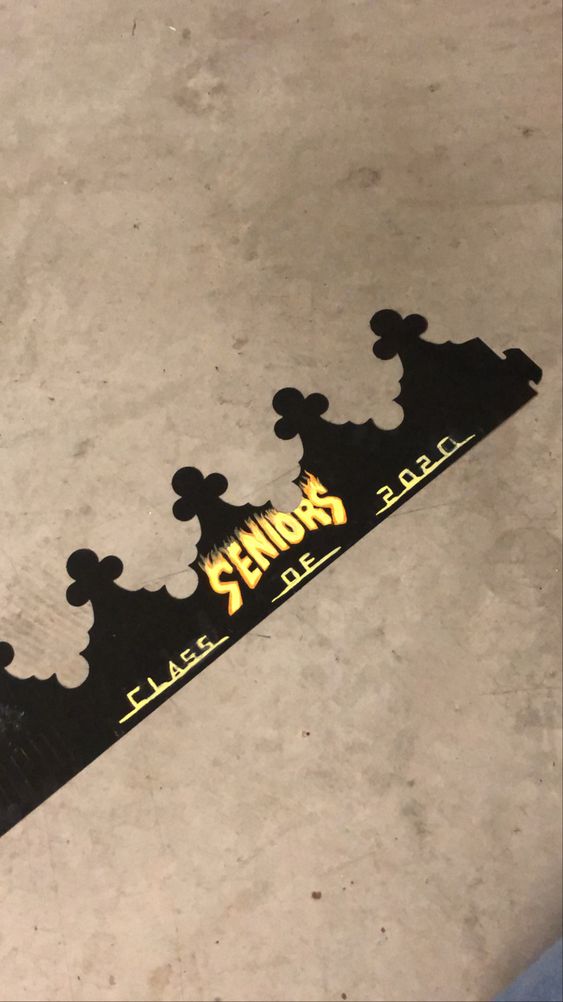 Keep things hot your senior year with a Hot Wheels inspired senior crown.
This easy to make crown will definitely be a winner. One of the coolest senior crown ideas for guys that are on this list.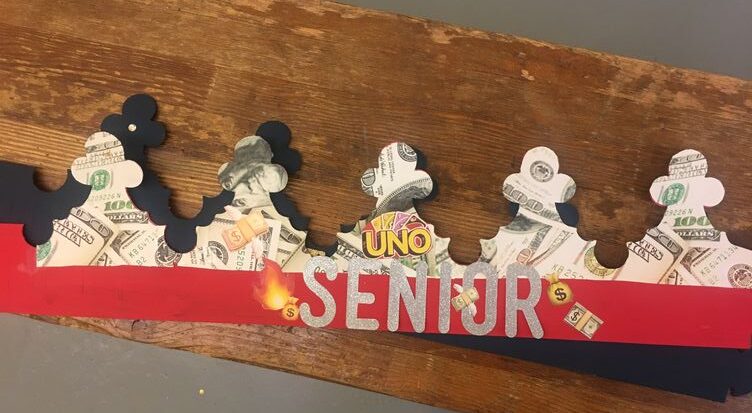 Be the winner you've been destined to be with this game and cash themed senior crown.
You can personalize this however you want by putting in different images of your favorite card games.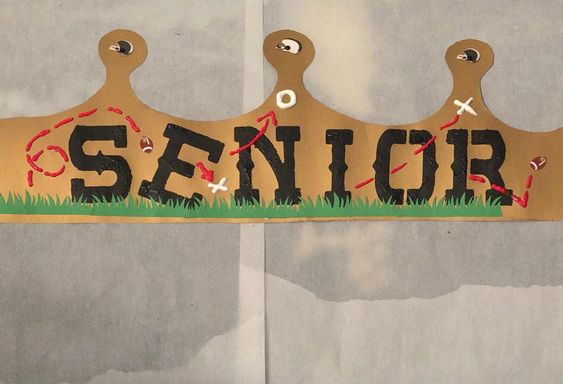 For the ultimate football fan, we have the ultimate senior crown.
You can even add in the logo of your favorite college or NFL team.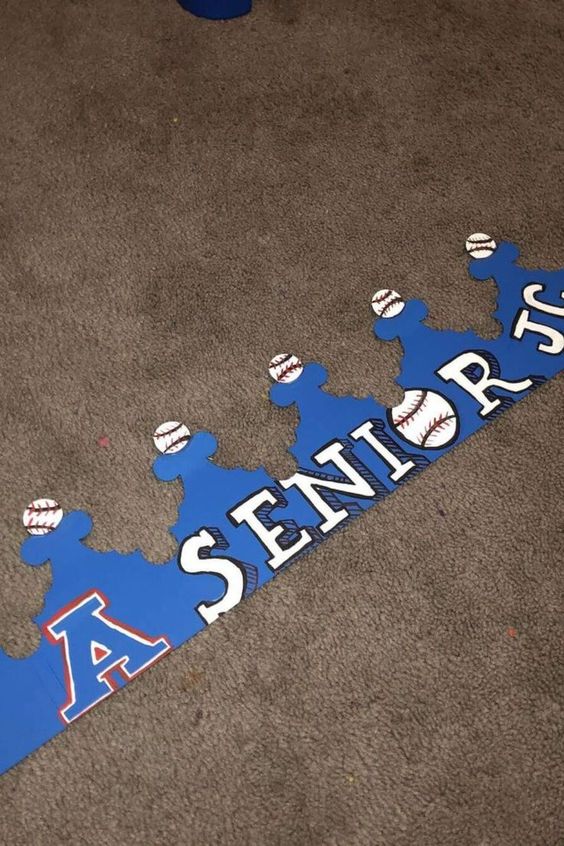 If you're a fan of major league baseball, or an athlete, this is the best crown for you.
This simple and easy to make senior crown template can be customized in the colors of your favorite team.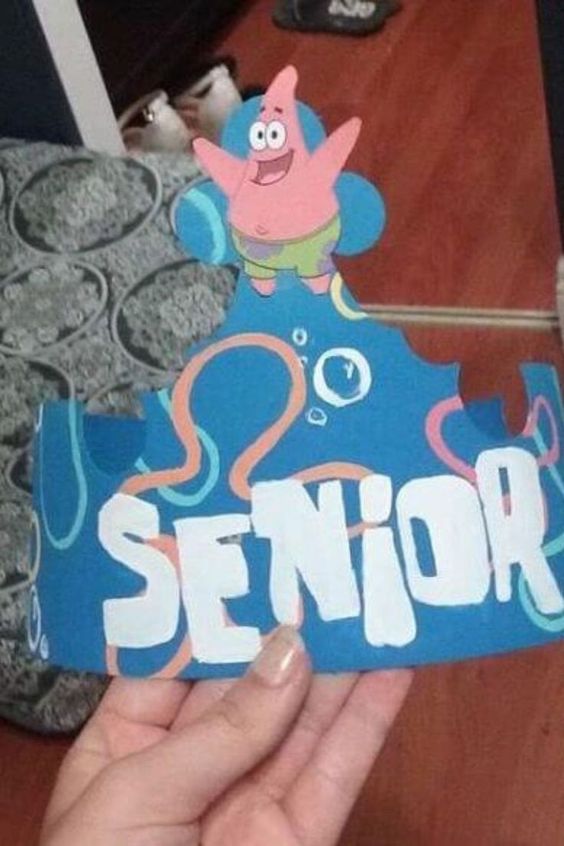 Who doesn't love a funny Spongebob senior crown idea?
This high school DIY crown is great for the guy who is always cracking jokes and never taking things too seriously.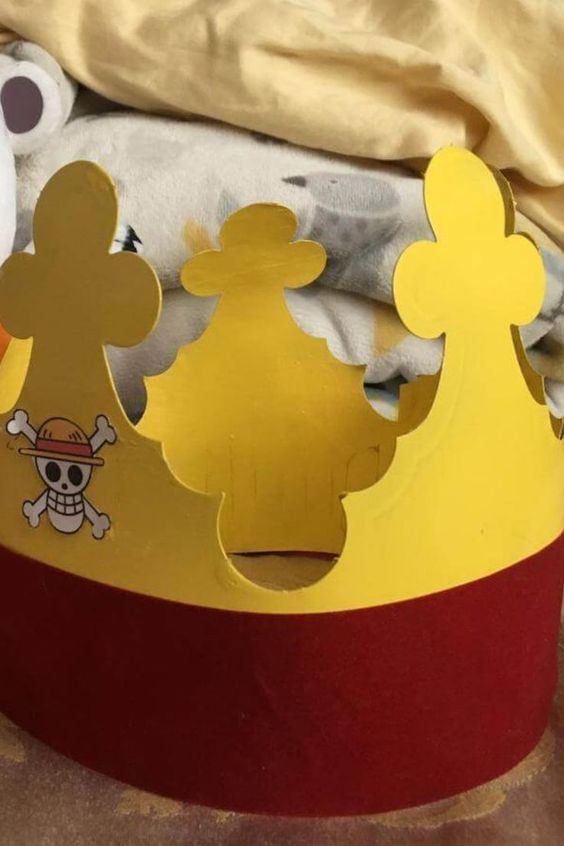 You're about to graduate and get your booty, we mean, diploma.
This pirate themed senior crown idea for guys is a simple and easy crown that will take minutes to make.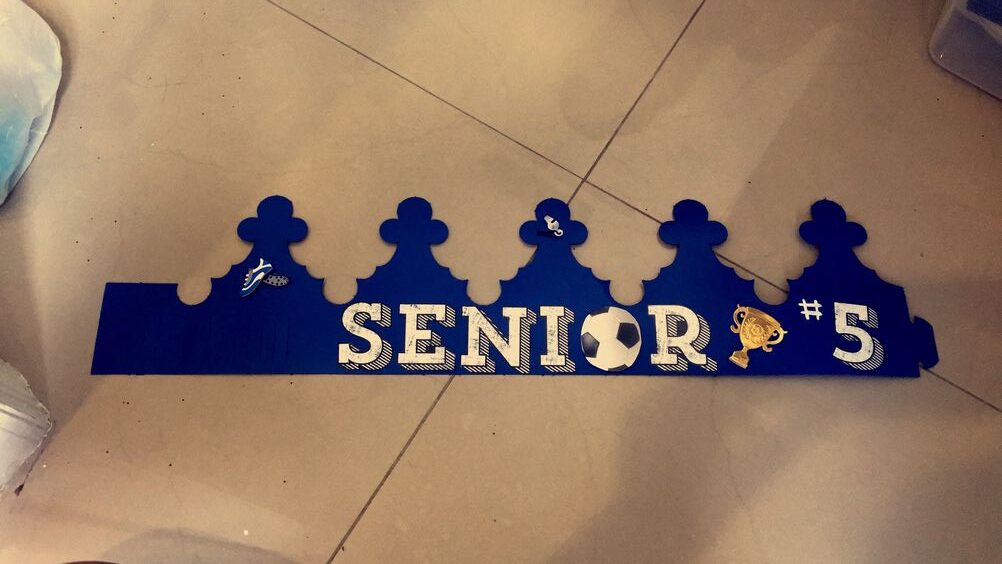 All you soccer fans, listen up.
You'll definitely be getting major points with this soccer inspired DIY senior crown.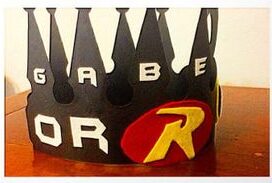 Be the superhero of your own high school story.
This boy senior crown idea is easy to make and can include any of your favorite superheroes.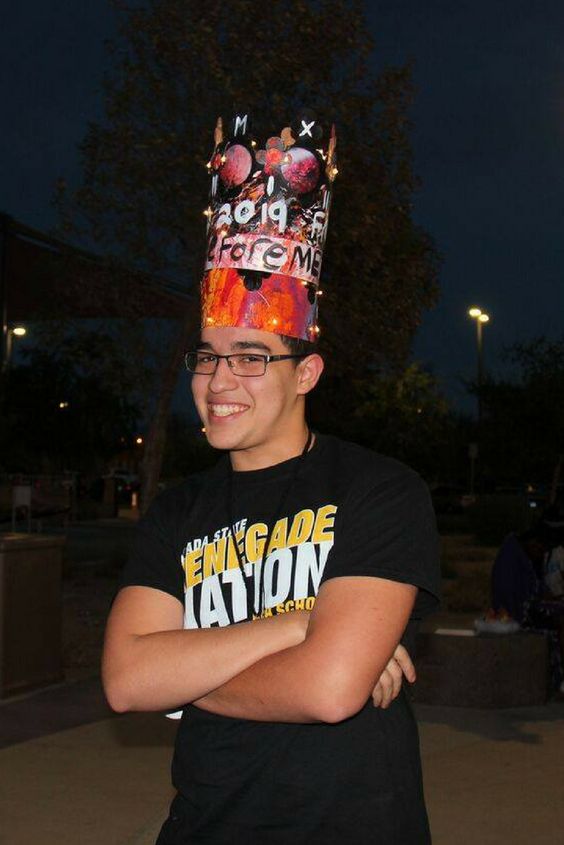 Steal the show with a funny mega tall crown that everyone will be looking at.
This is the best idea for any boy that likes to be the center of the show and wants a little extra attention.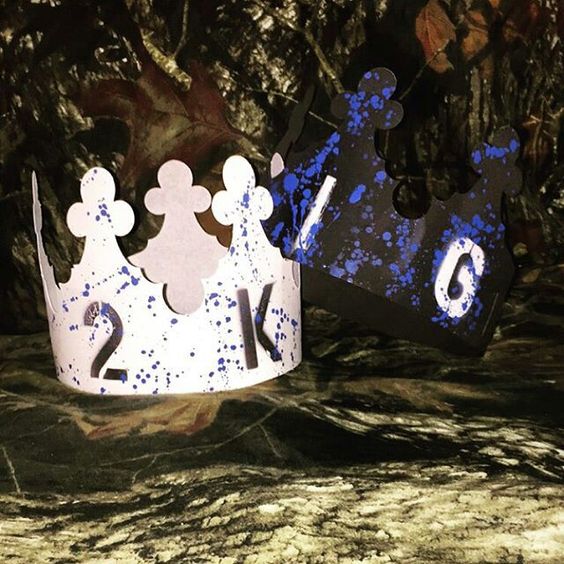 If you're not a creative guy, we've got you covered.
Stop asking yourself how to make a senior crown and when all you need are a few stencils and some paint splatter.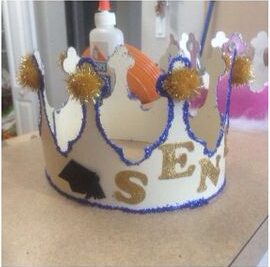 Keep it simple and easy for your DIY boy senior crown.
Choose a few colors, grab a few stickers, poms, and glue, and you've got yourself an easy senior crown.
If you're seeking fun and stylish senior crown ideas for guys, try this one out.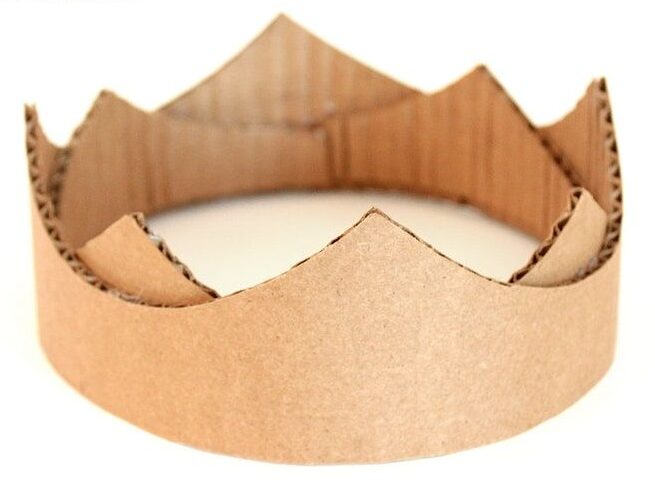 If you just need a starting point for your senior crown, this affordable template is a great option!
But to save even more money, you can recreate this using lightweight cardboard from any shipment you've recently gotten.
They say to manifest the life you want.
So if you're looking for a future and life filled with money, you should definitely try this money crown.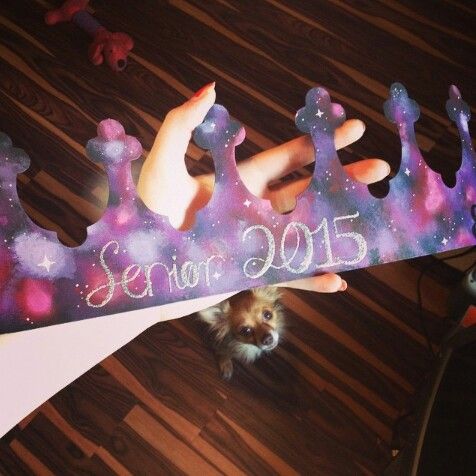 For all the boys who love space, we have the crown for you.
This galaxy inspired boy senior crown idea is a fun way to show off your fascination with the universe.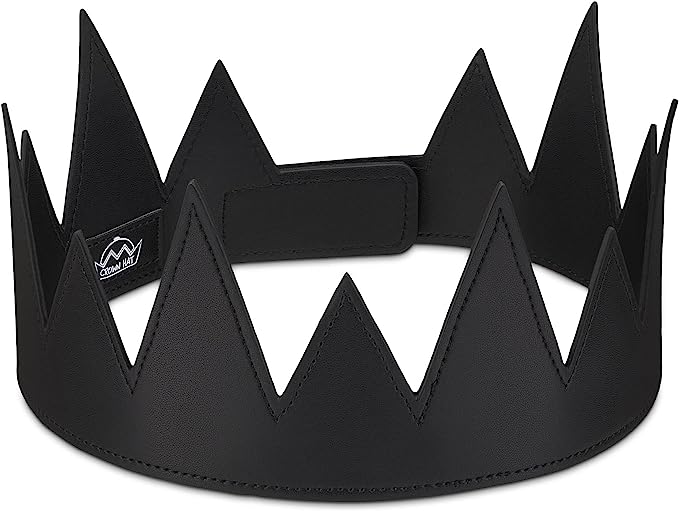 Don't want to worry about the fuss of crafting your own senior crown?
You can order an already made adjustable crown from Amazon and save hours that you would've put into trying to make one!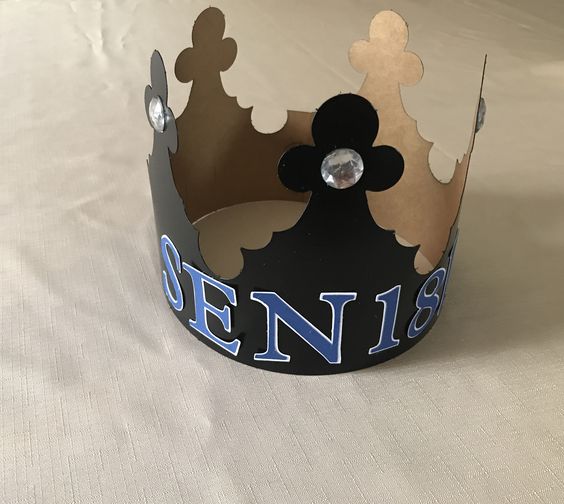 Keep it simple, senior.
Stick with your school colors for an easy and on brand senior crown idea for guys.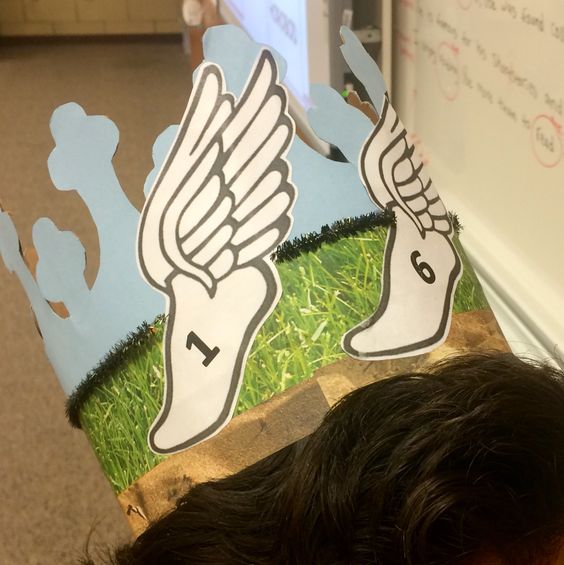 He's a runner, he's a track star.
Show off your love for the track with a super cool and unique racing themed senior crown.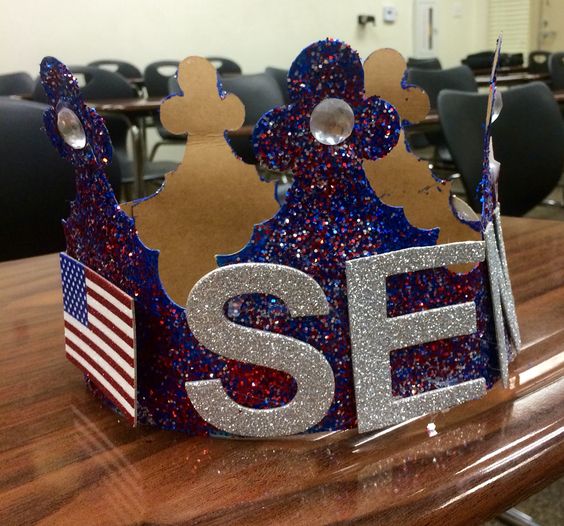 Got love for your country?
Wear your U.S.A. pride with a red, white, and blue senior crown idea.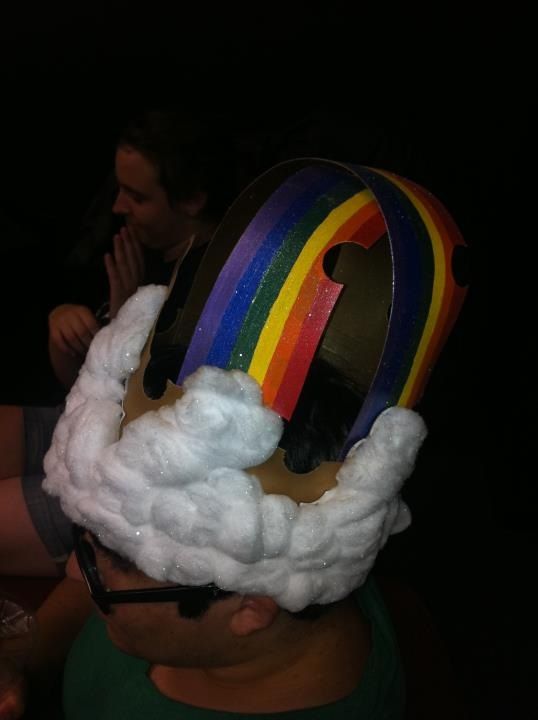 If you want to be proud about who you are, try a pride senior crown!
This rainbow senior crown is a great way to be confident in who you are, especially as you're about to graduate from your senior year of high school.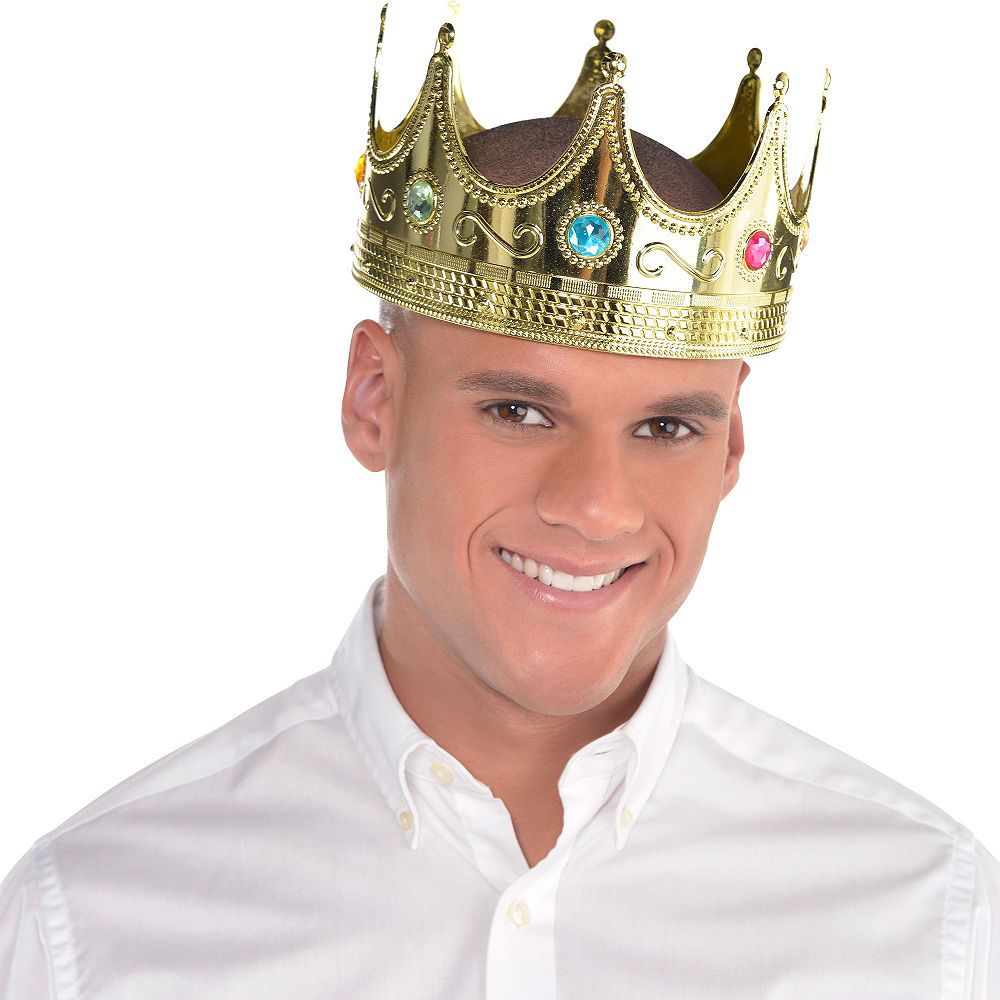 Another premade crown option that you can just buy and wear is this adult jeweled king crown.
It might not be personalized but it sure is an easy option for the guy that just doesn't want to DIY.
This is definitely one of the more unique senior crown ideas for guys.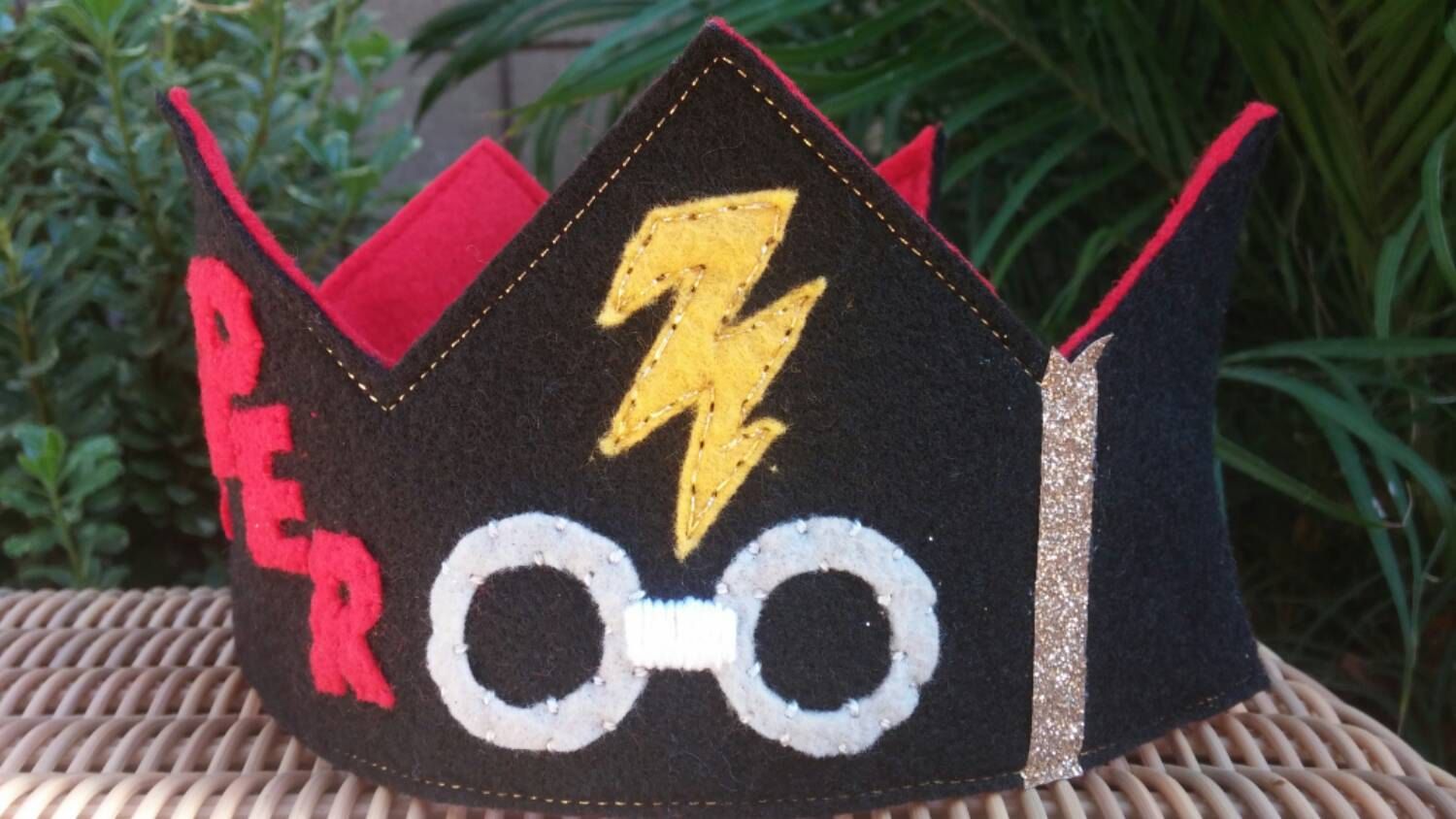 Are you a Gryffindor or Ravenclaw?
For all the Harry Potter fans out there, show off your school with this Harry Potter themed senior crown idea.
Making a senior crown shouldn't be time consuming or difficult.
Senior crown ideas for males can be as easy as just layering two premade paper crowns in different colors, like black & gold.
We can't put it exactly into words but the best way we can describe this senior crown is that it reminds us of a basketball jersey!
For all the basketball athletes, this might be your crowning idea.

It's 2023 and we're all about the animals.
Take your favorite animal, or animals, and put them all over your senior crown for a fun and simple design.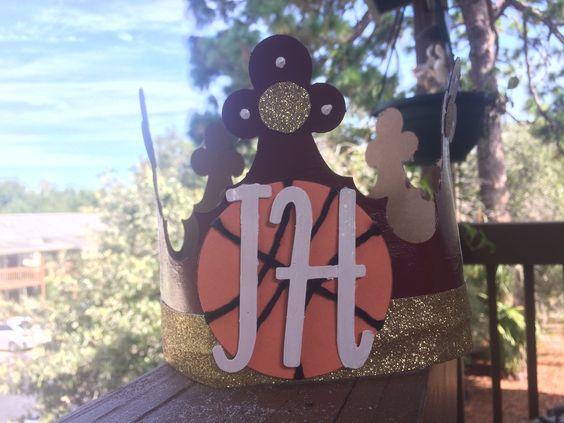 Are you the king of basketball at your highschool?
If so, this can be the only idea you even consider for your 2023 high school senior crown.
Hopefully you've found your favorite crown idea for your senior year after reading this post!
If you have any comments, questions, or suggestions leave them down below. Thanks for reading!