Parents just want the best for us, but sometimes they can be all over you. Whether it's to get a job, do better in school, or be more responsible, they always want something out of you.
This can add on to our stress and anxiety as young people, plus its annoying! Here's How to Get Your Parents Off Your Back: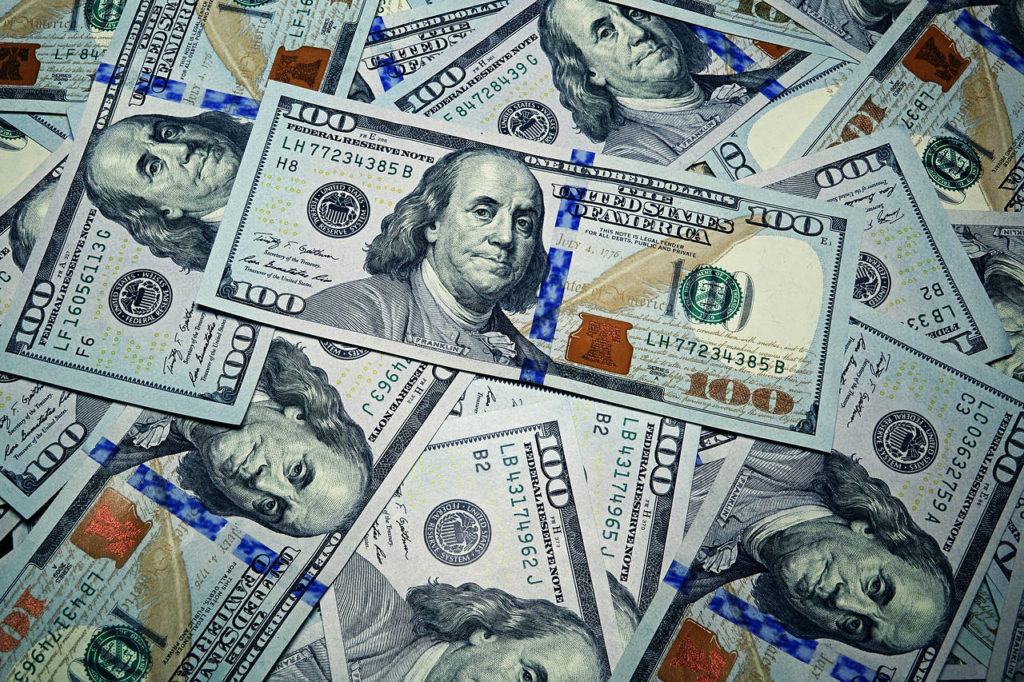 Money
My parents needed me to start paying for car insurance, my gym membership, gas, and anything else I wanted for myself
I'm more of an entrepreneur, so I knew a job wouldn't last. I started selling things and flipping things for more money
When you don't have a choice but to figure out how to get money for what you need, it teaches you a big lesson about money and hard work
If you need a job, find one that you actually have some sort of interest in. Don't waste your time, energy, and most importantly, money on a job that makes you miserable.
Finances can be a big problem with parents. They struggle too and need us sometimes more then we need them.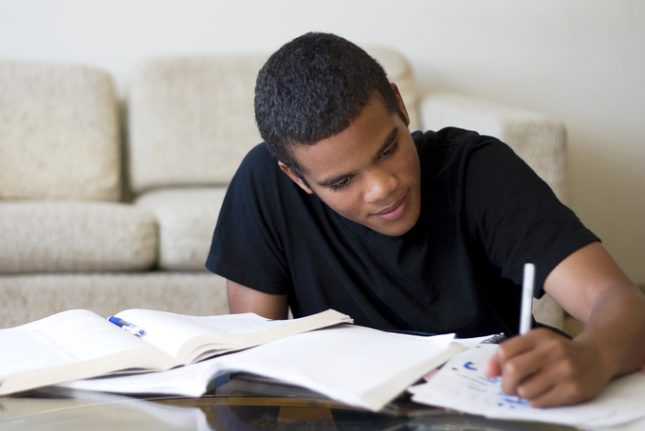 School
To get your parents off your back in school, you must fix it with trust. Prove to them that they don't have to worry. Get your grades up and work hard so they don't have to check up on you all the time. Plus, you benefit from the better grades anyways.
If you were always bad with school and you know you're not going to fix it, do something more productive outside of school.
I have plenty of friends who hate school and get bad grades, but make more money than everyone else our age because they work harder at that out of school.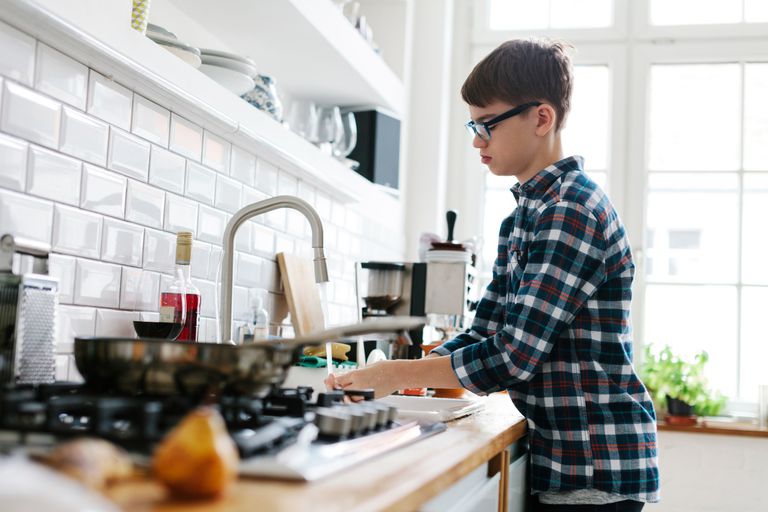 Chores
This can be the biggest problem for both you and your parents. Dishes, garbage, cleaning, and whatever else they have you doing can be annoying. You forget and then they get mad, it just doesn't end well.
I started doing it before they asked and my life became much easier.
Get yourself in the habit of washing your plate immediately after you're done eating. Take out the trash if you see it's full, or if they ask you, start getting up as they ask you and just go do it.
There's a good rule to follow to get yourself up and do the little things you need to get done:
The 2-Minute Rule – If it takes less than 2 minutes, do it immediately
Follow this rule and they won't complain at you anymore
Bottom Line
Figure out the things that your parents are on your back for and go fix them. It might be easier than you think
The only way to fully get your parents off your back is by making sure they have nothing on you.
What do I mean by that? I mean that you can do whatever you want and they can't take anything away from you except for the roof you live under.
The closer you get to this point, the closer you are to freedom.
Go get your parents off your back so you can continue to grow and better your relationship!
Hopefully these tips have helped you get a head start in getting your parents off your back. If you have any questions or comments, leave them for me down below!