There are tons of different ways to make money as a teenager. Many of which are not difficult at all, you just have to do it. I have tested and experiences all of these ways to make money.
Here are 5 Ways to Make Money as a Teenager: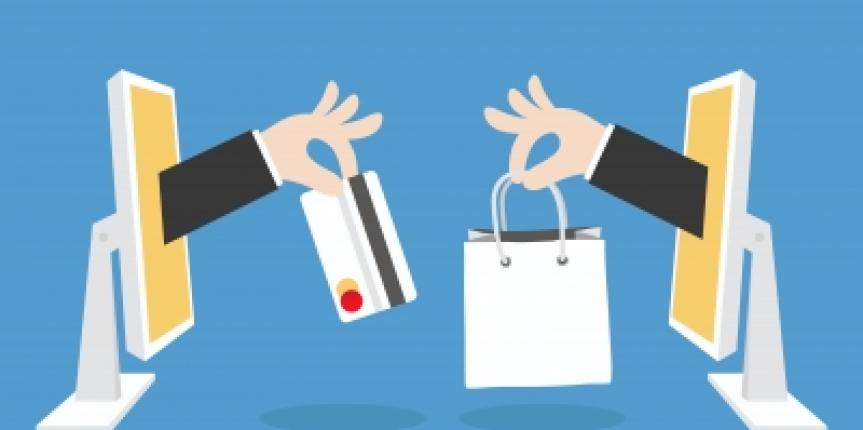 Sell Your Stuff
Pretty simple. Take a day from your week and dig into those dark depths of your closet to find all of the toys, games, clothes, and whatever else you don't need anymore.
Put everything up on eBay and make yourself some extra cash
The more you do it, the more you get used to wanting to do it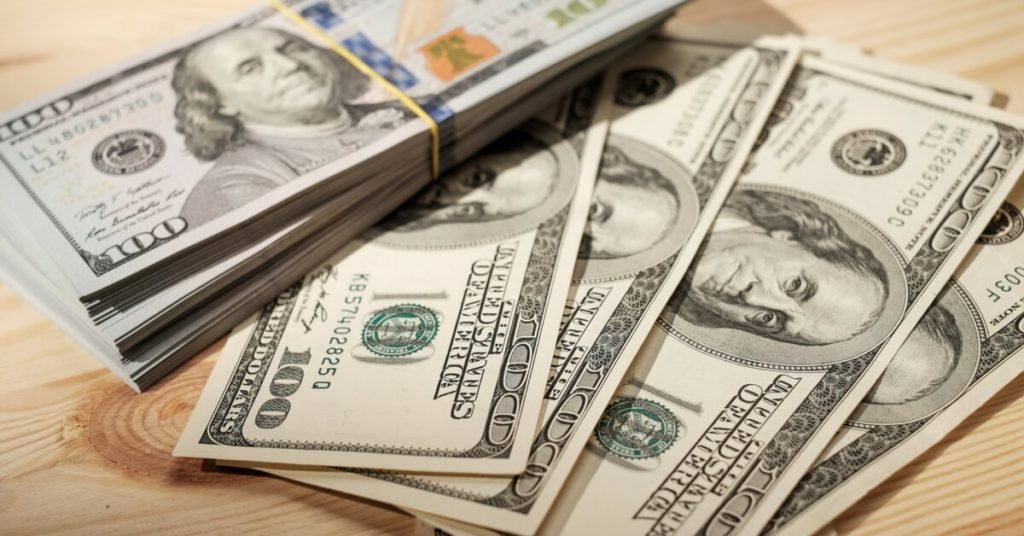 Flip
If you haven't heard of this term before, allow me to explain.
Flip – buying something for cheap and selling it for more
People make a successful living out of this, but for a teen, it can bring in decent money. You can even do this in school. Buy a box with bags of chips, then sell each bag to people for $1. Do it with whatever you can think of and it pays off.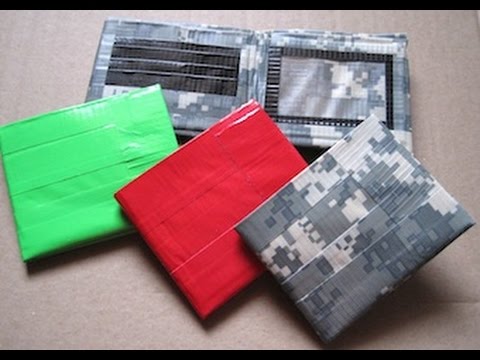 Be creative
In elementary, I was really into making wallets out of duct tape or paper. One day a kid saw me making them and asked if I can make them one.
A light bulb clicked and I turned it into a little wallet making business
If you're good at something that people might want, don't be afraid to offer it for a little money
Maybe you really know shoes, phones, or clothes. The topic is for you to decide and it makes it fun this way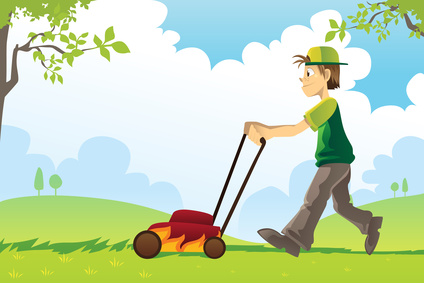 Chores
Now I'm sure you've heard this one before.
Washing peoples' cars, mowing peoples' lawns, or walking peoples' dogs
It works though, so if you need the cash to save up for something, do it
If you can't think of something, ask your neighbors. They probably wouldn't mind giving you some money for a little chore here and there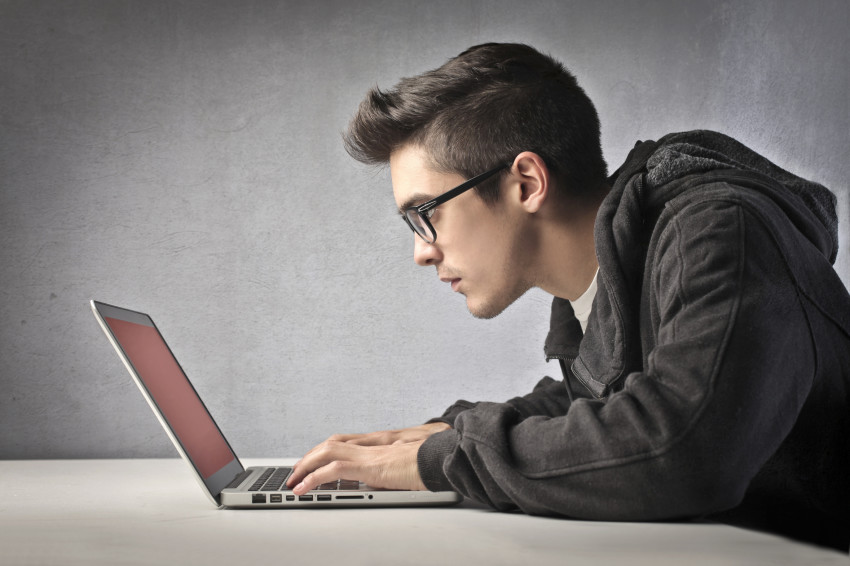 Online Sites/Apps
There are plenty of survey sites to bring in some money. If you have a lot of free time and are always on your computer, this is for you. Some can even make you passive income depending on your age and experience.
Some of my favorite sites that I have experience with:
User Testing

(record yourself reviewing a website for $10 per survey)

I-say

(take surveys that add up to easy points in exchange for Amazon, PayPal, or Visa money)
Swag Bucks (games, surveys, videos, discounts, and more for exchangeable points)
Here is a longer list of passive income apps if you're interested!
All of these have brought me in some side income that can help a lot when you need more money.
Stop sitting at home all day playing games when you could be making money! AND DON'T FORGET TO SAVE!
Go try out some of these, who knows, you might really enjoy it.
If you have and comments or questions, let me know down below!