College can be a stressful financial period in our lives, but no more! Here are 10 Money Saving Tips for College Students:
Set a Budget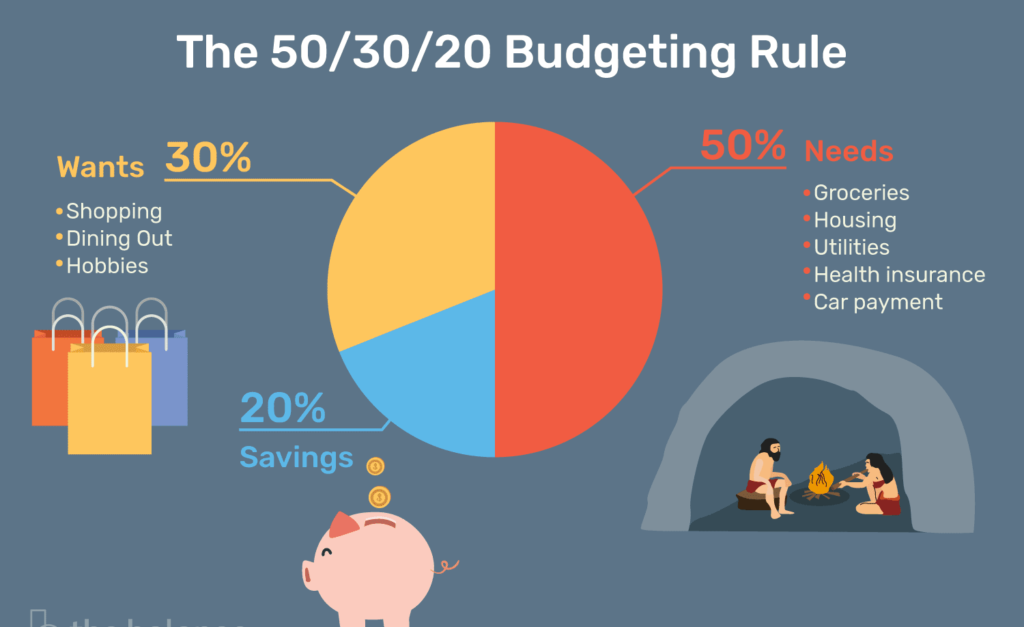 Creating a budget for yourself at any age is extremely important and necessary in order to save you money in the long run. A budget will allow you to differentiate between your needs and wants. There is a very popular formula for budgeting your money
50/30/20 Rule: 50% of your income is spent on everything you need, 30% is spent on things you want, and 20% is saved
A budget is the first and most important step you should take to save for emergencies, a trip, or future expenses
Automatic Saving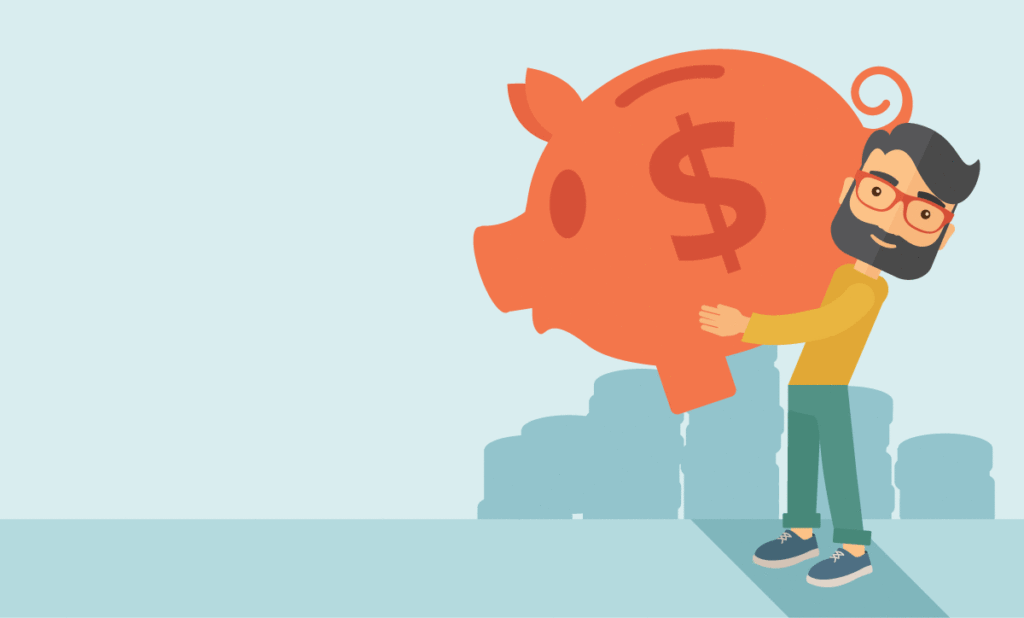 Saving money is difficult when you have to think about it, but who says you have to? Most banks and financial applications offer some sort of automatic saving plan. You decide how much and how often to pull out money from your account to move to a savings account.
Move the money to your savings every time you get paid, that way you won't even notice that the money left. Soon enough you'll be saving hundreds without even noticing
Invest Your Money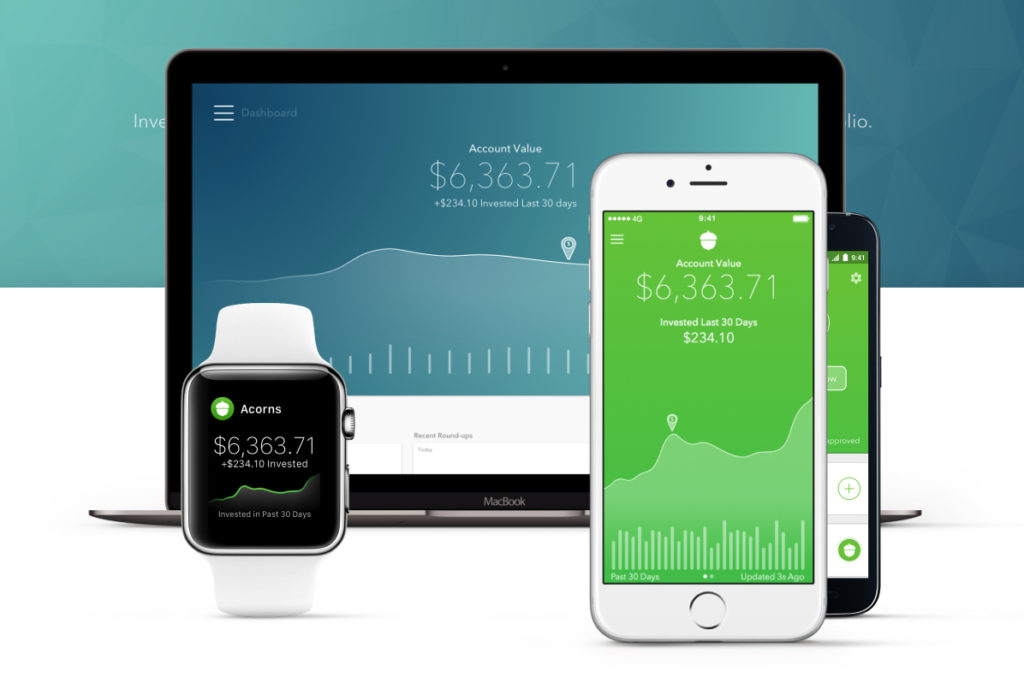 Like automatic saving, there are many options to automatically invest your money every time you purchase something.
My favorite investing app is called Acorns. It invests your money into popular stocks and you don't even have to think about it. Acorns offers a feature that invests your spare change after you purchase something.
Investing is very important for your future and apps like Acorns is completely free for college students! Sign up with this link and get a free $5 after you make your first investment: https://www.acorns.com/invite/QGHEXG which you can cash out at anytime!
Student Discounts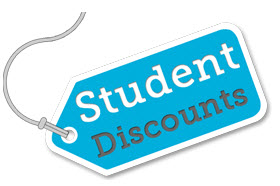 No matter where you are in the world, there are always student discounts available. Very popular companies such as Amazon, AMC, Chipotle, and More!
So don't hesitate to ask for student discounts no matter where you are.
Free Textbooks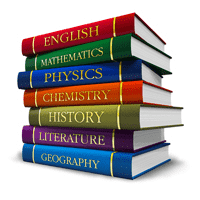 One of the best money saving tips for college students is to find your textbooks online… for free!
You save a lot of money by simply downloading your textbooks online as a pdf. Most textbooks are available on these sites for free:
Ebookee
Manybooks
20200k
freetextbooks
Gutenberg
Bookfi
Money Saving Apps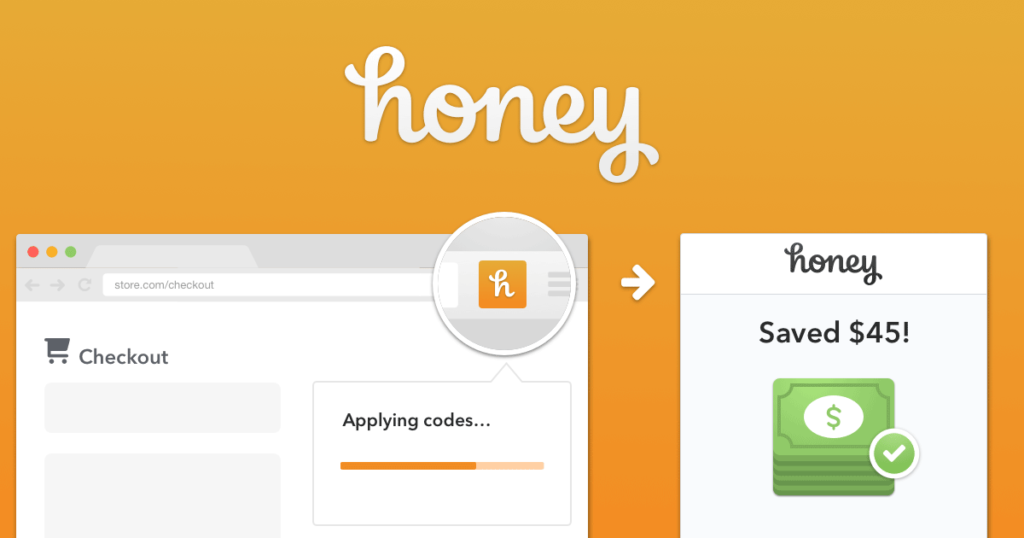 Take advantage of the 21st century and use your phone to cut down on those expenses. Some money saving apps include:
Honey (Finds discounts automatically when shopping online)
Paribus (refunds you money when a price drops on something you purchased)
Drop (Earn cashback on popular brands)
These apps will just stay on your phone or computer and do the dirty work for you while you sit back and enjoy the free money.
Prepare Your Own Food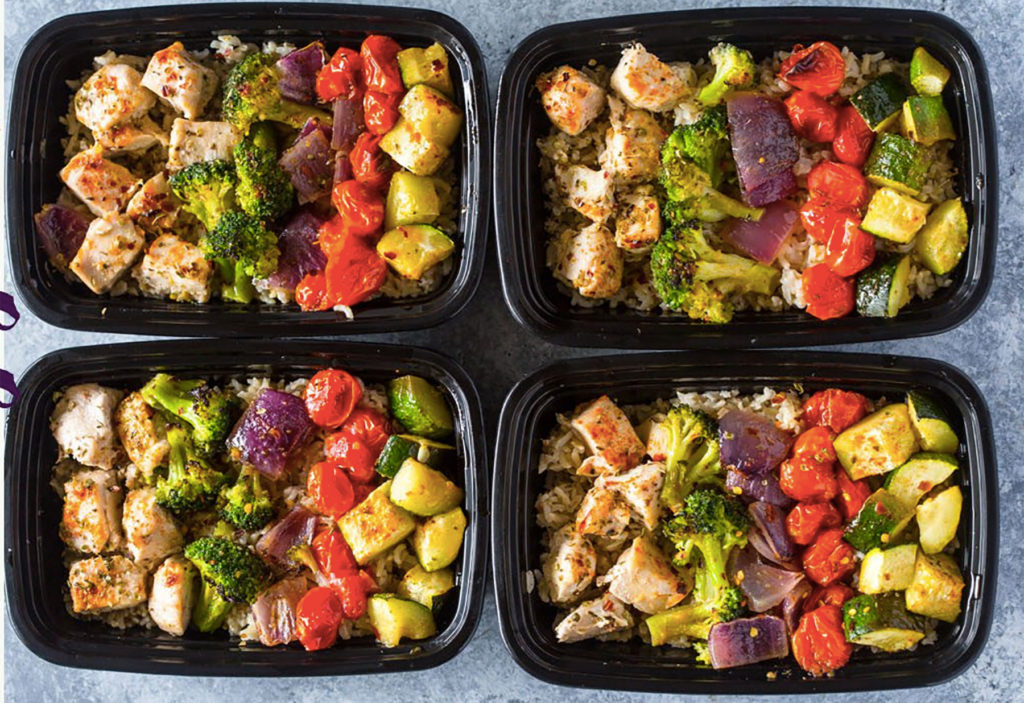 For most college students, food takes over the bank account. Buying your own food from the grocery store and meal prepping it for the next few days is an excellent way to save.
Not only are you saving money, but you're most likely going to eat healthier as well!
Replace Daily Expenses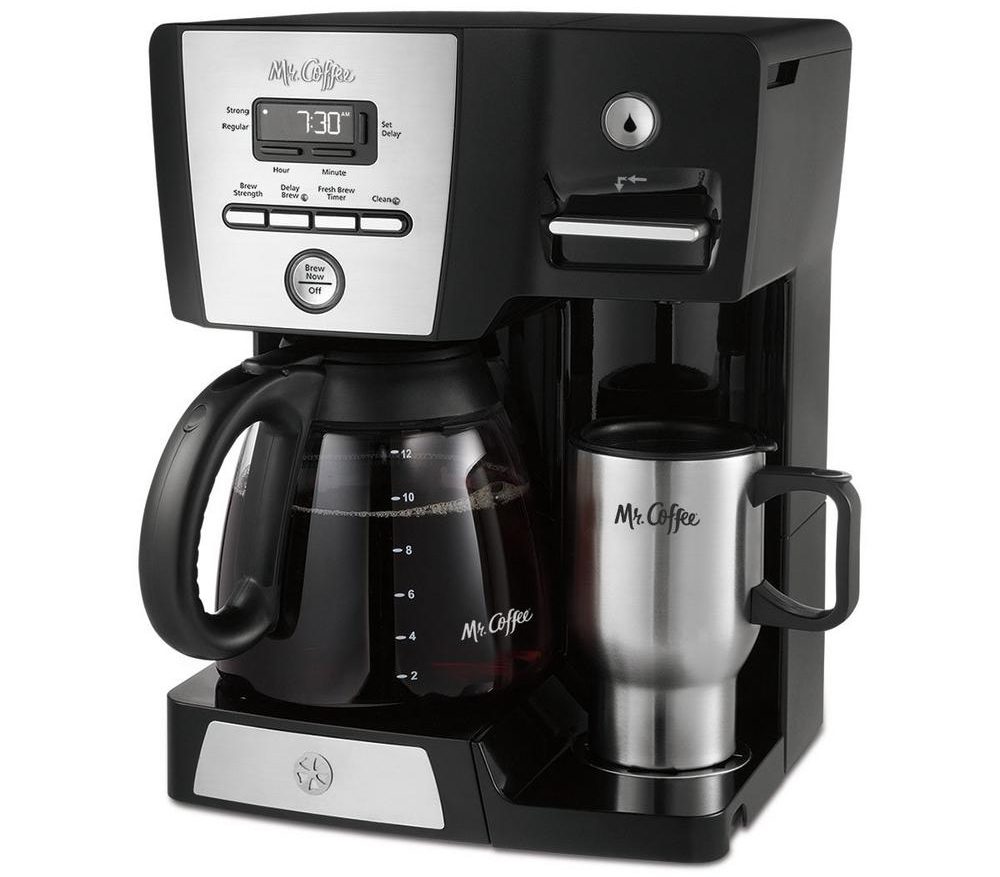 The average college student spends over $1,000 on coffee every year! Think about how much you could save if you purchased a coffee machine instead.
There are machines under $100 that make you the same cup of joe every morning. Now that's a big cut on your expenses. Cut other expenses just as easily. Fix them and you'll be saving the big bucks in no time!
Scholarships and Grants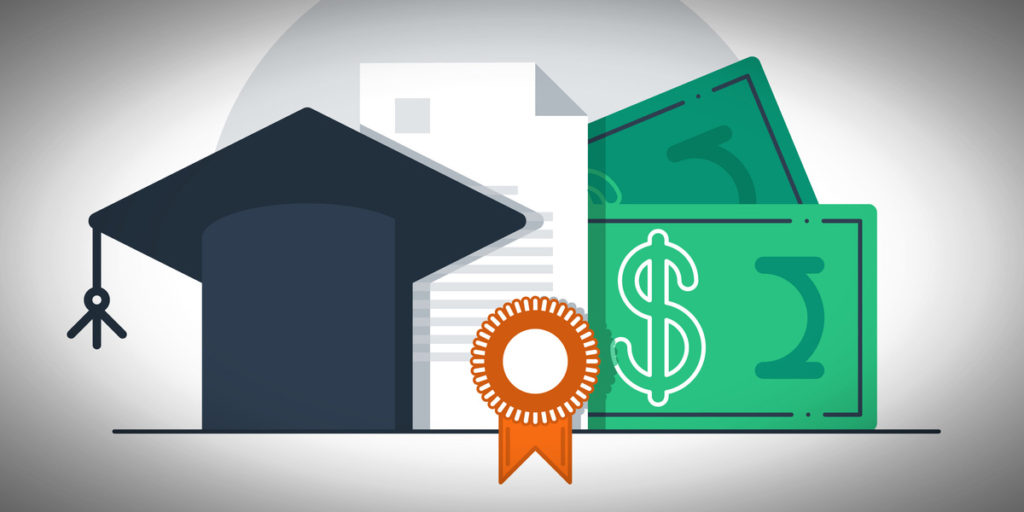 Apply for as many grants and scholarships as possible when you're looking to pay for college. It's never too late and there are so many options to save you way more than you would be paying.
Check out websites like Fastweb and scholarships.com to find some awesome opportunities. This is an excellent reward in the long run because you'll also cut back on student loans that may haunt you later
Live Below Your Means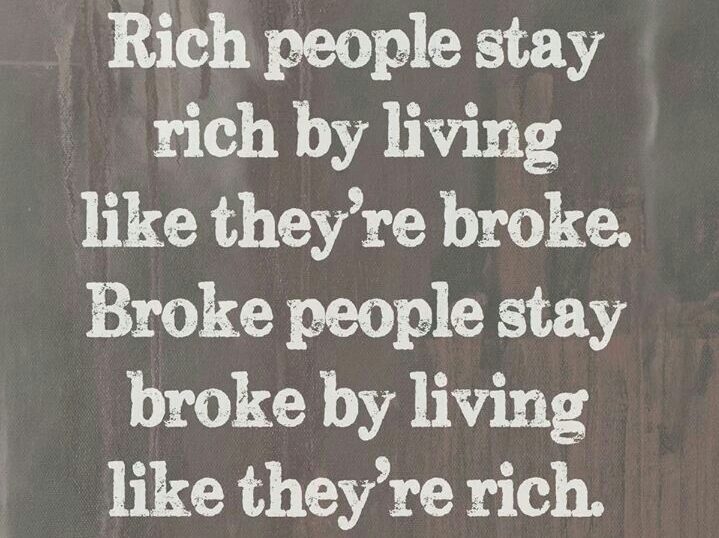 Simple, don't spend more than you make. This guarantees even a little bit of money left over for saving. Saving is not the easiest thing in the world, but it can be easily implemented into your life.
Don't wait on saving and investing your money. The longer you wait, the less you'll have down the road. Do the math, track your expenses, and work your way to saving big!
Don't forget to grab your Free $5 by signing up with Acorns at no extra cost for college students!
Hopefully these 10 money saving tips for college students have helped you learn something about saving money in the near future.
Thanks for reading! If you have any questions or comments leave them down below!
This is my 1 Year Anniversary of starting this blog, and if you are reading this, I would like to personally thank you for taking your time to read and support the page. Cheers!