Don't know what you get your high school graduate to make him feel special? Pick from one of these high school graduation gifts for guys!
These gift ideas will range from cheap to expensive with a various selection of options to choose from.
Whether you're a brother, sister, parent, friend, or other family member, you'll be sure to find some high school graduation gifts for him in this list!
Let's dive in…
A nice watch is the perfect way to show him that it's time to be an adult and to dress like one as well. He'll be ahead of all his peers when he walks into an interview with a slick new watch to show his maturity.
What's a better way to help him organize his belongings than with a valet tray. This tray is designed to make him feel like a man with intention. The intention to succeed and keep his life together out of high school.
A laptop is one of the best high school graduation gifts for a boy! Although it may be pricey, you still want to show him that you care about his future. As a college guy, I can say that my whole life revolves around a laptop.
Whether it's for work, personal life, or networking, his new laptop will have him thinking about you every time he uses it.
A laptop case is another great add on to keep his new computer protected properly.
And if a laptop is too much, then I'm certain he'll be excited to receive the best headphones on the planet. Teenage guys are huge music freaks, and you would be making his life that much more special if you upped his music game.
Professional, sleek, mature – All of the things he wants to be called when he finishes high school graduation and heads into college. Not to mention, job interviewers are going to be complementing him so much that he just might get hired immediately!
Massage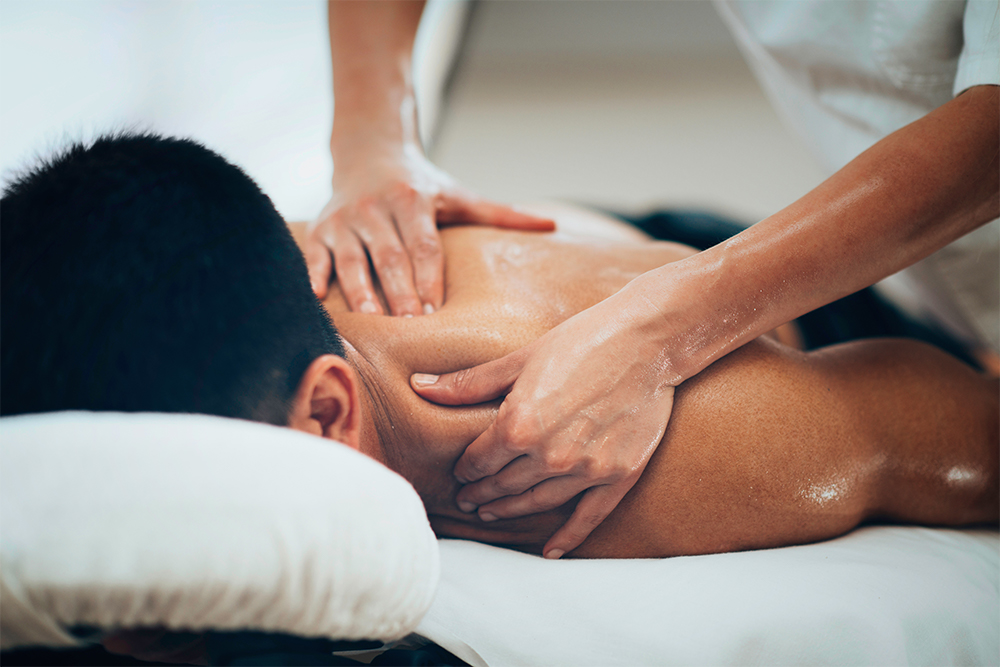 High school is tough, and now that he's done, his shoulders are probably killing him from hovering over books all day. Treat your guy with a nice massage to ease his pain.
This is one of the best high school graduation gifts for guys from a friend or partner that can still fit your budget.
A brand new razor is crucial for a grown college man. Keep him looking sharp and clean for his freshman year. Plus, chances are that it's time his razor gets replaced anyways.
Shaving technology advances very quickly and keeping him up to date will ensure the cleanest look!
Your boy is free now! He has the opportunity to travel, take vacations, explore new parts of the world, and live like a nomad.
Give him the chance to feel free, and to do that comfortably with a sturdy duffle bag.
If your graduate is a business man, this is an excellent gift to show him that you support his future. He will close deals with this pen knowing that you were by his side the whole time. "Now get to work!" – my dad
Just because the party days are over, doesn't mean they have to be over for good. There's not much more to say other than – he wants this gift and that's for sure.
It's easy to fall out of routine once you're free to do whatever you want. One thing remains true though… his health will always be a priority and that includes his skin!
Remind him that those days of care have not come to an end and give him the skin care set of his dreams!
Speaking of health, your recent graduate's sleep is more important than anything after years of no sleep at all.
A really good pillow can be a great upgrade to ensure he sleeps like a baby in preparation for his future.
A wallet is one of the best high school graduation gifts for guys because you're giving him his start into making real money.
Give him the wallet and tell him to start filling it up as much as he can throughout his career. Maybe even give him a little head start if you know what I mean 😉
There's nothing more valuable than motivation and support after graduation. Workout gear will motivate your man to continue pushing in the gym or even start a new hobby.
Exercise should be a lifestyle, not a one time thing, and he'll know that more than ever with some sweet new workout gear.
I cannot express how useful a Prime Membership was to me when I got into college! The benefits are insanely worth it and believe me, he knows that too.
You can even take advantage of his student email and get the membership for half the price! All you have to do is use this link and offer to pay.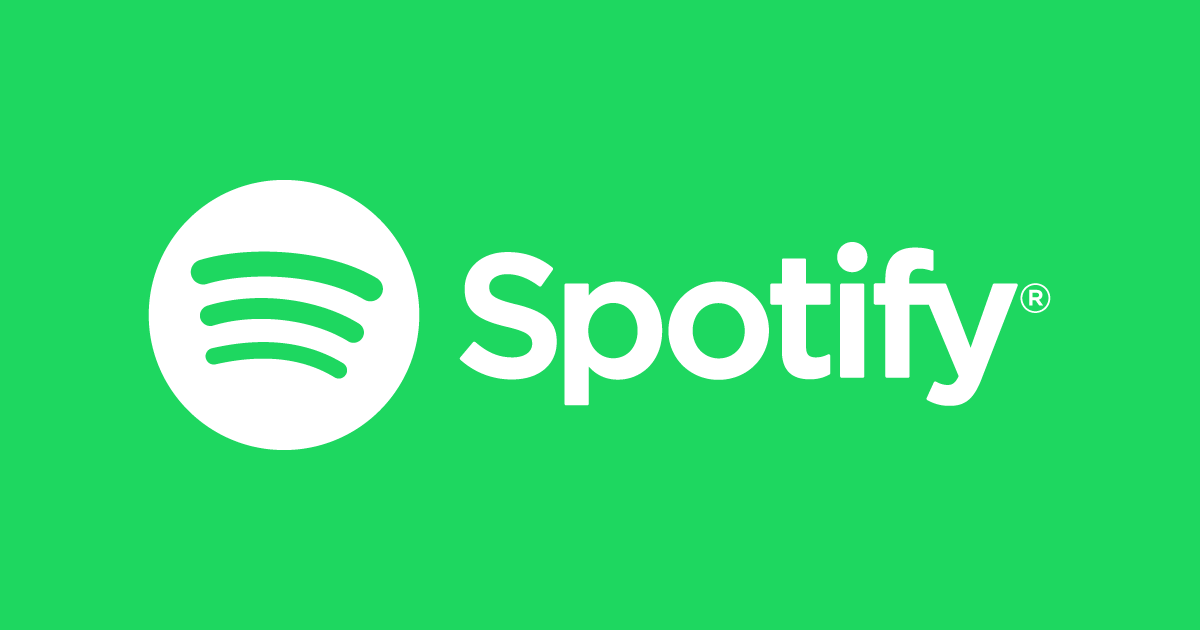 Music is one of the largest joys of many teenage guys out there, so getting him the gift of uninterrupted music will make him feel amazing!
The memberships are pretty cheap. Plus, you can use his new college student email to get a cheaper $5 membership with comes with a free Hulu subscription as well!
This is such a cool and useful gift for teenage guys to keep in their wallet. Not only does it have a million features, but it also is small enough to fit in his wallet for emergencies.
I'm no hard core survival guy, but even I want this as a gift. It also pairs very well with a new wallet from number 14 above!
We lose things, it happens. As a high school graduate, I've lost more things in those last 4 years than I have my whole life.
To ensure that doesn't happen again, get him a Tile Key Finder. It isn't only for keys since he can stick it on to any valuable he may have (including a car).
Ever heard the saying, "A dog is a man's best friend"? Yeah, well that's a lie. His car is.
Upgrading his car with new accessories will upgrade his mood, his life, and essentially his best friend. It's impossible for him to be disappointed with these graduation gifts.
If your high school graduate is a gamer, he'll always appreciate an awesome RGB colored mouse pad to go along with his awesome gaming setup!
A few other gift ideas include a new mouse, headphone stand, or external hard drives for storing more games.
Hopefully these 20 high school graduation gifts for guys have helped you find something to get that special guy when he walks up on that stage!
If you have any comments, questions, or suggestions leave them down below. Thanks for reading!